Another breakfast spot in Miri City has been discovered: 89 station! Now in Miri City's Marina area.
Teppan noodles, in my opinion, are a nearly *extinct* food. To be honest, finding a shop that sells Teppan noodles is becoming increasingly difficult. I heard there's one in Imperial City (try again next time), but I introduced another one today. Marina's is located at 89 Station in Miri.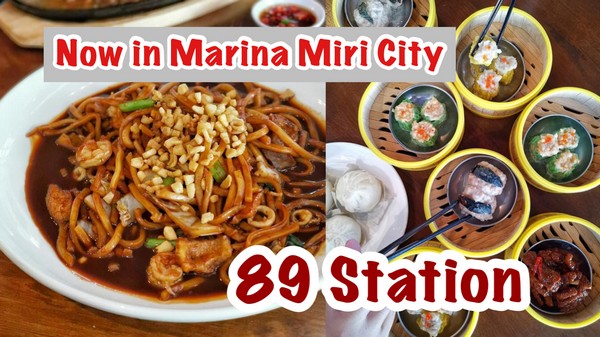 The additive + lard residue version is what I ordered. The serving size and flavour are both excellent. In the mouth, the fat residue increases the taste and scent of the noodles.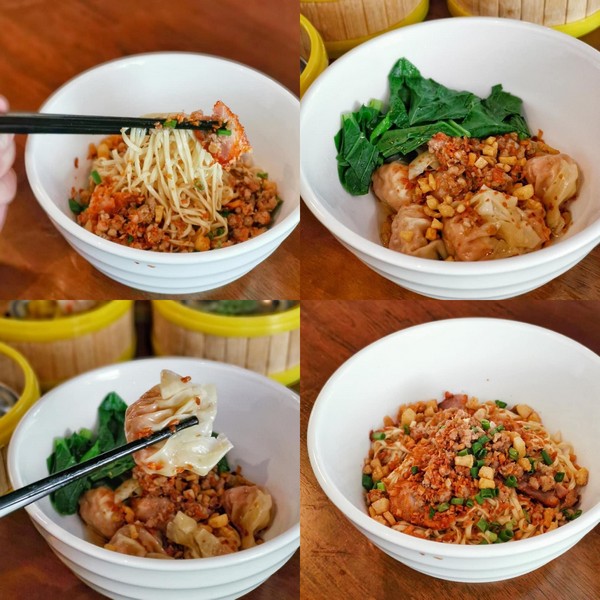 Pork dried noodles with fat residue are back. Cantonese noodles are used in this establishment. One word to describe the dry noodles made with lard + lard residue: aromatic. Fresh shrimp Wonton, in addition to the flavour of shrimp meat (not the soft one), has a great flavour.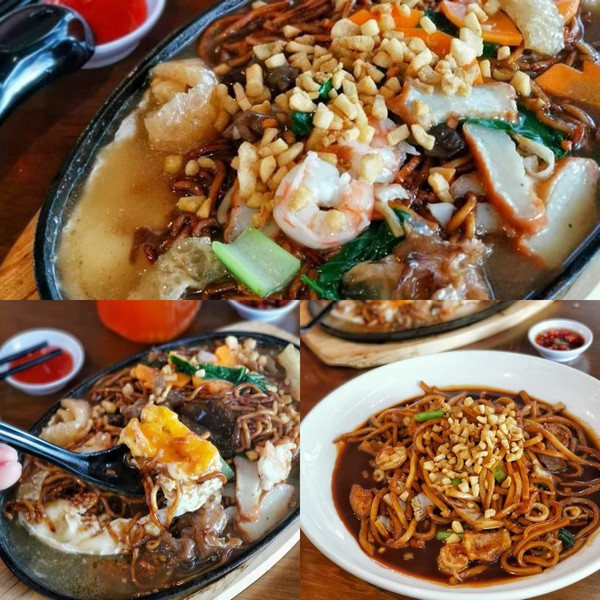 **Teppan noodles, dried lard noodles, these are not in the menu yet. Just order it directly with the store. In addition, there are some snacks. Personally, I love the pork buns full of fillings.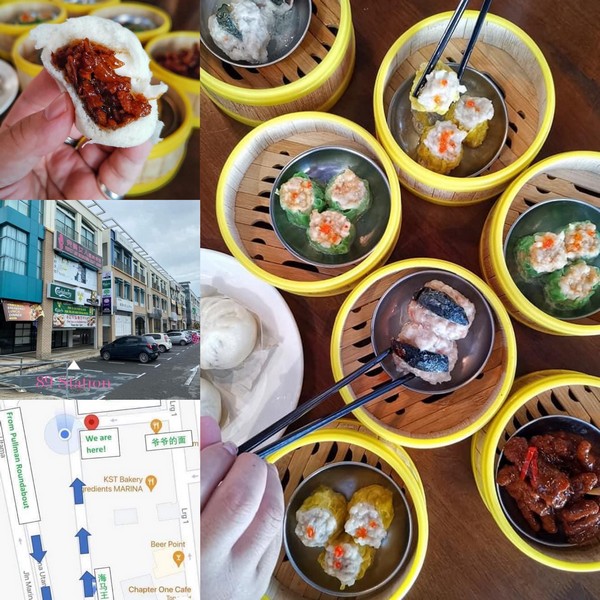 Store name: 89 station. There is an approximate location in the last picture.
Business hours: 9am-10pm
Address: Sarawak, Miri, Lot 1918, Marina Square Phase 2 ,98000
The above are purely personal tastes and feelings after eating and drinking.
(Images: J食代)