Hog & Wild is finally in Miri City! Wine, Dine, Deli! The wait is over Mirian!! Our Hog & Wild Miri is ready to serve you. We are the FIRST "grocerant" aka combination of grocery and restaurant in Miri.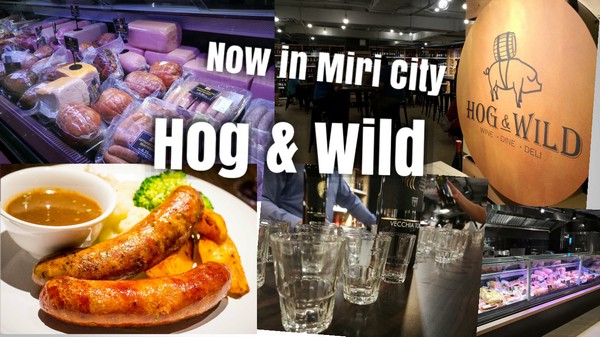 Wine- wide range of imported wine from Southern Europe, North America and Oceania (Australia and New Zealand)
Dine – Feeling tired after shopping? Sit down and enjoy our food at our restaurant. You can try our most selling sausage platter (100% handmade) and charcoal steak burger.
Deli – Different kinds of pork product such as imported hams and sausages, spam, pork belly, Italian prosciutto, pork snacks – you name it, we've got it.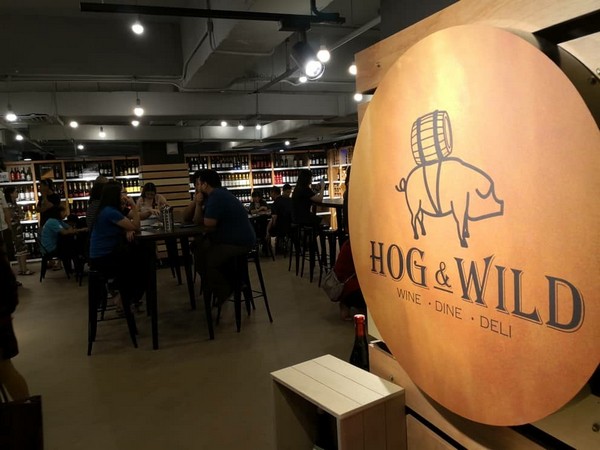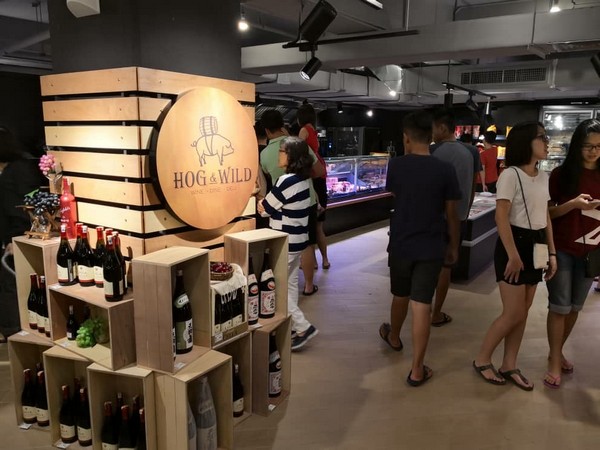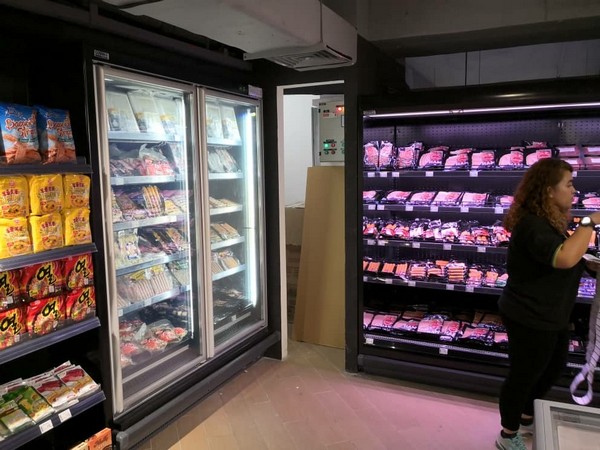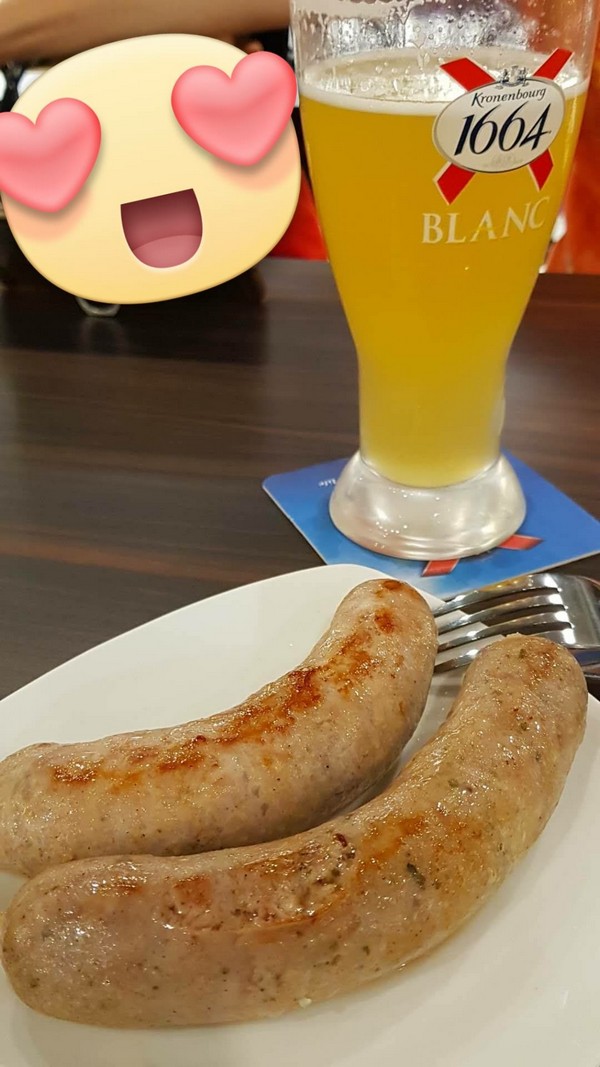 HOG AND WILD is a place where people enjoy delicious cuisine and fine wines peerless.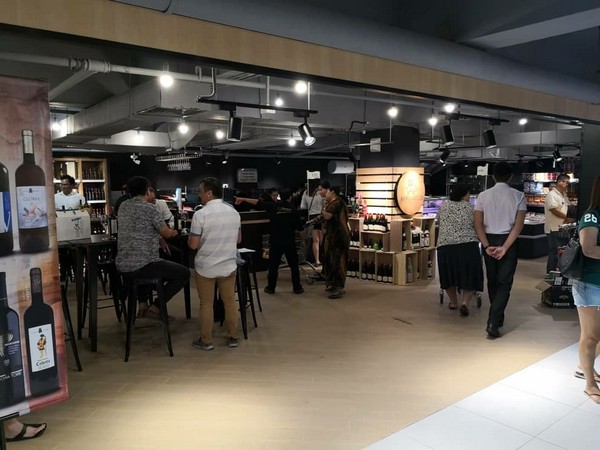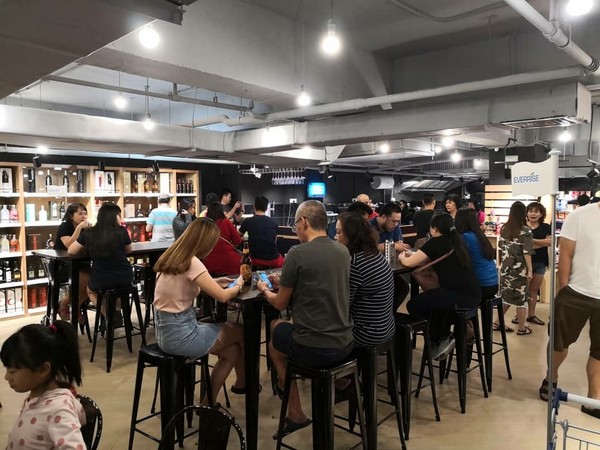 The environment, atmosphere, wine and food here. As regular customer ready. Thumbs up.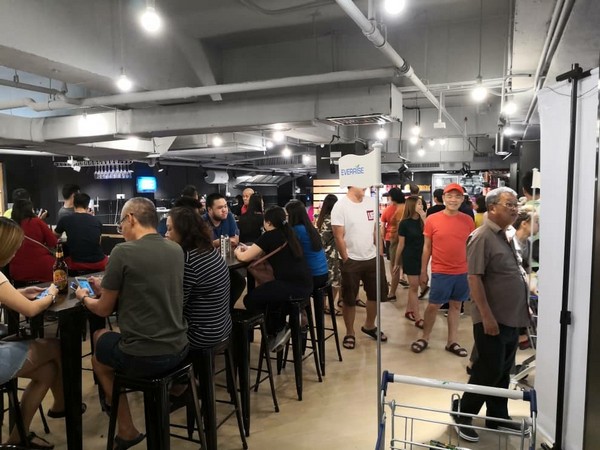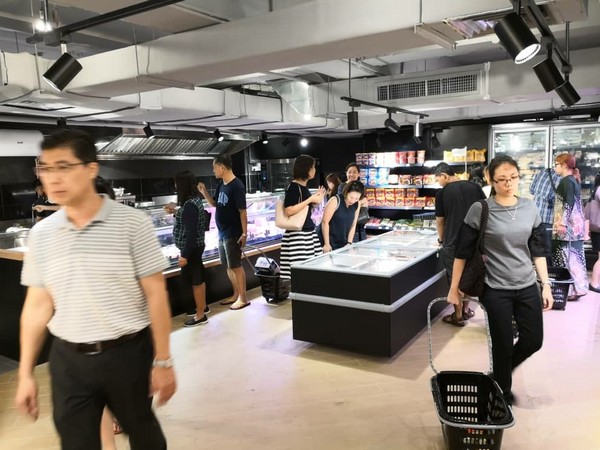 A cool and cozy ambience in the midst of a Supermarket environment, can shop right after dining, so convenient!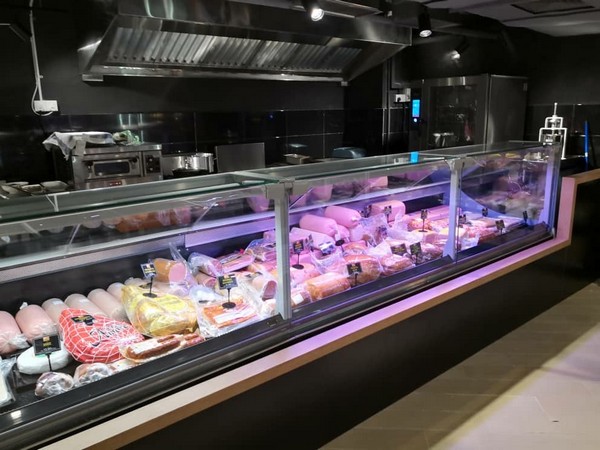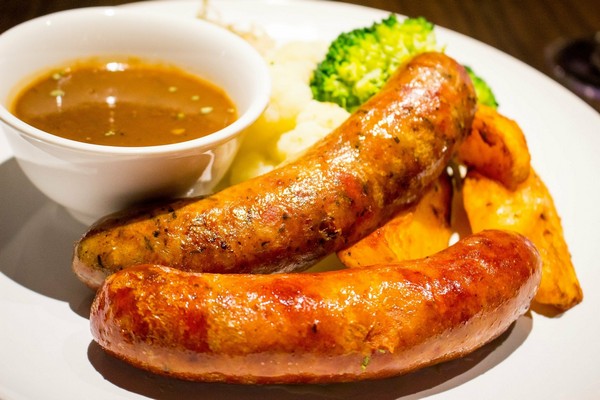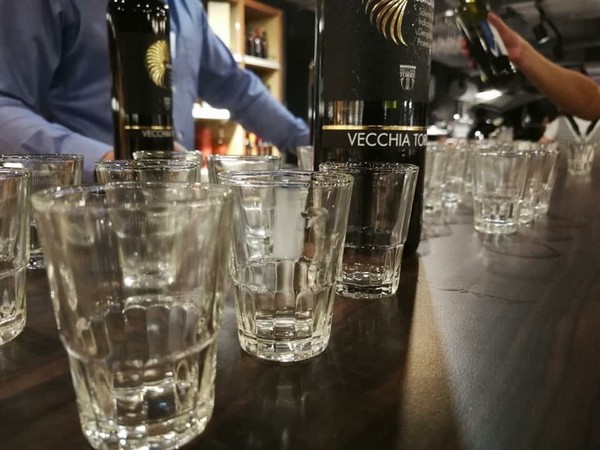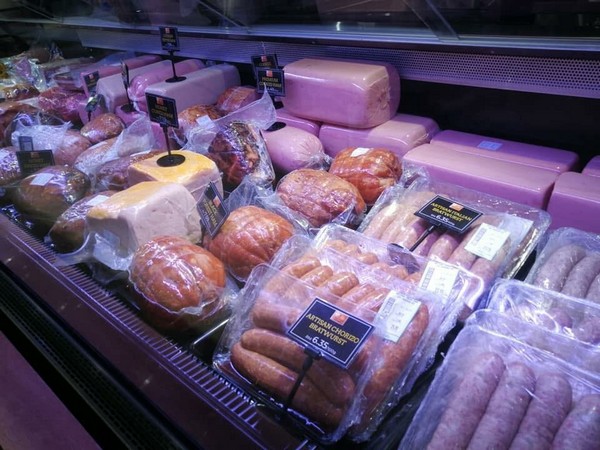 Limited Time Offer 1664 Blanc buy 2 get 1 FREE
Kronenbourg 1664 Blanc is a modern, fruity and refreshing wheat beer. With its unique taste and appearance, 1664 Blanc appeals to consumers all over the world. It has an inimitable sweet and refreshing flavour, resulting from the hint of citrus and coriander spice used in brewing.
Business Hour:
10am to 10pm Everyday
Location:
Everrise Miri
Niche Gourmet (M) Sdn Bhd
LG-01, Bintang Megamall.
Lot 1657, Block 9, MCLD, Miri-Pujut Road,
98000 Miri Sarawak
(Images via/courtesy of Bintang Megamall, Miri & Hog & Wild)