Please come and have your high tea at the same time enjoy our palatable desserts. Miri's first ever premium luxurious tea room that serves top class quality tea and unique desserts with absolutely affordable price tags.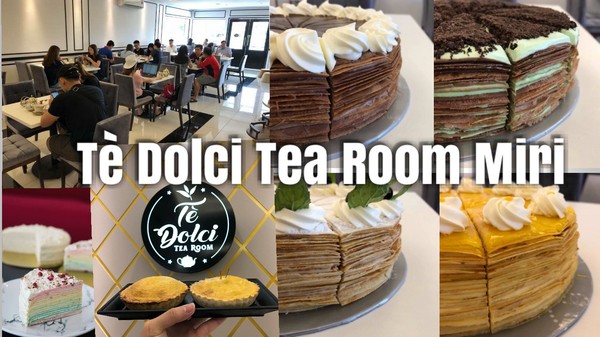 Get on the hype train! Our long awaited new additions are finally here, bring along friends and family to try it out for the sake of satisfaction.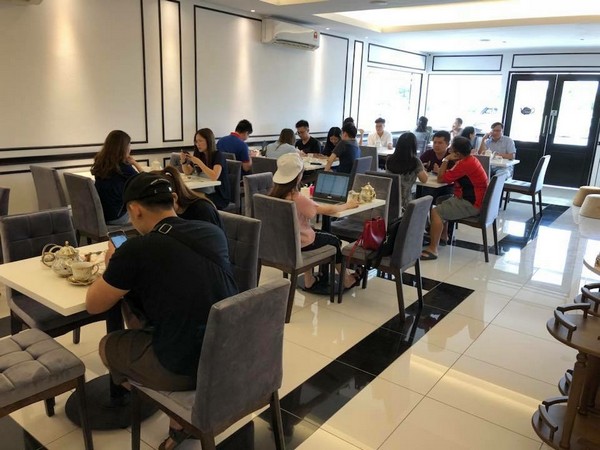 Good atmosphere to hang out with buddies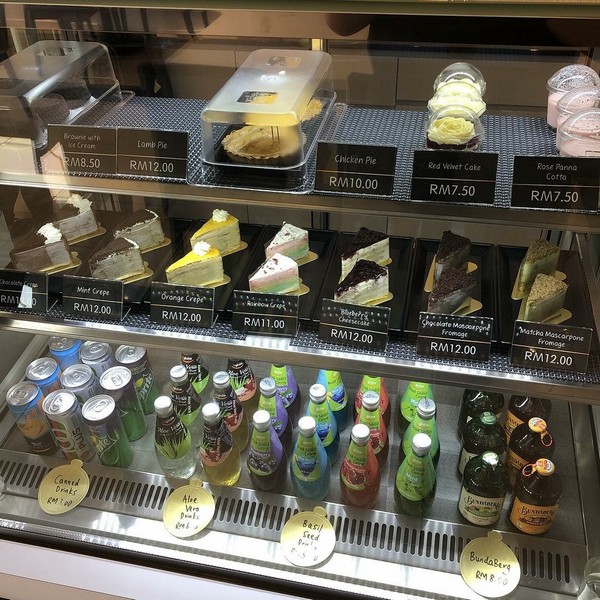 We're now introducing you our 4 types of crepes and pies that can surely fill up your hunger and crave, and not forget about our very own Earl Grey Milk Tea that can be served either Hot & Cold. The orange crepe is very good, fresh and soft. Silver moon tea was perfect too, light, fruity, and sweet without being too sweet.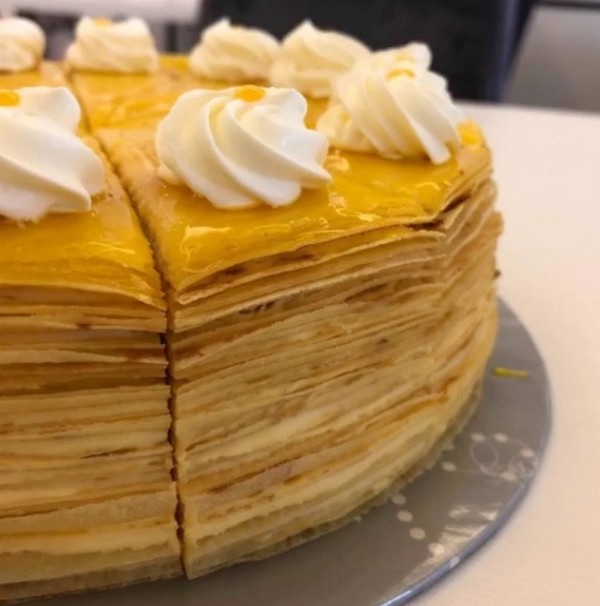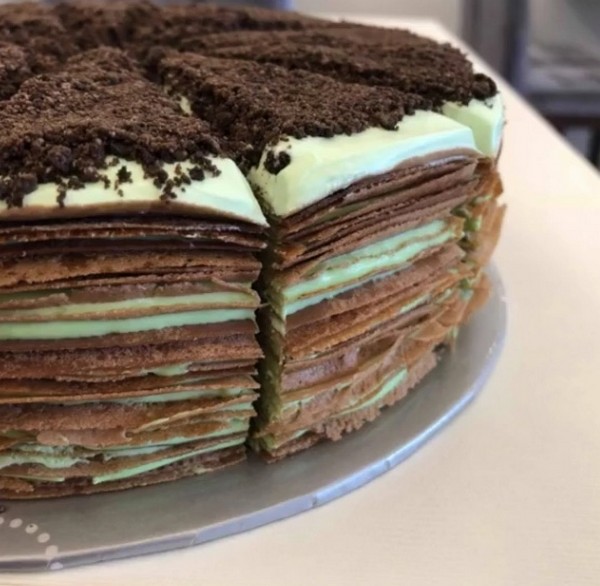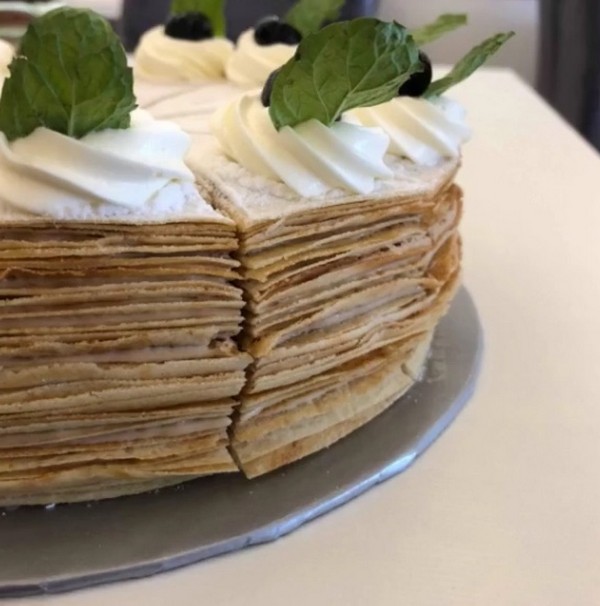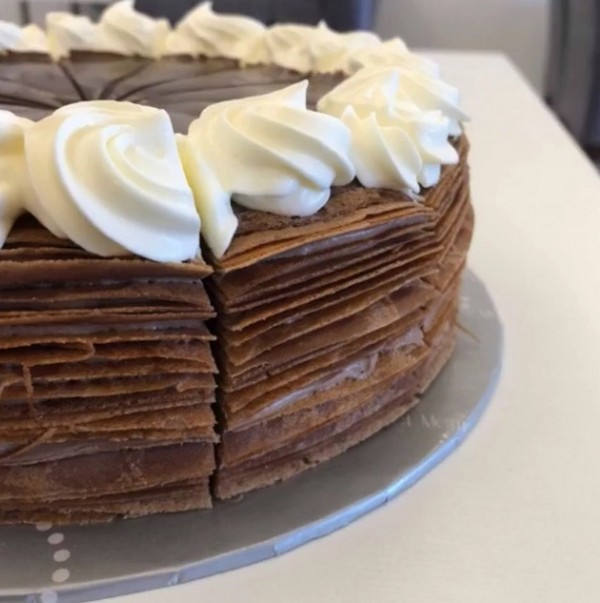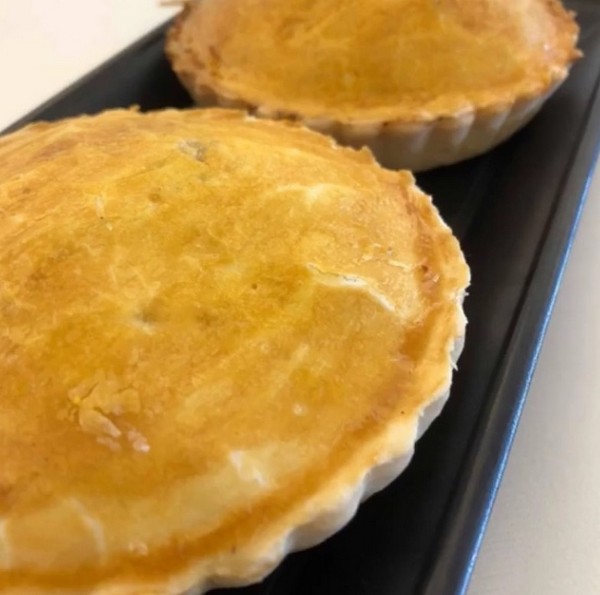 Rainbow Crepe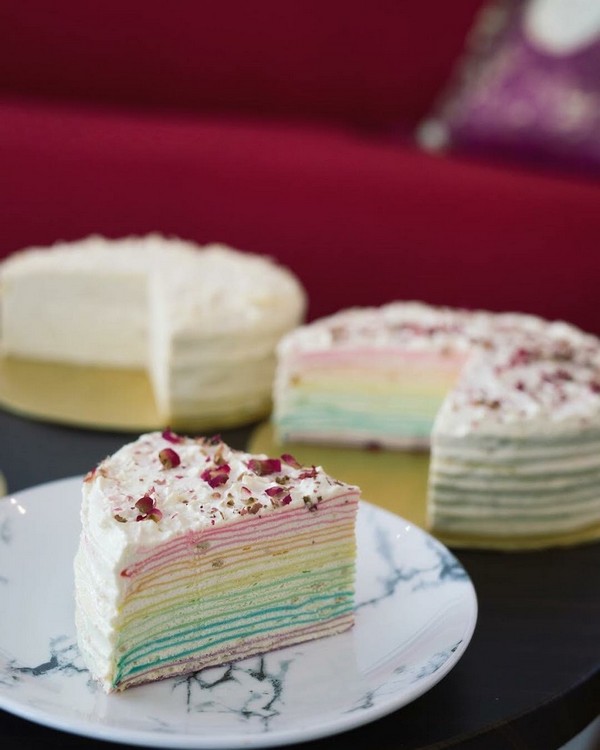 Ambiance is good. Selection can be more.
Food is good too. Comfortable, Relax & Average.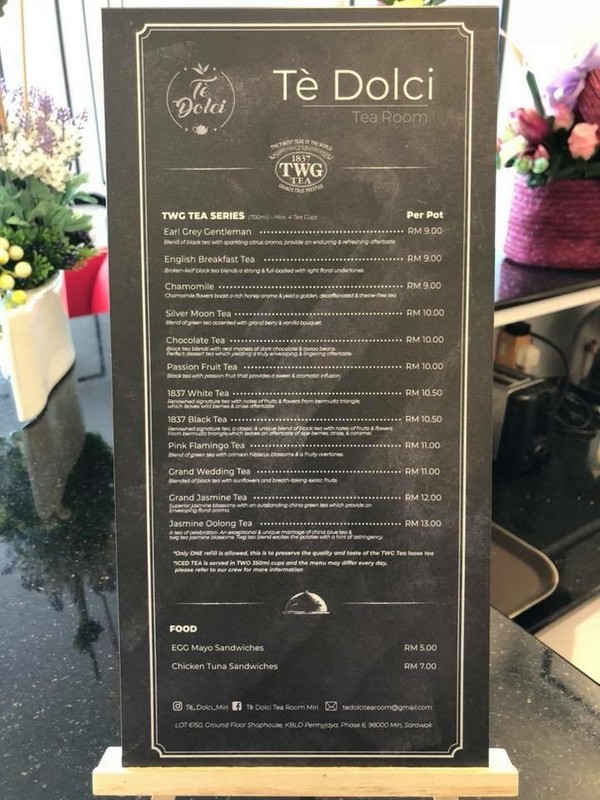 Hop in the ride! These are the latest additions to our shop including the blueberry cheesecake, both chicken and lamb pie , and also our milk tea that can be served either hot or cold!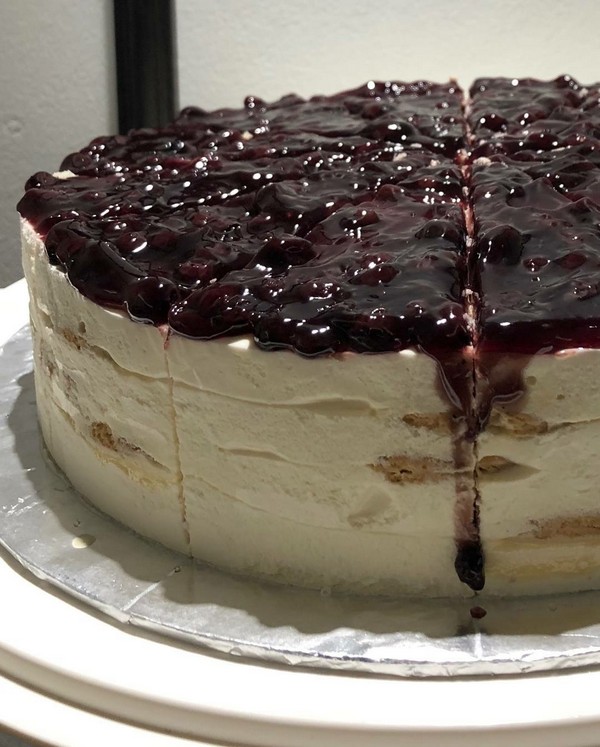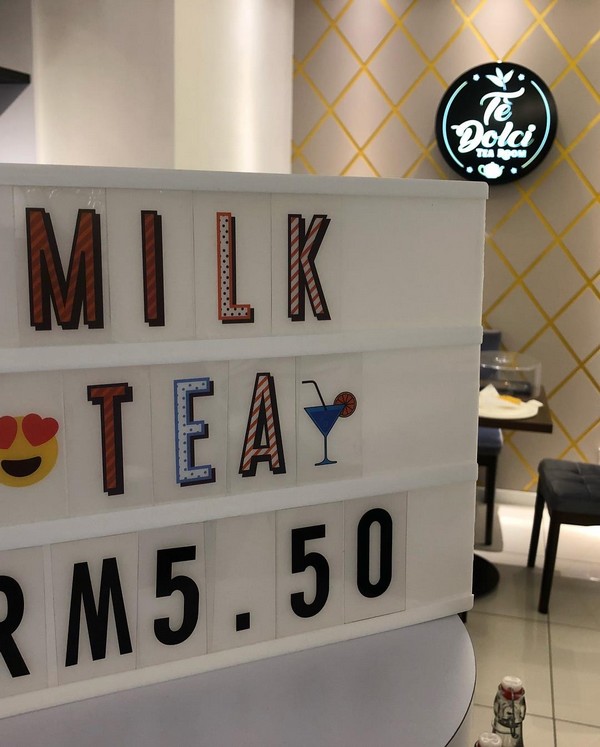 Address:
Lot 6150, Ground Floor Shophouse, KBLD Permyjaya, Phase 6
Miri, Sarawak 98000