Hicaa by Hilxon 21 brewing soon in Miri Times to say Hi Miri! Hicaa by Hilxons21 is quite a relaxing environment.
A good place to chill out with friends!
Checkout Hilxons21 food & beverages ,events, happenings, contests, launches and more!
https://www.facebook.com/hilxons21/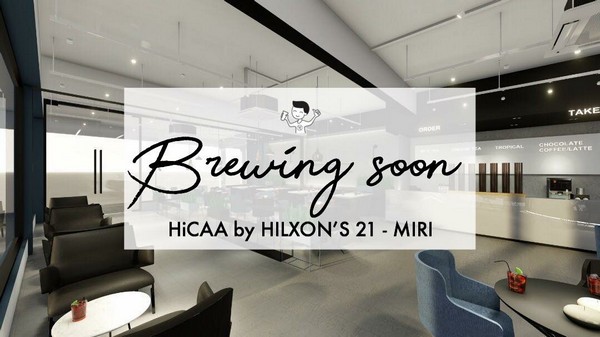 Finally unlocked our BLACKSUGAR CHEESE with new look.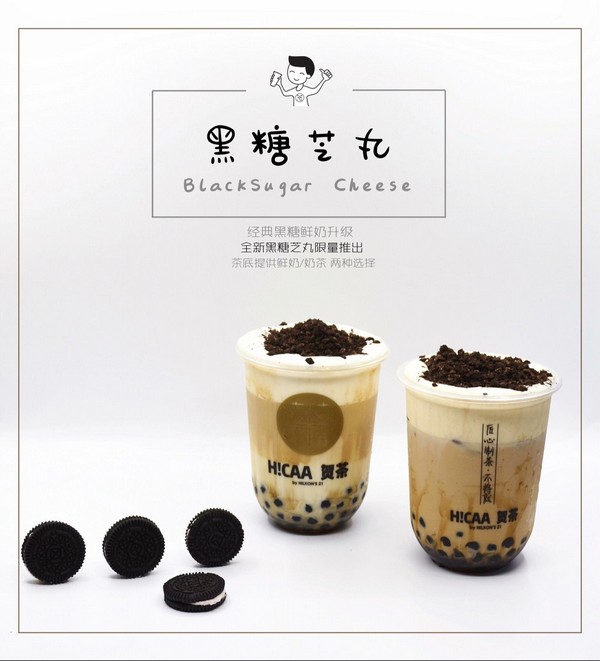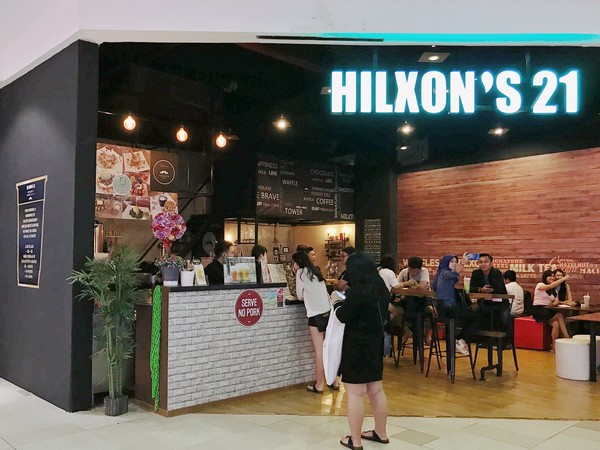 Cheese+Strawberries?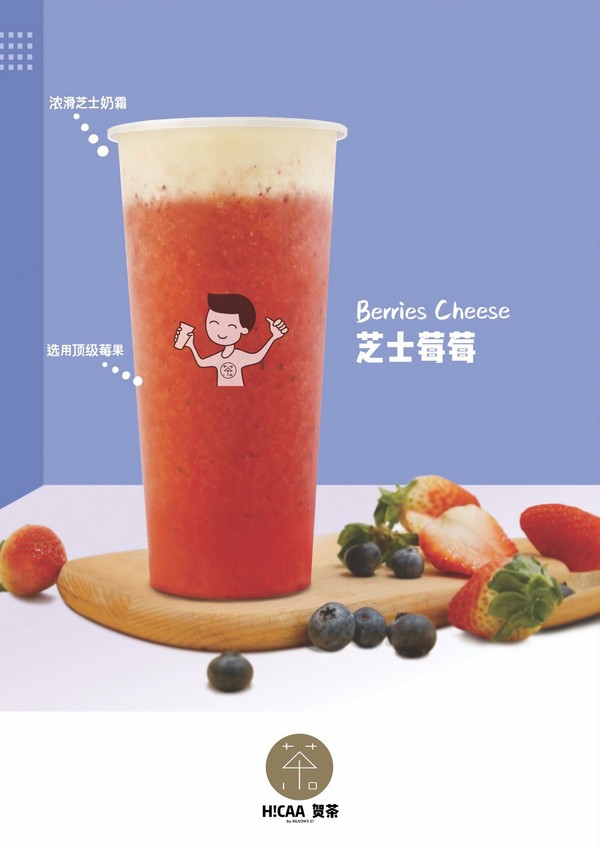 Traditional cendol is back with the upgrade premium ingredients.
Slurpppppp!!
Have one to stimulate your taste buds now!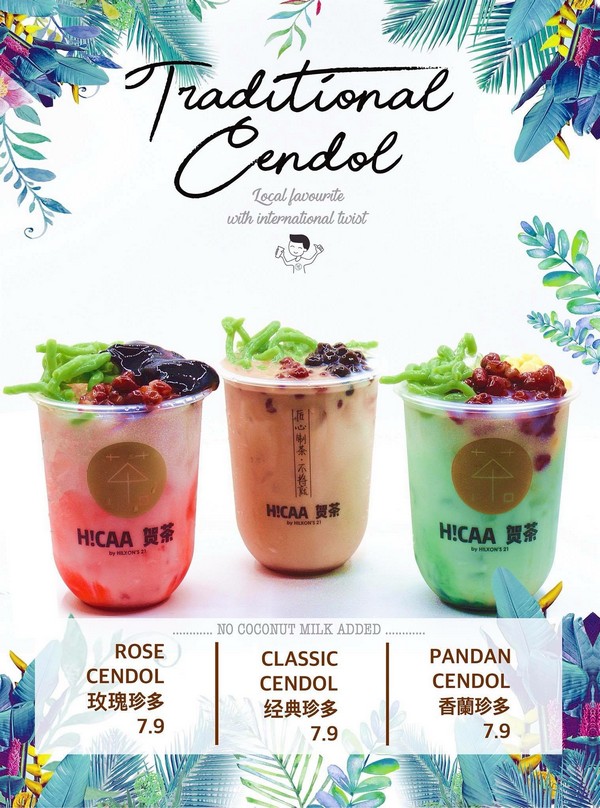 P P A TEA is here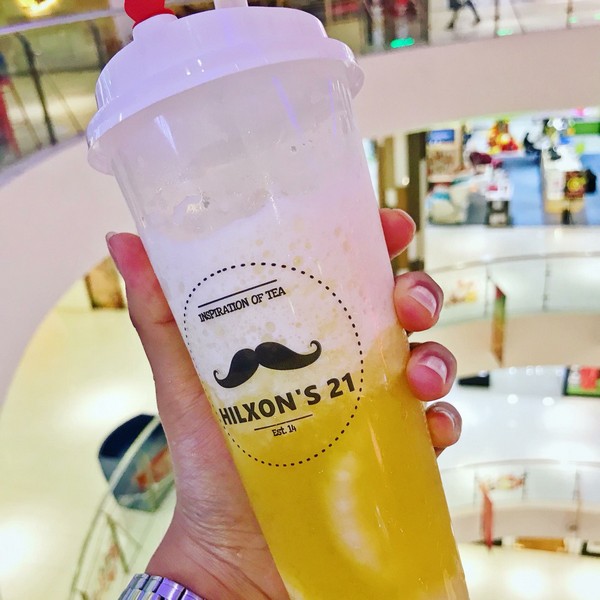 Slurpppppp, signature creme milktea is brûlée and milktea combine to stimulate your taste buds!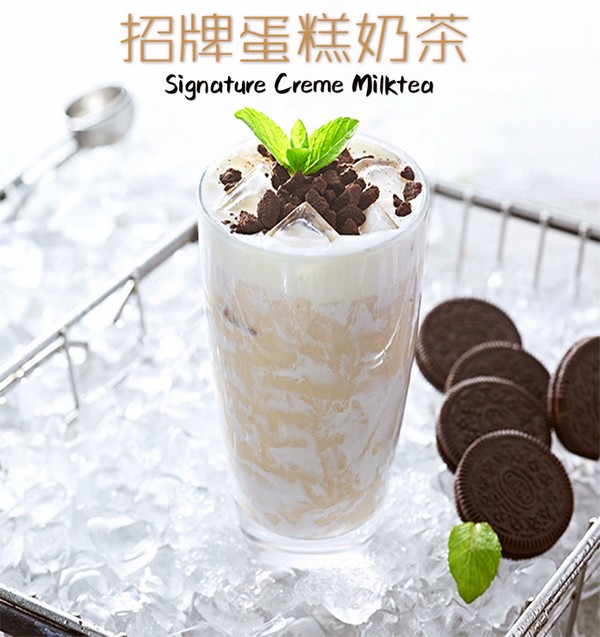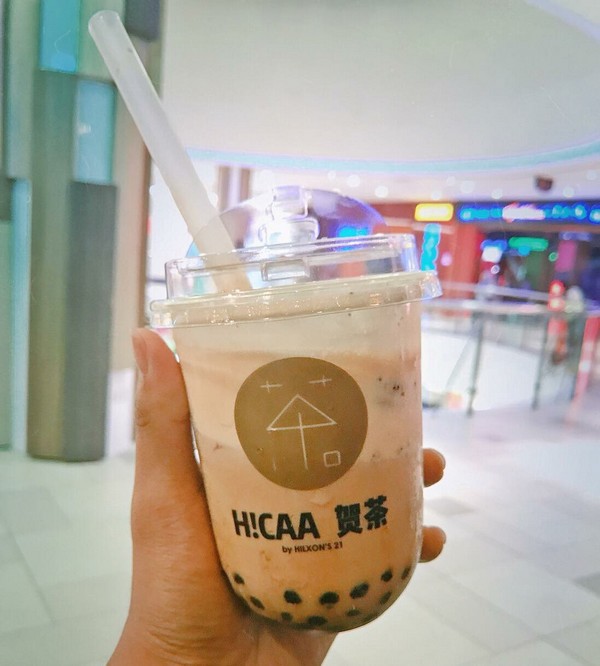 品尝茶品的一点一滴
唤醒失忆的味蕾
感受我们用心做好的每一杯好茶
一杯幸福茶 一份人情味
Have you spot any different with before?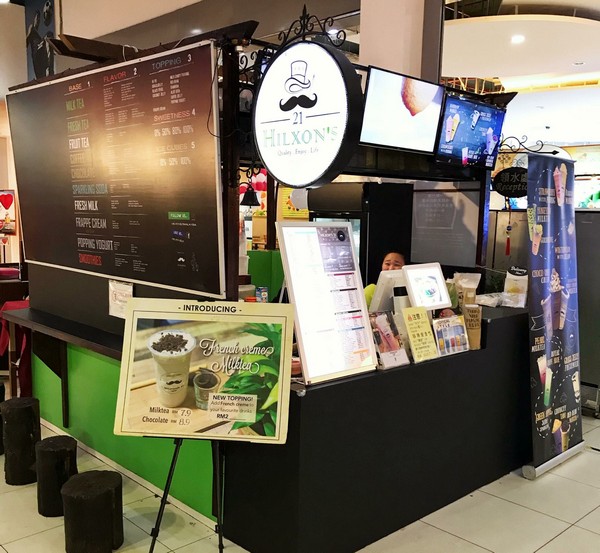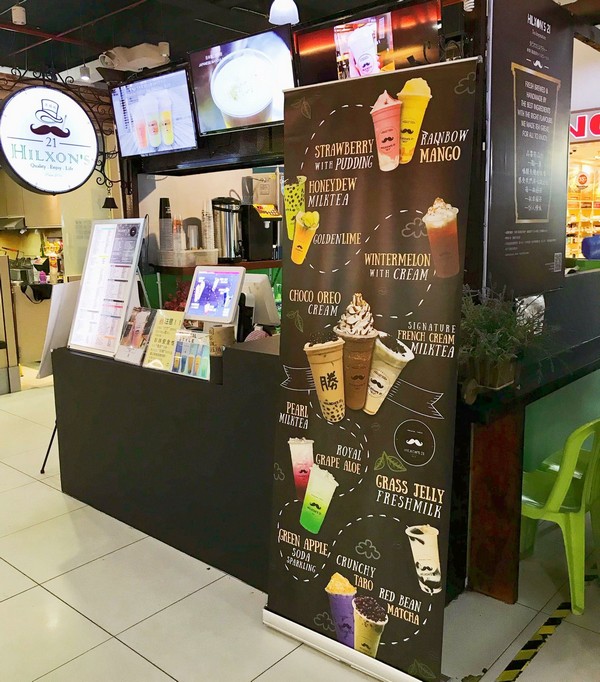 人手各一杯
清爽又有好心情!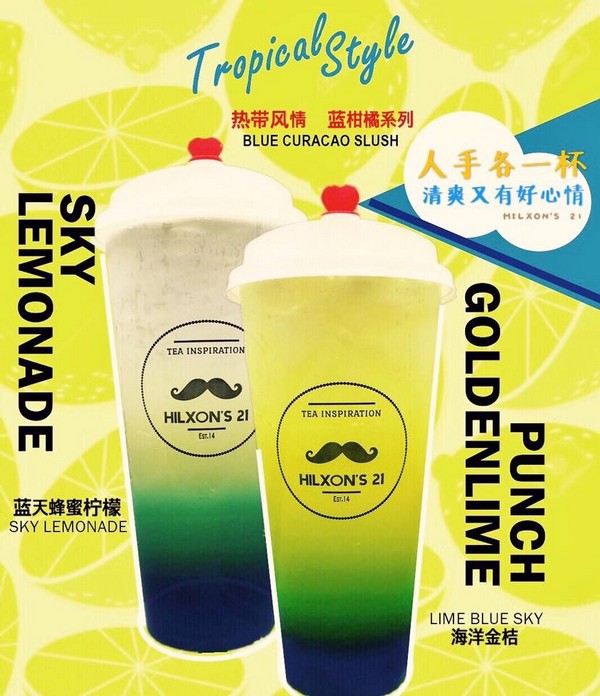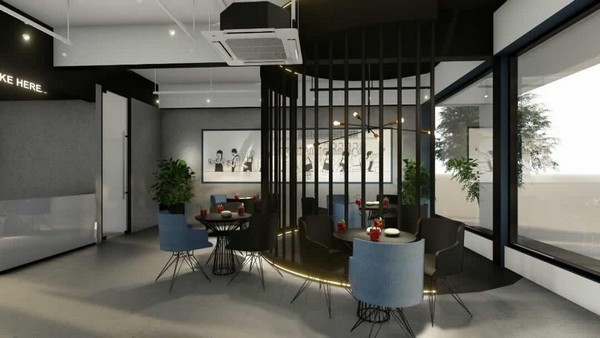 Our three new outlet is coming soon.
Miri – Estimate August (Marina Phase 1)
Kuching – Estimate August (Emporium infront 101)
Sibu – Estimate August (Delta mall)

(Images via/courtesy of Hicaa by Hilxons21)