A news from our fan (reported that same person installing SUBWAY store in Kuching), stated that SUBWAY is opening in Miri City probably this coming July or later if no delay! Exact location to be announced soon.
Stay tune! Yeah! Can't wait !
Either way, wait for the official announcement, but if Miri trends were to be followed, you are very likely to join a long queue for the sandwich when they do open because Miri people are just excited like that.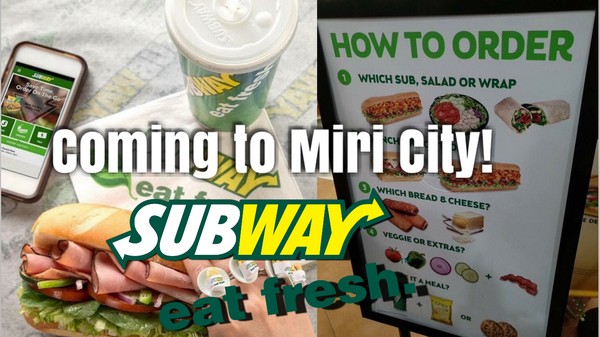 About SUBWAY
Originally SUBWAY restaurant was called "Pete's Super Submarines". It was set up by Fred DeLuca – a seventeen year old young entrepreneur and a family friend Dr. Peter Buck. Fred DeLuca, who dreamed of becoming a medical doctor. Searching a way to help pay for his education, he decided to open a submarine sandwich shop.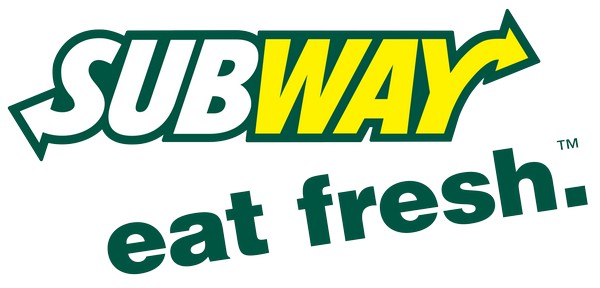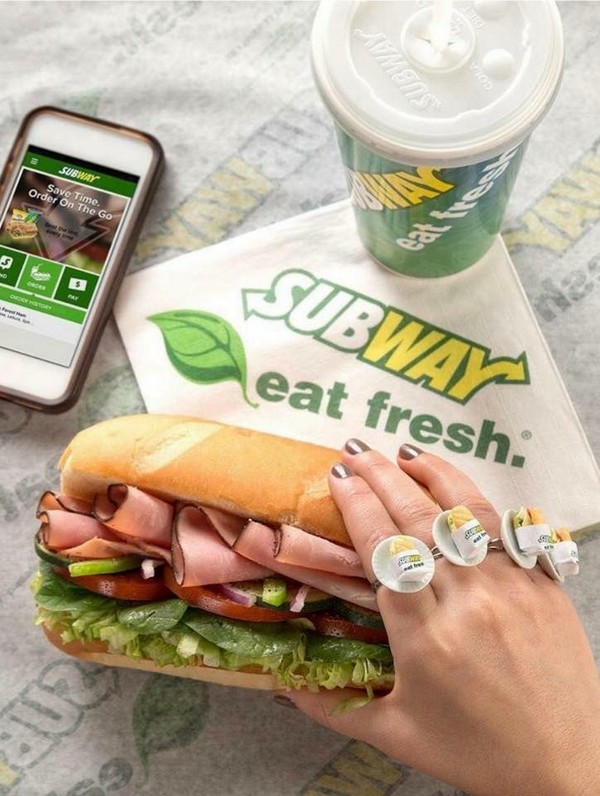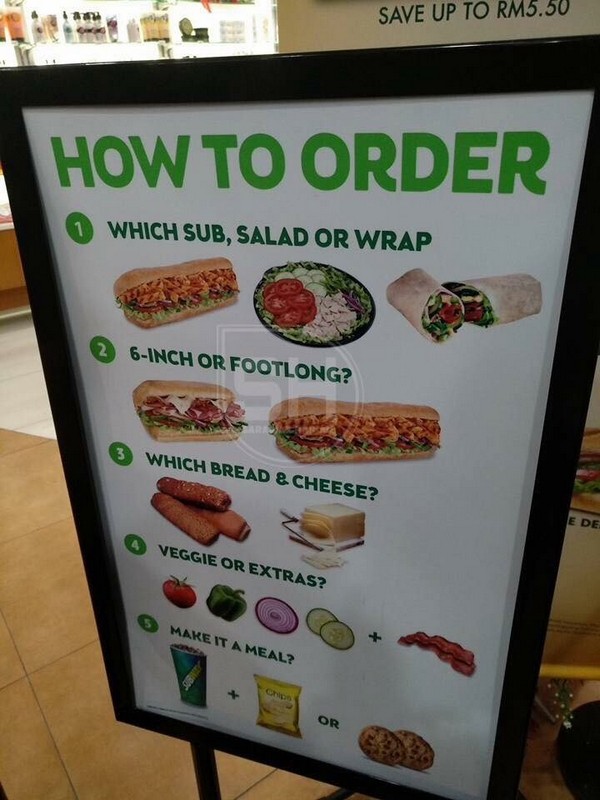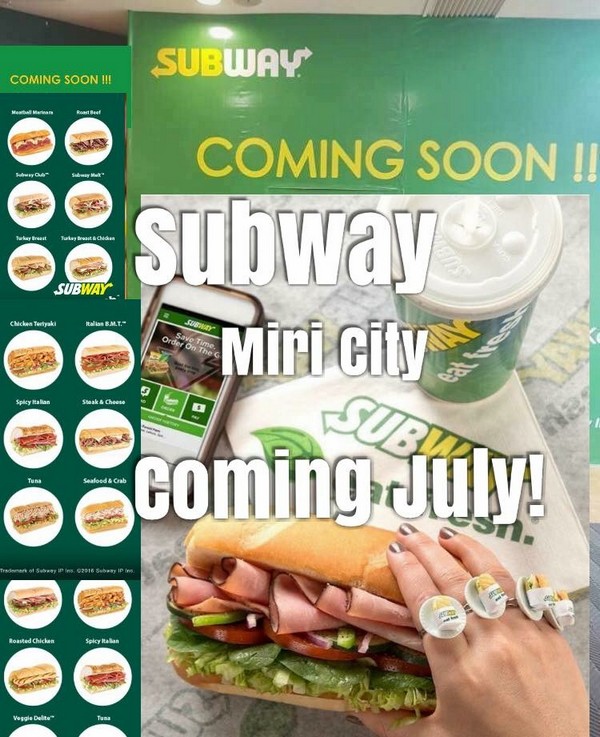 By 1974, the duo owned and operated 16 submarine sandwich shops throughout Connecticut. Realizing they would not reach their 32 store goal in time, they began franchising, launching the SUBWAY® brand into a period of remarkable growth which continues to this day.
Today, Subway is an American privately held fast food restaurant franchise that primarily sells submarine sandwiches and salads. Subway is one of the fastest-growing franchises in the world and, as of June 2017, has approximately 45,000 stores located in more than 100 countries. More than half of the stores are located in the United States. It is the largest single-brand restaurant chain and the largest restaurant operator in the world.
So, are you one of the persons that always asking for 'Subway tapau' every time you know a friend or family member is going to KL?
Hopefully this will be a great news for you.
(Images via/courtesy of Sarawak Harian, Ibrahim Perfume Kch, Sunway Malaysia)