The location of this dining shop called TCOFF Cafe is just situated beside the GK supermarket at roundabout Pujut there where you can visit the link below for the maps.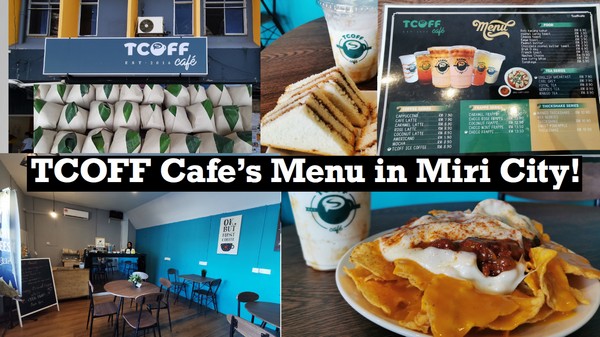 TCOFF cafe (nasi lemak and coffee)
Lorong GK, 98000 Miri, Sarawak
https://maps.app.goo.gl/8mdWNjbvxzSgJvVc7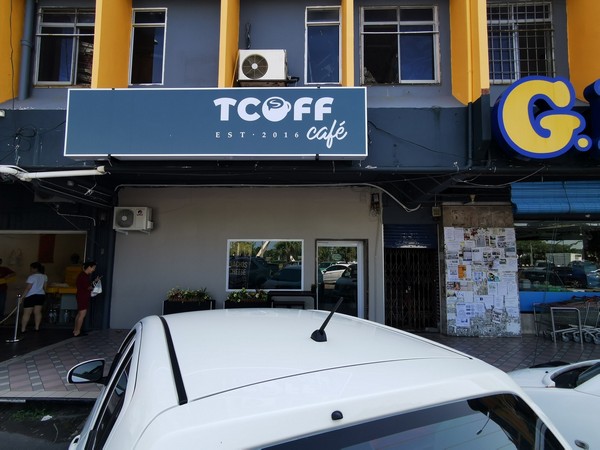 This shop's operation time from 7am to 7pm every day.
Do you guys want to know what's interesting here?
(Images/info via/courtesy of Amiruddin Amin)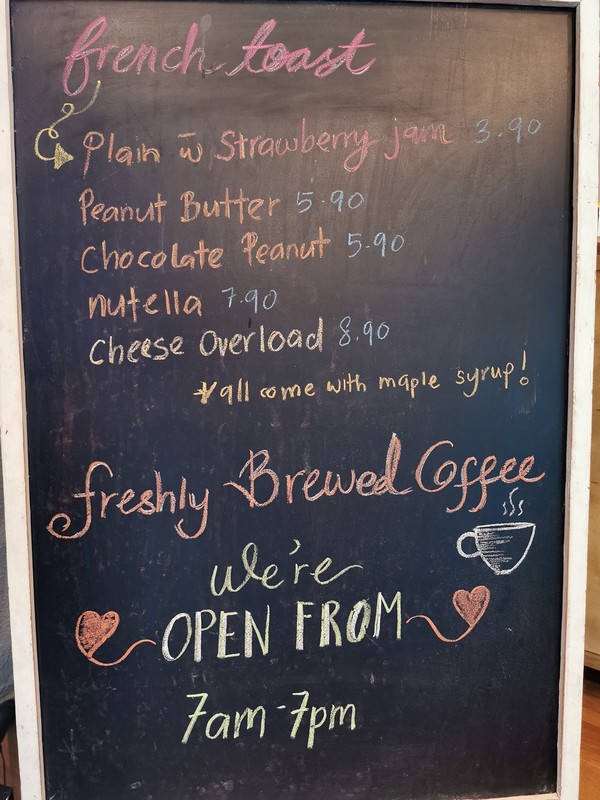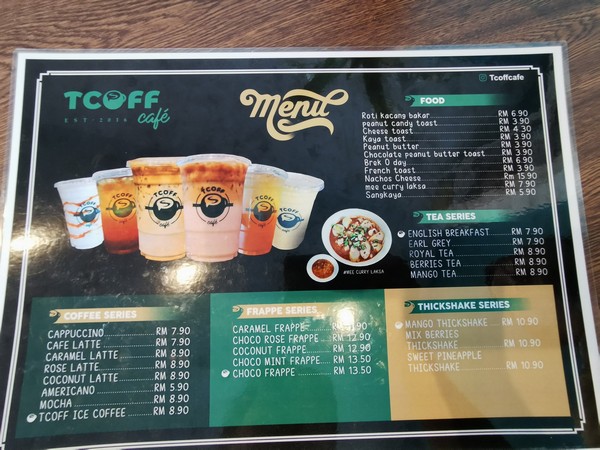 Ha this is what I would like to share some interesting information about this shop with you guys.
1. Top menu.
The menu that 'FAST SELLING' here is nasi lemak with banana leaves. When I was here just now 'sold out' all nasi lemak. Didn't have time to feel it. Maybe next time you can try the nasi lemak here again. In addition to Nasi Lemak, top menu here is a baked peanut bread. For those who have never tried this peanut menu, this is the menu of the dish you have to taste. It feels really solid. You guys have to try to get it. Haven't try haven't know. Let's try it first.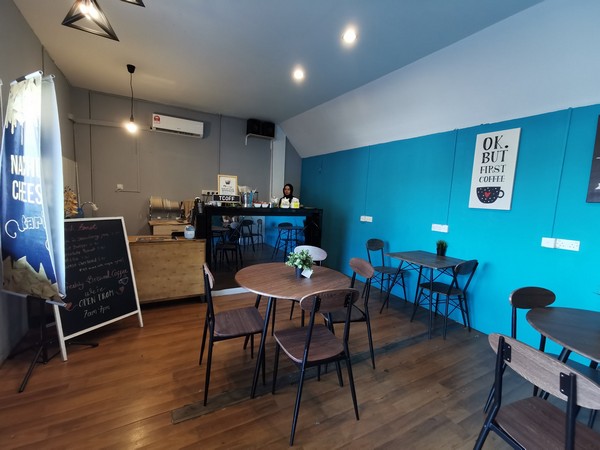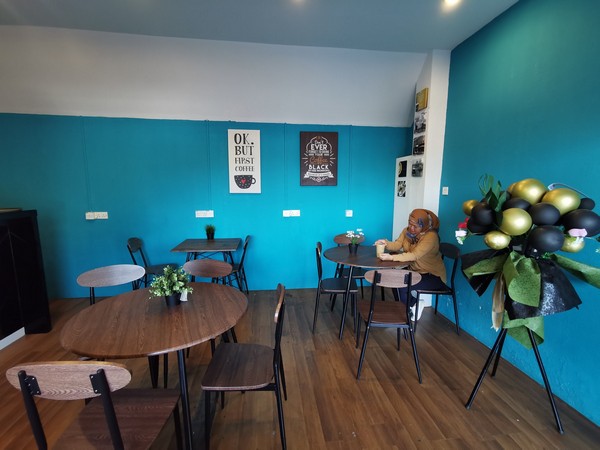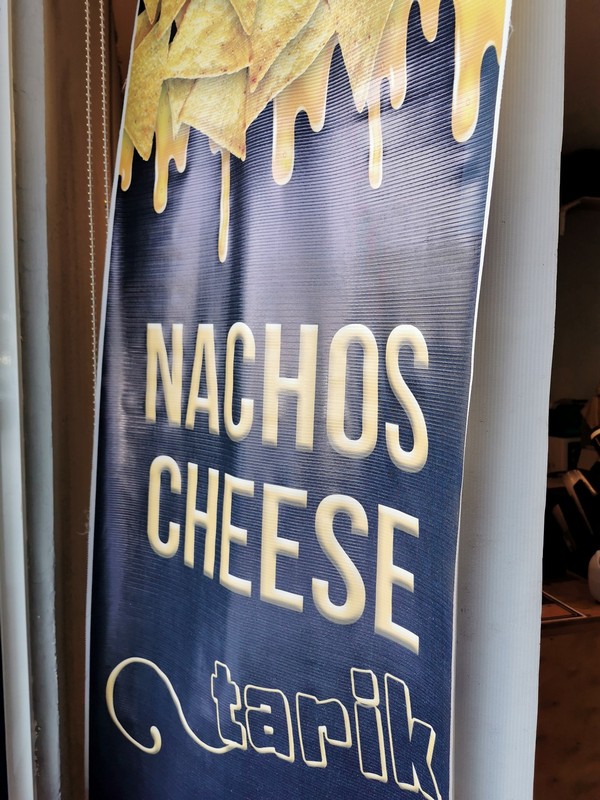 2. 'All time favorite'.
Drinks of the choice here is :-
Coffee series
1. Caramel Latte
2. Rose Latte
3. TCOFF ice coffee
Hit series
1. Caramel hits
2. Choco hits
3. Coconut hits
Thickshake Series.
1. Mango thickshake
Tea series
1. English breakfast
I'm a fan of caramel frappe. It's really solid. You guys can see the look of caramel frappe in the picture. Guess His 'Cup' size is using grande.
So what's your choice drink? Hehe.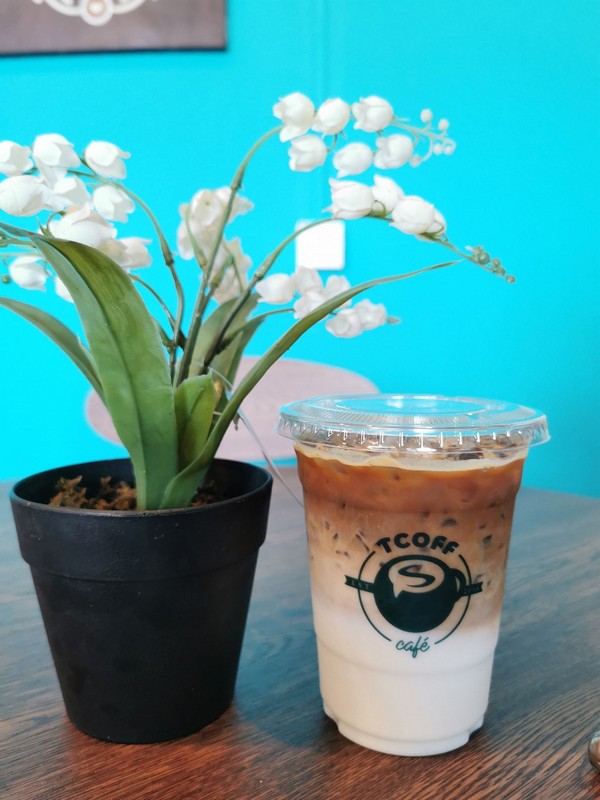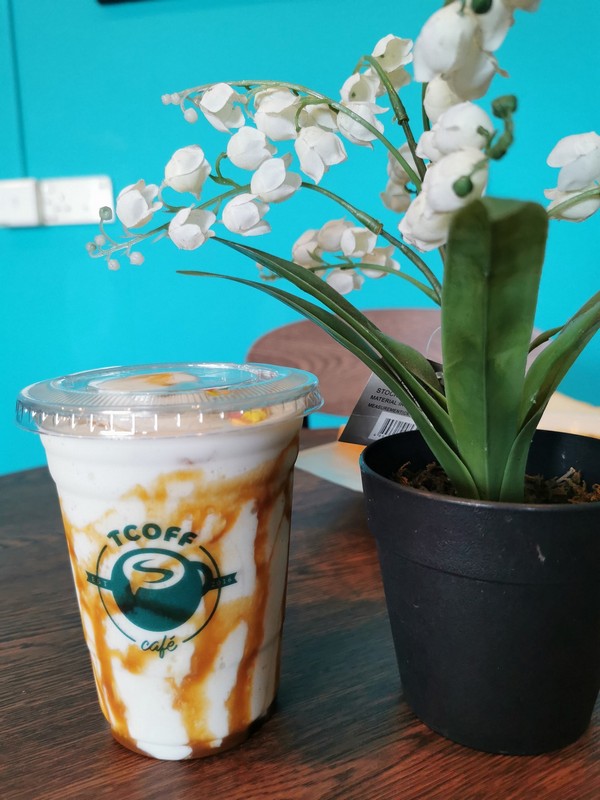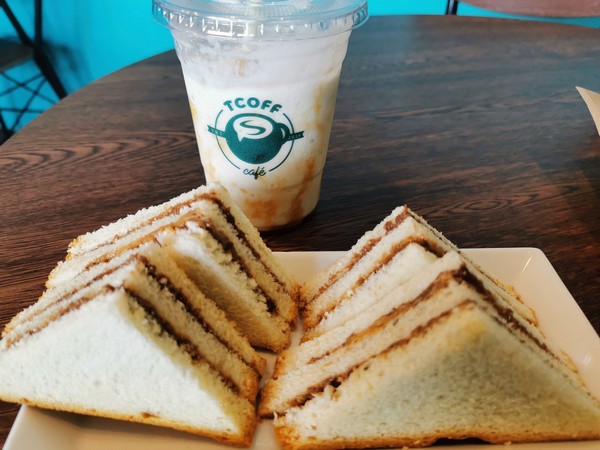 3. Nachos cheese tarik.
Interested to see this picture of this dish being dibunting. So have to 'order' one to order it. This serve is really awesome. You guys have to try one. Looks like his cheese is melting when is pulled. Wow, this is so salivating. Hehe.
4. Time is right.
For those who are looking for breakfast or afternoon tea, it feels like their menu dish is suitable for that time.
Take note :- No heavy menu provided by these people. Can see the list of menu and prices that are offered.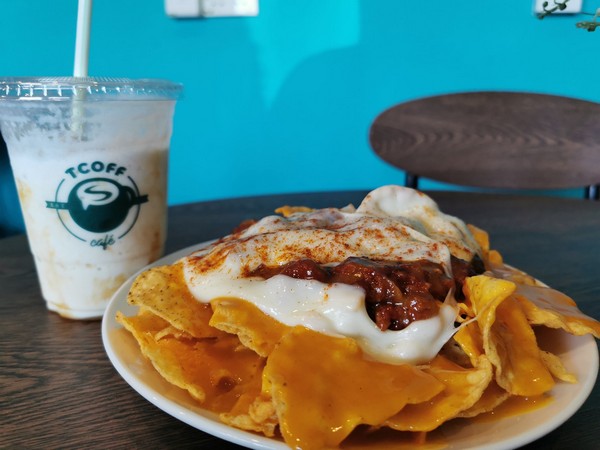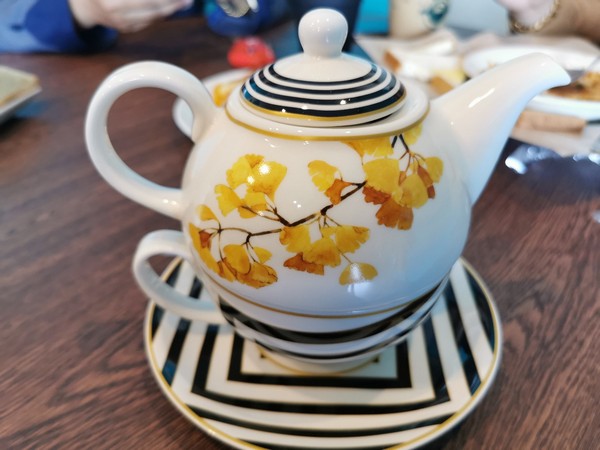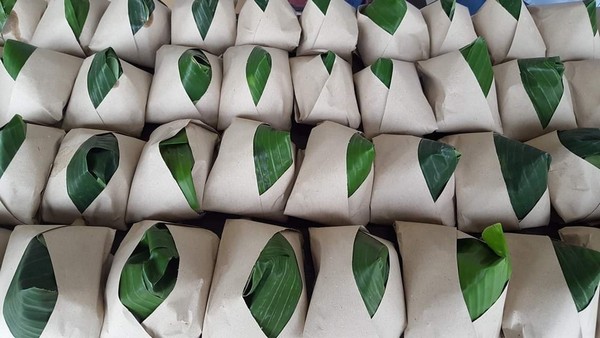 5. is it worth it?
For me at the price offered and it feels worth it. It feels really good you guys and I are satisfied with the services offered. It's not a loss to try a meal here. But I don't want to give a high ' expect ' that you will criticize me. Hehe. From My 5 STARS FOR THEM 4 Stars. So you can rate this shop yourself by going to try the dish first.
Here's some information I can share with you guys. May it be useful and have a good try.
(Images/info via/courtesy of Amiruddin Amin)