Finally, the opening of Tea More 茗茗有料 in Miri City!
Avacado lovers must not miss the smooth taste and the rich Avacado scent.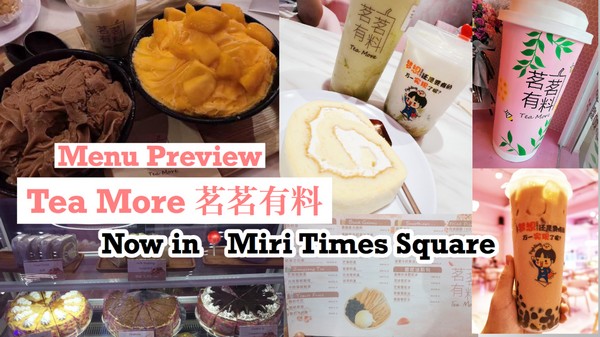 All kinds of snowflake ice are very special…super recommended!
The milk snowflake, taste of milk tea ice, and a bit of mango snow (super recommended), the taste is unique, dense, but the taste is not greasy, also love the pearls of their homes.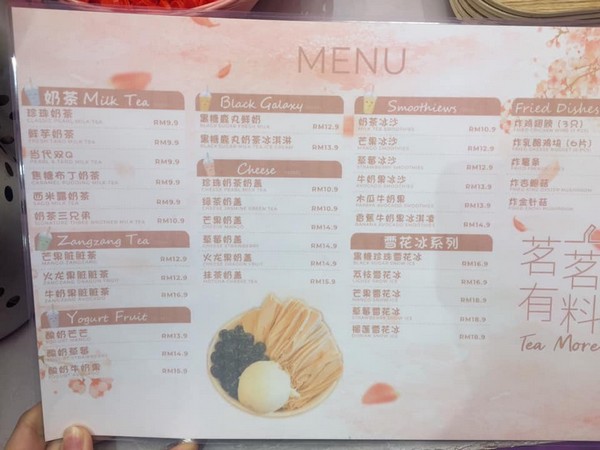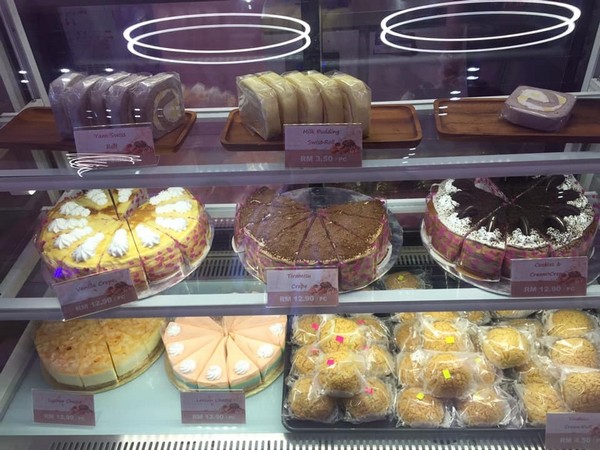 In addition to snowflake ice, there are quite a few choices including snack cakes, French fries, fried abalone mushrooms, fried chicken, and other beverages such as milk tea.
The environment is also very super pink suitable for girls!
Pretty for couples dating too!
If you feel that life is too bitter,
drink a few cups of milk tea!
Naturally forgot what is bitter?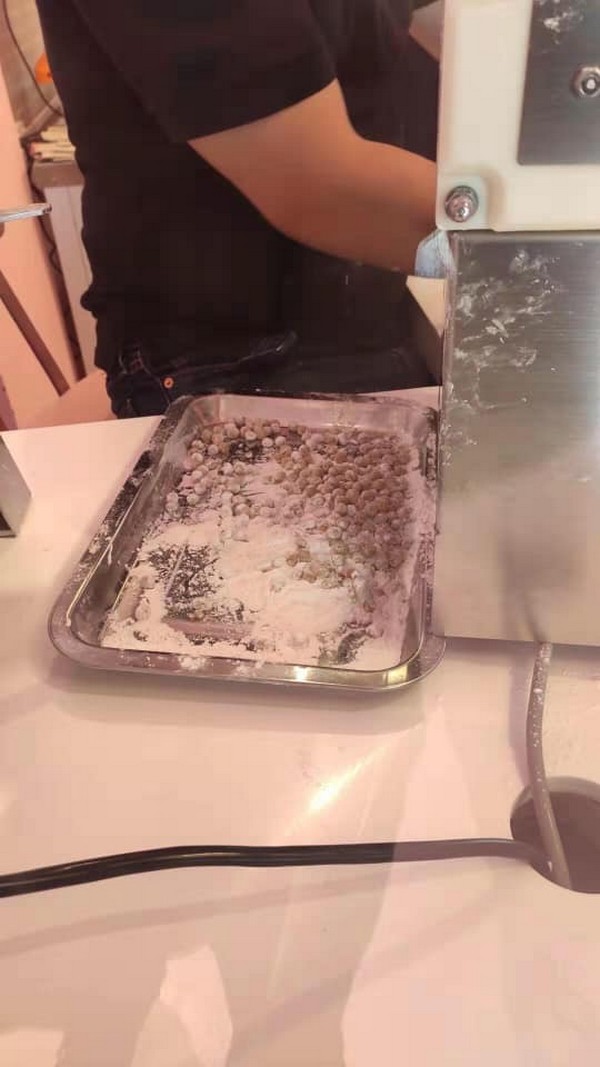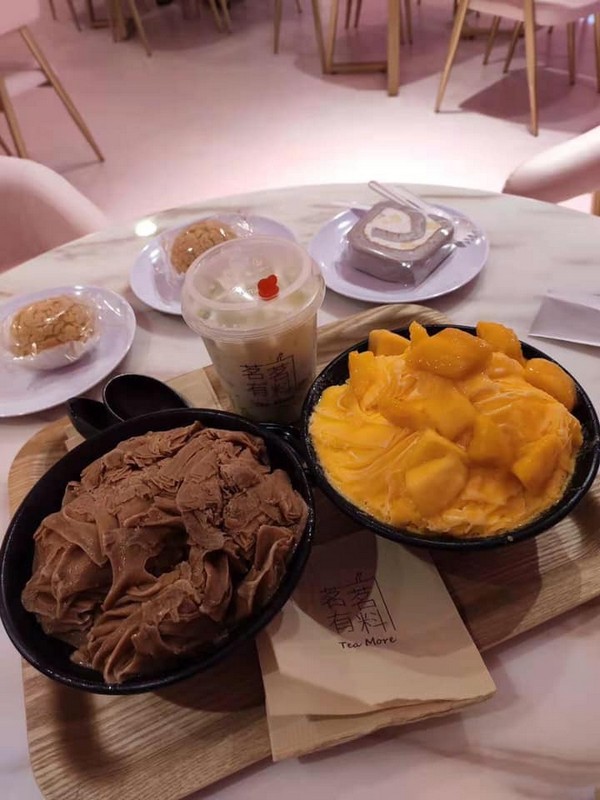 來到今日开张的茗茗有料打卡咯
Avacado一定不能错过口感浓郁层次100分~用料也是超足的!喝起来顺滑的口感还有浓郁的Avacado清香滋味
各式的雪花冰都很有特色…超级推
我是点珍奶雪花冰,奶茶冰的口感,还有点个芒果雪花冰(超推的)用料实在,口味独特,入口綿密,然而一入口微笑就出現了甜度明显但不腻口,我們都好喜欢他们家的珍珠都是自己现场制作的珍珠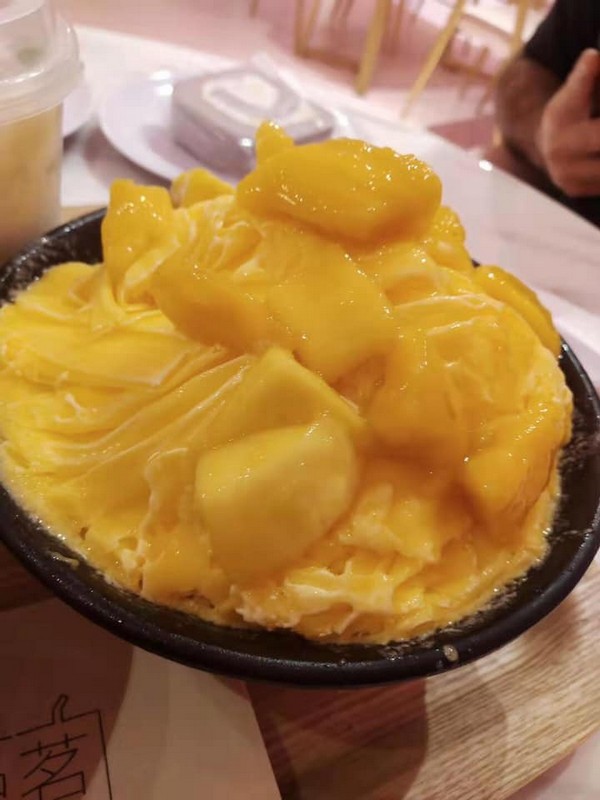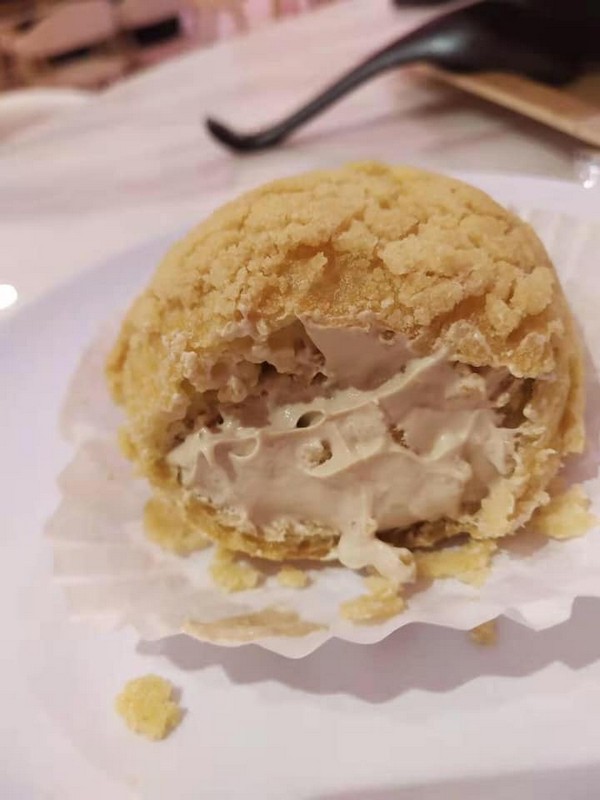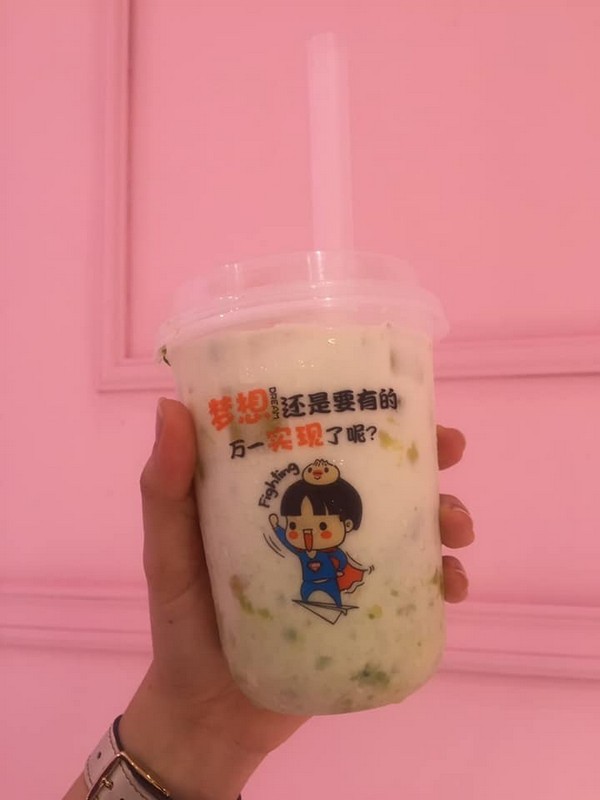 这里除了雪花冰,也蛮多选择包括小吃蛋糕炸薯条,炸姑类,炸鸡块等,还有奶茶等饮料。
环境也很赞超粉色超女心
蛮适合情侶档约会的
如果觉得人生太苦,
喝多几杯奶茶吧!
自然就忘記了
什么是苦了?at 茗茗有料 Tea More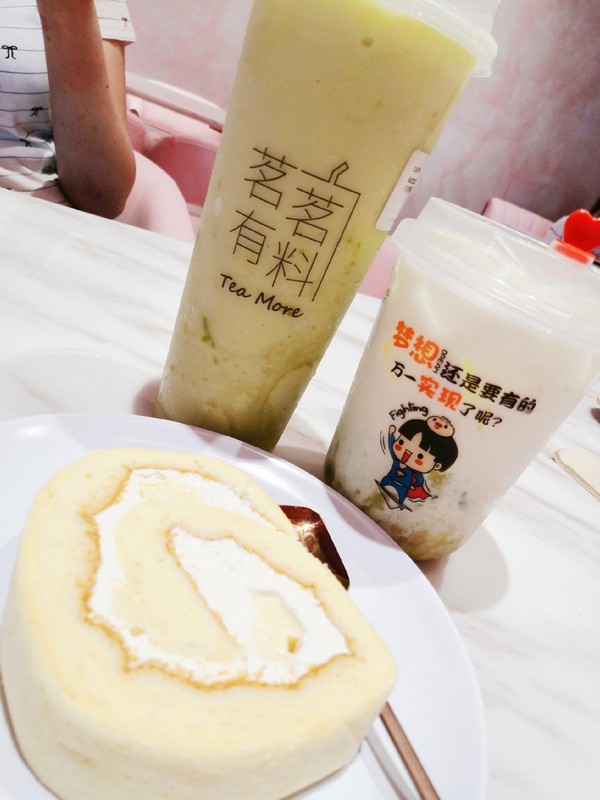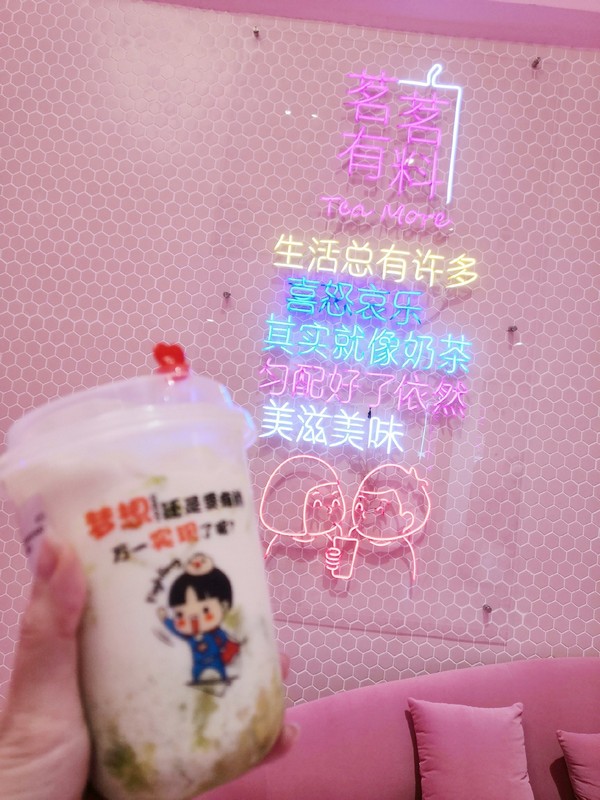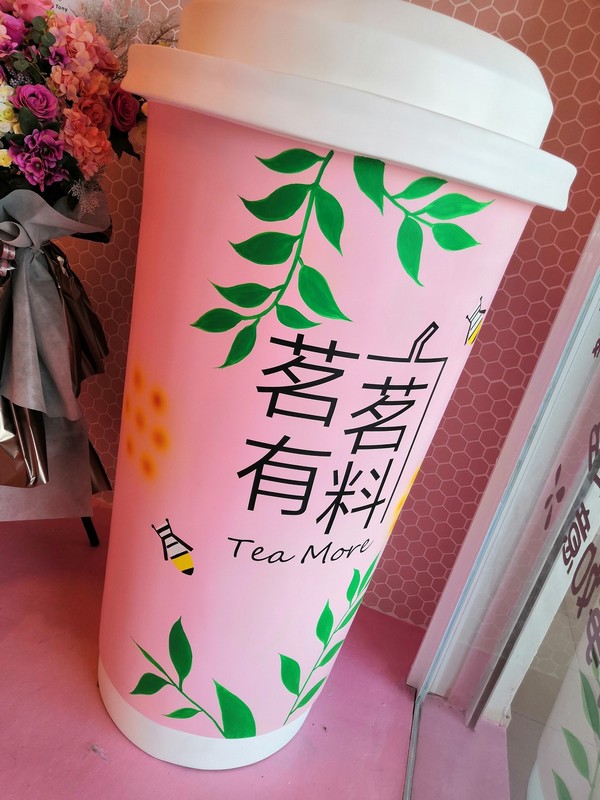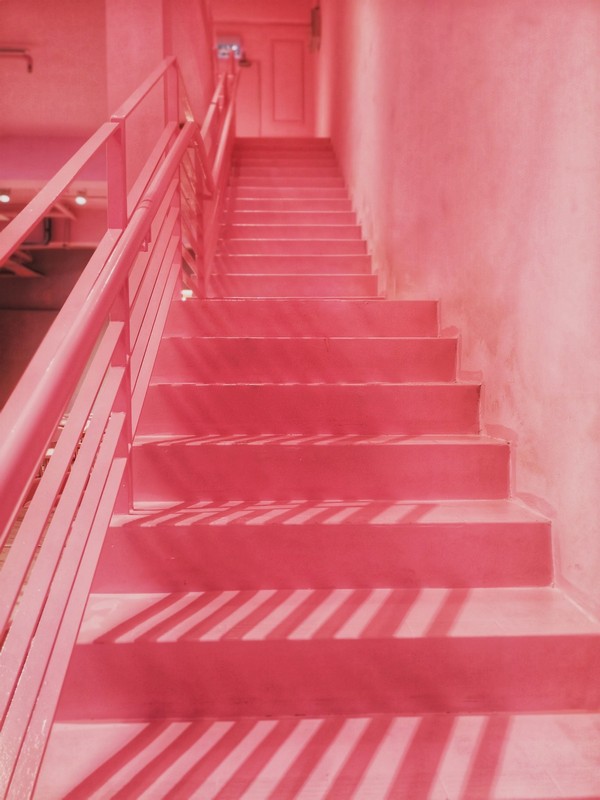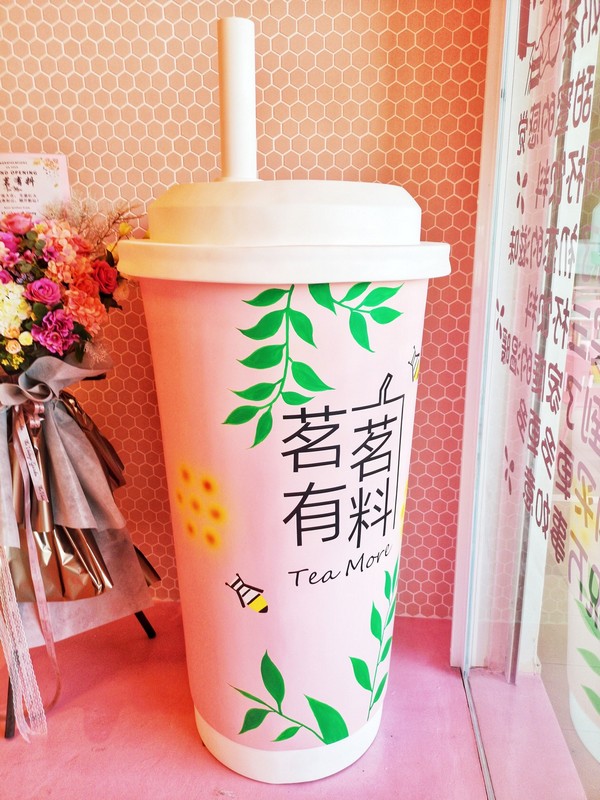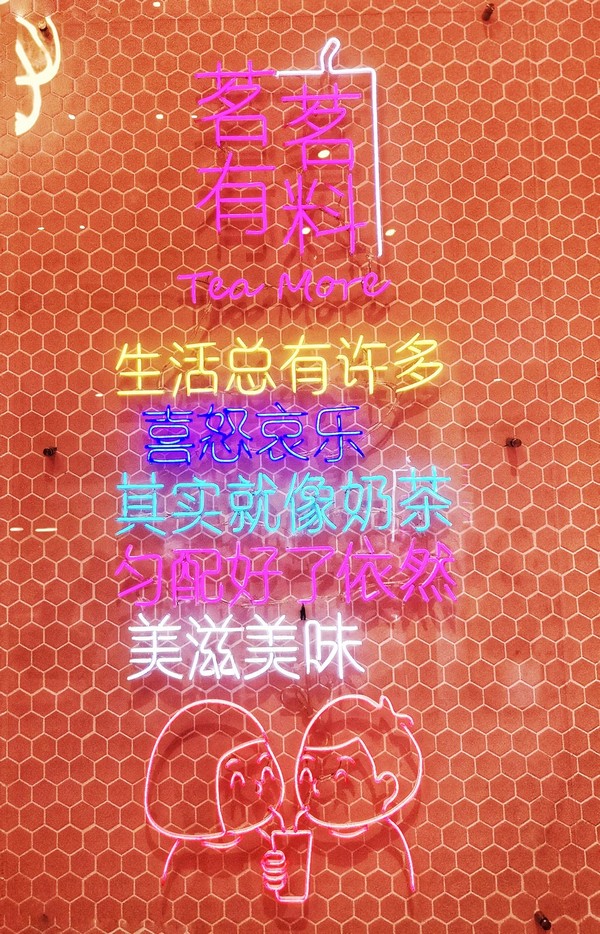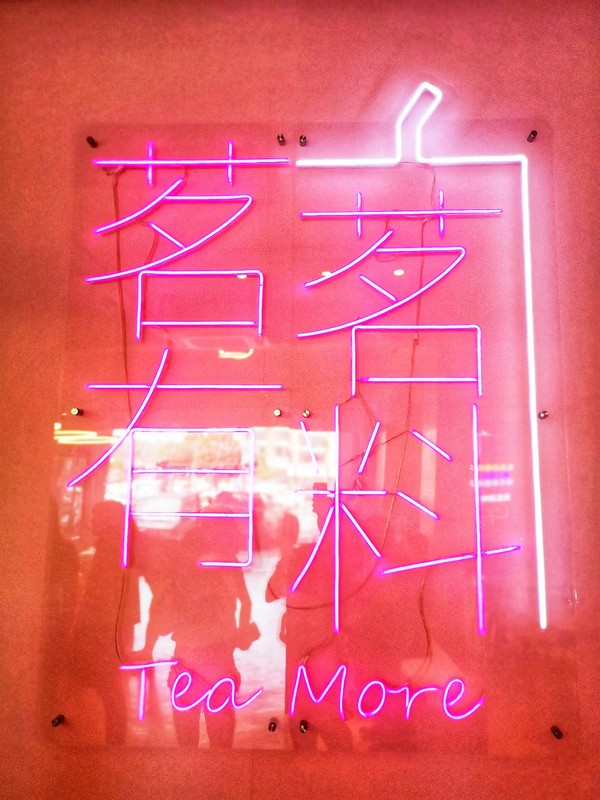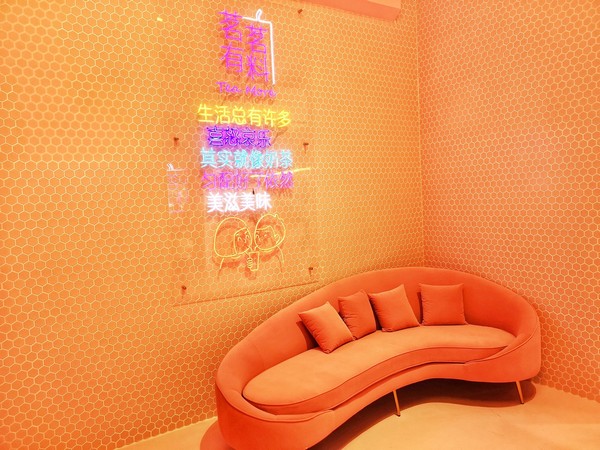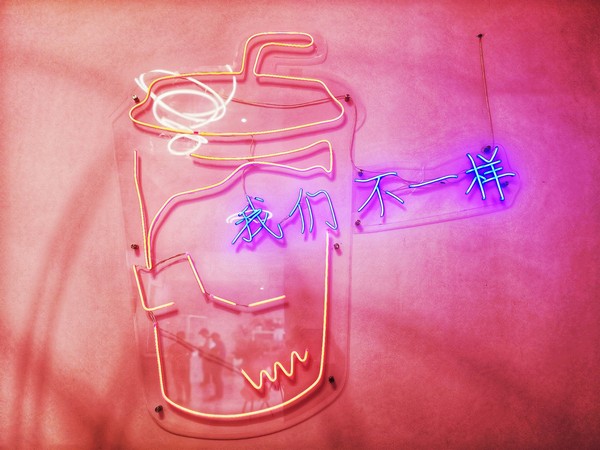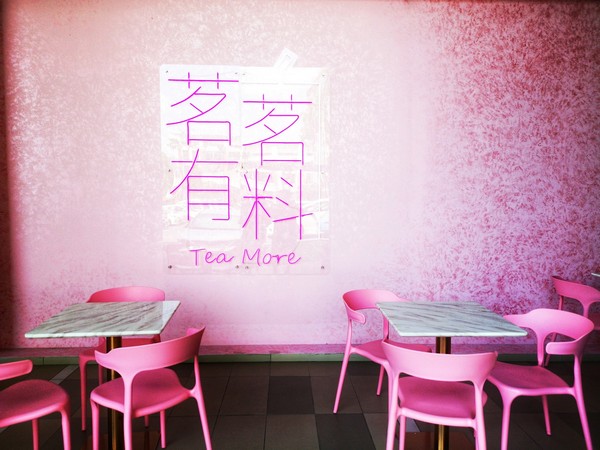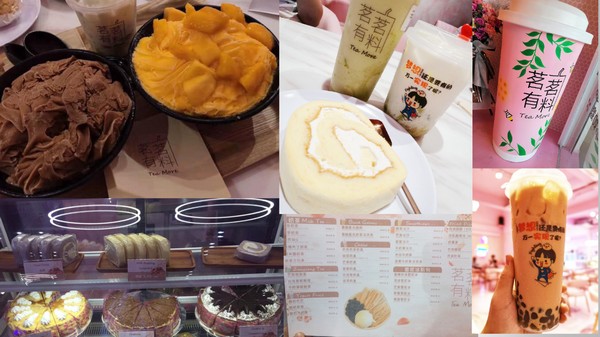 来打卡,粉红色
珍珠奶茶-9.90
芒果冰沙- 18.90 — at 茗茗有料 Tea More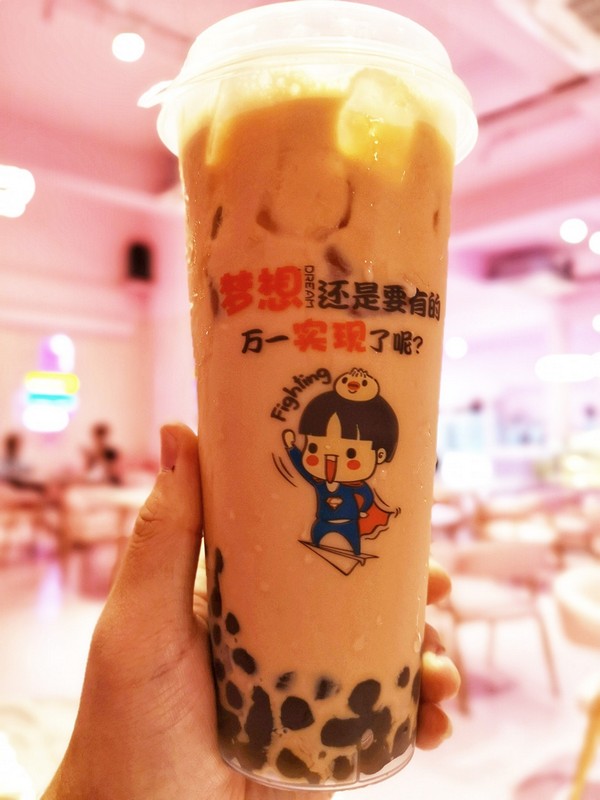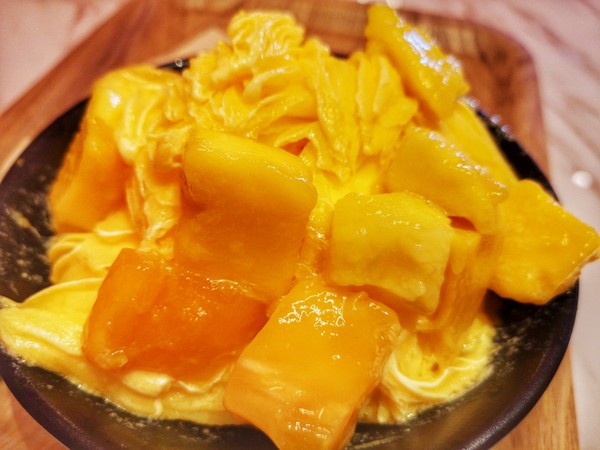 Address:
茗茗有料 Tea More
Block A, A-G-03A & A-G-05, Miri Times Square, Marina Parkcity, 98000 Miri., 98000 Miri, Sarawak.
(Images via/courtesy of Jane Xuan, Jamie Chong, Miku Siong )