Good news!! Good News Miri food hunters!
Do you miss the Belacan chilli at Grill Palace?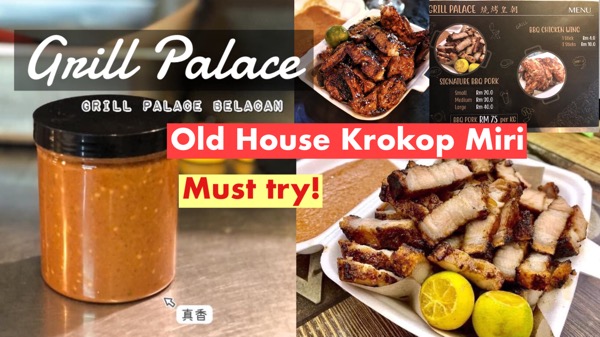 Old house Grill Palace special Belacan chilli are available.
Only RM22 per can (about 500ML)
Everything is delicious.
Is an indispensable ingredient.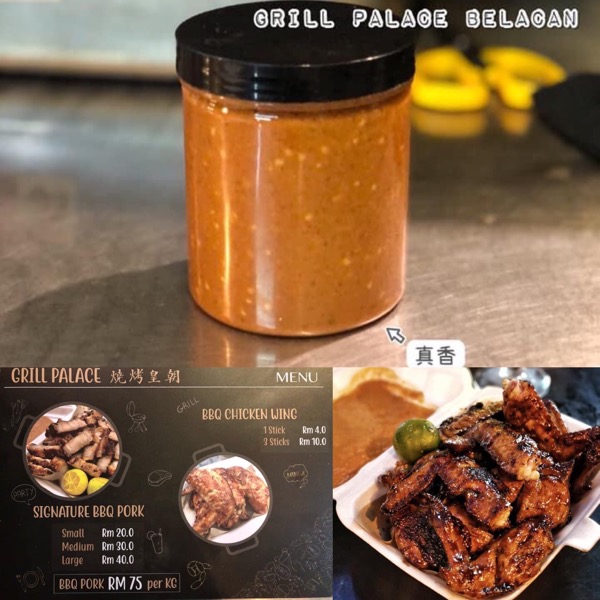 If you want, hurry up pm Chai Fung at FB.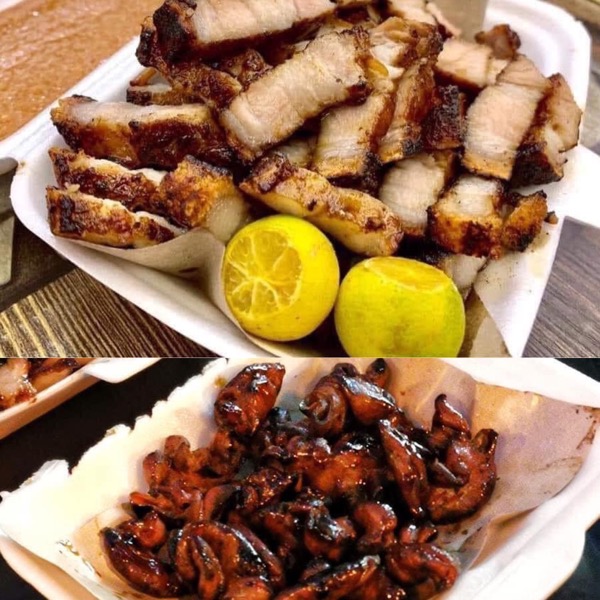 In addition, customers who want to order pork can also come to Chai Fung to place an order.
(Images/info via/courtesy of Chai Fung, Lets Travel)