This fried dumpling here is the must try in Miri town.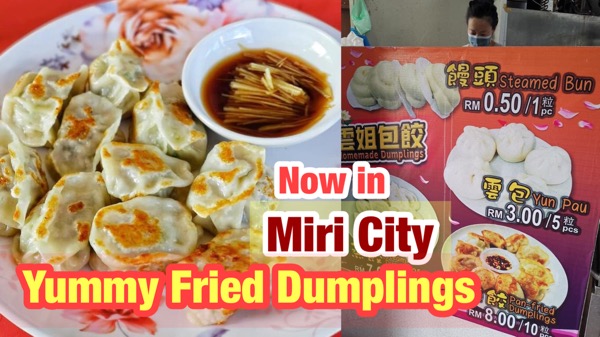 Fried dumplings from the dumpling stall 云姐包饺摊位的一份煎. The price here is 10 pieces/RM8. It's great to eat with ginger vinegar.
Dumplings come in three flavors, pork and shiitake mushrooms, pork cabbage, and chives and eggs.
三种口味饺子:
猪肉香菇,猪肉包菜,和韭菜鸡蛋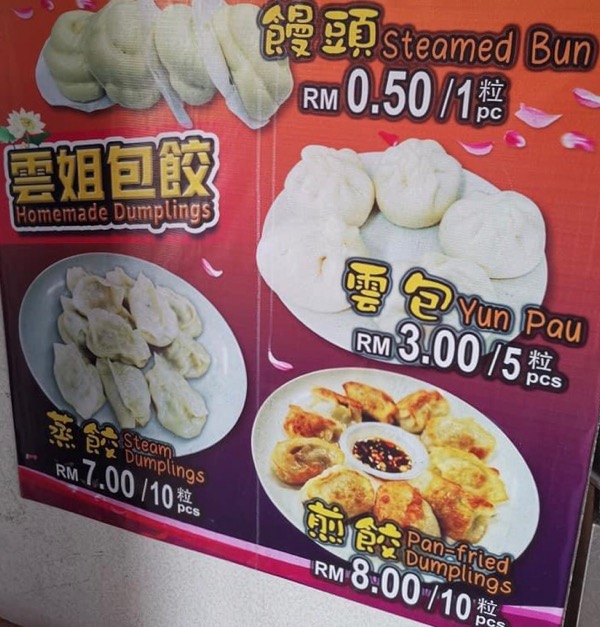 Location: Opposite S.K jalan bintang miri, next door to the 回味小馆. Commercial center next to Bintang Megamall.
(Images via/courtesy of Johnny Ting)