Bring your special someone to Welcome Restaurant Miri for yum cha. Fresh half-boiled egg and toasted bread spread with our Homemade Kaya and butter, dusted with pepper and soy sauce. Not to mention their Rich, freshly made coffee! What an ideal combination!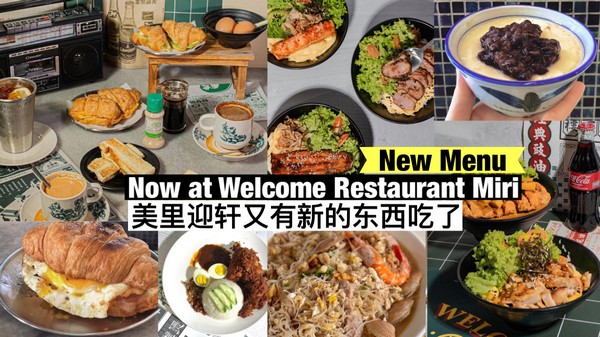 Lunch & breakfast are once again NEW. Visit and browse their updated menu. Life is too short for boring food. Let's to have a taste of something new.
Nasi Lemak Ayam Berempah and Fried Yellow Wine Lala Bee Hoon to warm you up. Want to get a wholesome and satisfying lunch, try their poke bowl right away!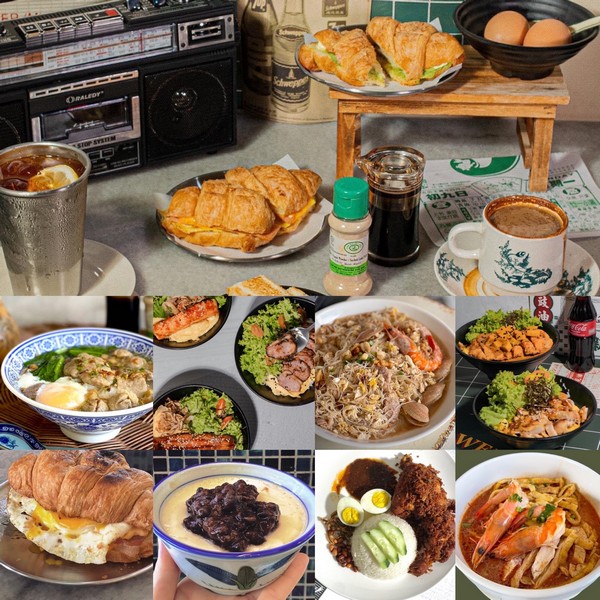 Double-layer Milk Custard Topped with Red Beans is a New Menu Item too!
Address:
Welcome Restaurant Miri
D-G-12, Block D2, Miri Times Square, Marina ParkCity.
(Images: Welcome Restaurant)