The cafe at Tim's Seaside Hideout Resort has recently reopened, and its hours have been extended till 9 pm.

Visit them to enjoy their local and western specialties in a setting of natural beauty, with a breathtaking view of the sea, and enticing deck music. I'm eager to see you. Look forward to see you there!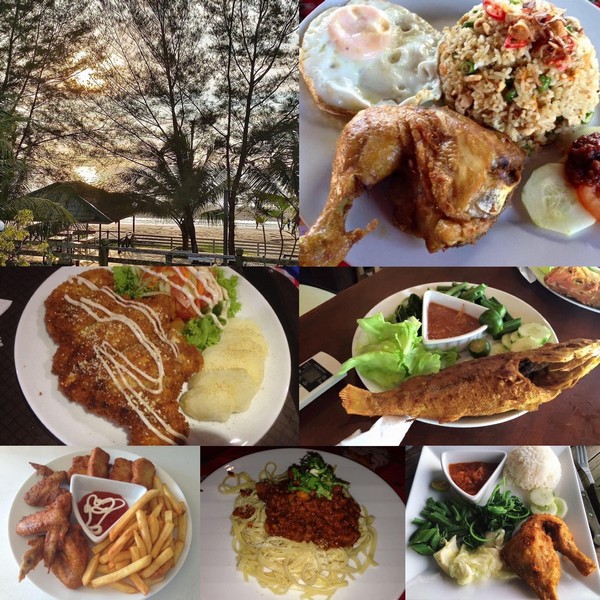 Address:
Tim's Seaside Hideout Resort
Lot 524, Jalan Bakam, Beraya
beach, 98000 Miri, Sarawak,
Malaysia.
(Images: Tim's Seaside Hideout Resort)