Tusan Beach Miri was famous for its amazing sunsets and beautiful landscapes among locals and photography enthusiasts.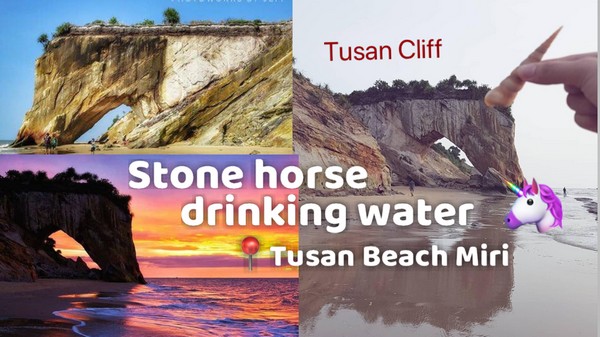 With its latest offering – the "blue tears" phenomenon – Tusan Beach in Bekenu Miri is gaining popularity among tourists after pictures of bright blue lights on its beaches have gone viral on social media.
Located along Jalan Pesisir Pantai Miri-Bekenu, the location of Tusan is rather isolated, and as if to add "mystery" to this place, visitors have to go down 30 meters from a cliff to reach the beach after driving through palm oil plantations.
Tusan's famous attraction includes Tanjung Layang-Layang's cliffs, also known as "Stone Horse" among visitors as rock formation resembles that of horse drinking water. There are also a number of small caves along the coast with fascinating rock formations.
Following are a few amazing photographs on the stone horse of Tusan Beach.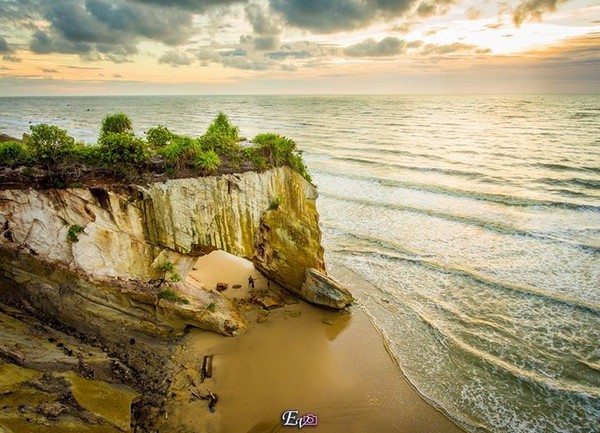 Sunset at Tusan Beach.
(Images via/courtesy of EV Photo)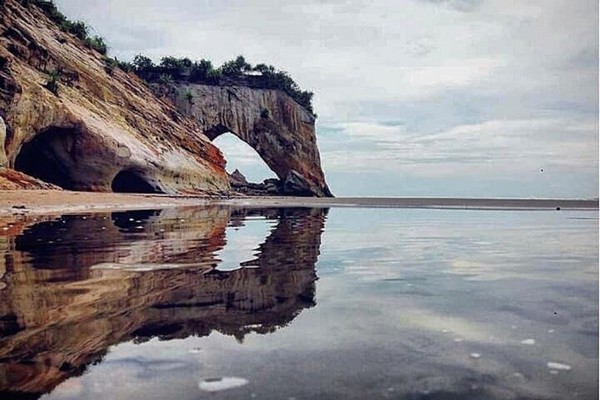 A rock resembling a horse drinking water thru a water mirror effect
Tusan cliff beach, Bekenu, Miri
(Images via/courtesy of kaarteegesan)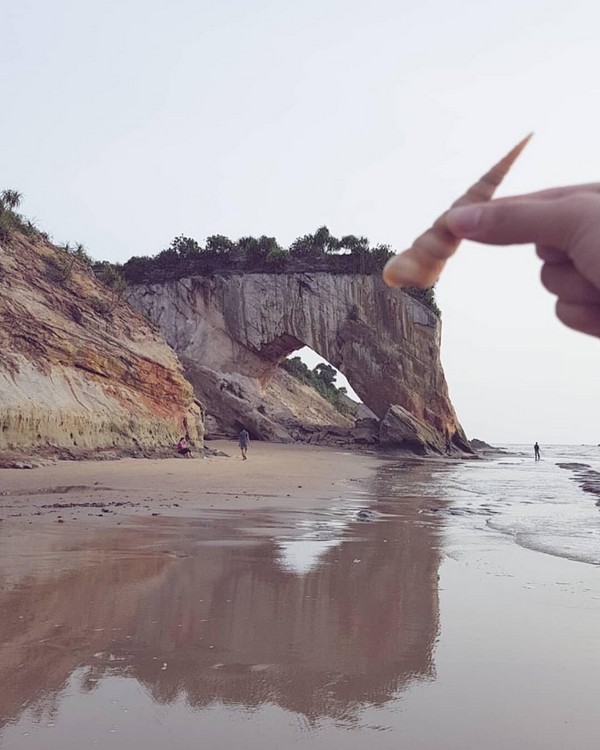 Found a unicorn today at Tusan Beach Miri creative photography
(Images via/courtesy of huihan.goh)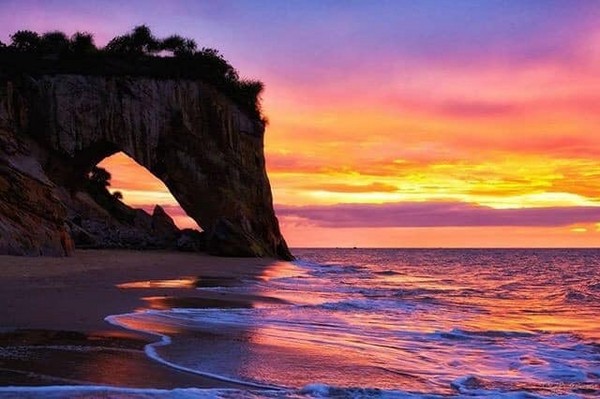 Tusan Beach is one of the gems you can find in Miri. A brief drive there, and a walk by the shore, will see you being greeted by this majestic horse of Tusan Cliff.
(Images via/courtesy of cyrilcanvas)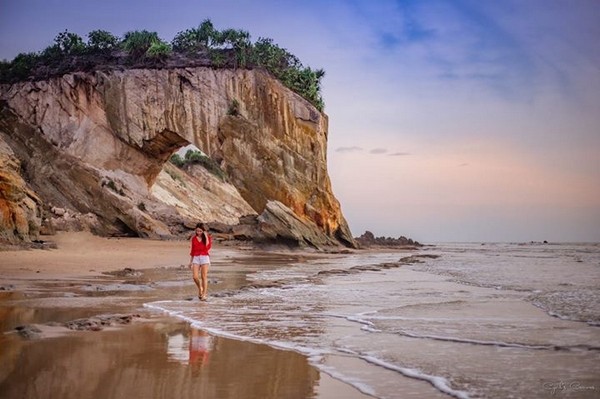 Location: Tusan Beach, Miri Sarawak
Tusan Beach is located approximately 40 km from the Miri city. This long white sandy beach is a secret paradise for those who love beautiful sunset scenery. Ideal for families, friends and couples for a short gateaway!
(Images shared via Rene Rine, Photographer: Cyril Steward Teo)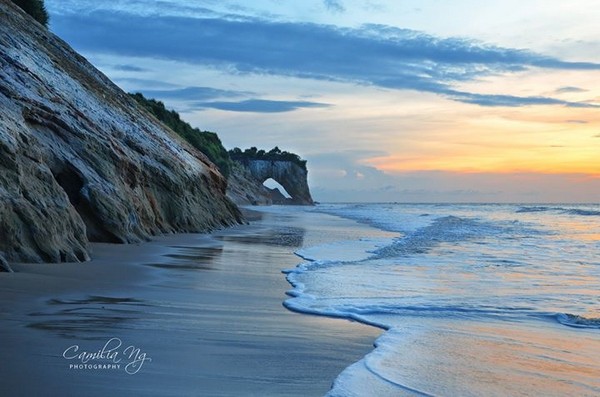 Sunset at Tusan Beach Miri.
(Images via/courtesy of Camilia Ng)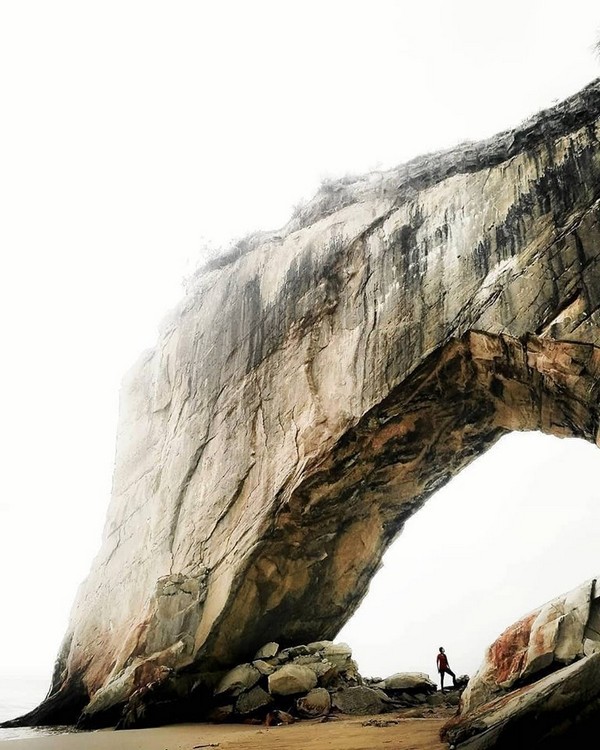 Iconic structure at Tusan Beach, Miri, Sarawak, Borneo.
(Images via/courtesy of celesgrd)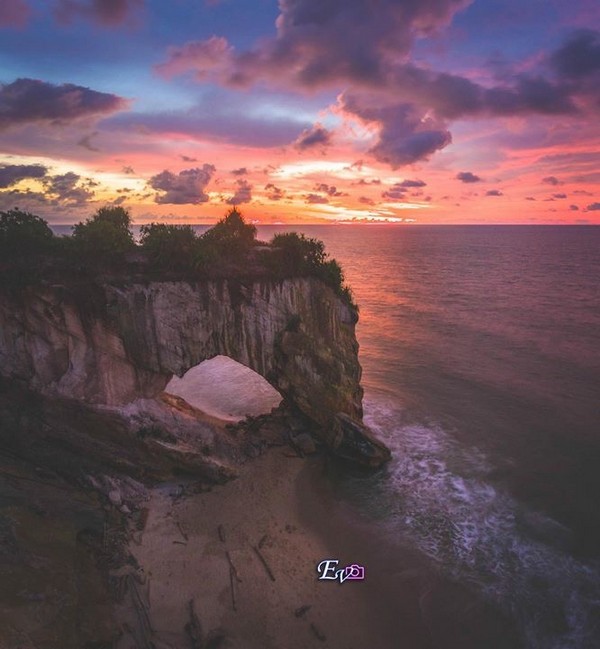 Sunset View at Tusan Beach.
(Images via/courtesy of EV Photo)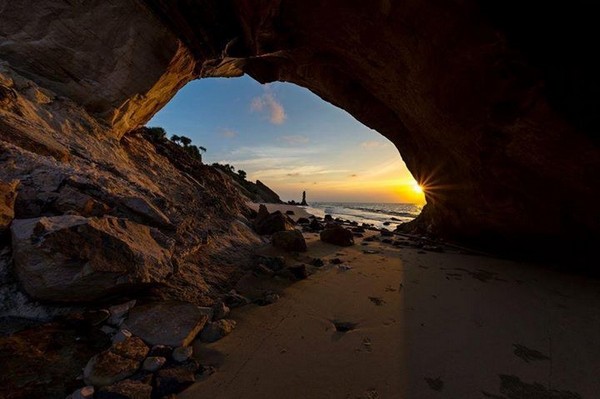 Sunset captured at Tusan Beach Bekenu, Miri City.
(Images via/courtesy of Albert Song)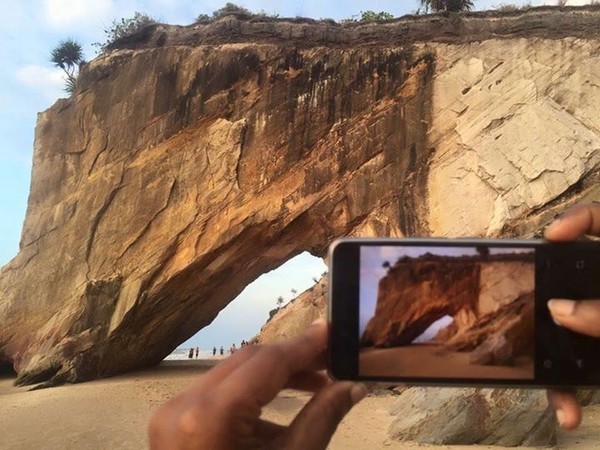 Taking photo of Tusan beach at Miri, Bekenu.
(Images via/courtesy of Kribakare)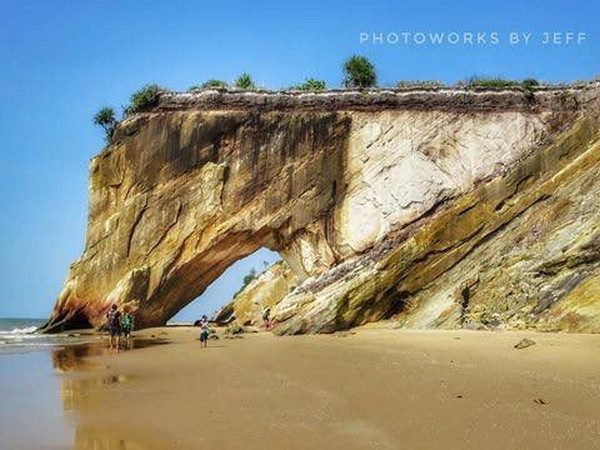 Tusan Beach Miri, Sarawak.
(Images via/courtesy of Jeff Fotografia)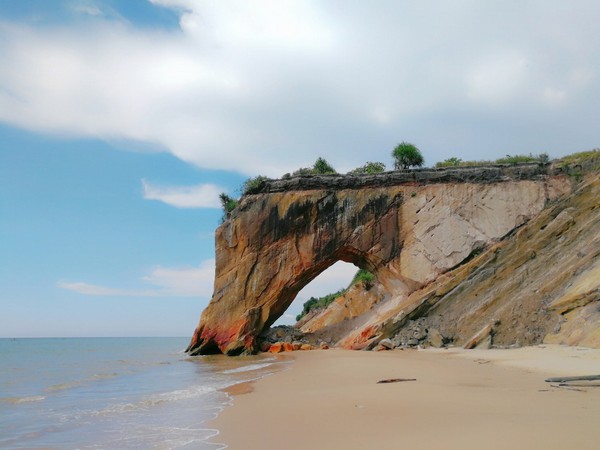 We love Miri!
Only a short drive away from the city, Tusan Cliff is a stunning sight to visit for the weekend.
(Images via/courtesy of Marina ParkCity)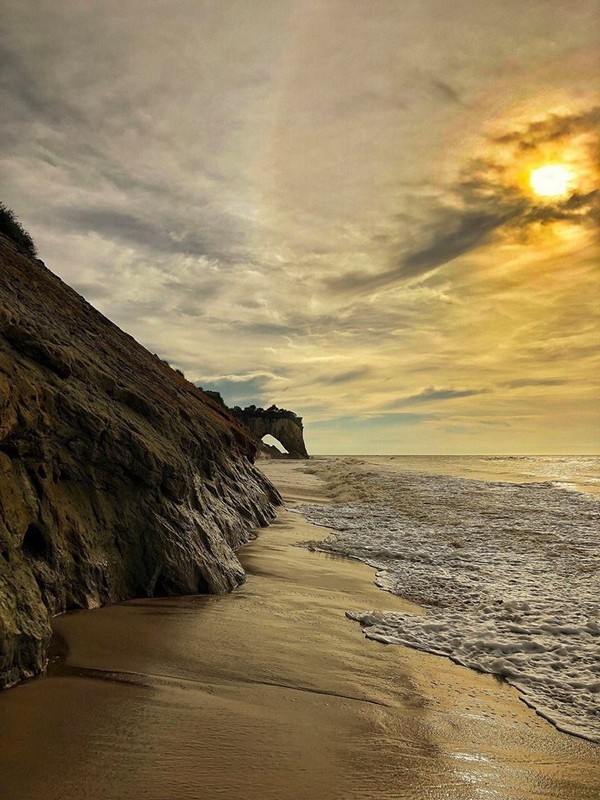 Stone horse drinking water during Sunset at Tusan Beach, Miri.
(Images via/courtesy of Leo Chiang Kok Sze)