Hot weather. Stay calm and eat avocado cheese cake. They also have orange cheesecake. You could also find them at The Nest Cafe Miri Times Square.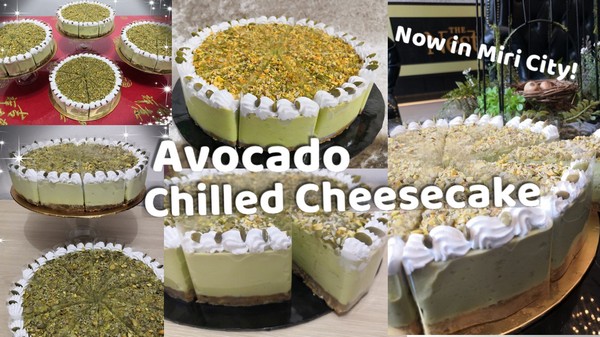 Karen's Homebake Miri is a part time baker, love to challenge all kind of cakes and dessert. Feel free to drop a message for the cake or dessert you are interested.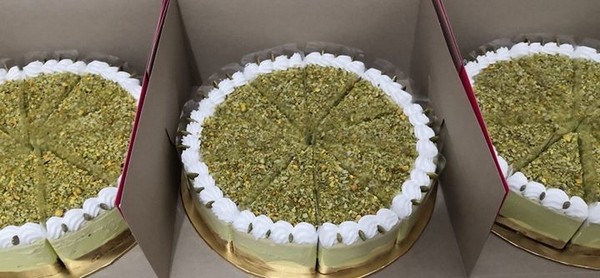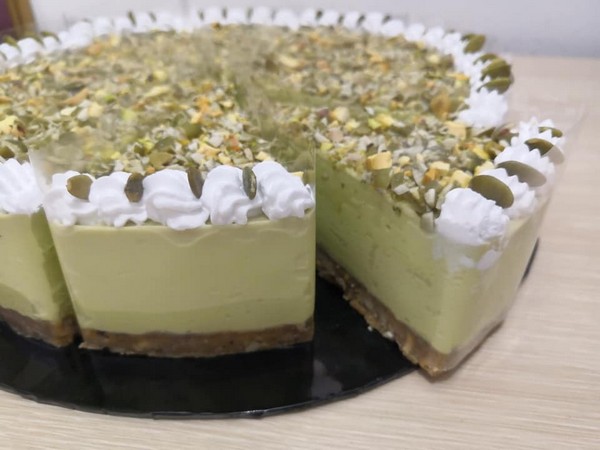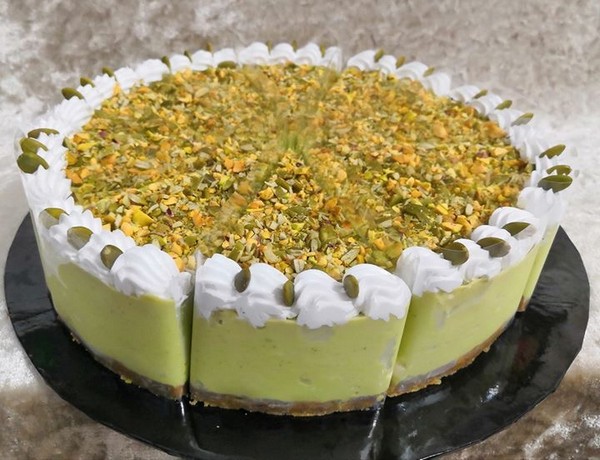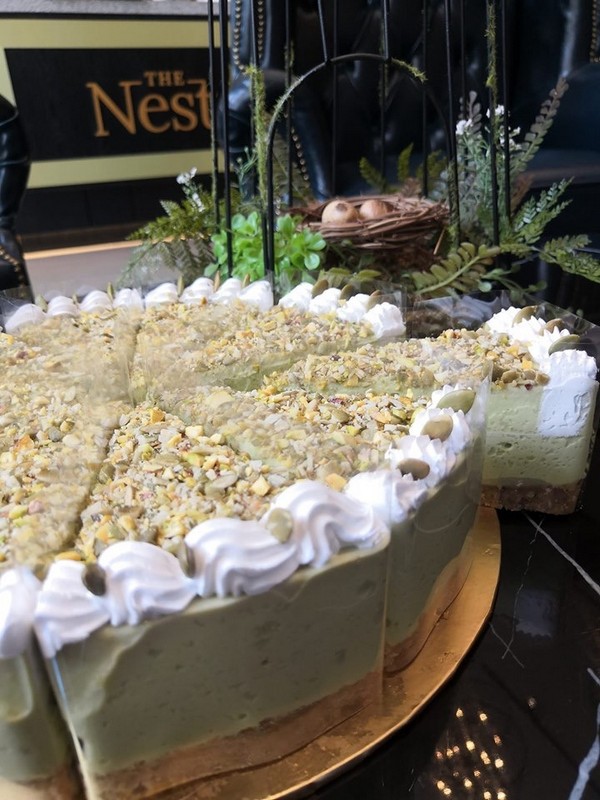 Also available at The Nest Cafe Lounge Miri
Address: No A-G18, Miri Times Square, Marina Parkcity, 98000, 98000 Miri, Sarawak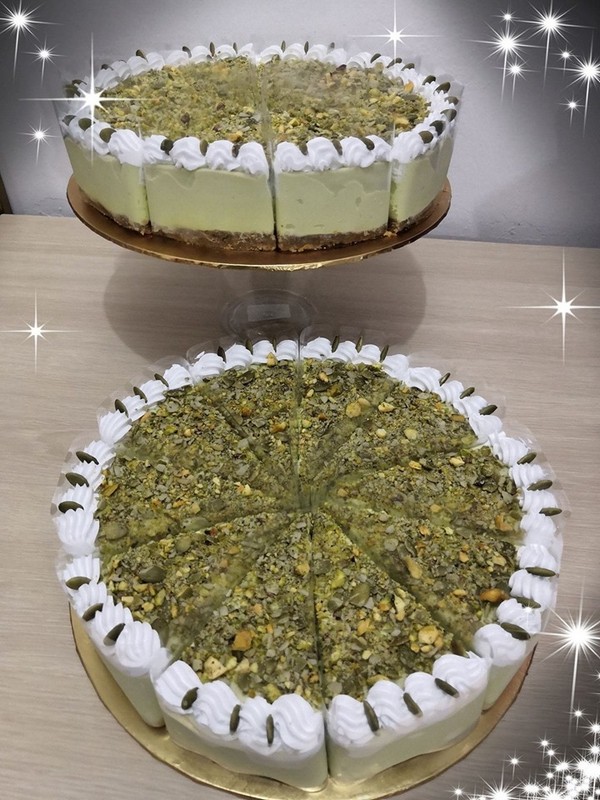 Hot sell cake, must grab it before it sold.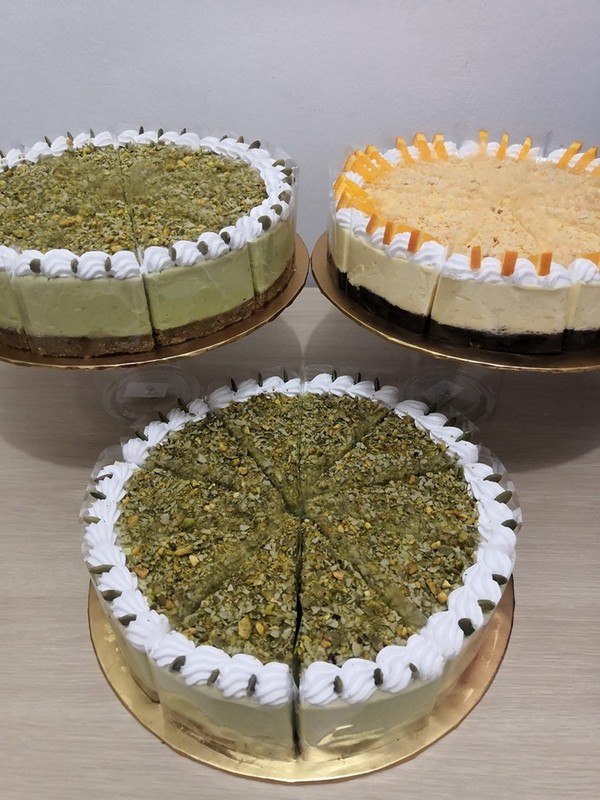 9″ Avocado chilled cheesecake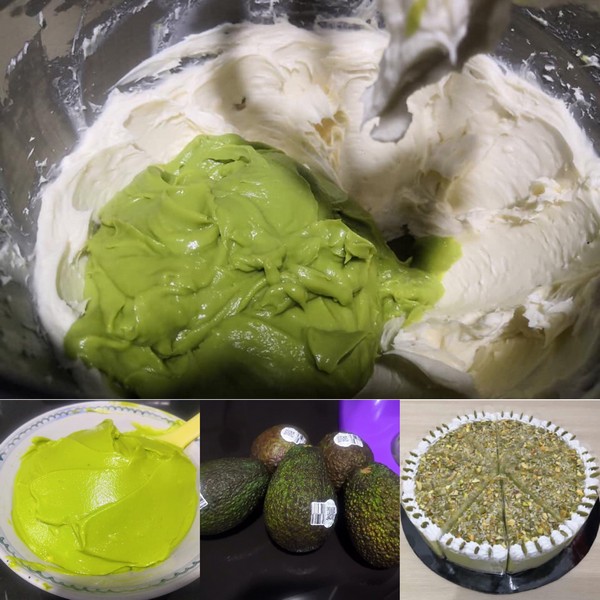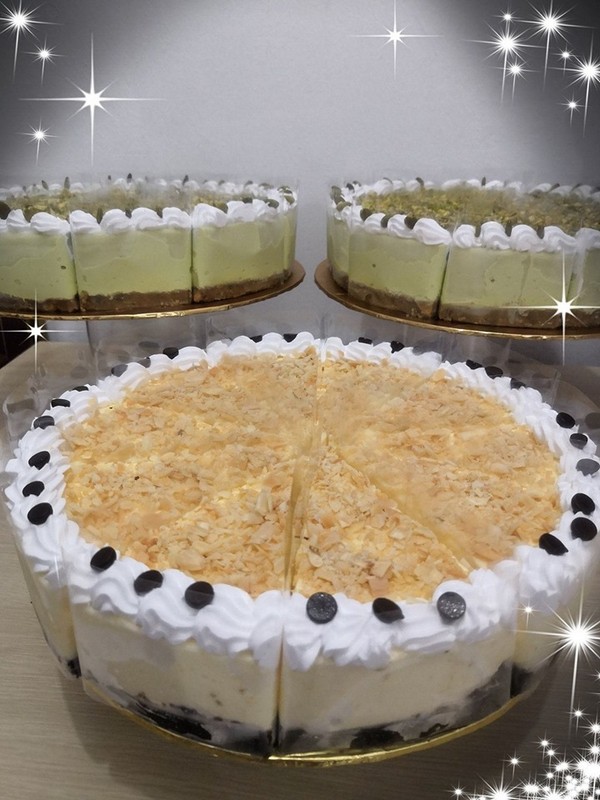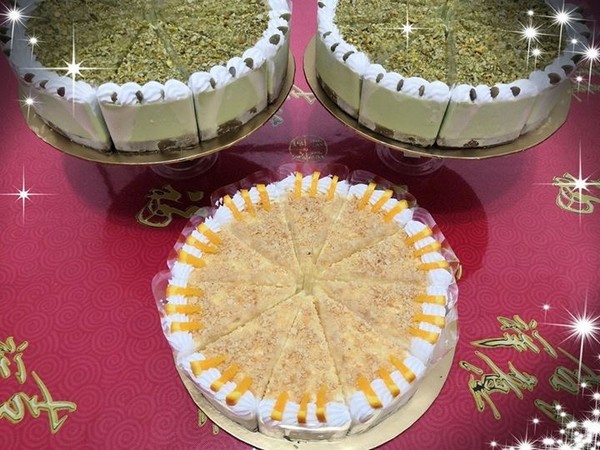 It's Saturday and long weekend.
Avocado & Orange restocked at the nest cafe
Added with American chocolate cake with ganache chocolate.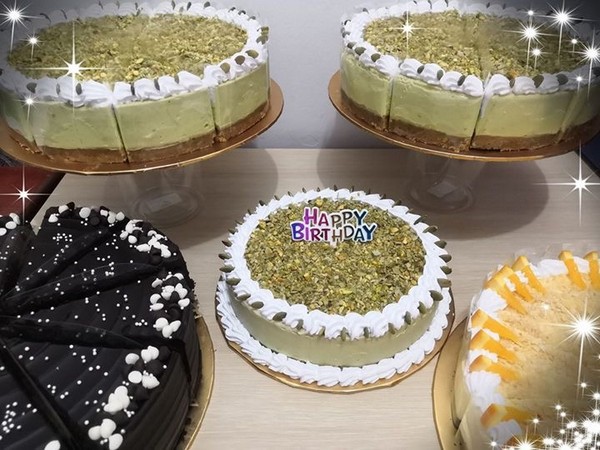 Contact: Karen's Homebake Miri
https://facebook.com/karencbs8955/