The first Instagrammable Beach for Miri. a lovely location in Kuala Baram Miri's Kampung Nelayan Batu 4.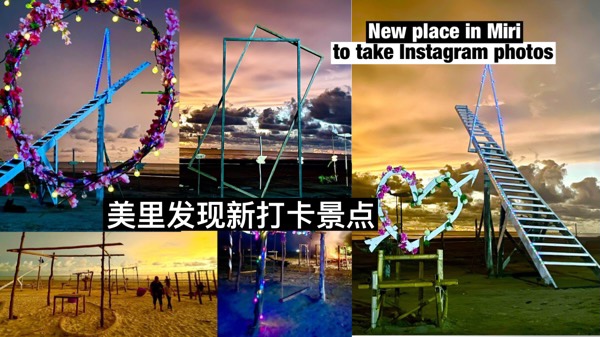 The beach offers a beautiful view, with a blue sky and white clouds, the sun shining on the ground, a romantic sunset, and a pleasant scene.
After aeons of time, a pleasant spot to stay and enjoy itself finally emerged.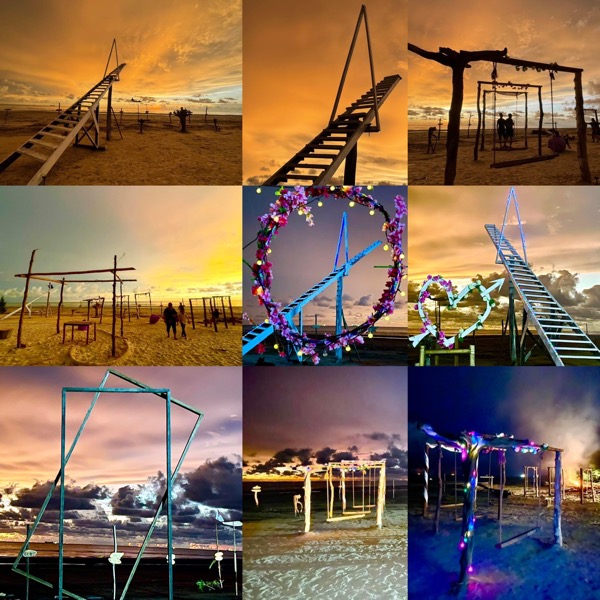 Here is a boy that he carefully, deliberately, and for a close friend photographed (when he returned to Miri to get married).
Thanks to the dedication of this youngster and his family, it is now a beautiful and moving check-in attraction. Heart of gratitude Many thanks.
(Images: 杨帅Victor)