I am coming again. . . Who wants to eat chicken wings but can't find him can contact him… because many people asked, where is this stall located. The specific location is somewhere around the Pujut 5 area. It is nearby The Seeker Cafe & Bistro Miri. Contact us 0148878849 (His name is Mark).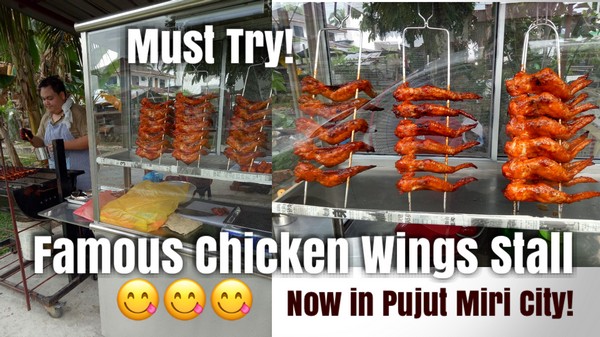 Usually, the stall owner will sell his chicken wings from 3:00 pm every Monday to Saturday until 8:00 or 8:30. However, if there is a need to book your chicken wings on Sunday, he will accept it.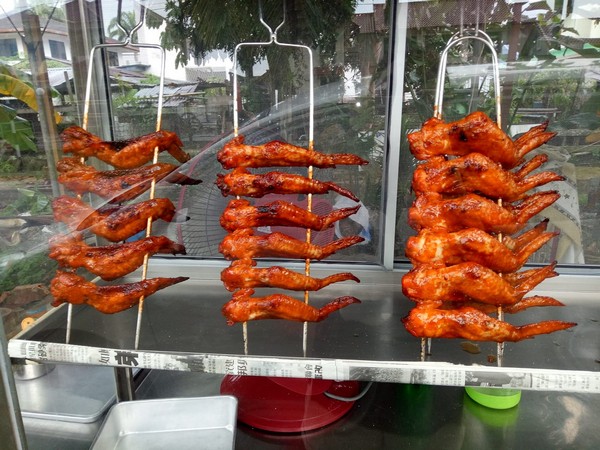 Chicken wings and chicken tails are found every day, and Monday, Wednesday and Friday have pork. The price of each chicken wing is Rm2.50 at this moment.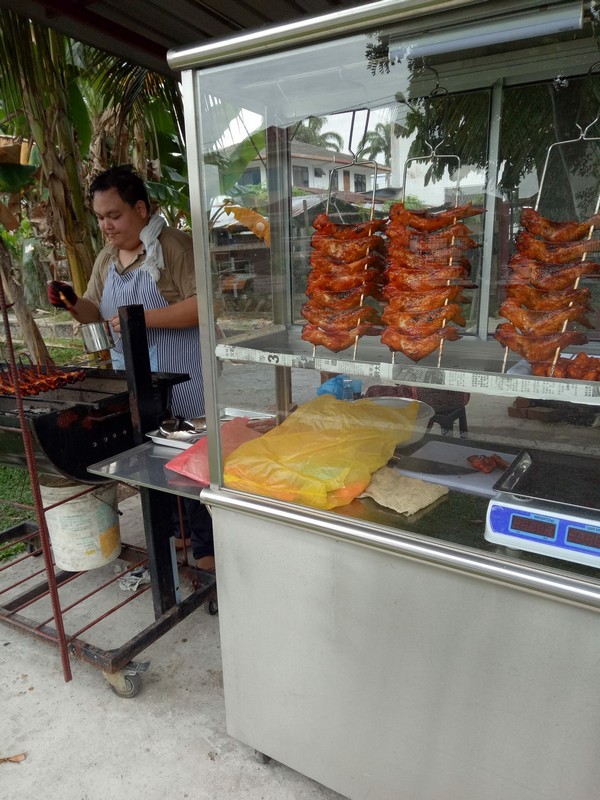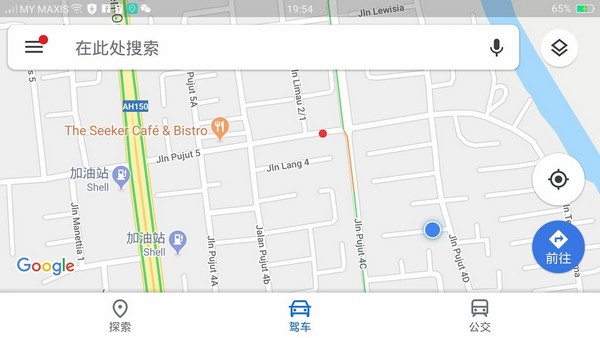 我又来啦。。。谁想要吃却又找不到他可以联络他…因为很多人问我在哪里。。具体位置是pujut 5
0148878849 (他叫mark)
店主每星期一至星期六,下午三点开始卖至完或至八点到八点半左右。但如星期天有需要预订给排队他也接受。
每天都有鸡翅和鸡尾,只有一三五有猪肉。
Rm2.50 each
就是pujut the seeker 那条路直走然后在右边的。。。
(Images via/courtesy of Chang N June)