In this October, KIM and CAKE will teach her aesthetic works which is the Realistic Flower Class in Malaysia and Singapore. This event is organised by 唛唛格烘焙·Mama Girl Baking.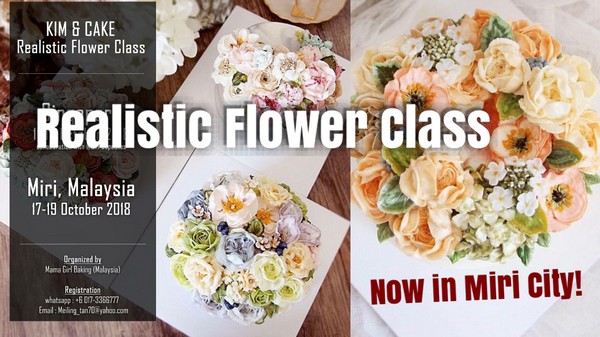 Good news for students living in eastern Malaysia, we are going to MIRI! !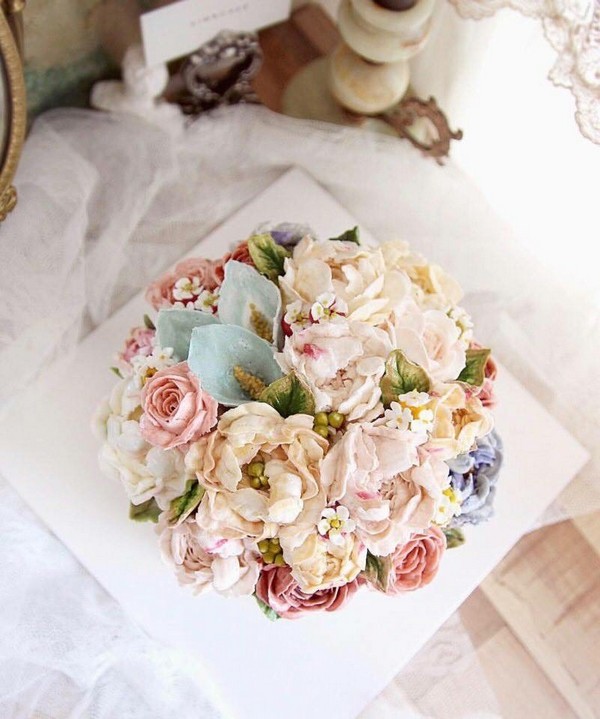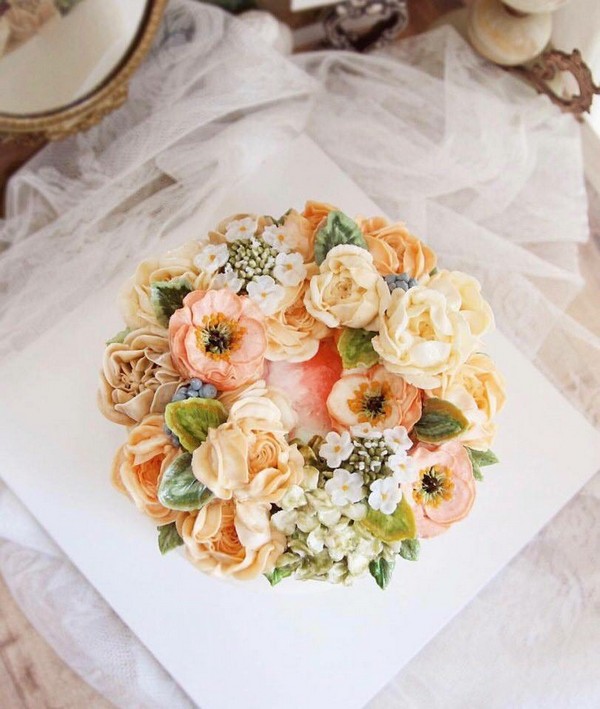 Limited seats, only 12 students per course, sign up now!!
See you in October.
Registration or information, please contact our person in charge
Whatsapp : +017-3366777
Email : [email protected]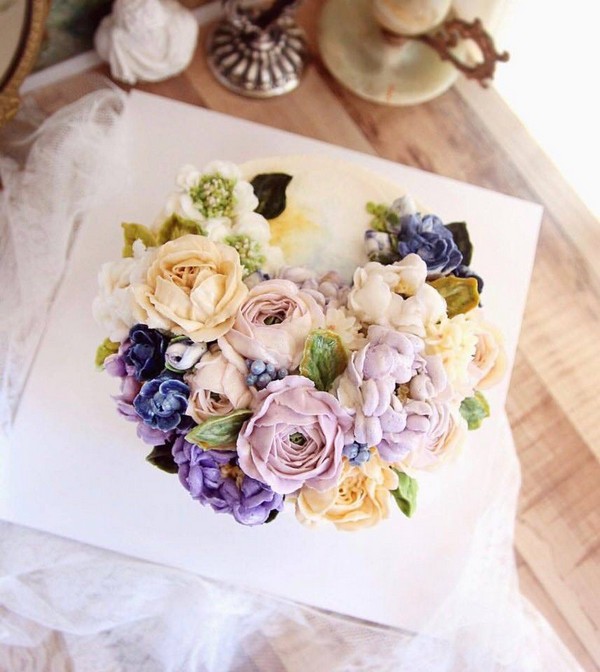 10月份,我们将会把KIM&CAKE 再次带到马来西亚以及新加坡授课!
这一次马来西亚的课我们不在吉隆坡,而是在美丽的东马-MIRI !
座位有限,每一班都不会超过12个学生
大家赶快报名,我们10月见!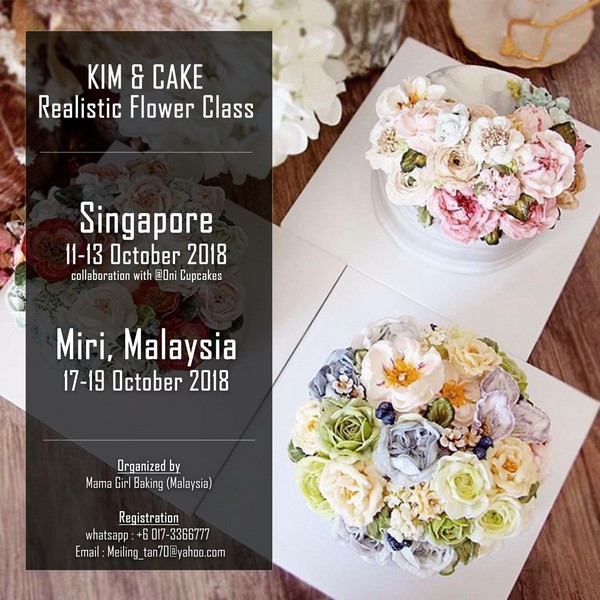 欲报名或更多详情,请直接联络负责人
请注明你询问哪里的课程哦!
whatsapp : +6017-3366777
Email : [email protected]