At Cottage Bistro here, western food is awesome, no more no less and it's perfect. Steaks here can be the best you can get in Miri. Good non-halal food and beers too.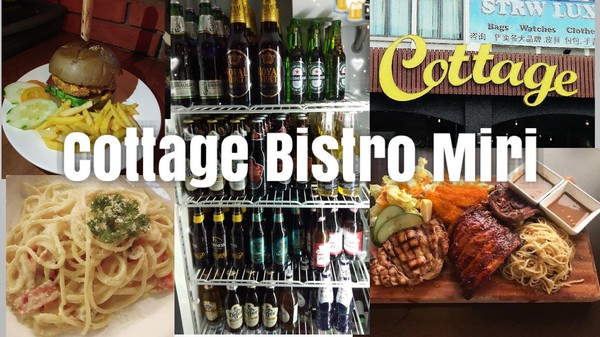 Cottage it selves is a nice open Bar/restaurant with English speaking staff and really worth a visit.
Pricing, absolutely reasonable!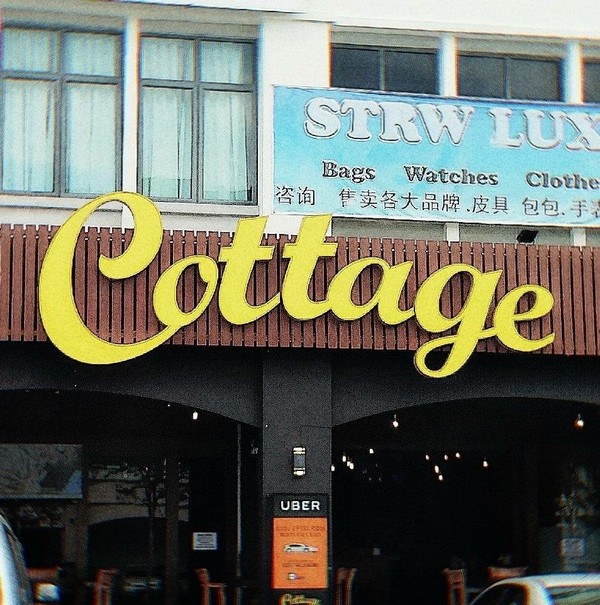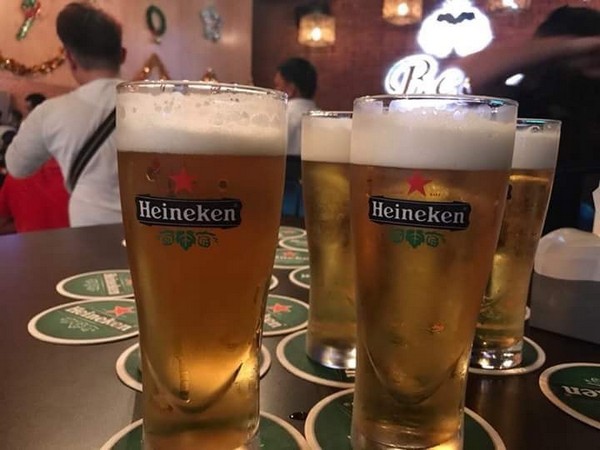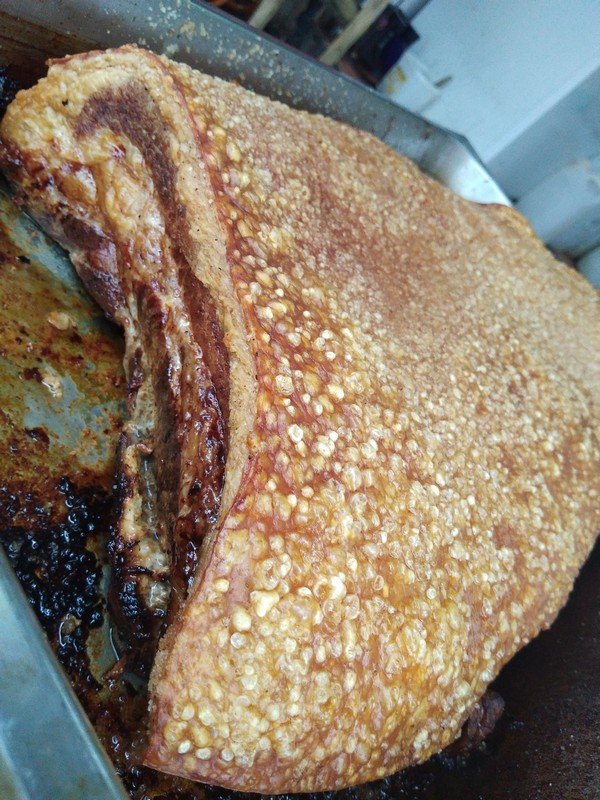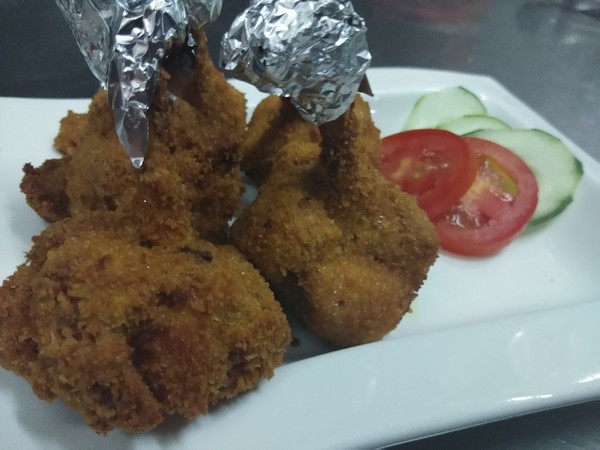 In Cottage Bistro Miri, you can find Pork Platter, BBQ Spare Rib, Pork Chop, Pork Sausage mix and Roast Pork.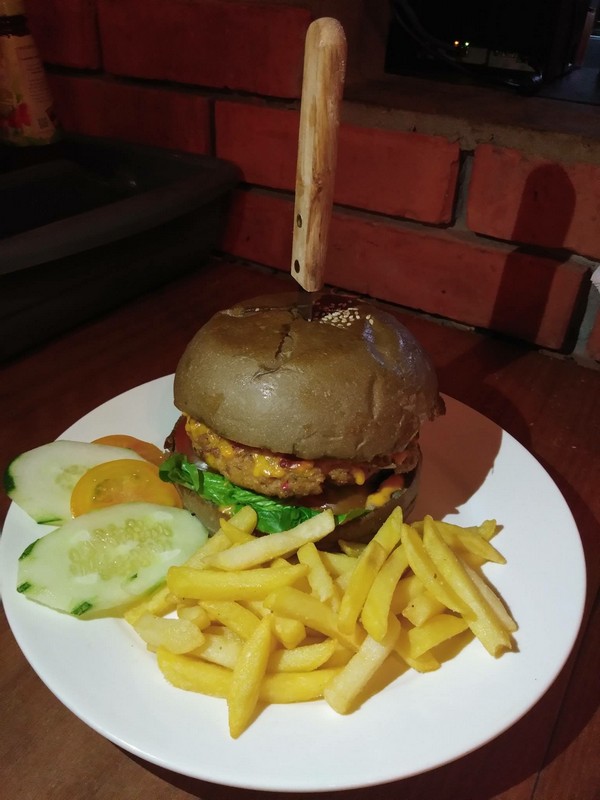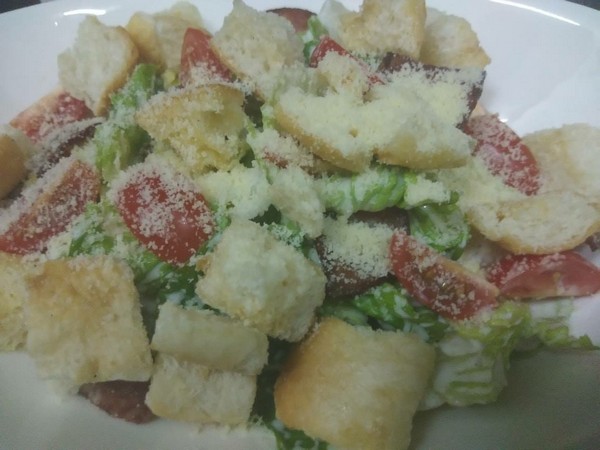 So many choices of beers to choose from.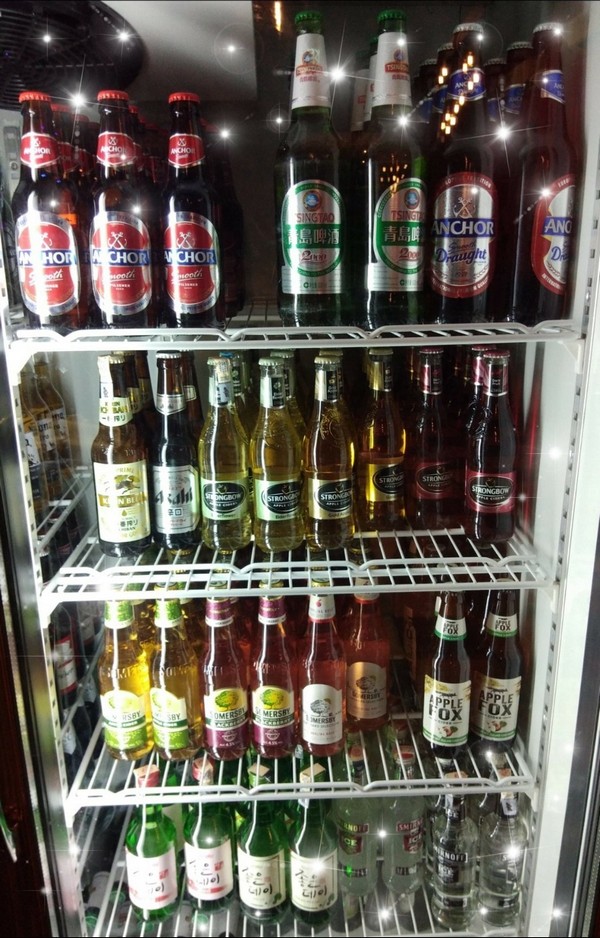 Besides, you can also find Spaghetti Aglio Olio, French Fries and Salad, Nachos Spaghetti Cabonara.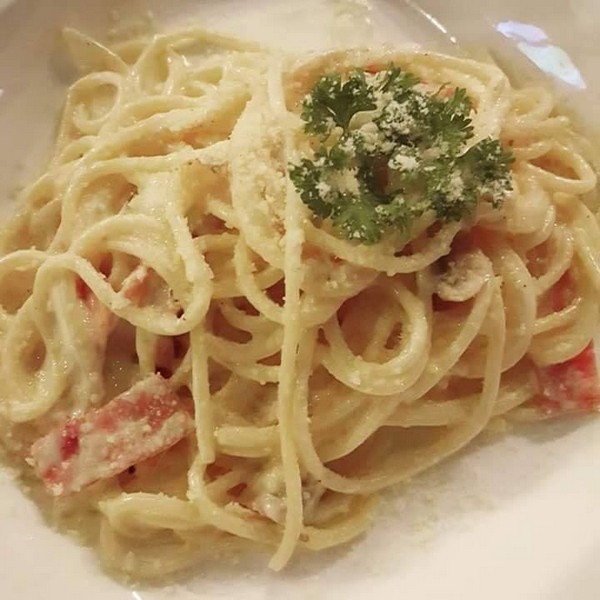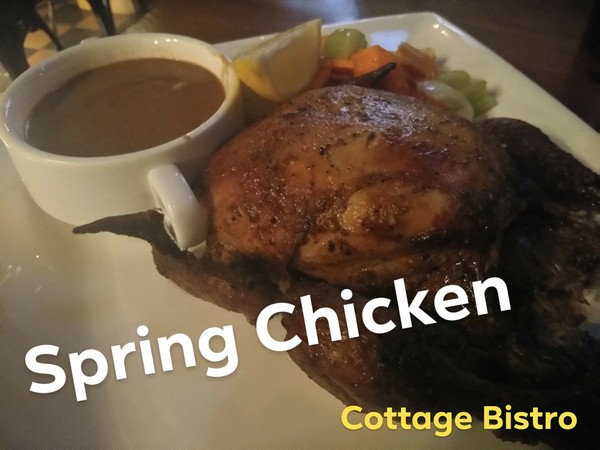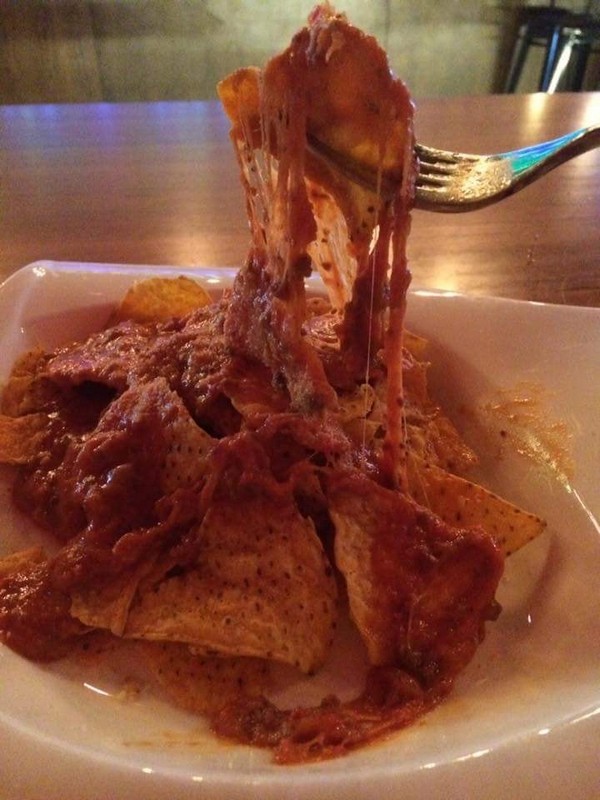 Welcome to Cottage Bistro Miri.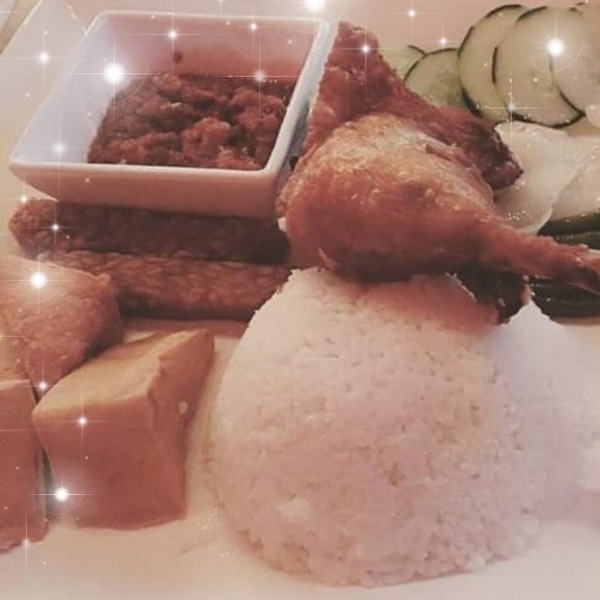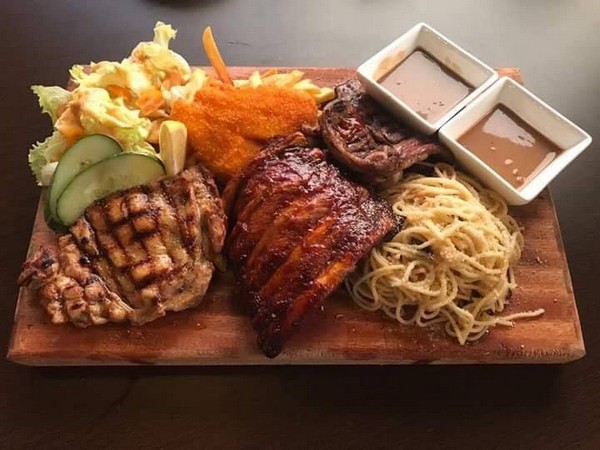 Hungry now after looked at this.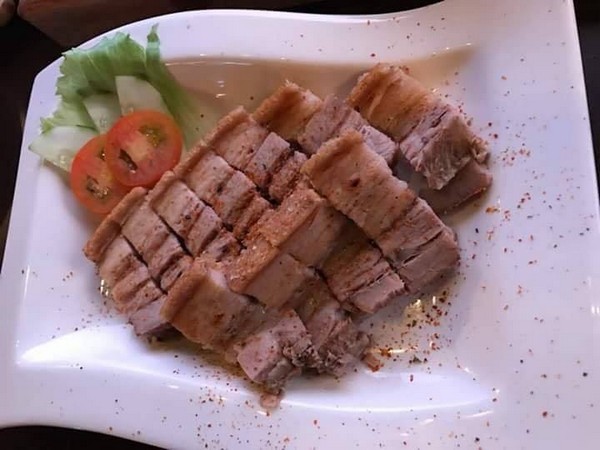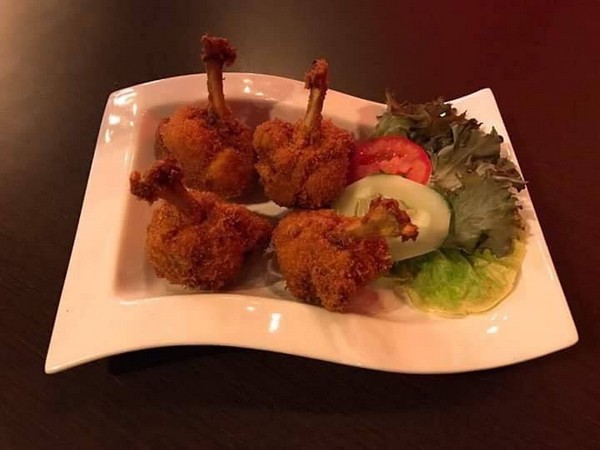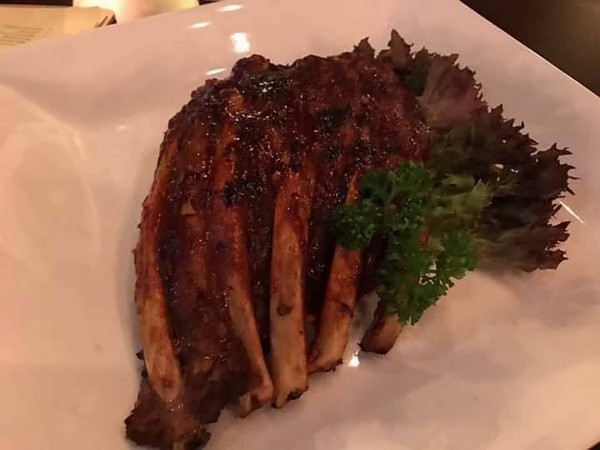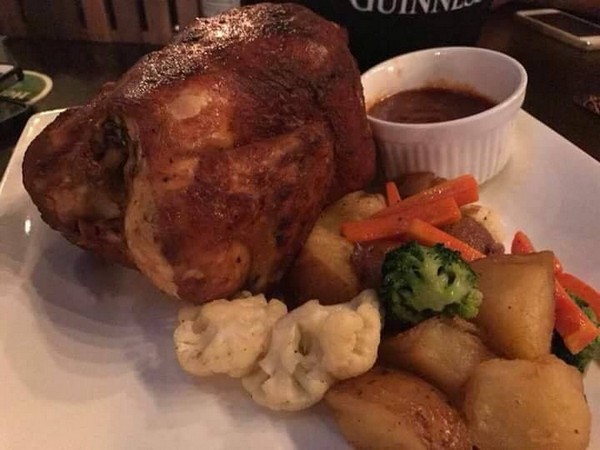 Address: Cottage Bistro Miri
Marina Square, Phase 2, Lot 1912-1913, Miri 98000, Malaysia.