Dynasty Chinese Restaurant is unquestionably one of Miri's greatest Chinese restaurants.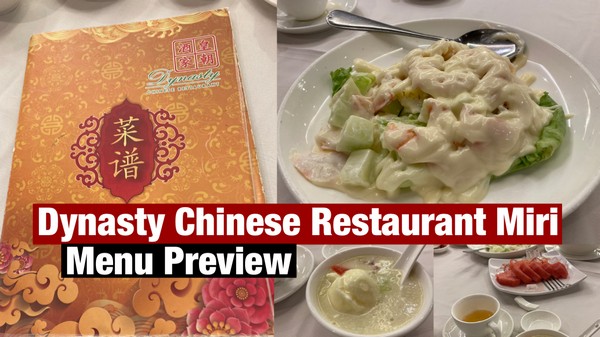 This is a very upscale Chinese restaurant. Good dining necessitates advance reservations. We arrived at 6 p.m. and were seated at a table.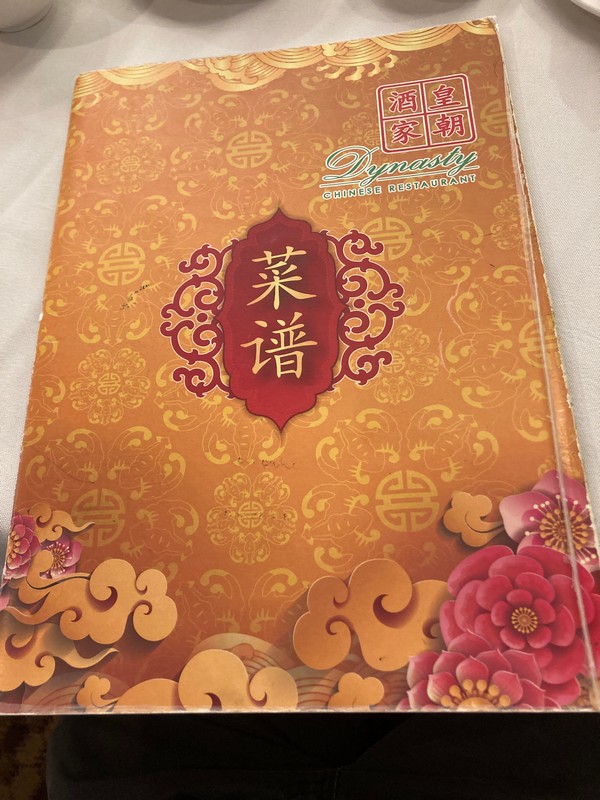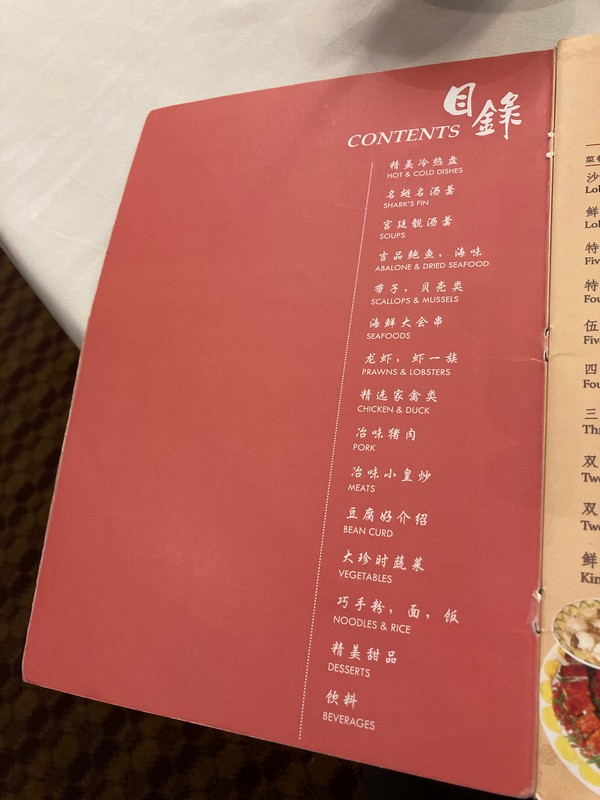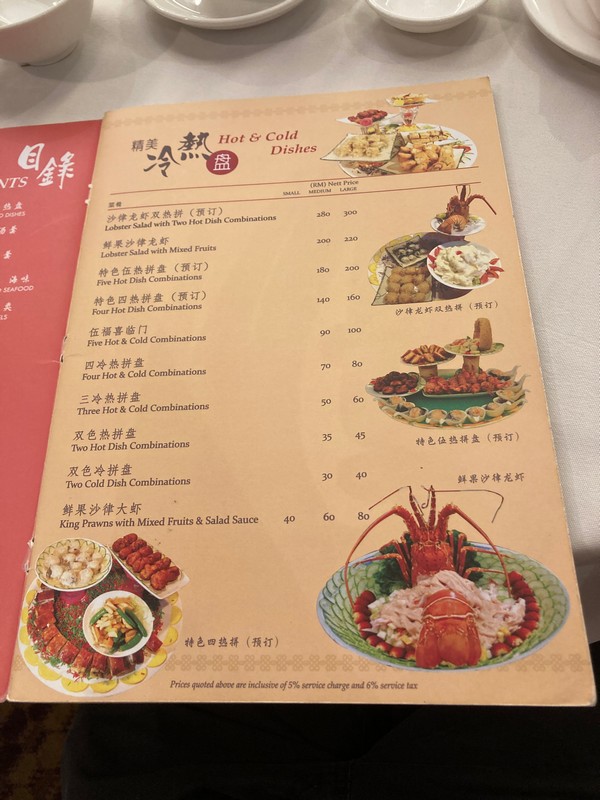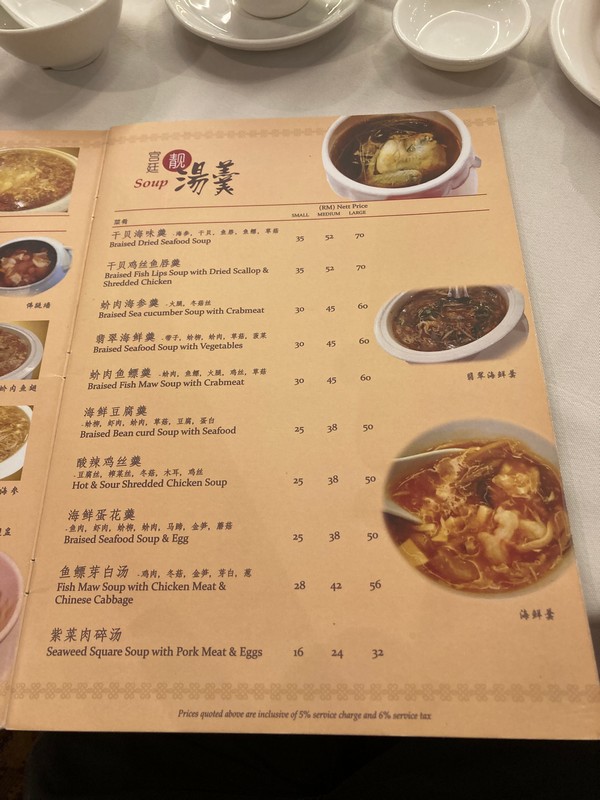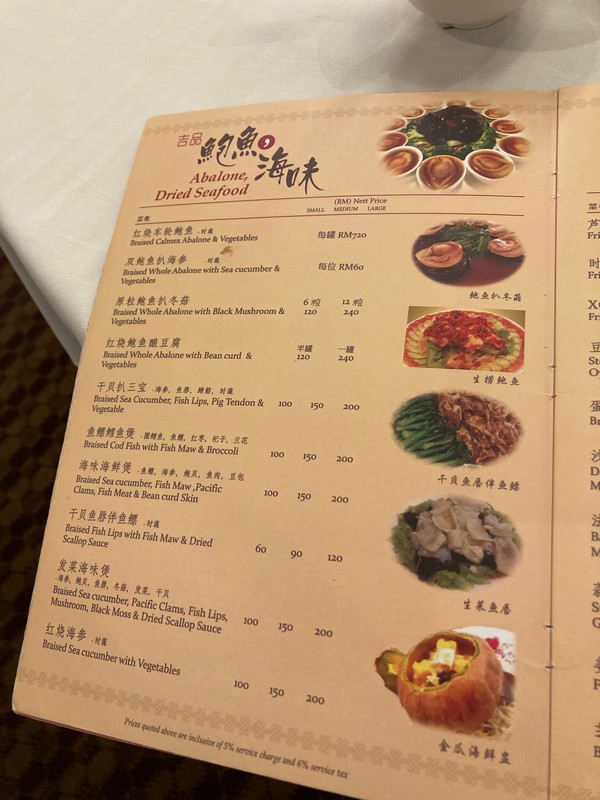 The service and food quality were excellent. Although a little pricey by local standards, it is certainly worth it. If you're seeking for Chinese food in Miri, this is a must-try. Options for vegetarians are available. Fruits are provided for free.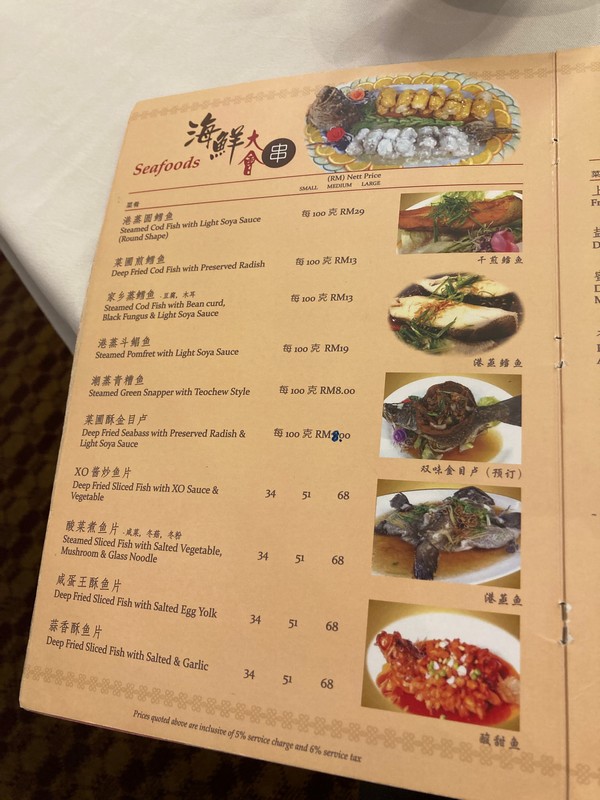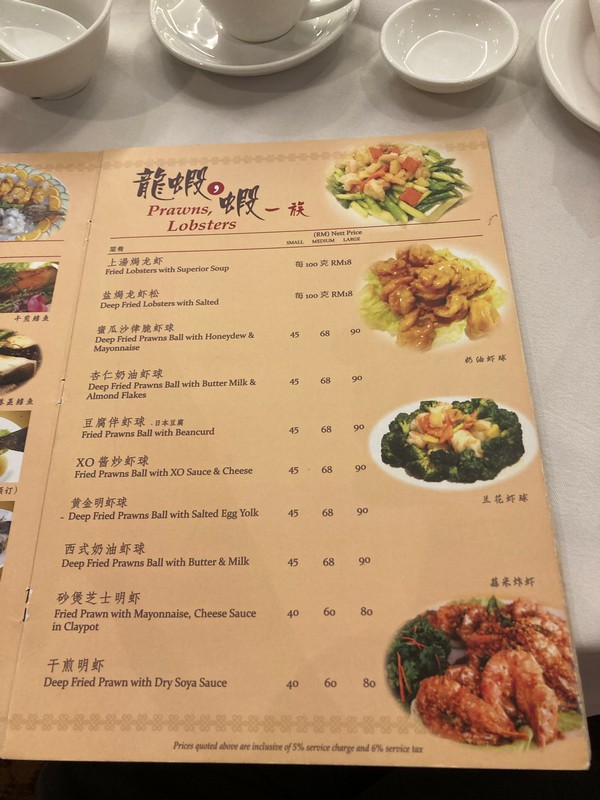 Couples, groups, and families will enjoy this location.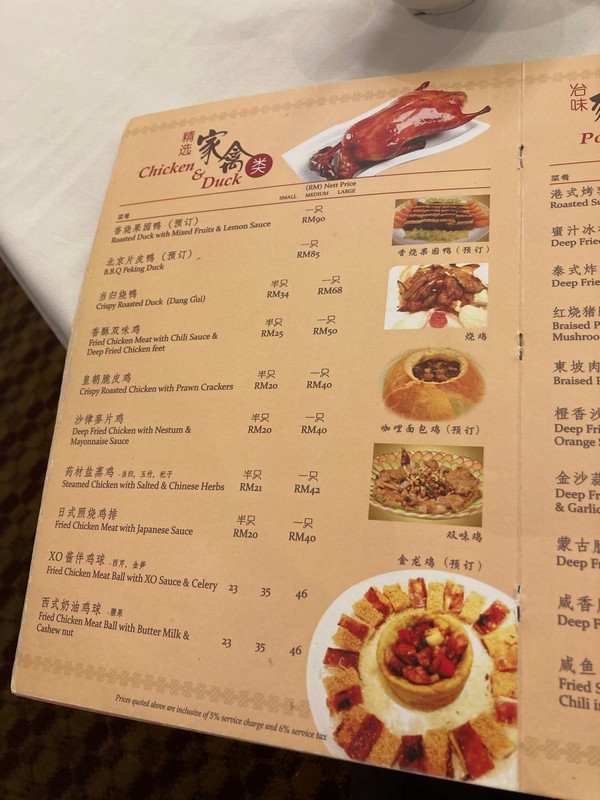 Because it was so good. You must order the pecking duck, honey pork ribs, and steam cod fish if you visit. These foods are fantastic.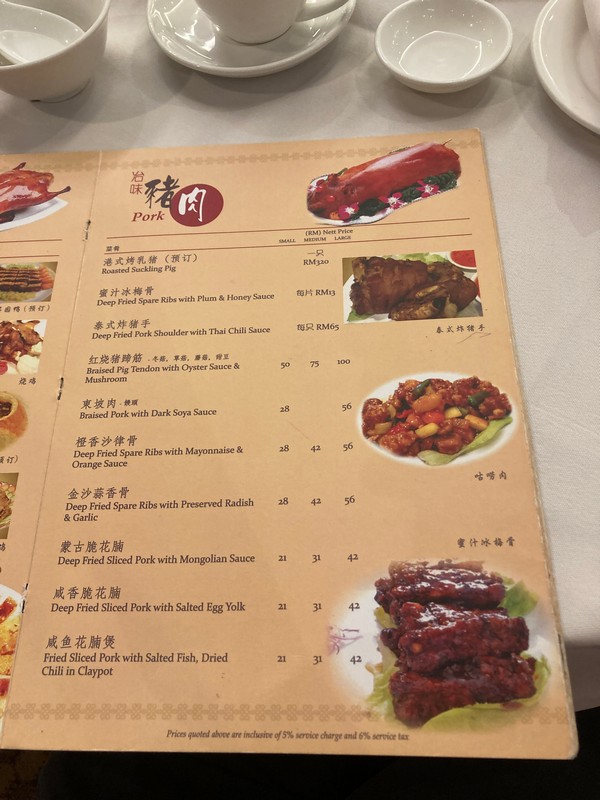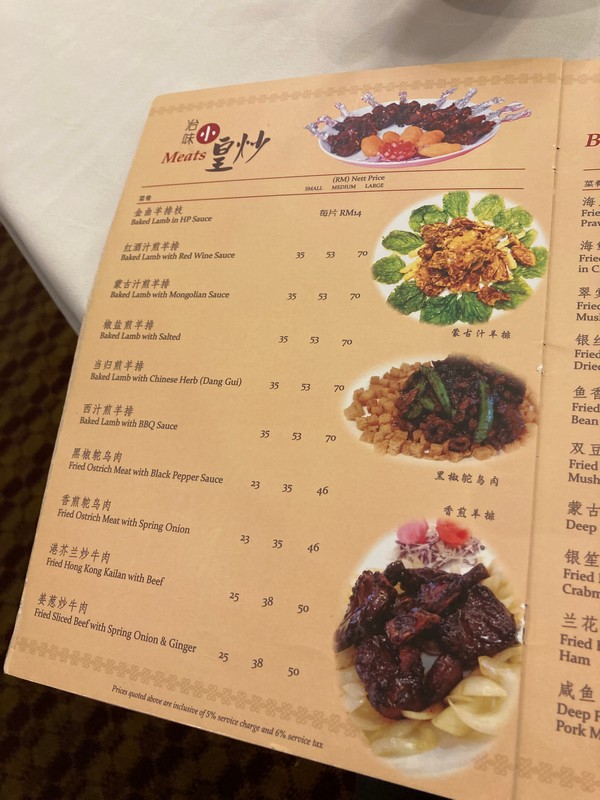 For supper, arrive earlier, preferably before 7 p.m., as it will be packed and the wait will be considerable. The service was excellent and the price was very reasonable.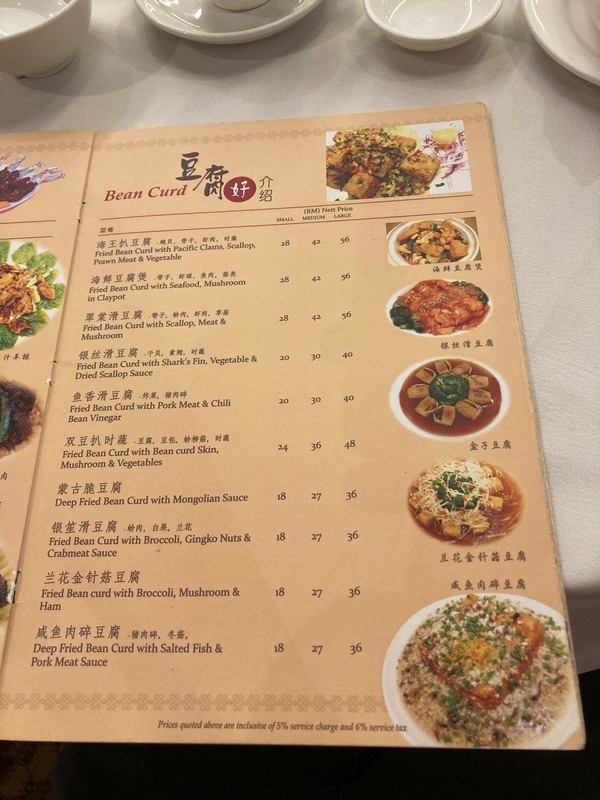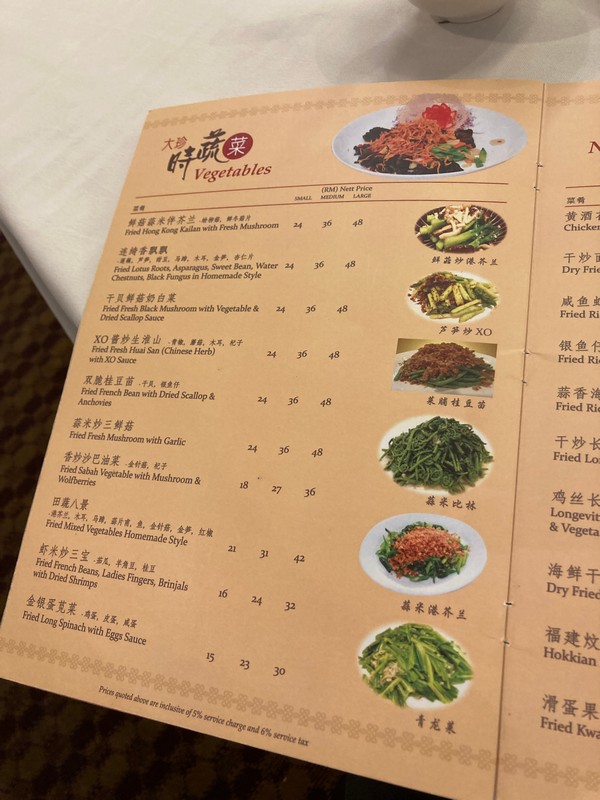 Excellent Chinese cuisine. Because there are so many people waiting for their food, patience is required. Recommend making a reservation before visiting.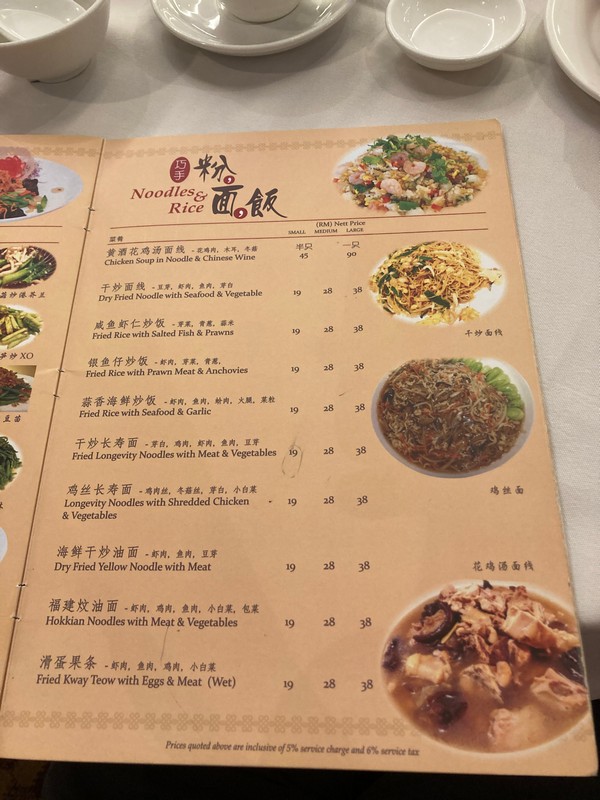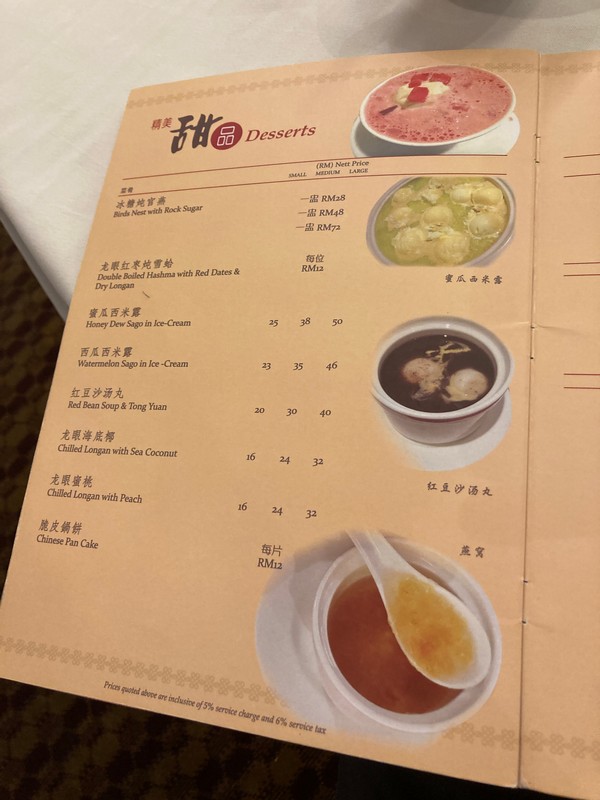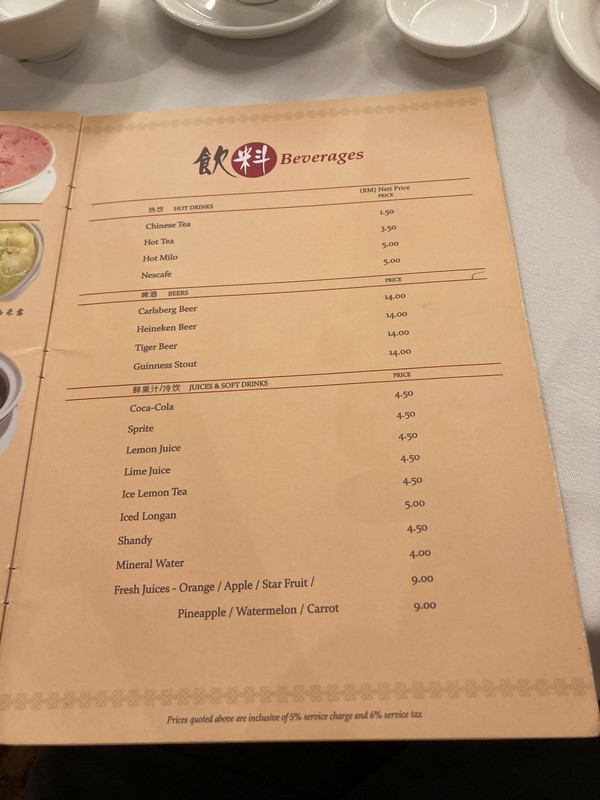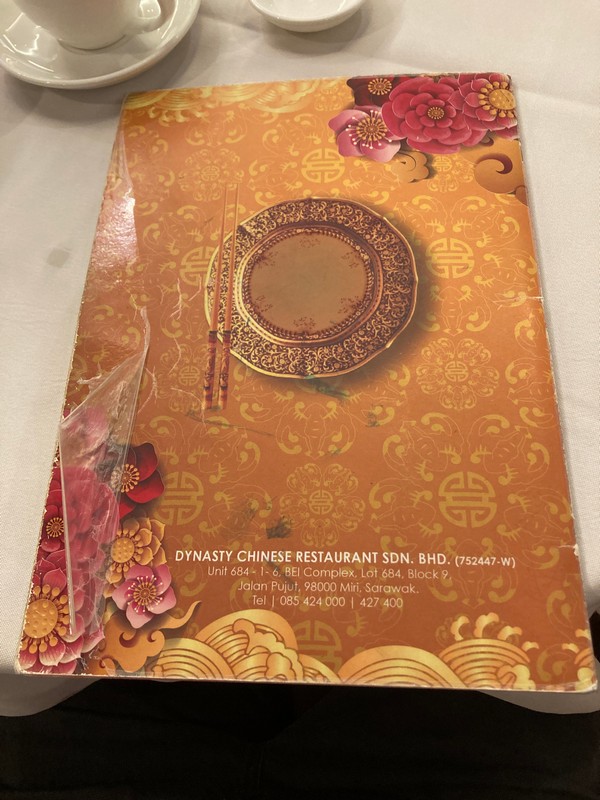 Address:
DYNASTY CHINESE RESTAURANT SDN. BHD. (752447-W)
Unit 684 – 1- 6, BEI Complex, Lot 684, Block 9, Jalan Pujut, 98000 Miri, Sarawak.
Tel | 085 424 000 | 427 400