Very nice Chinese food, a family's go-to place for dinner. Food is excellent.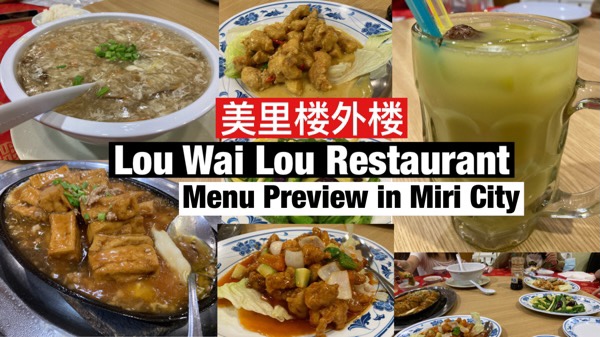 You truly can't beat the food or the ambiance for a good family dinner. Additionally, the staff is really helpful.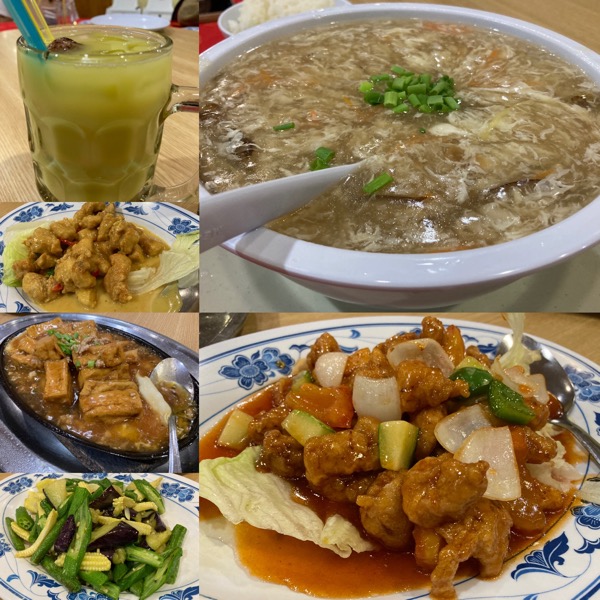 Excellent food at a fair price in the restaurant. We had local vegetables and local dishes. Really enjoy the meal.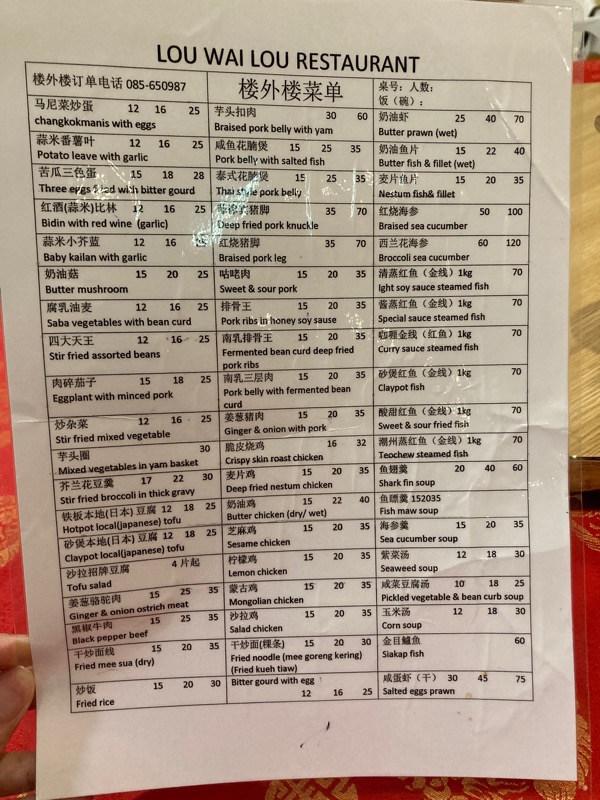 Location:
Lou Wai Lou Restaurant 楼外楼
Lot 2236, 2237, 2238 &
2239, Ground Floor, Pujut 5-1/2,
Jalan Fairuz, 98000 Miri Sarawak.