Are you all set? It's a great location to unwind with family or friends. Have your most recent karaoke tune ready! Here's where you can sing all day! Come in right now.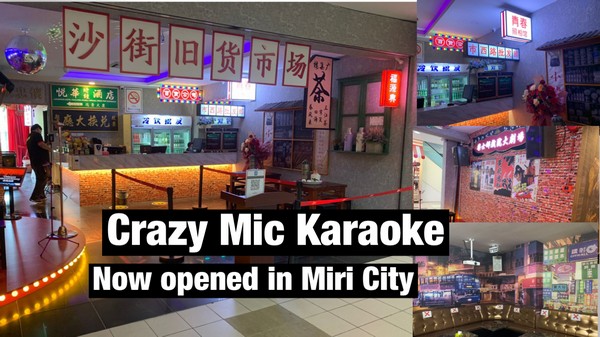 Crazy Mic is open from 11 a.m. to 12 a.m. every day. 019-818 5757.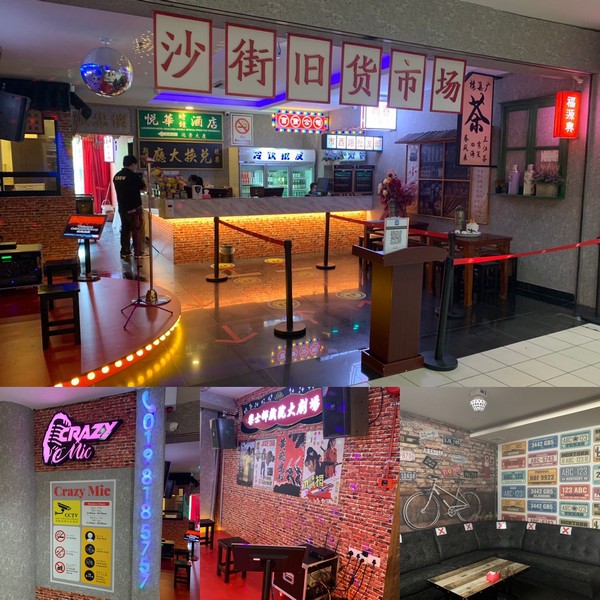 Enjoy your time singing at this karaoke with a very low hourly/room rate.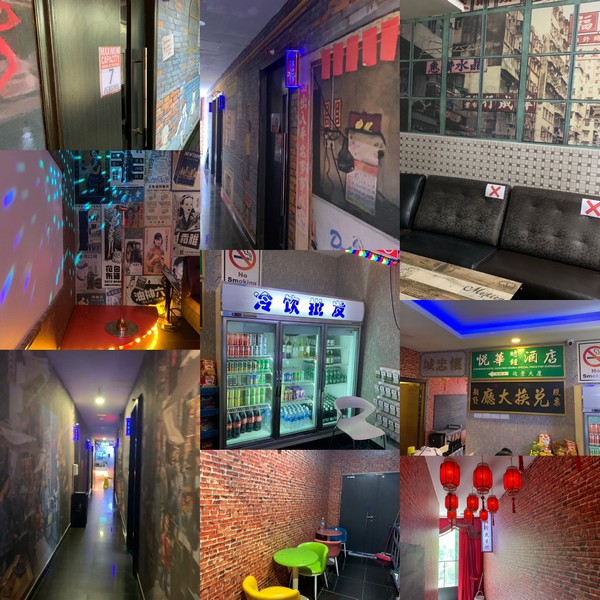 It was incredible. The ambiance and song selection are excellent. This is a must-have for a family session!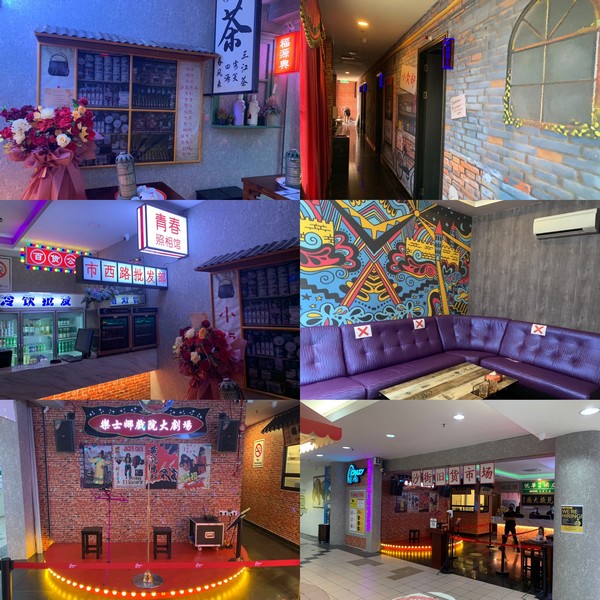 A great venue to discover your ability or simply have a nice time. The venue is spotless, and the equipment, as well as the song selections, are top-notch.
位于 Miri Bintang Megamall 的Crazy Mic 朋友们多多Support
唱唱歌 解解压 人生真美好
Location next to bowling, Level 3 Bintang Megamall Miri.