283 Home Cafe Pujut 1 will provide both Express and Regular Tapau (Order & Wait). You haven't had a chance to dine-in yet, have you?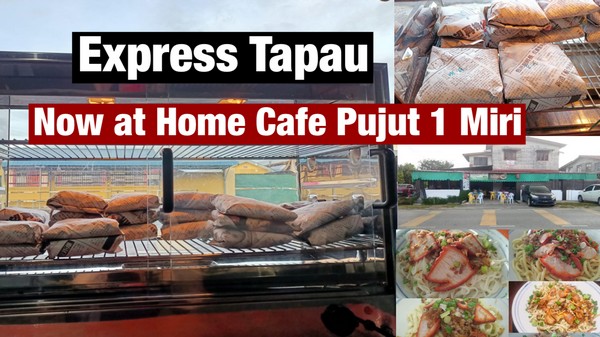 We will begin at 6:15 a.m. and end at 11:30 a.m. All packed noodles will be preserved fresh in a warmer, ensuring that your dish remains nice and warm.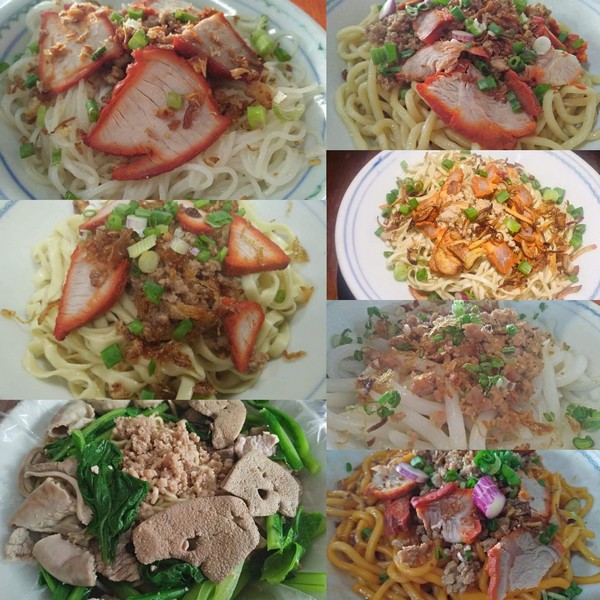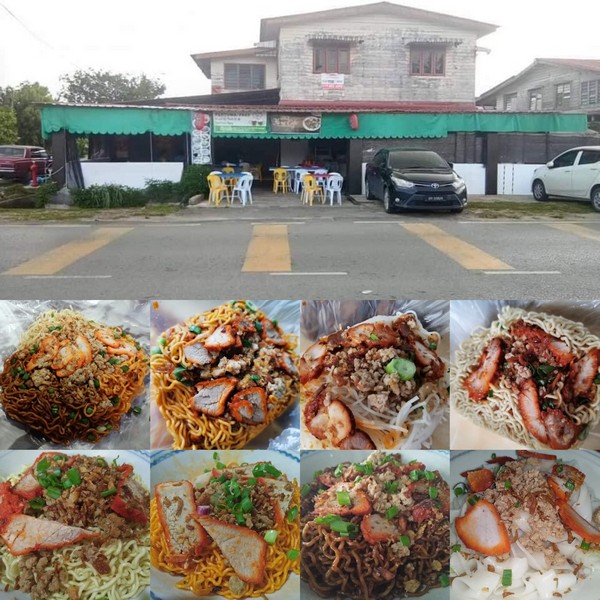 Monday through Sunday, including public holidays.
Address: 283 Home Cafe
Cafe 283a, Jln Pujut 1B