The Coffee Code Miri is serving a new Durian Pizza that contains real durian pulp mixed with creamy cheese on a thin and crispy crust. It has a sweet and savory flavor that makes it an ideal snack or meal.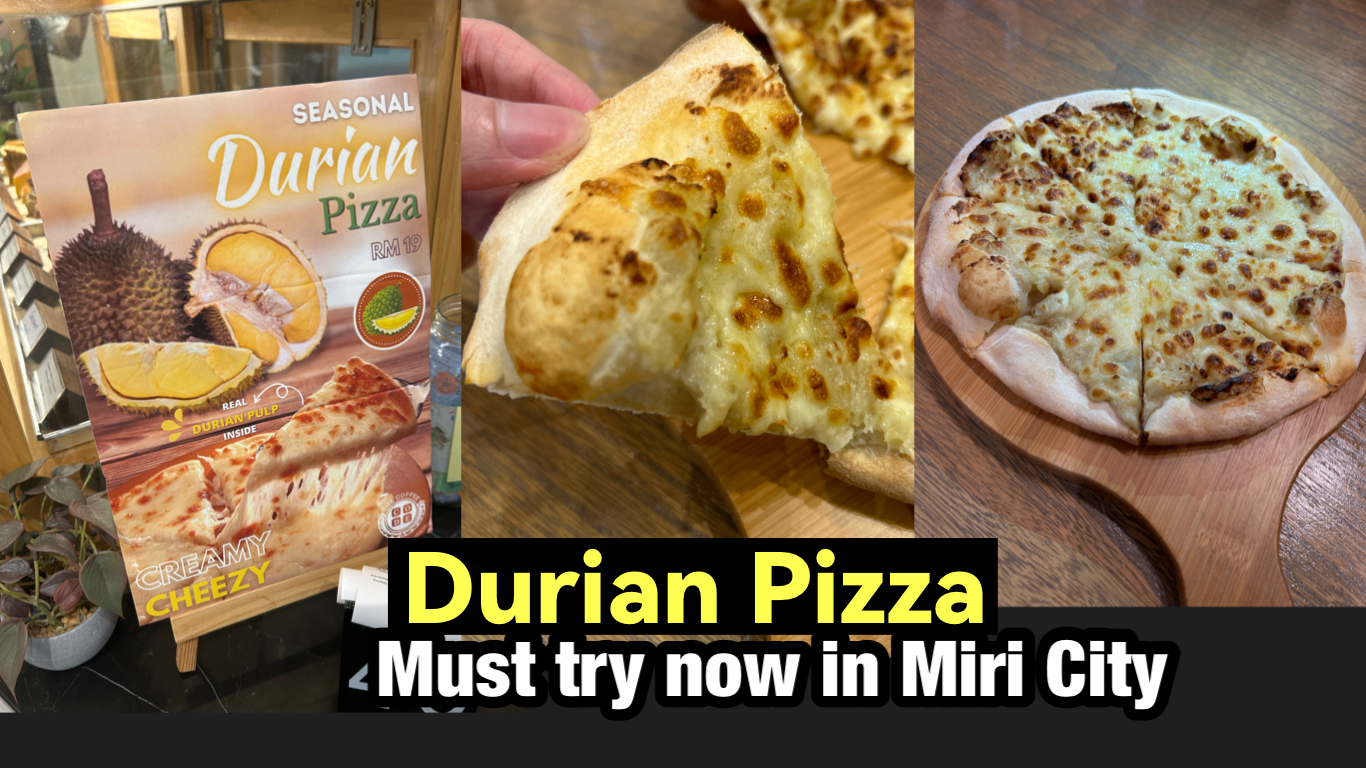 Even if you're not a fan of durian, this unique dish is worth a try. The aroma and explosion of flavors will leave you wanting more. Head over to The Coffee Code Miri to try this delicious treat.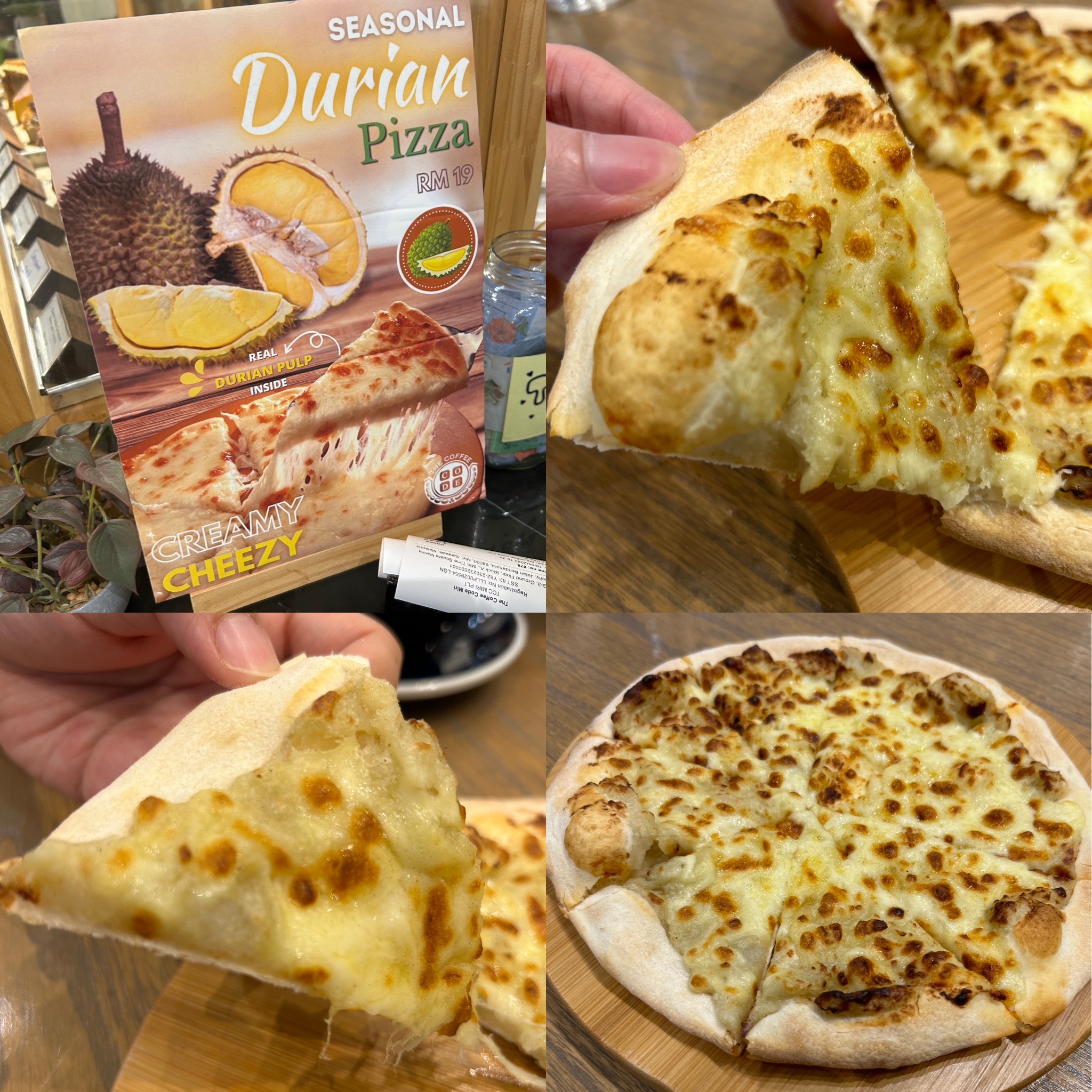 Address:
The Coffee Code Miri
Unit A-G-21, Miri Times Square, Marina Parkcity, 98000, Miri, Sarawak.