Preview of The Coffee Code Miri's Full Menu. Indulge in a delightful selection of menus at The Coffee Code Miri, where you'll find exceptional coffee, Western cuisine, delectable pastries, mouthwatering cakes, and scrumptious waffles.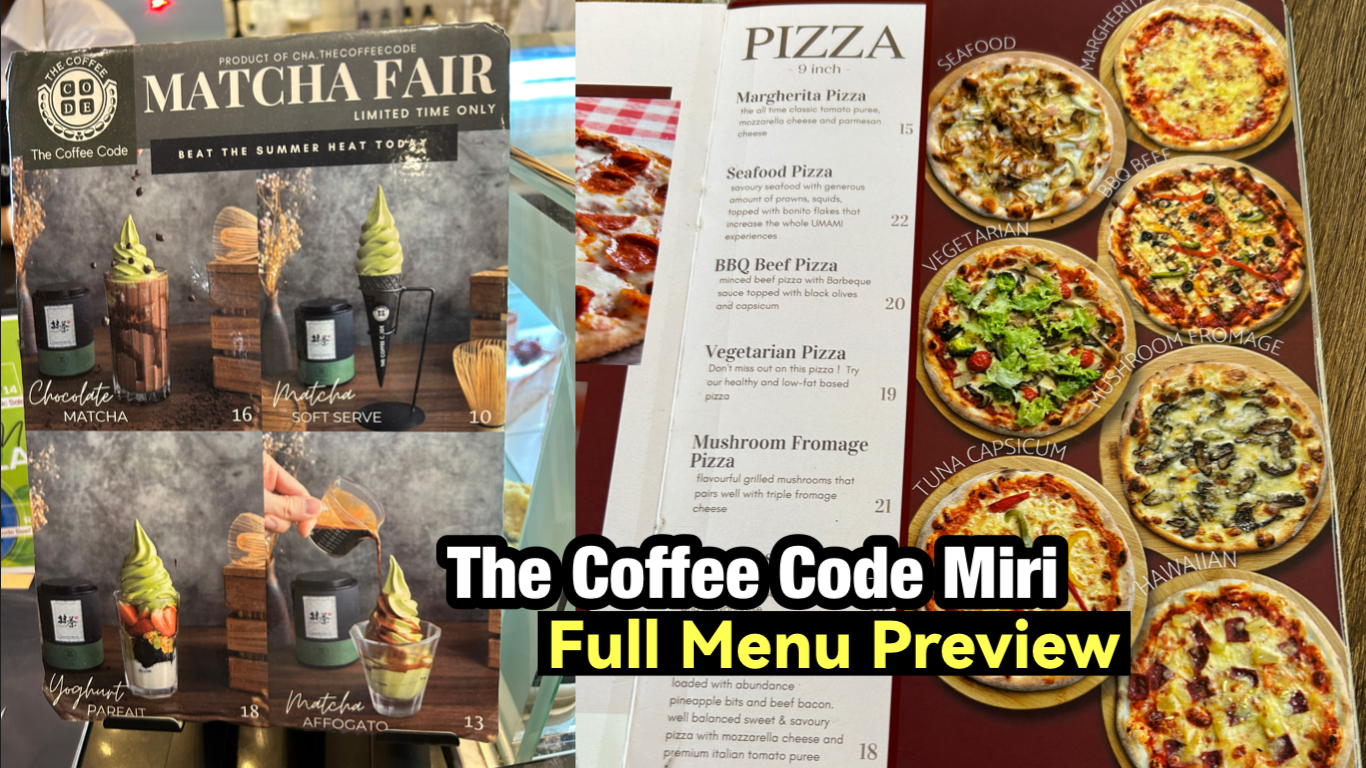 This cozy and contemporary place gives a classic waffle presentation that includes a scoop of velvety vanilla ice cream. For those craving matcha flavors, an option with matcha ice cream is also on available.
Get a sneak peek into the Desserts Menu at The Coffee Code Miri. Let's see!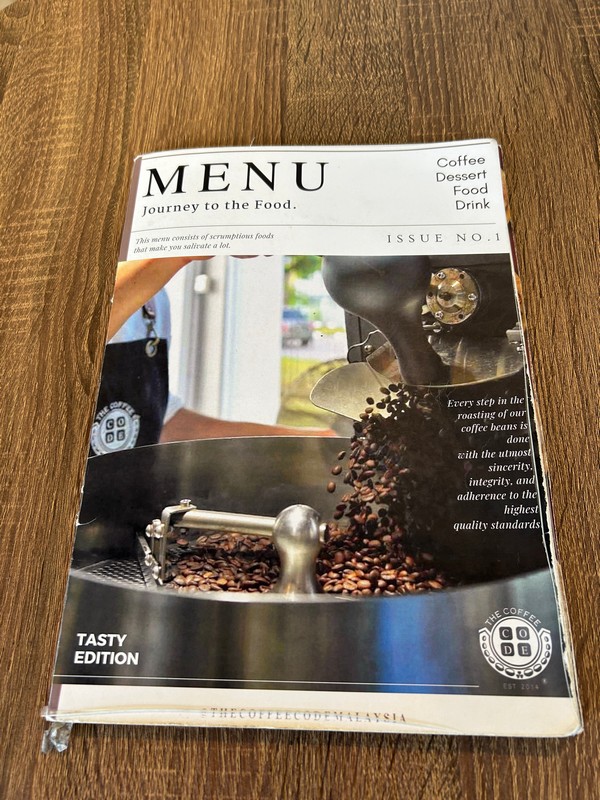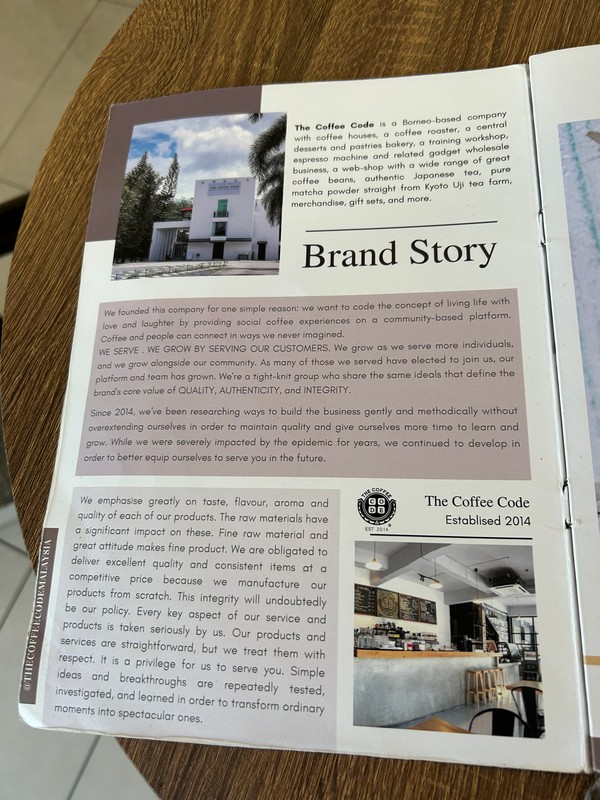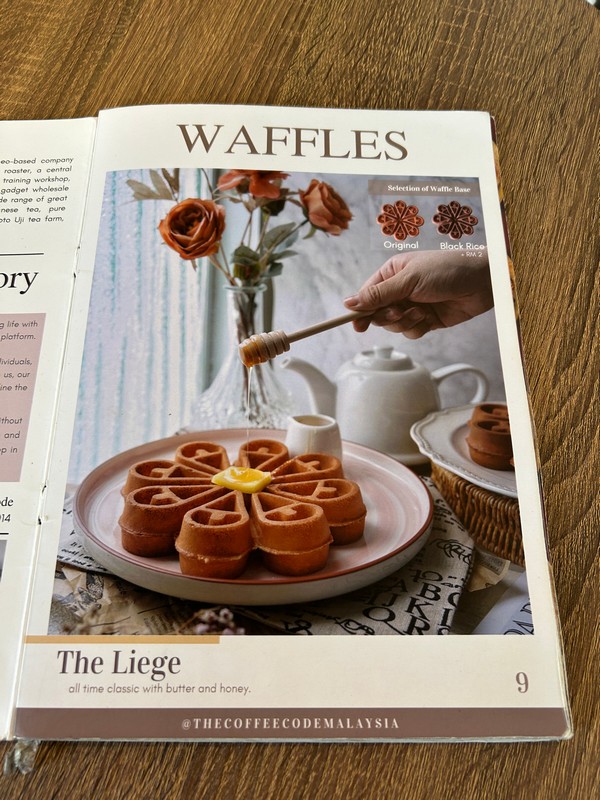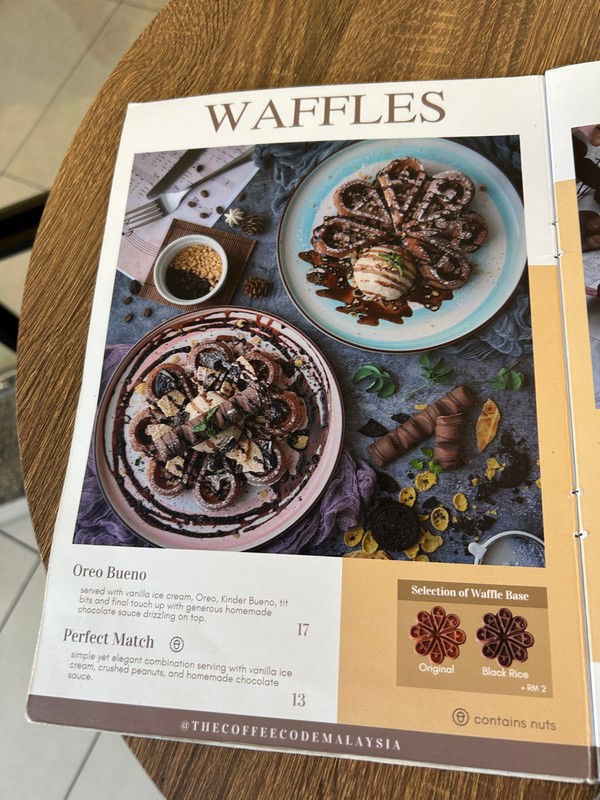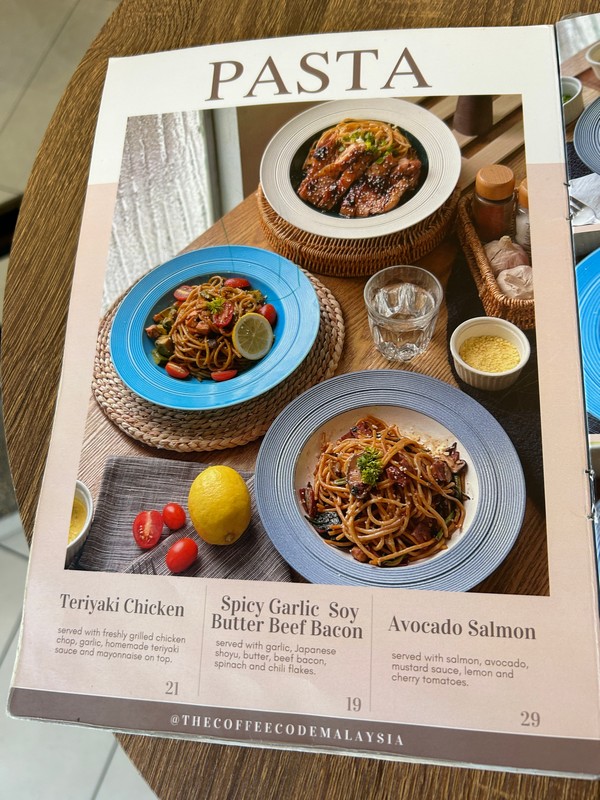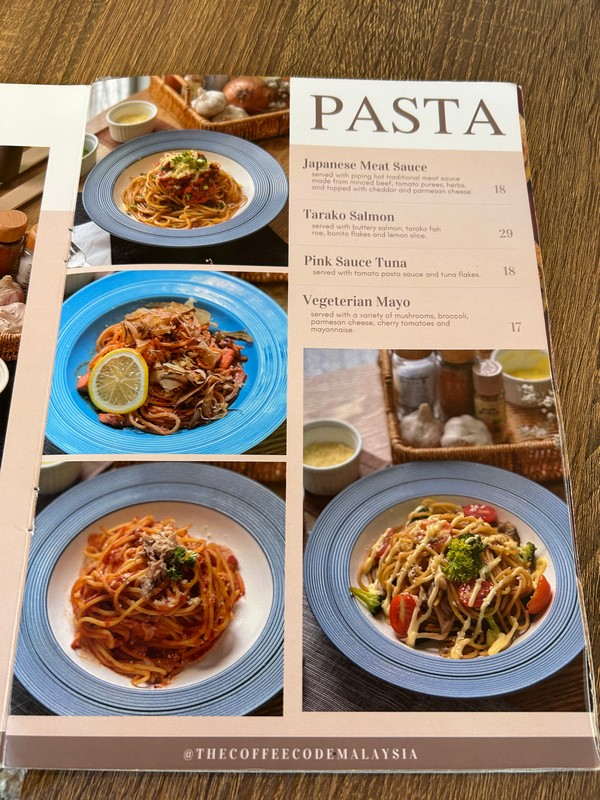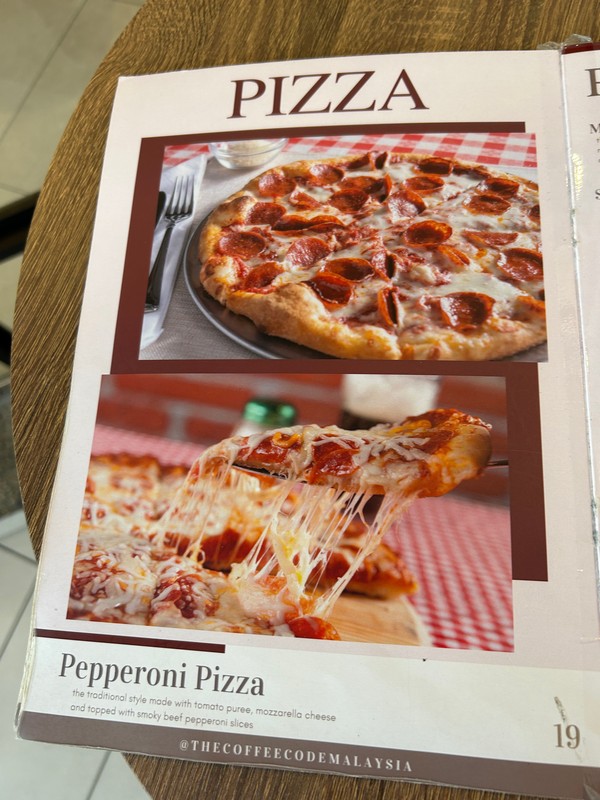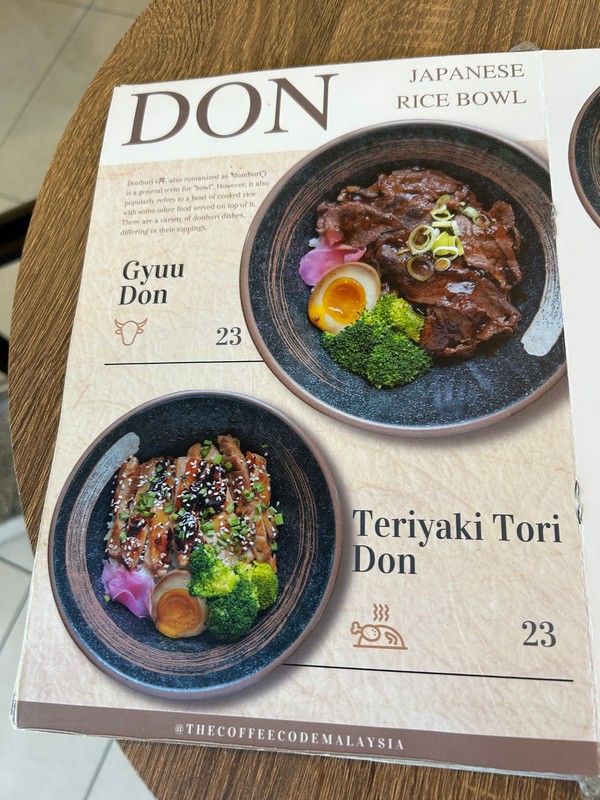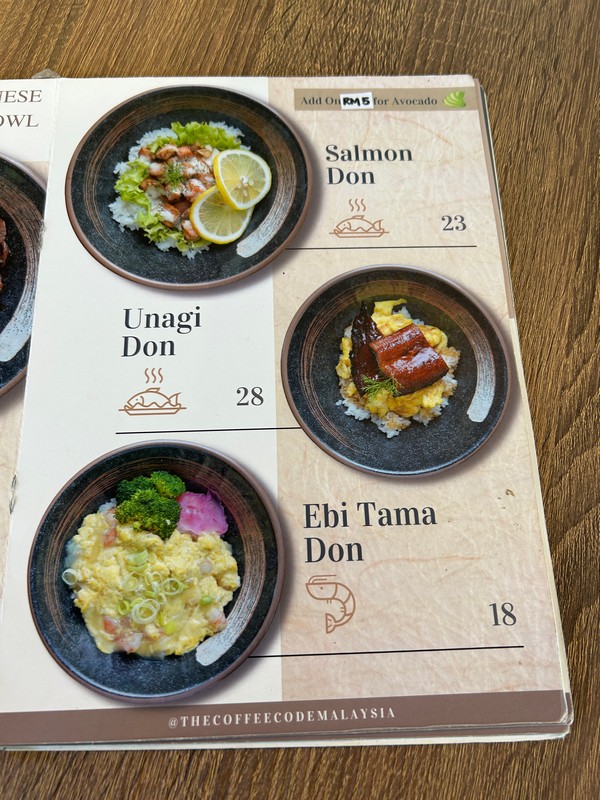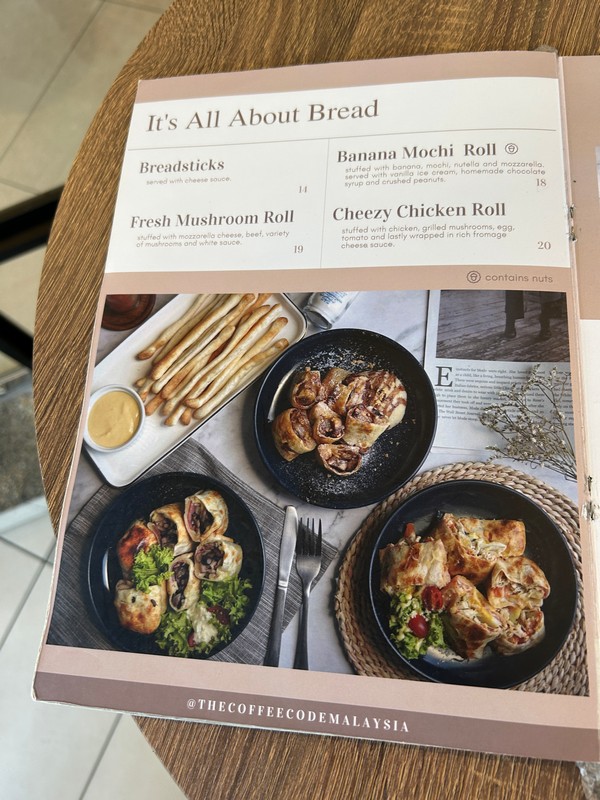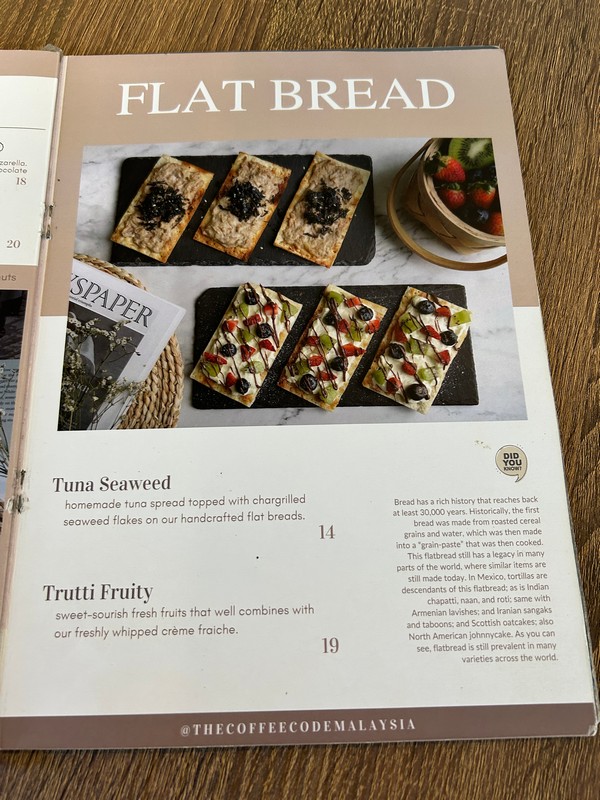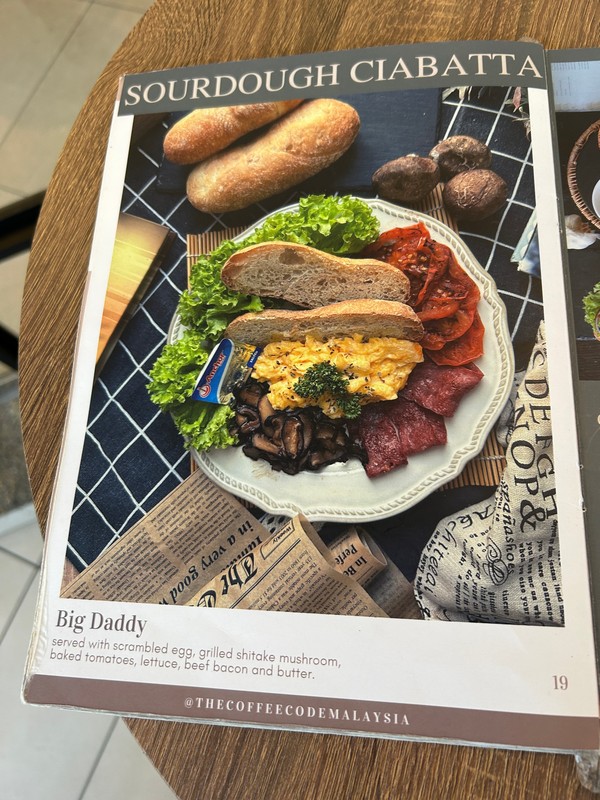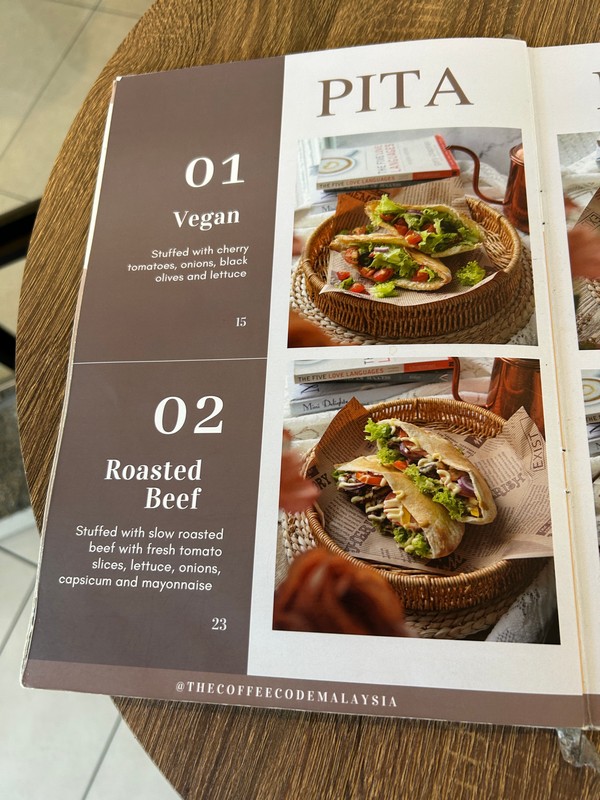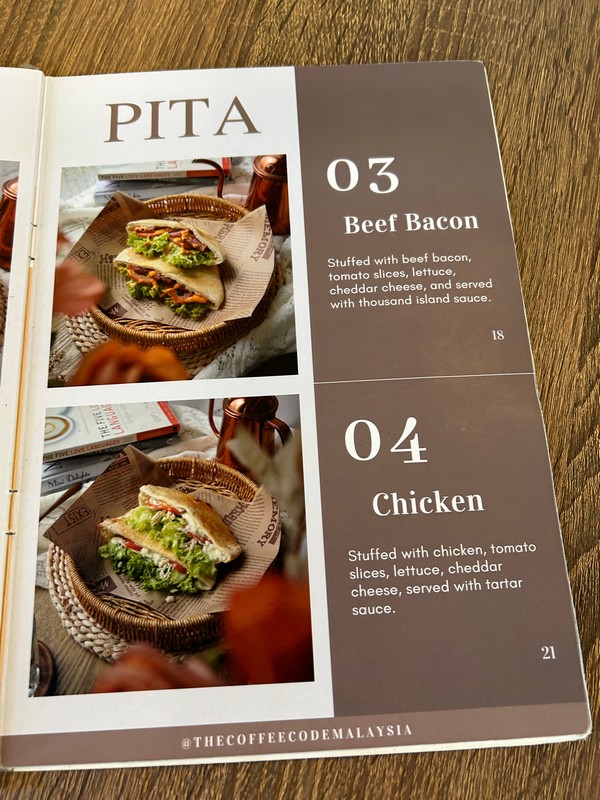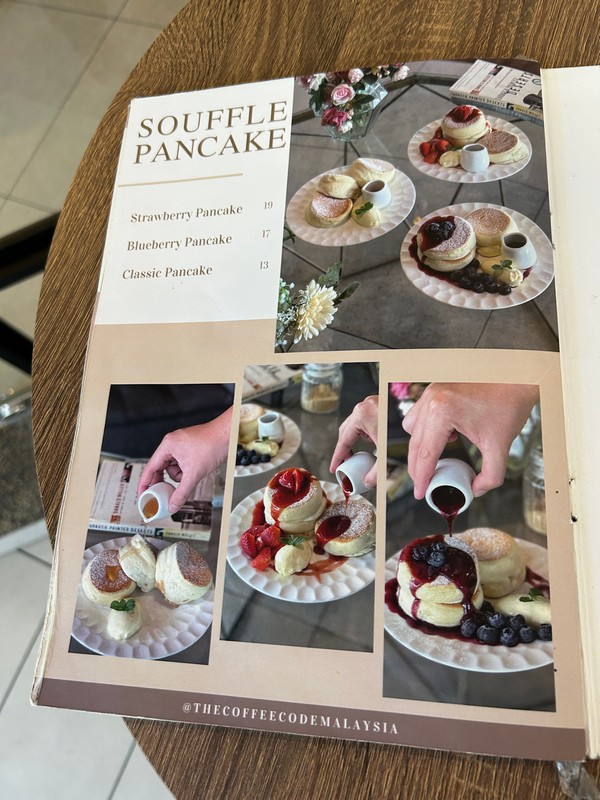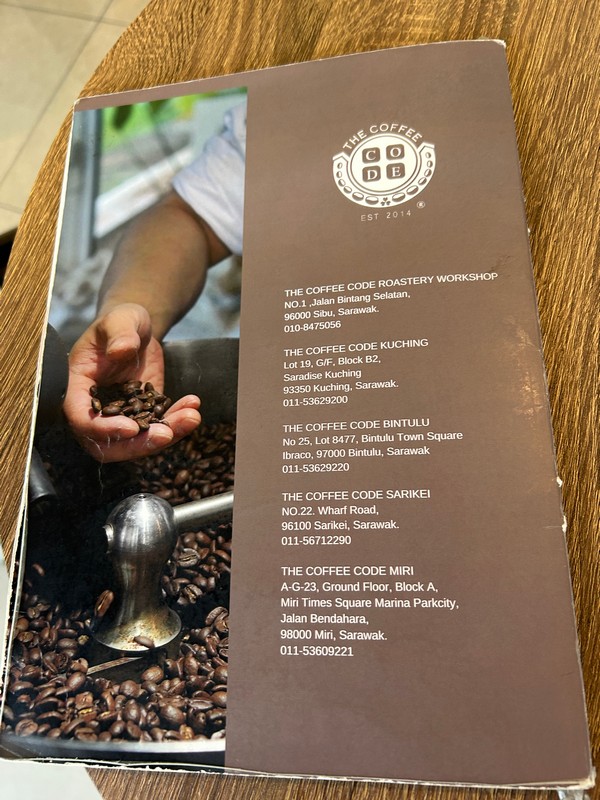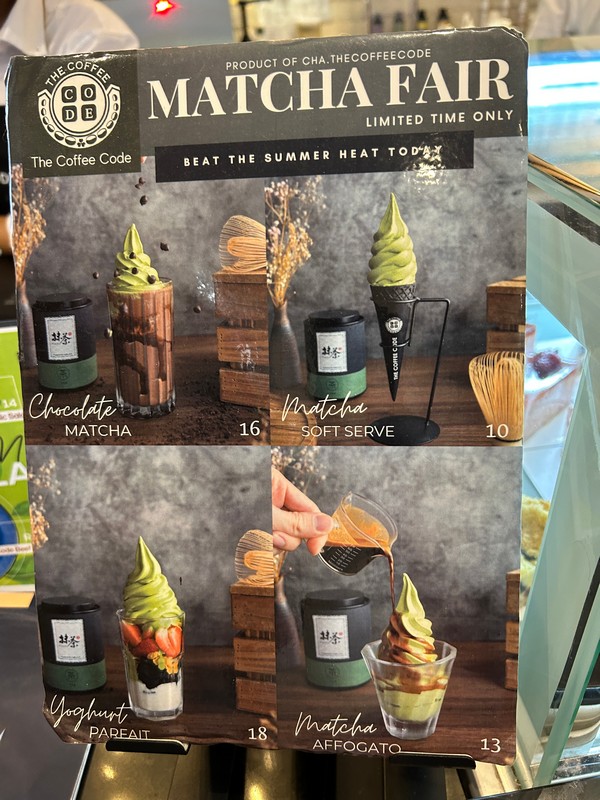 Address:
The Coffee Code Miri
Unit A-G-21, Miri Times Square, Marina Parkcity, 98000, Miri, Sarawak.