Lazy to go out but want to eat burgers? Now Mirians can enjoy Miri's best foods from the comfort of their own home.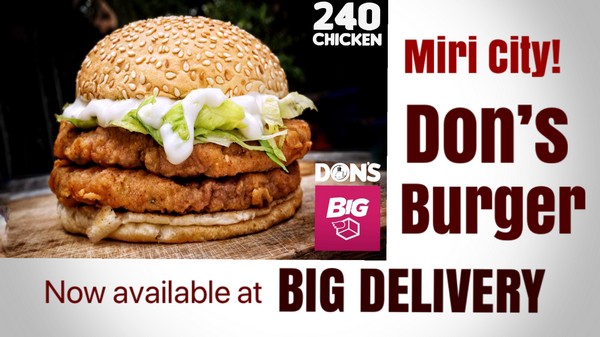 Best burger in Miri? Some say it's better than McD and KFC? Belum cuba belum tahu!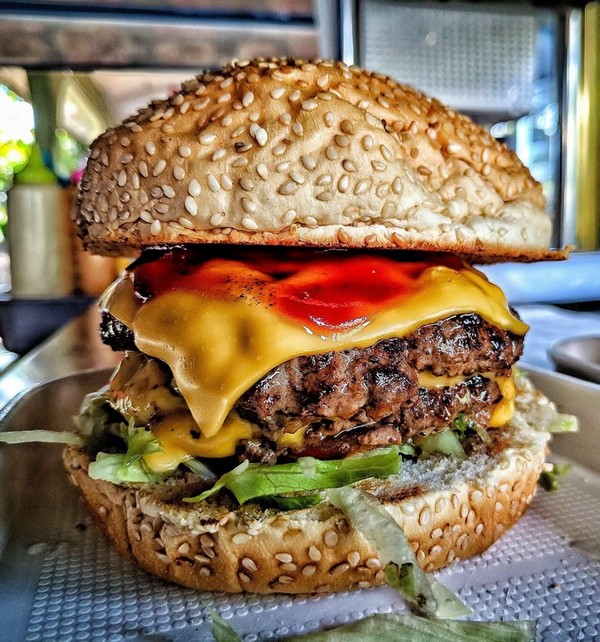 Start Your Order with Big Delivery App. Big Delivery provide varieties of local cuisine for you to choose from. Our goal is to deliver your cravings to your doorstep, at a cheap rate and fast delivery time.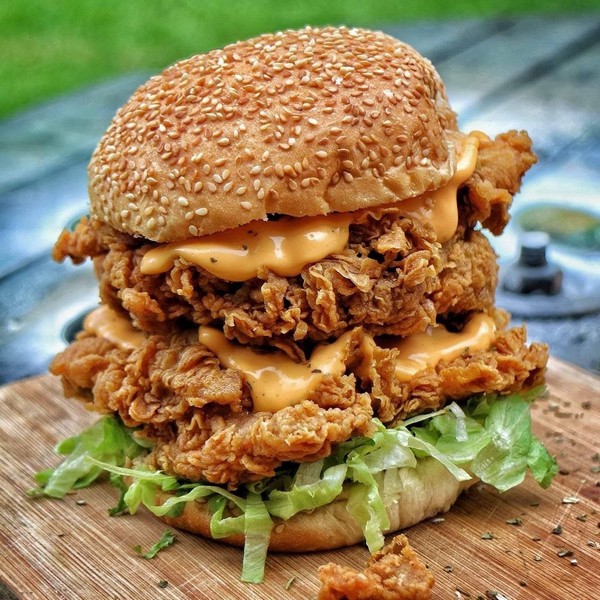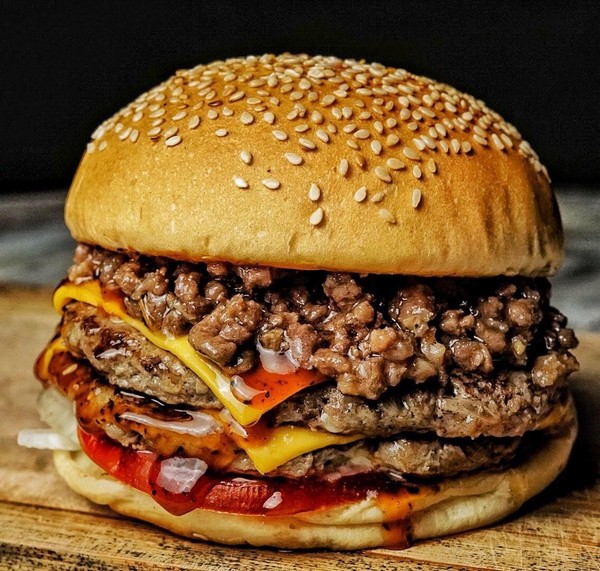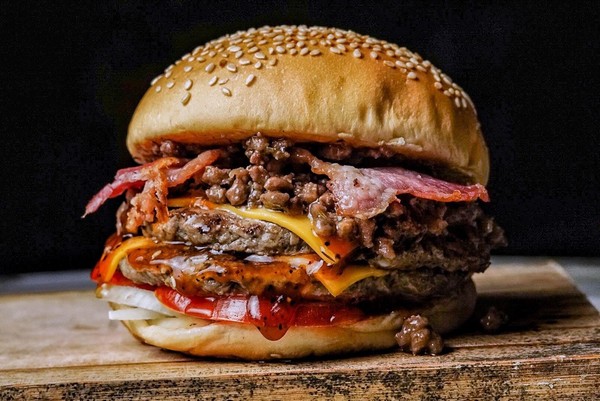 Deliver different varieties of local cuisine to your doorstep at an affordable price.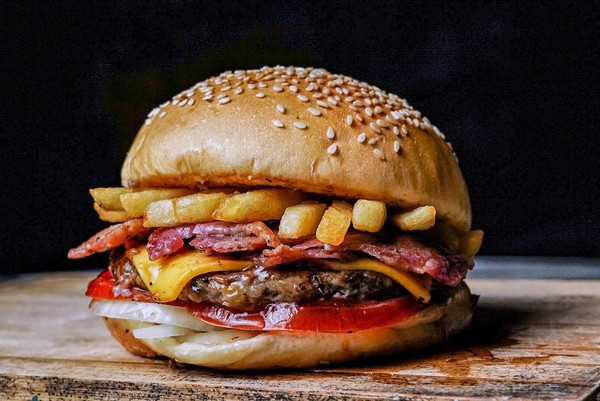 Try it now!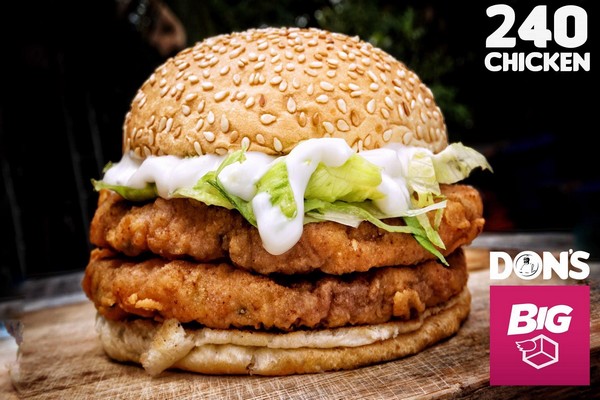 Miri's favourite Don's Burger is now available on Big Delivery!
Download app and order now https://www.bigdelivery.my
Don's Burger opening hours:
Daily from 10am – 10pm.
Friday 10am – 12pm / 2pm – 10pm.
(Info/images shared by Alex Allied Ling, Don's Burger)