An open environment perfect place for you and your friends to hangout! Lots of delicious foods.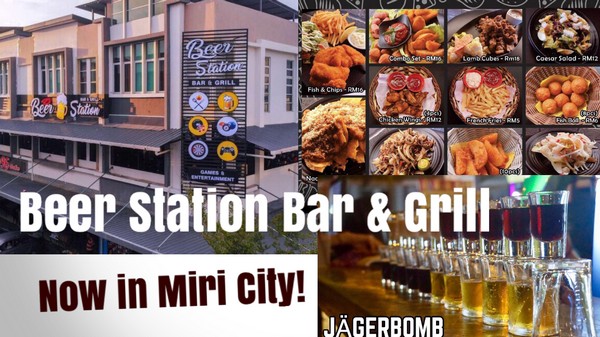 Location : Emart Riam Opposite KFC
Business Hours : 4.30PM – 2AM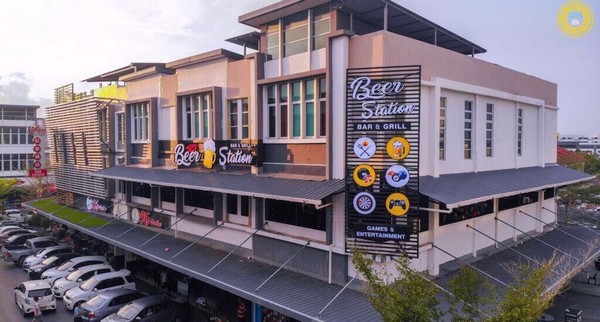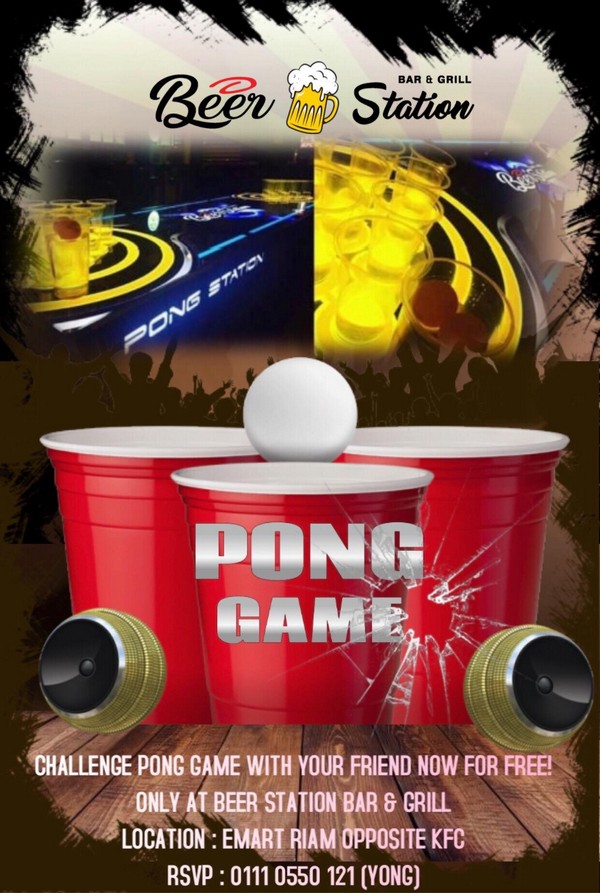 Really a good place to hangout…good service…can get some food like pizza,bbq,maggie mee cup and…got ladies drinks at every thursday…got lucky draw on every festival…new style of enviroment…can get private place to sit…got many game to play like dart,pool table,dice game n many more…~ bean tik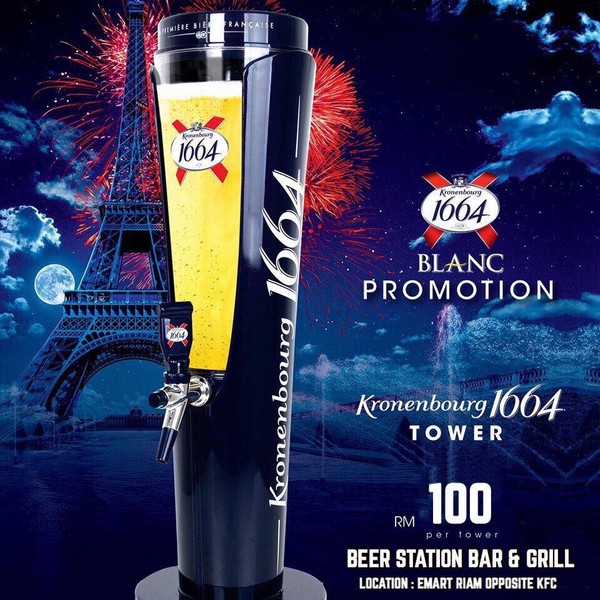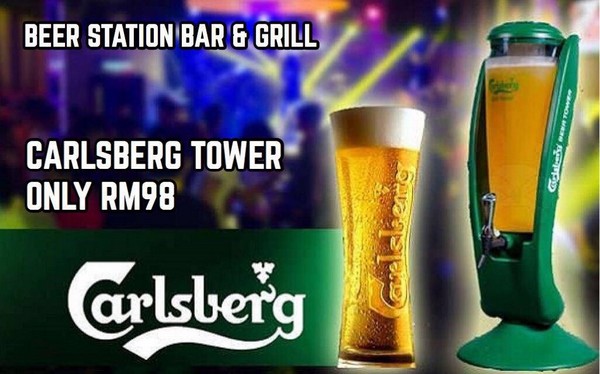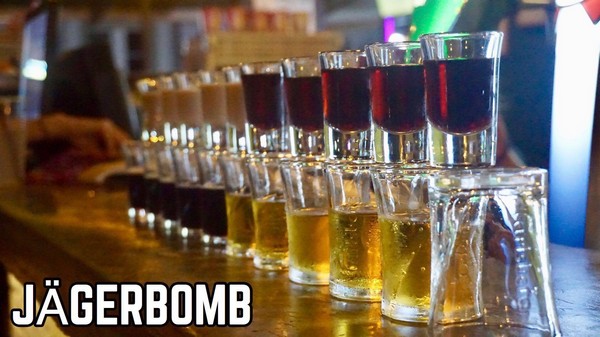 A relaxing beer spot with good environment and service.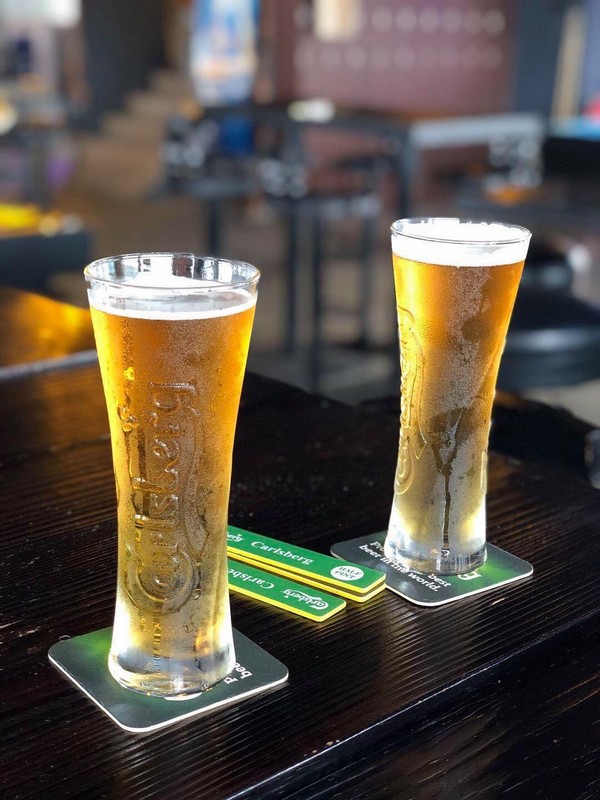 Fun Entertainment
Open Environment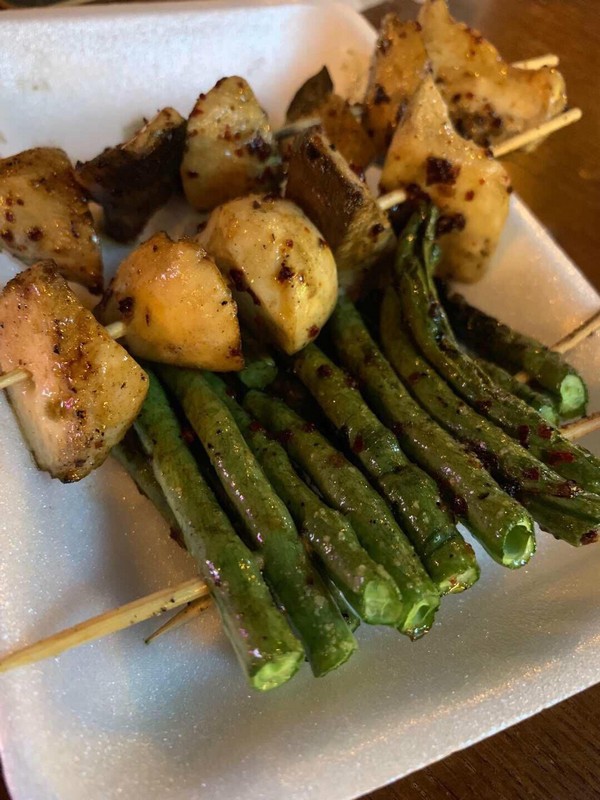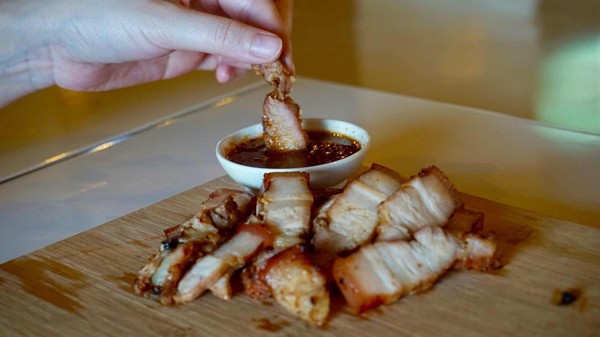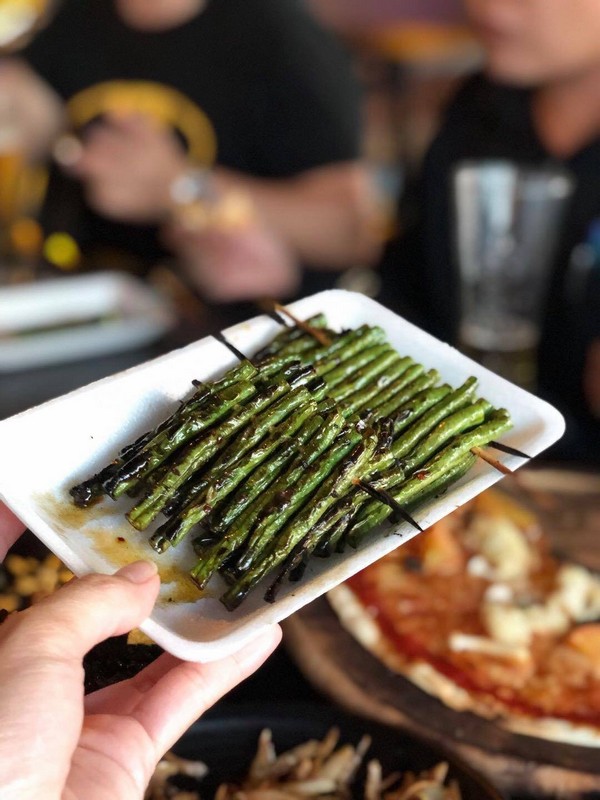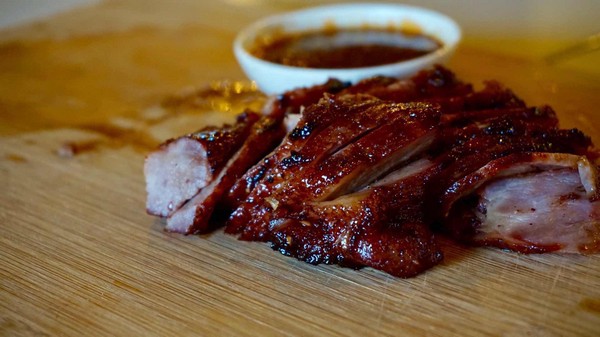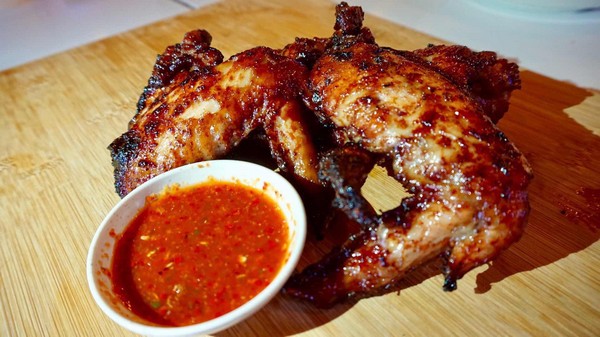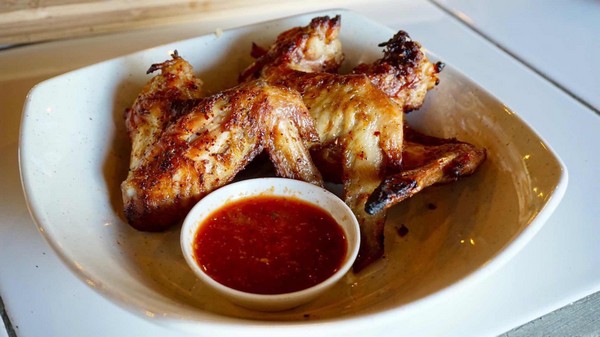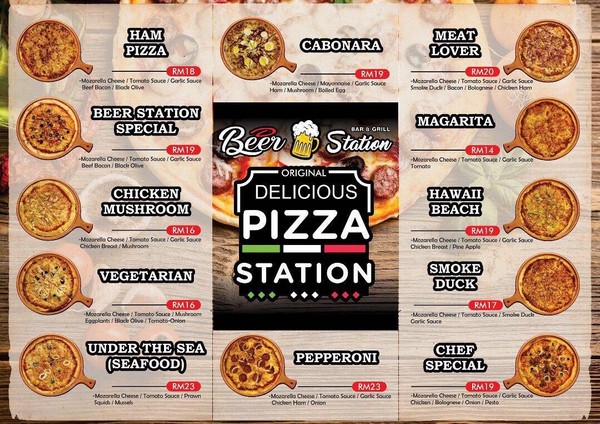 Pizza
Finger Foods
BBQ Pork
Cheap Beers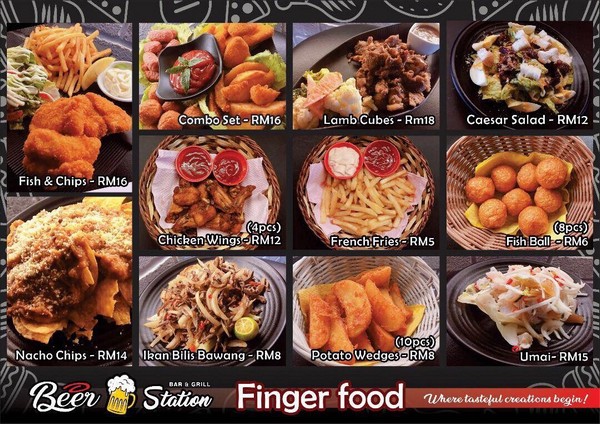 Any inquires please contact 01110550121 (YONG)
(Images/info shared by Jian Yong, bean tik)