The Malay cuisine found in Miri City here is delectable. You be the judge, so put your taste buds to the test.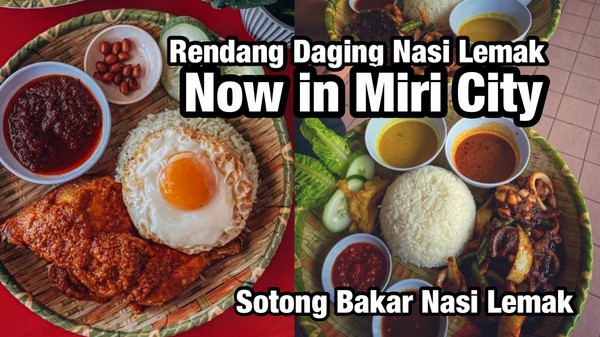 The sotong bakar and the rendang daging nasi lemak, which were both delicious. The favourite was their sambal (not too spicy). The space was large, with lots of seating. In Miri, you can also find the tastiest nasi kerabu here. They also serve Udang Masak Lemak.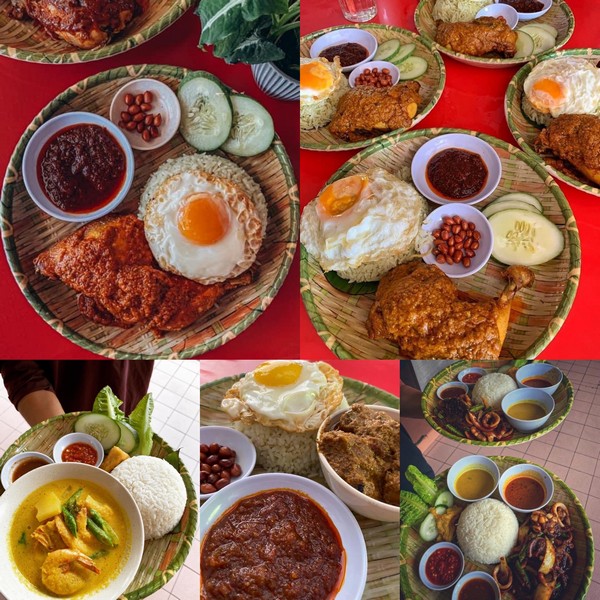 Address: KADZ Barakah Cafe Miri
Lot 2006 Blk-3 MCLD RPR Batu, 6, Jalan Pujut, Lutong, 98000 Miri, Sarawak.
(Images: Josh Gerawat Nawan, Ewan Mansor, KADZ Barakah Cafe Miri)