This is unquestionably the best place in Miri to go foreign food hunting. Imported ice cream in a variety of flavours. As though you were visiting different countries.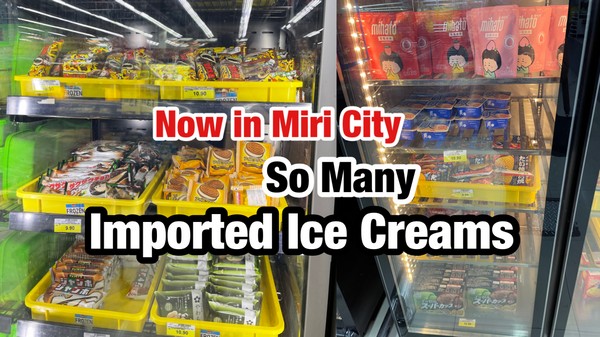 New World Mart Miri is now stocked with imported ice creams that are hard to come by in Miri.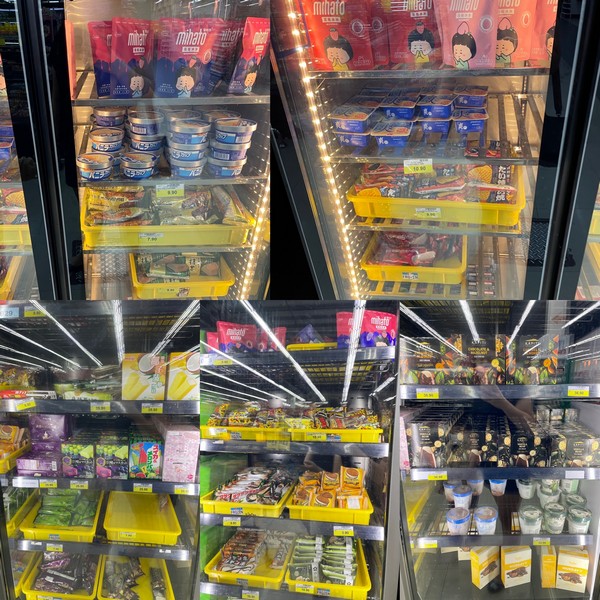 A wide range of local and imported cold storage foods and beverages are also available.
Address: New World Mart Miri
Lot 1448 (P/Lot 994) Block Off, Jalan Pasar Lutong, M.C.L.D., 98000 Lutong, Sarawak