One of the most popular random stops for lelapan and kerabu. Sambals had a spicy aroma. Deliciously seasoned chicken. Sedap kerabu rice mixture! Highly recommended.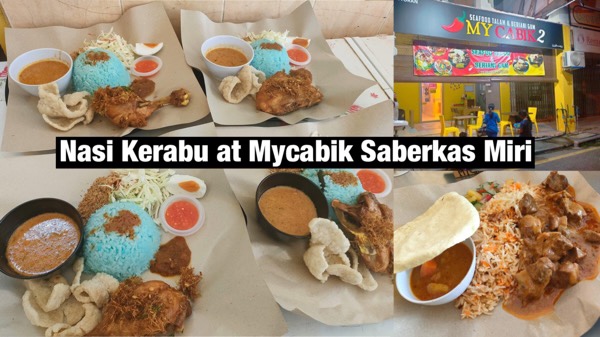 Come here if you feel like to try some of the delectable and appetising local Malay cuisine. Fast food service and fair prices. There is also space inside to sit where there is air conditioning and a cool spot to dine.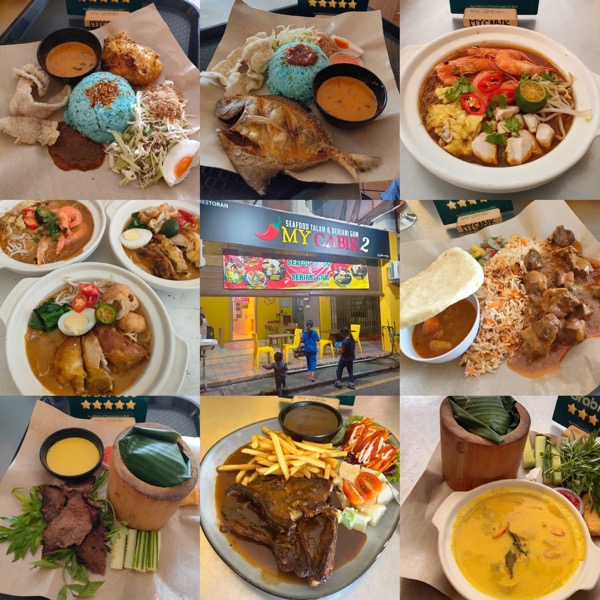 Some of the My Cabik menus that are customers' top choices. Famous Nasi Kerabu you must try. Nasi Buloh & Daging Salai.
Address: Mycabik Saberkas Miri
Lot 2246, Ground Floor, Seberkas Commercial Centre, Miri, Malaysia.
(Images: Mycabik Saberkas)