The nine-story structure is slated to be finished. The building, which faces the South China Sea, is shaped like an oil barrel to symbolise Miri's past as a major oil town.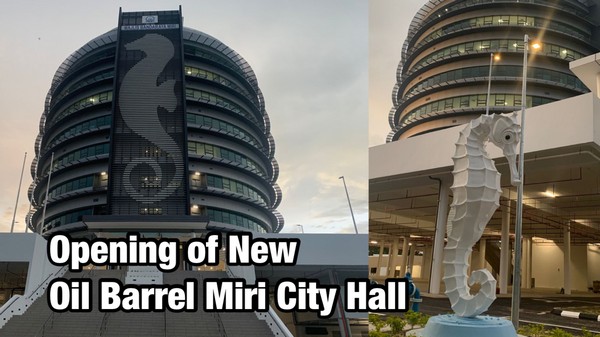 It is the city's newest and most recognisable landmark.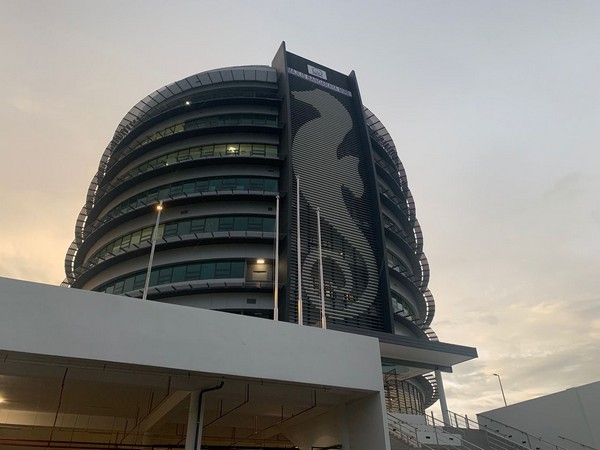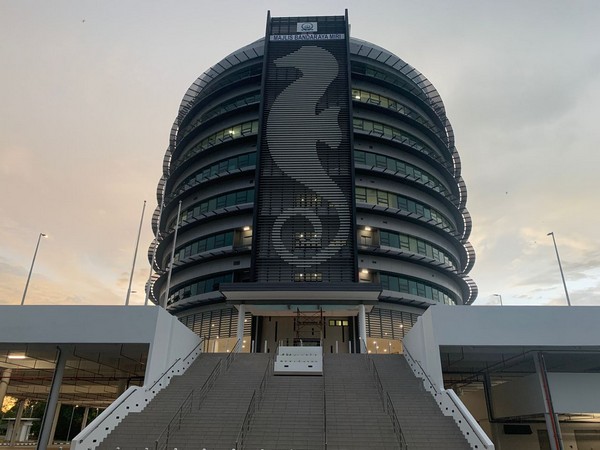 The city hall project, in addition to offering digital management and administration, is in keeping with MCC's aim of making Miri a smart, green, and resort city.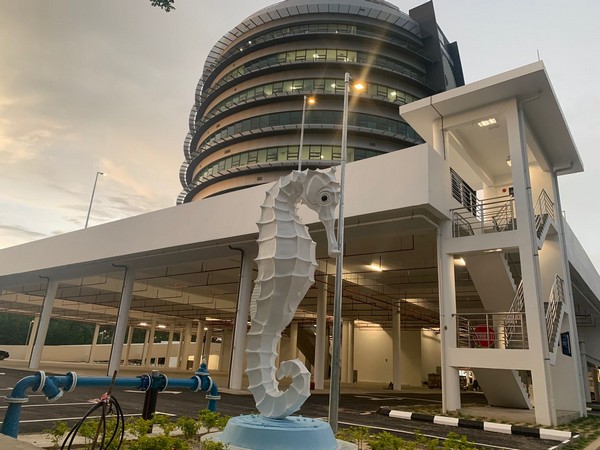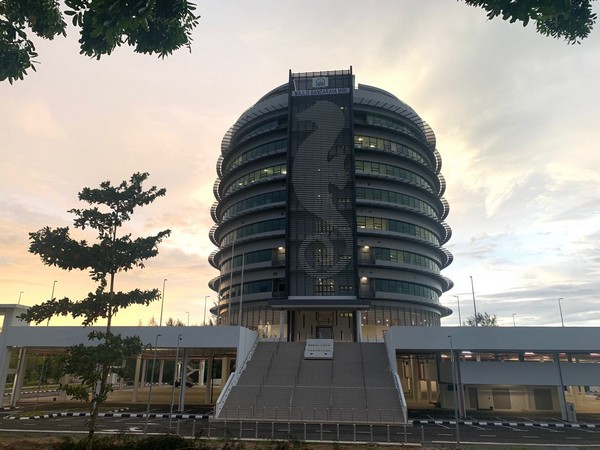 Green Building Index elements such as efficient energy and water use, environmental quality assurance, sustainable site planning and management, efficient use of materials and resources, and innovative design, as well as promoting sustainability in the built environment, are incorporated into the building design.