A new Cafe is now open in Miri City! It's De Journey Cafe at Saberkas area Miri.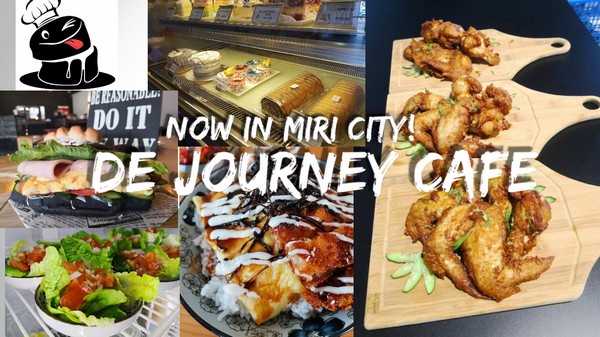 Craving some portuguese tart, banana muffin, chocolate lava, curry puff & Sao pao? We have it here.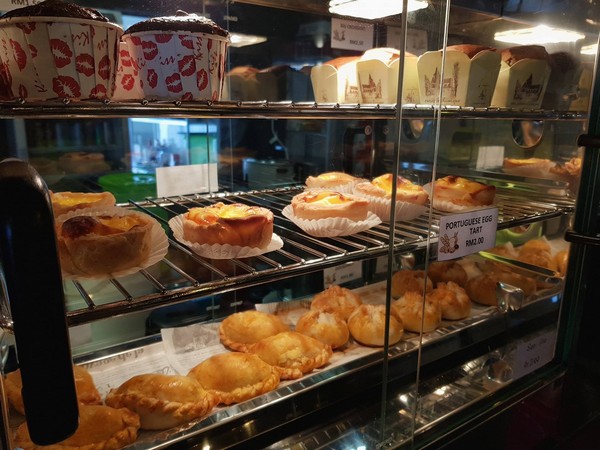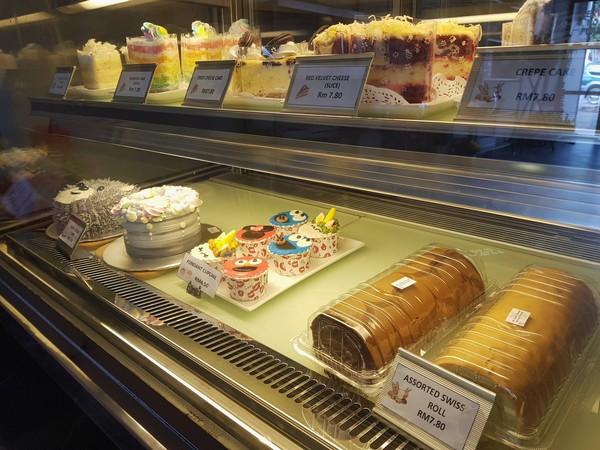 Want some light food? We serve cakes! Goes well with coffee!
简单的环境,如果您想要找个舒适简单的地方吃早餐,不妨考虑我们的店
Only at De Journey Cafe.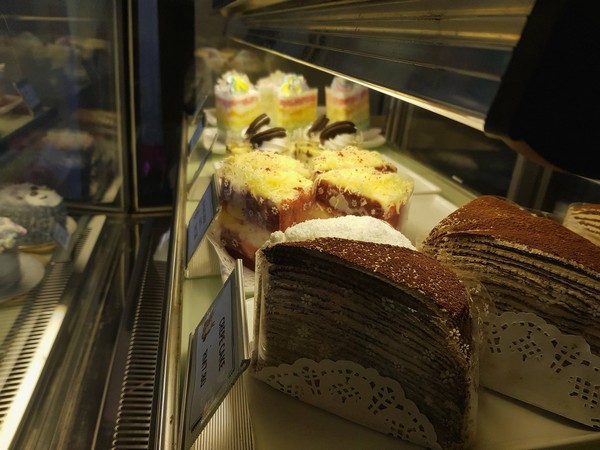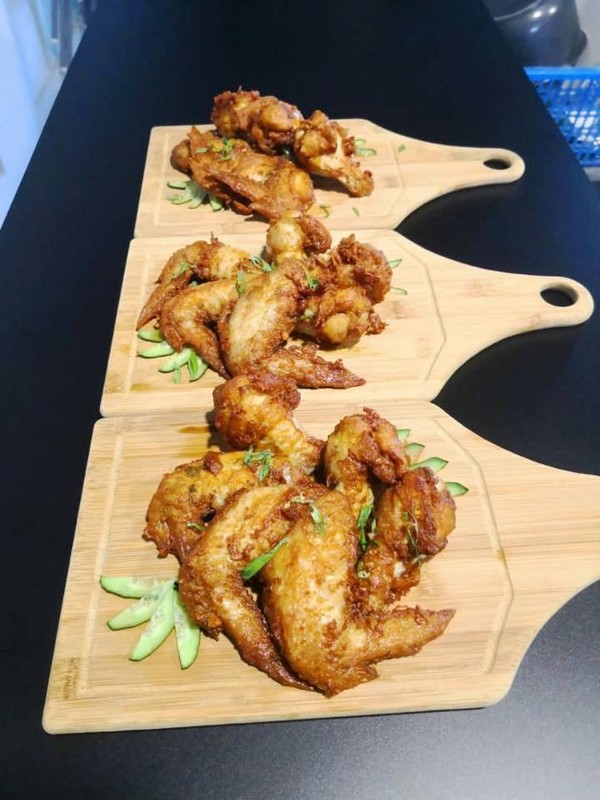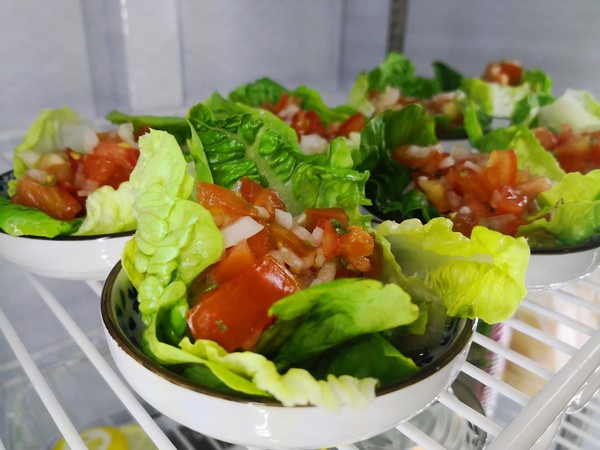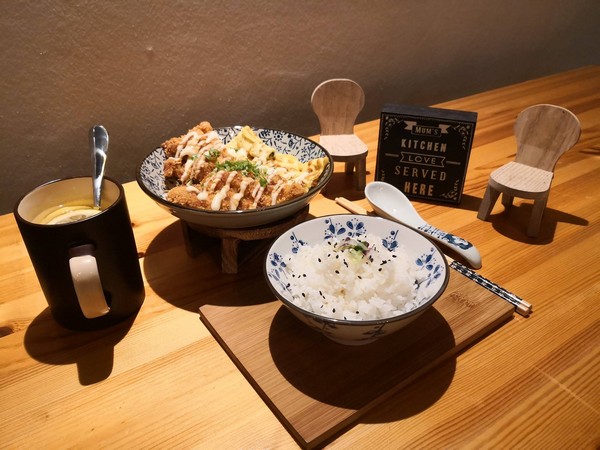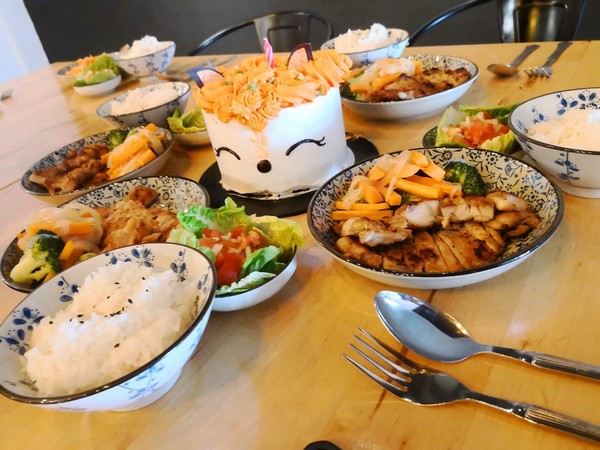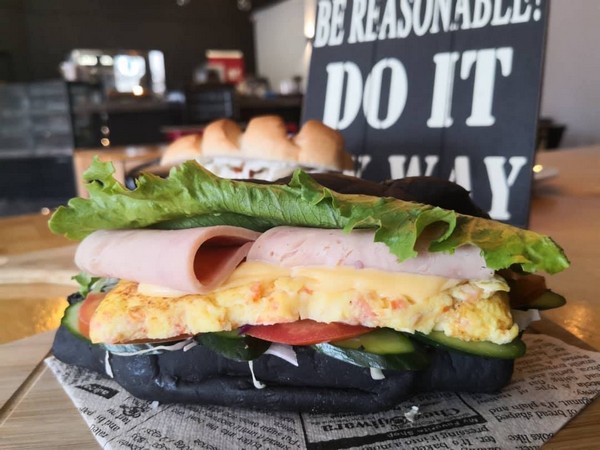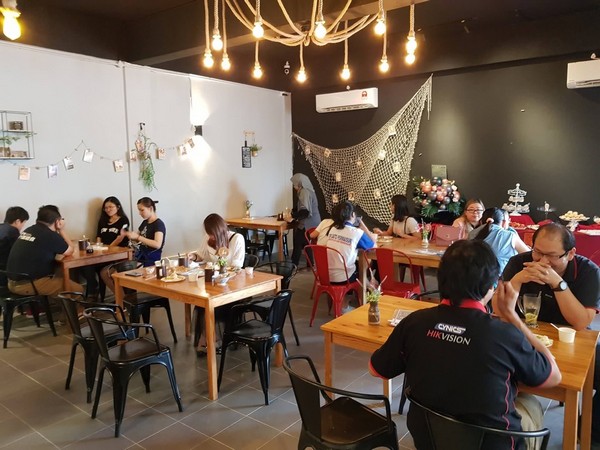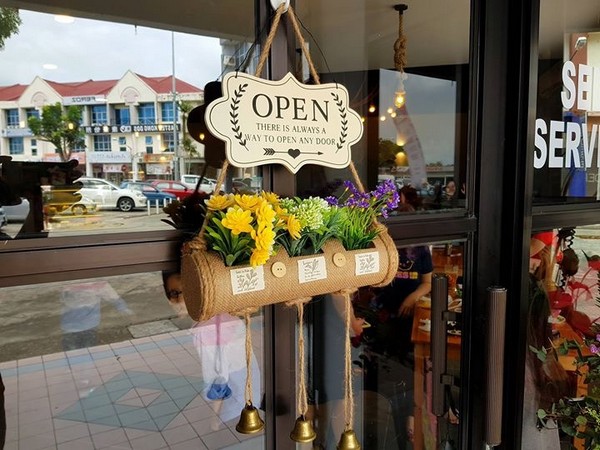 地点在saberkas。My home nail art & beauty的隔壁。主食是一些日式的don饭。价钱在RM12.90到RM13.90。份量也不错。店家也有些小吃比如炸鸡翅,fish fillet还有薯条。也有卖一些蛋糕。今天去吃,面包和半熟蛋还没开始卖。因为人手不够。老板娘有说应该明天会开始。简简单单,舒适的用餐环境。属于有空调的。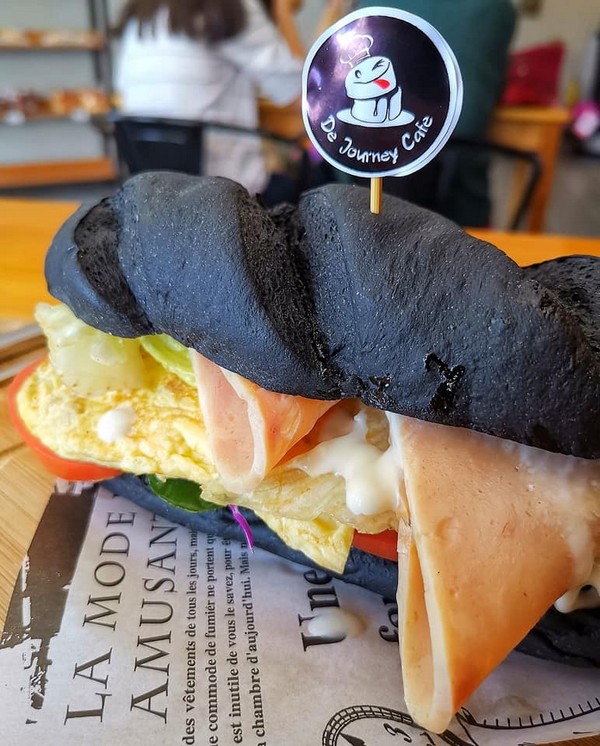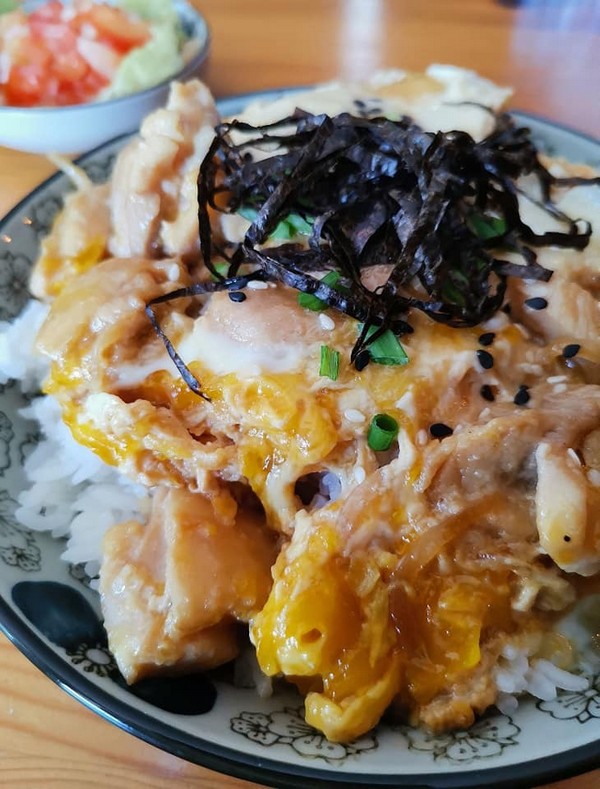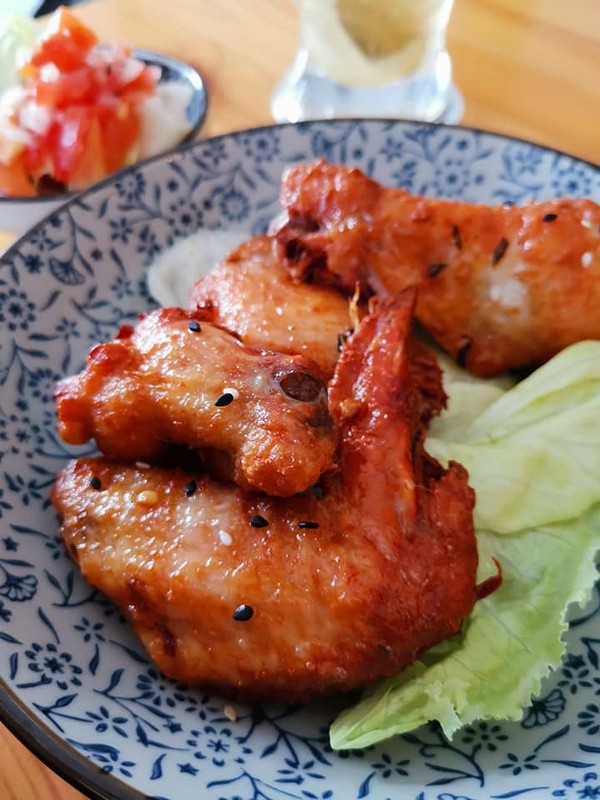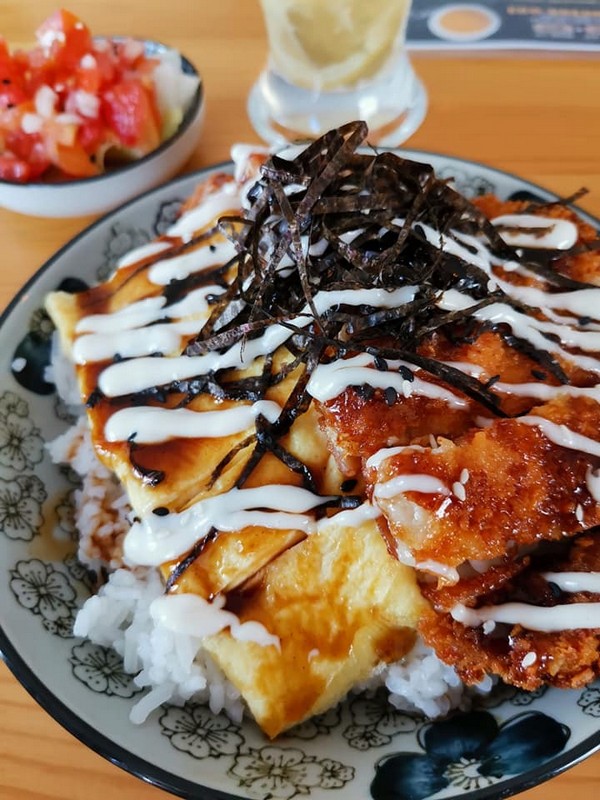 所以不用怕热。食物方面,个人蛮喜欢。日式炸鸡饭,炸鸡不会油油的。最重要会脆口。至于亲子饭,口味上还不错,建议店家,洋葱可以放多点。不过,这些纯属个人口味。还有一个加分点,就是每份主食,都搭配了凉拌番茄。味道有点像umai。搭配饭吃,很清爽,也可以解腻。很不错。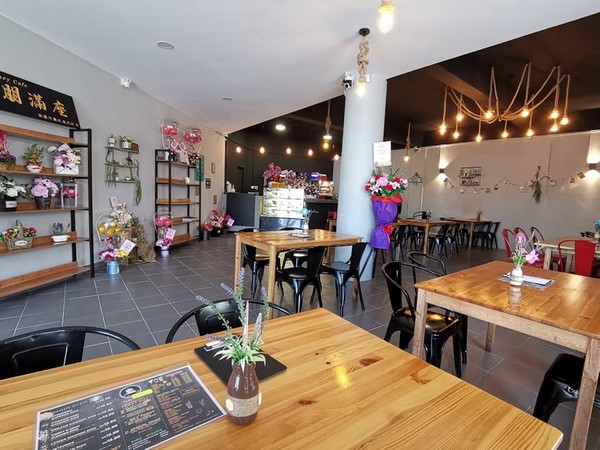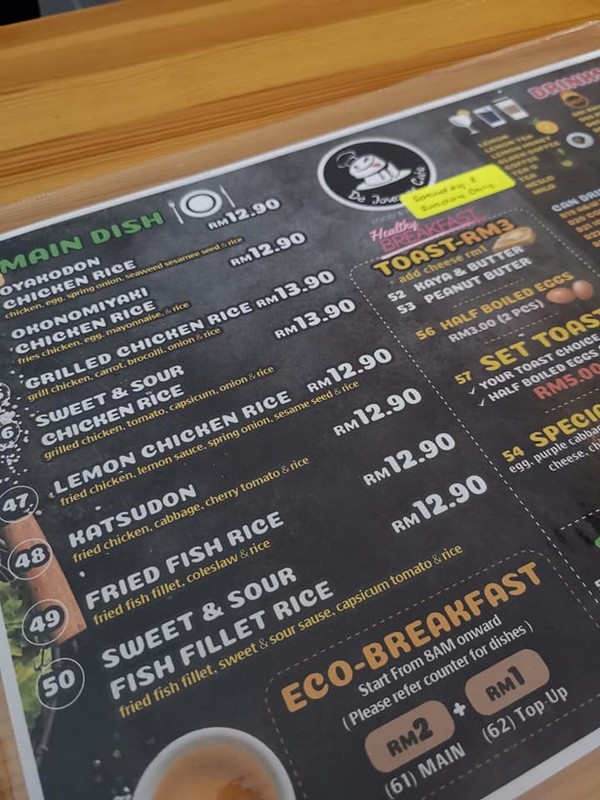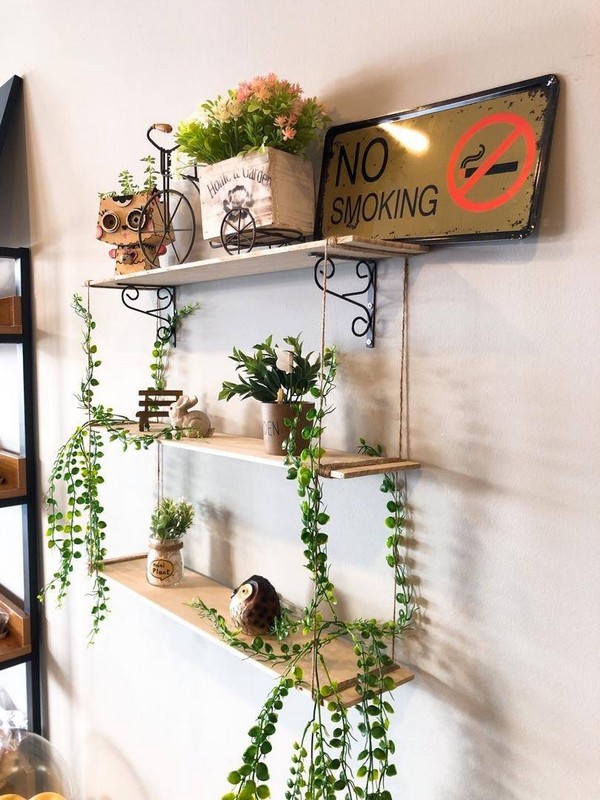 店名:De Journey Cafe
营业时间:早上八点到下午三点。厨房两点多就会关。星期一休息。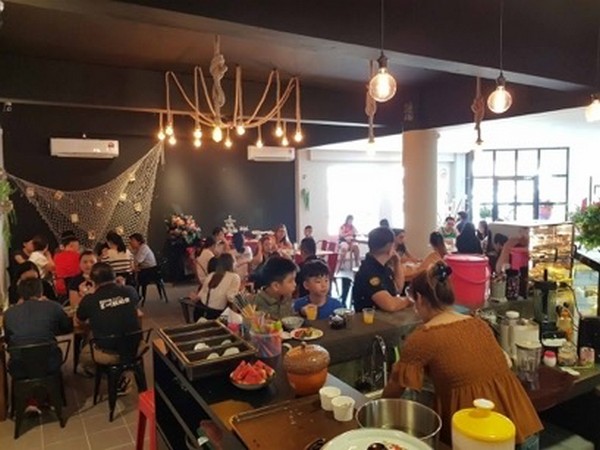 Address: Lot 2202 Ground Floor, Blk 5 MCLD, Kompleks SABERKAS, Jalan Pujut-Lutong, Miri, Sarawak 98000.
Tel: 011-5911 9000
(Images via/courtesy of Johnny Ting, De Journey Cafe)