A new place to hang out in Miri City. This place will be one of the latest attractions in Miri City.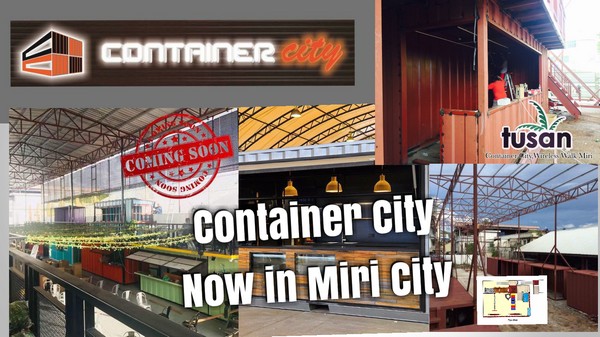 Container City is coming soon in Miri City Centre.
Location will be opposite 王世泰, beside Muara.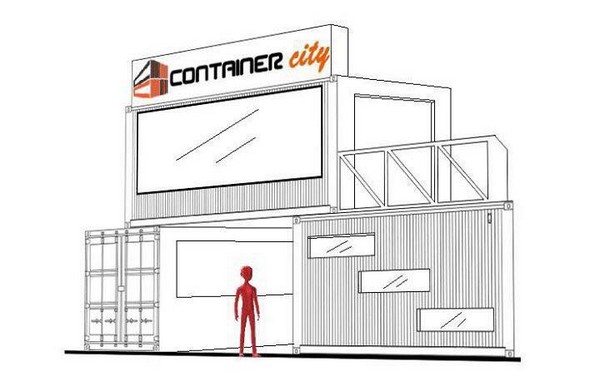 Make your race a playground, Not a Proving ground. Coming soon coming soon! You can bring your children to play!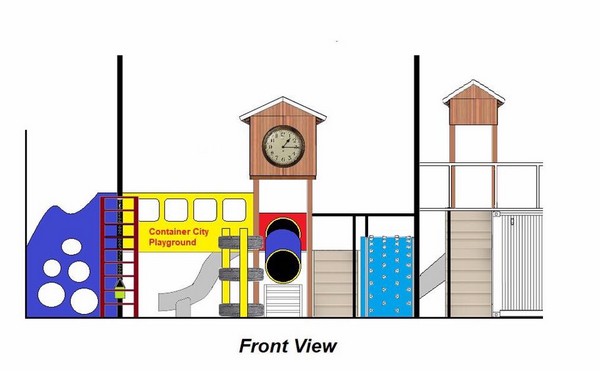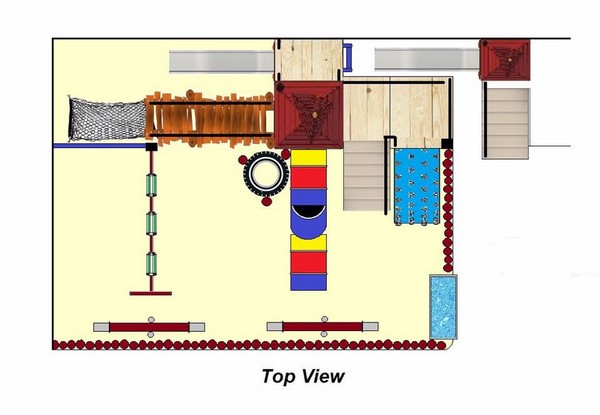 Madness Delicious!
Eat clean, stay fit. And have a burger to stay Sane!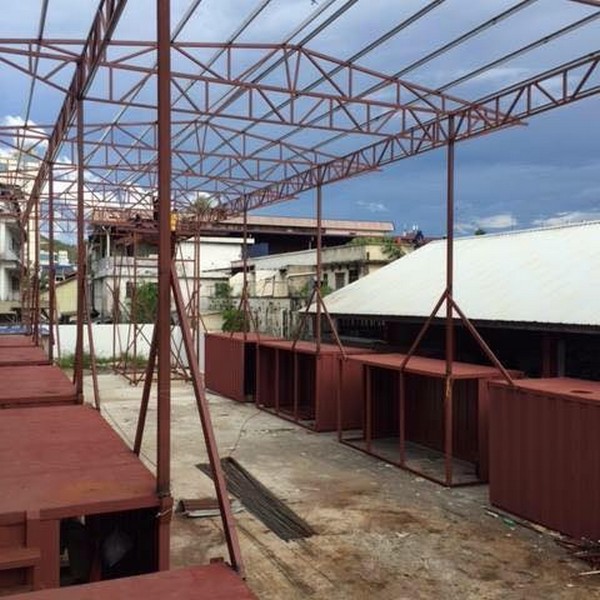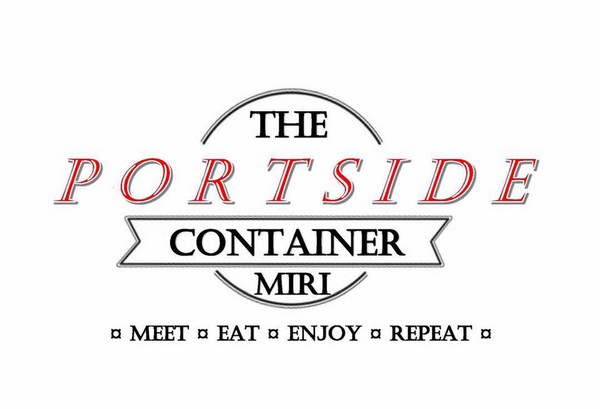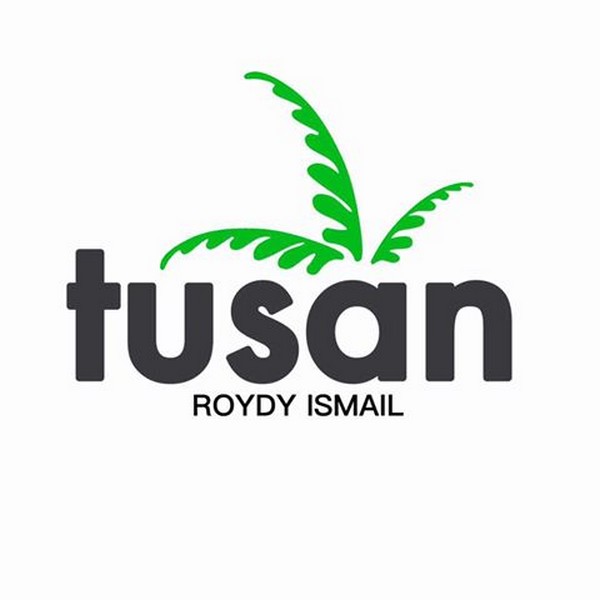 TUSAN Coconut delicious Ice cream Is coming soon to Containercity Miri!
Soon to be at the Container City Miri!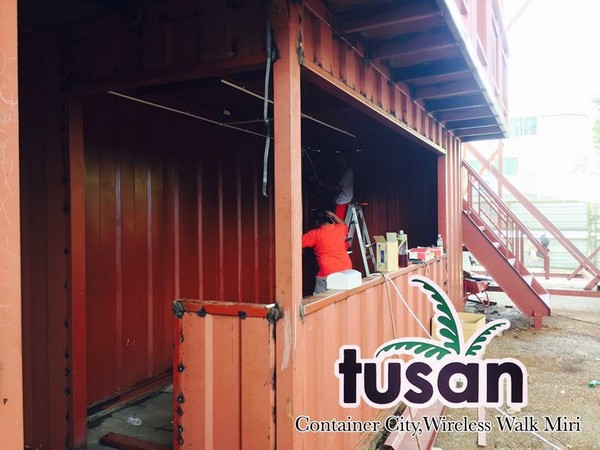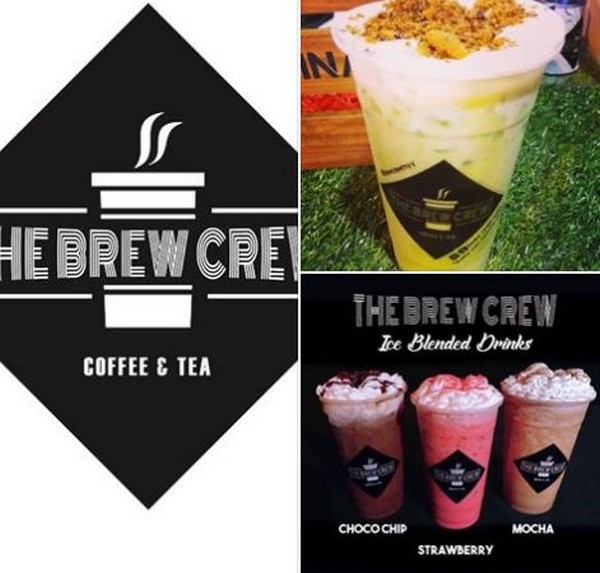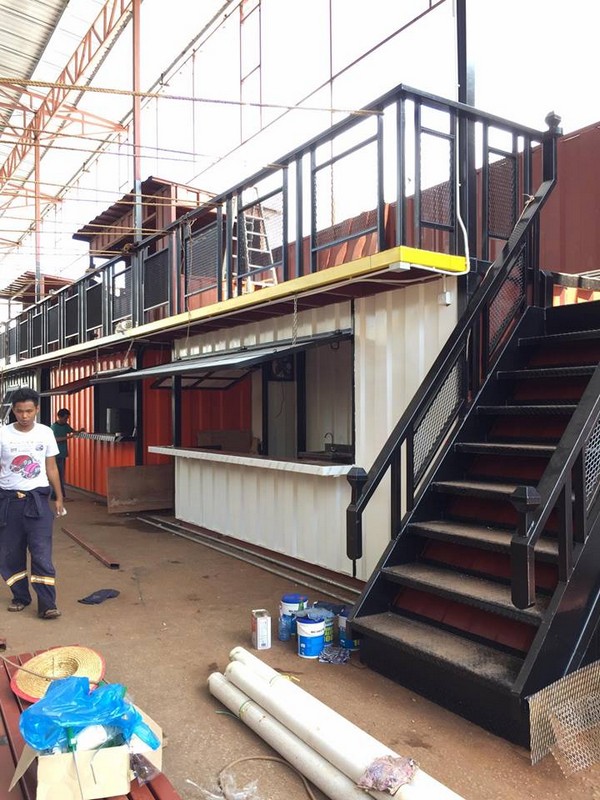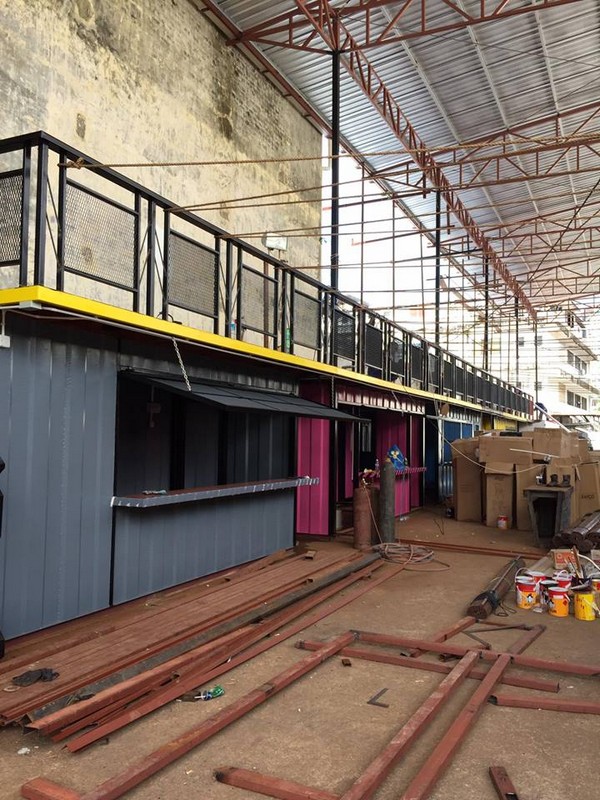 (Images via/courtesy of Container City Miri, Roydy Ismail)