Good news Mirians and Bruneians! After the opening of Uniqlo Malaysia, H&M will be in Miri City soon!
Heard that H&M will take the previous Giant Supermarket space. Share and tag your friends to let them know.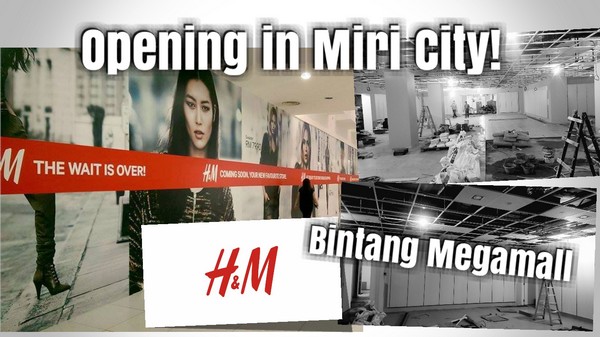 Fashion and quality at the best price in a sustainable way.
(Images via/courtesy H&M and Wong King Li)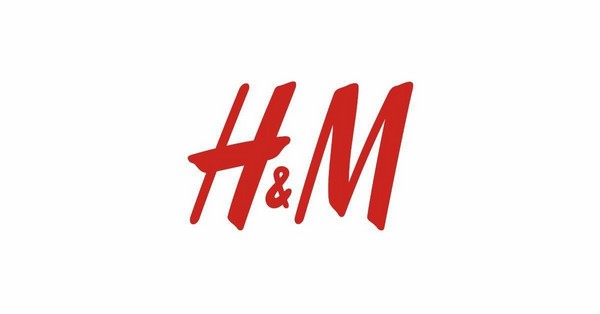 H&M Miri is now hiring!
The job of an H&M Cash Office Responsible comes with lots of responsibility – and lots of fun!
Your to-do list includes:
Complete and ensure all daily, weekly and monthly cash office and security routines concerning money handling.
Strong attention to detail and proficiency with numbers
Complete all hour / payroll calculations.
Complete back office routines and make sure everything are handled correctly.
Order supply material for office and cash desk.
Inform, train and update all employees on cash point procedures and relevant shop routines.
Set an example for your team and act as a role model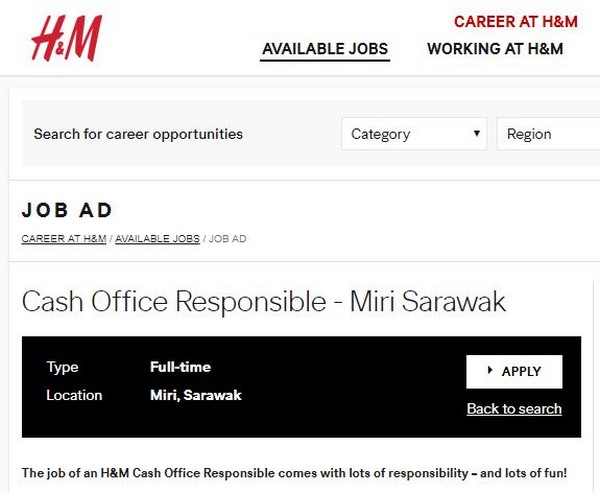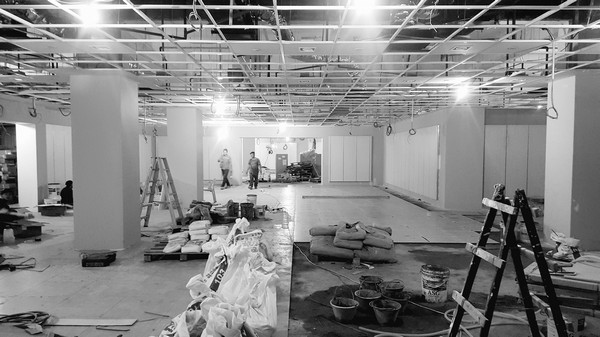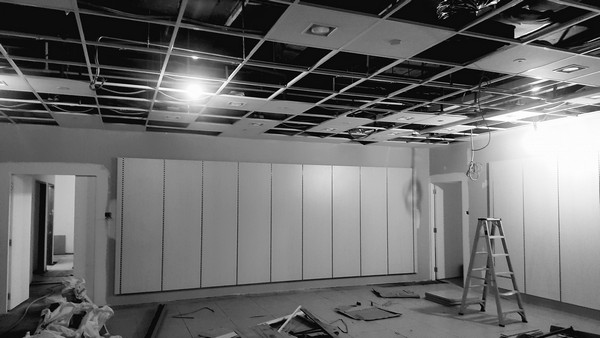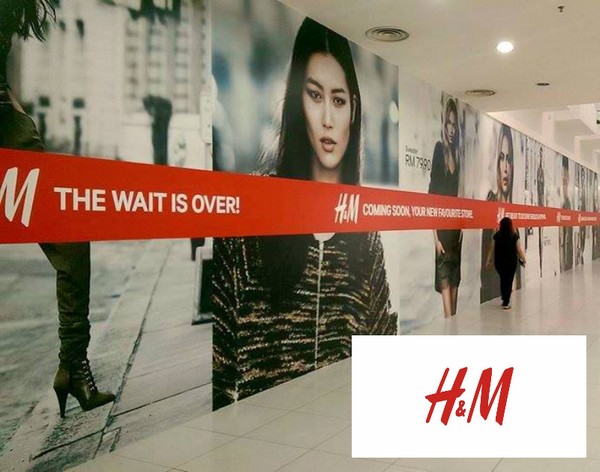 About H & M Fashion Retail Store:
H & M (Hennes & Mauritz AB) is a Swedish multinational clothing-retail company, known for its fast-fashion clothing for men, women, teenagers and children. H&M and its associated brands operate in 62 countries with over 4,500 stores and, as of 2015, employ around 132,000 people.
It is the second largest global clothing retailer, just behind Spain-based Inditex (parent company of Zara). The company has a significant online presence, with online shopping available in 32 countries, COS in 19 countries, Monki and Weekday in 18 countries each, & Other Stories in 13 countries, and Cheap Monday in 5 countries.