Chatime Miri is opening on 3rd of December. And we will have 3 days promotion. With every purchase of second large cup will have a 30% discount. Our latest drinks is Horlick series and only valid for three months.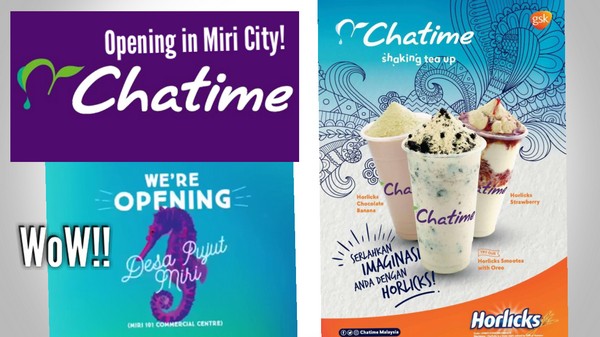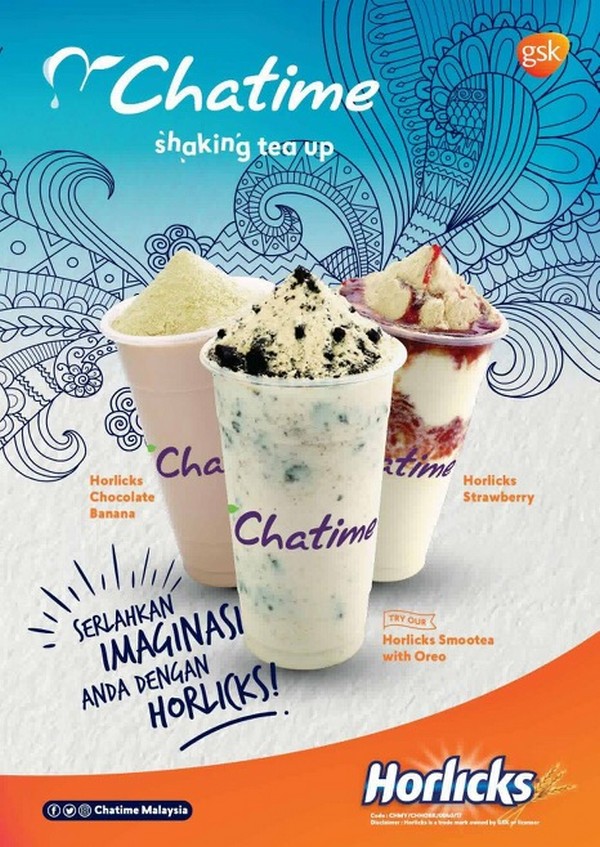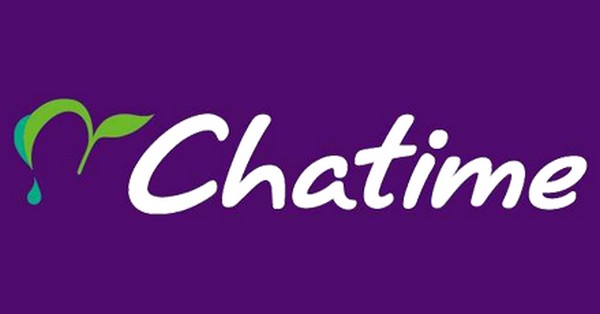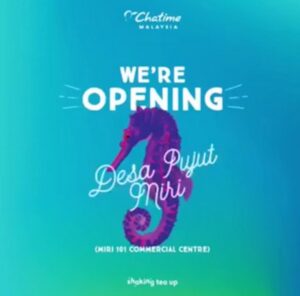 Business hour
Mon to Thurs 11am-11pm
Fri to Sat 11am-12am ( midnight)
Sun 11am-11pm
Location : Lot 3515, 101 commercial centre
Shared by Alan Lee to MCSC.