WOW and YEAHhh! The second branch of Sushi King in Miri City is opening in Imperial City Mall.
Another nice place too eat sushi fitted with iPad to order your food. Hopefully, this will solve the overcrowded super long queue condition to enter Sushi King of Bintang Megamall due to high demand.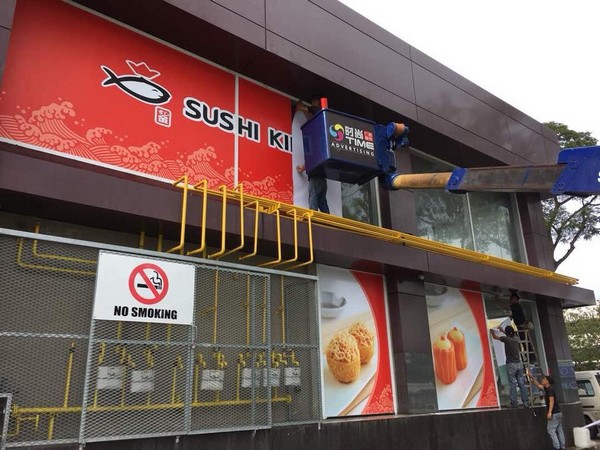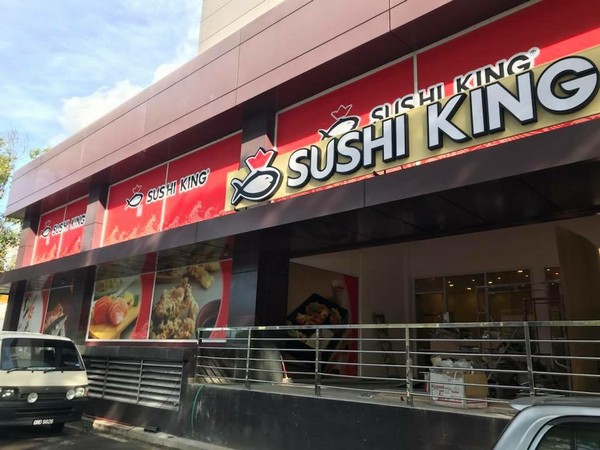 About Sushi King:
Sushi King first opened its doors in 1995, pioneering a new era of Japanese cuisine in Malaysia with our unique 'Kaiten Sushi' or 'Revolving Sushi' with quick service restaurant concept. Offering a wide variety of sushi along with an expansive menu of other Japanese food at affordable prices in a friendly, cosy environment, we quickly gained popularity to become a favourite amongst locals and foreigners alike.
From a single outlet in Kuala Lumpur, we have grown to encompass over 80 (and counting) restaurants nationwide, distinguishing ourselves as the largest sushi chain of restaurants in the country.
The novelty, affordability and efficiency of Sushi King restaurants proved to be our distinctive advantage; our specially equipped sushi-making machines and conveyor system showcasing quality sushi in a hygienic environment, as we offer quick and fresh food to suit today's fast pace of life. The unique experience of selecting from a variety of sushi dishes on the revolving conveyor belt at leisure has attracted a wide variety of customers from all walks of life, from Japanese tourists and expatriates to even those initially unfamiliar with Japanese cuisine.
Today, we have expanded our expertise to include specialised catering services for a variety of events and functions. As we continue to grow, we set our sights on further regional and eventually international expansion.
Come indulge in the Sushi King experience today!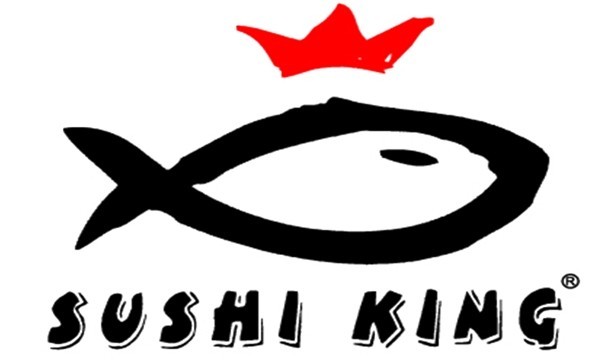 Photo via/courtesy of Vivian Tiang Khang Li & Razluna Nasir.