You can now find delicious noodles like this at Chang Cheng Cafe Miri. They also have curry chicken noodles, curry Charsiu noodles, roasted pork noodles, curry platter noodles.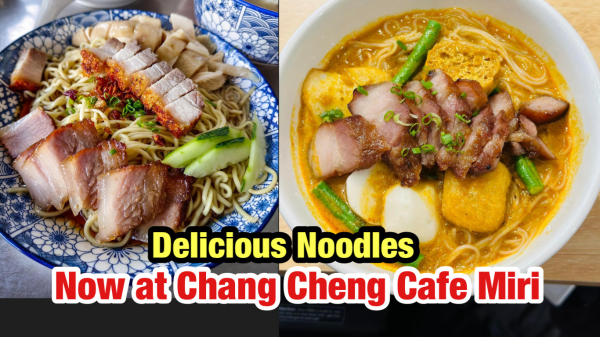 The taste of curry is not be too spicy and moderate. The combination of coconut milk and curry is just right.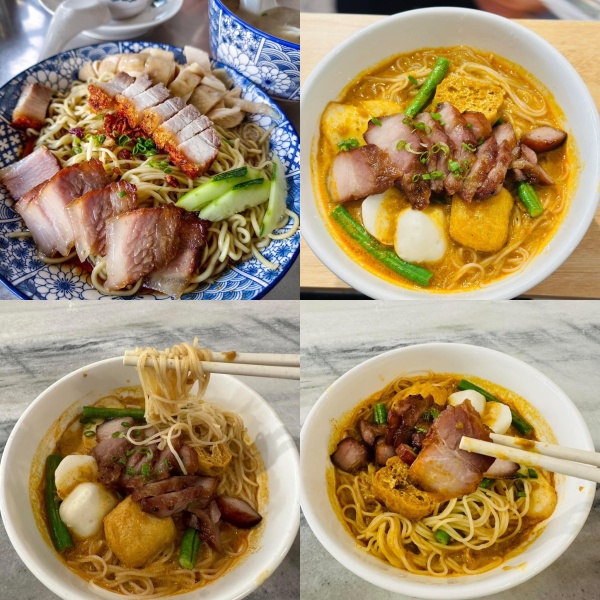 Address:
Chang Cheng Cafe 尝城茶餐厅
Lot 1976, marina phase 2, Miri, Malaysia.
(Images: Aaron JC Sim, Chang Cheng Cafe 尝城茶餐厅)