The Comfortel is a luxurious 48-room hotel in Miri with modern guest rooms and suites. The structure was tastefully renovated from 1970s shophouses and modernised with comfort and design.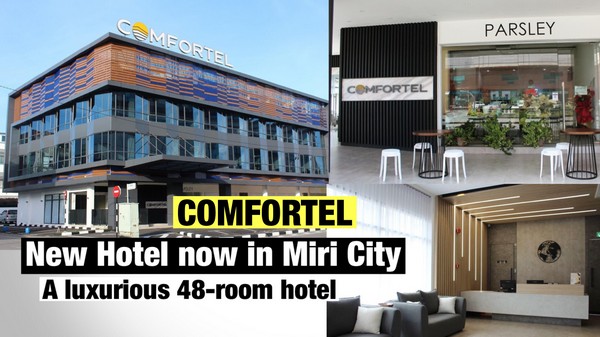 It is the ideal place to stay while exploring the city's top attractions because it is situated right in the centre of Miri City and close to Wireless Walk, restaurants, and shopping centres.
Comfortel provides affordable and comfortable stays for business and leisure travellers. Stay with us and experience Miri like never before.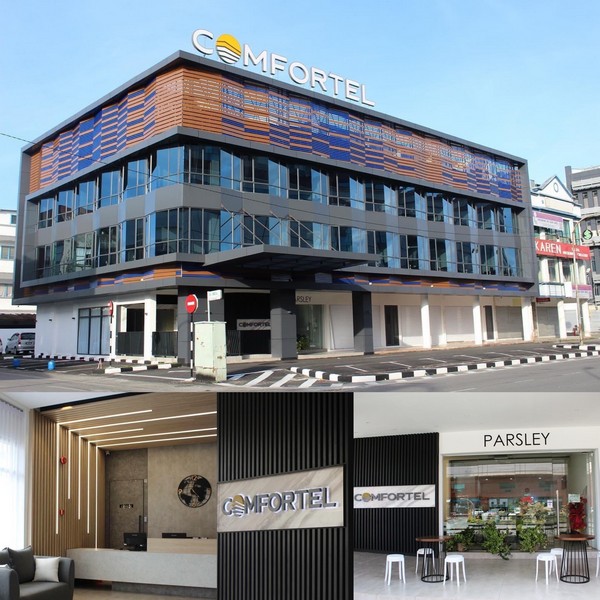 Address:
Comfortel
Lot 2375 (P/L 1352-1356), Block 9, M.C.LD, Jalan Parry Miri, Miri, Malaysia.
017 378 7378