The Borneo Jazz Festival (BJF) will return from June 24 to 26 with the theme "Jazz in the Jungle" and a hybrid format that will allow jazz music aficionados to experience the festival live at the venue (Coco Cabana, Miri) or via livestream from anywhere in the globe!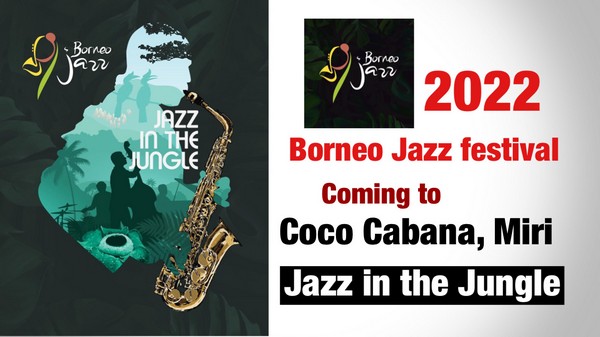 The 17th edition of BJF, curated by No Black Tie Presents, features artists from the United States, Hungary, Singapore, France, Malaysia, and more, with a combination of jazz and hip-hop, tribal vibes, world beats, and electro-jazz grooves.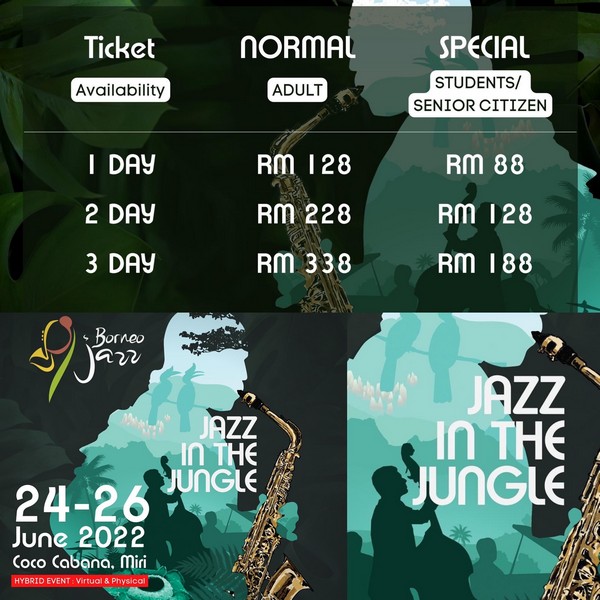 Sarawak Symphony Orchestra (SONS) will also perform for the first time on the Borneo Jazz stage, as part of a continuing partnership between Sarawak Arts Council and Sarawak Tourism Board to promote Sarawak's local music scene.
(Images: Borneo Jazz)