Great news Miri people! Famous franchise- Rotiboy's 3rd Outlet in the land of the Hornbills is coming soon in Miri City!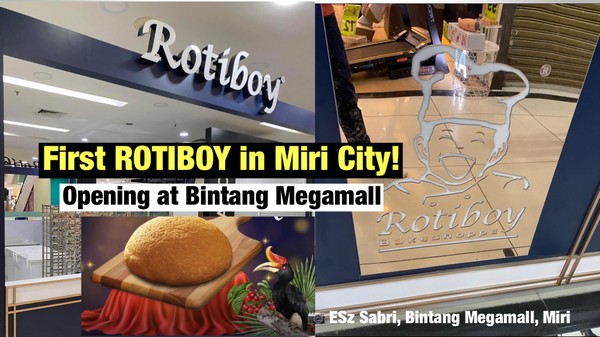 Can't wait for the opening!
Must try their Signature Buns such as the Original Rotiboy, ButtermilkBoy, MochaBoy and CheeseBoy. Sometimes with seasonal delights like DurianBoy have been Malaysian's favourite too!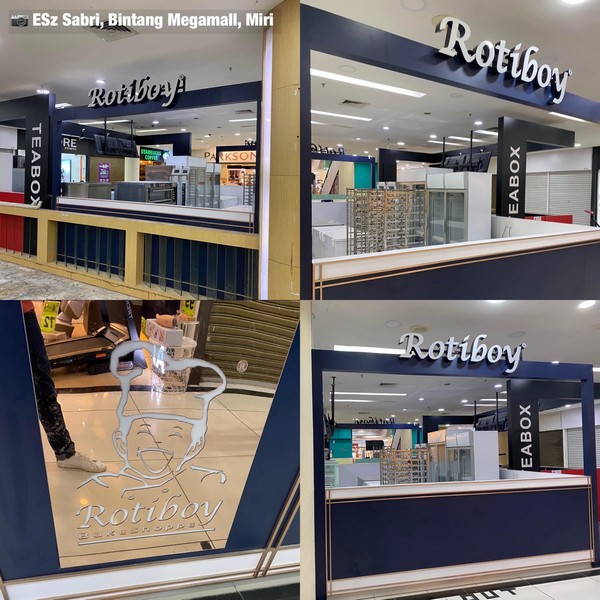 The location will be at Bintang Megamall Miri, nearby Starbucks Coffee.
(Images: ESz Sabri, Bintang Megamall, Miri)