If you are interested in visiting Dinosaur in Borneo to see dinosaurs, you should take the opportunity to come to Coco Cabana for a walk.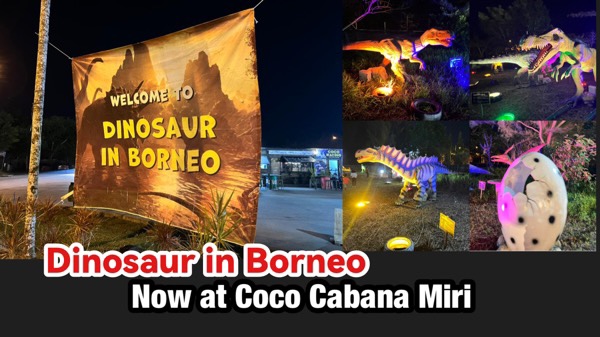 Upon entering the gate, you will be greeted with the sound of cracking eggs.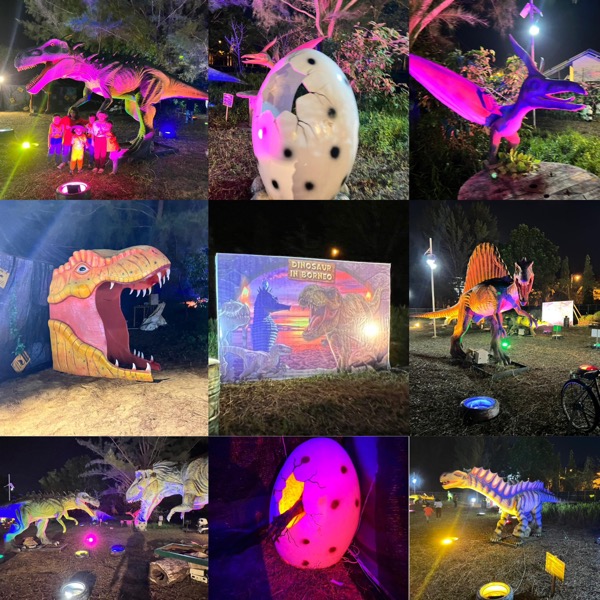 To our surprise, there were numerous baby dinosaurs hatching right before our eyes, making the experience feel incredibly real. Although the children may be initially startled, they eventually calm down and enjoy the unique sight.