Waterproof slippers by Bata. Single mould footwear that was common here before Crocs came along. Recently made news headlines when PM Tun Mahathir was spotted favoring them!
This is a picture of Tun Mahathir decked in a grey pair of baju Melayu chilling while scrolling through his smartphone went viral on social media. That's because despite having all the money in the bank and being the 7th prime minister of Malaysia (congrats!), he was spotted rocking a pair of Bata sandals instead of a fancy designer pair! Fenty slides who?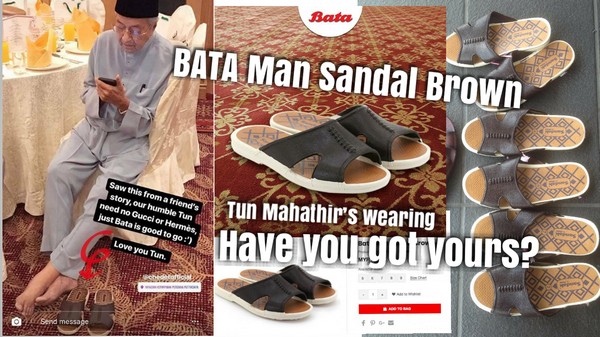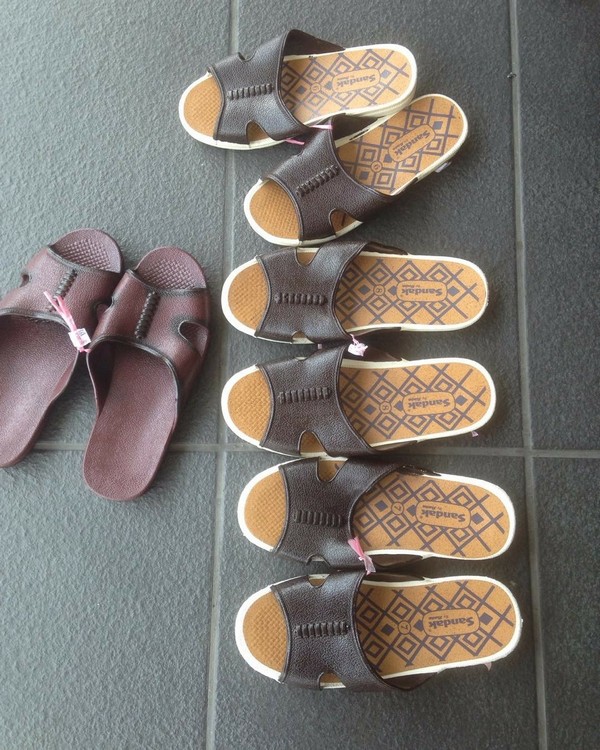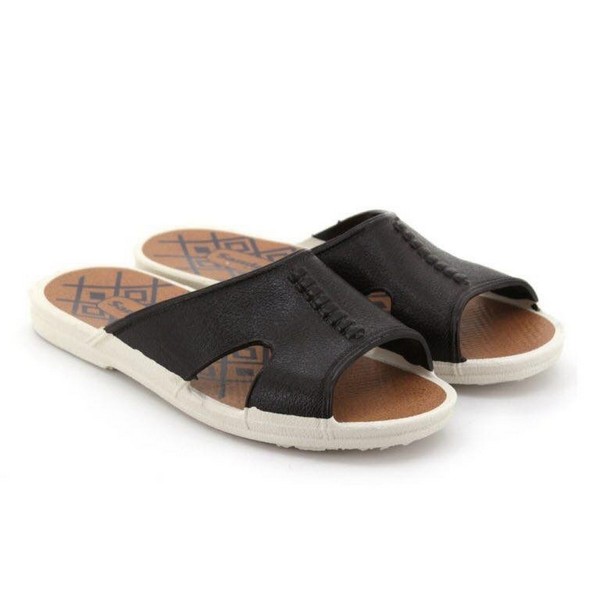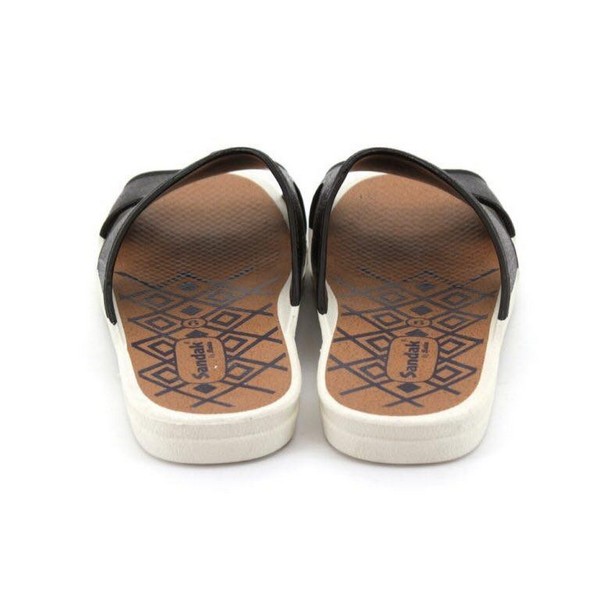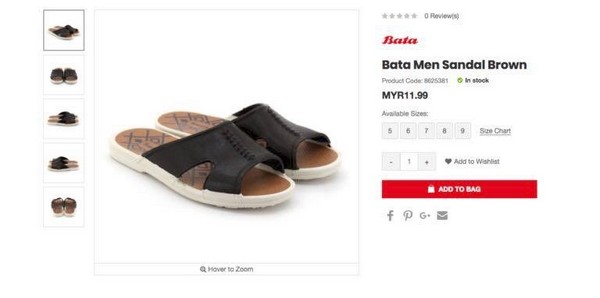 Tun M has great taste… because I wear Bata too!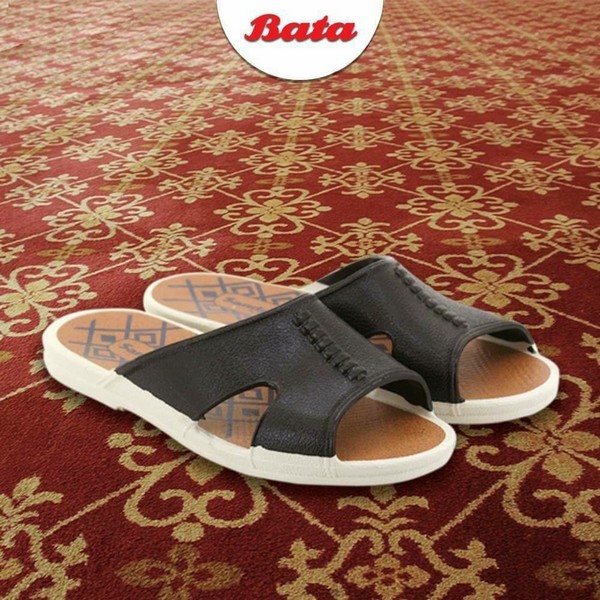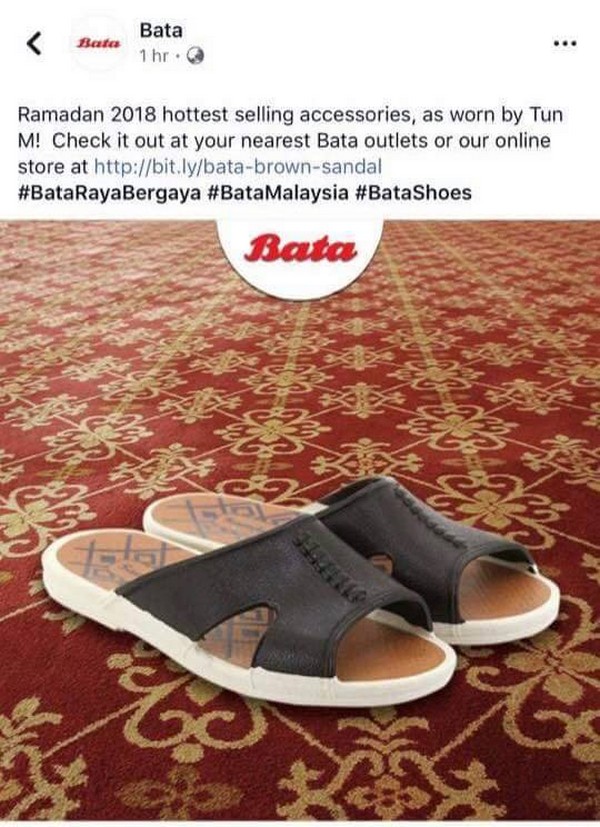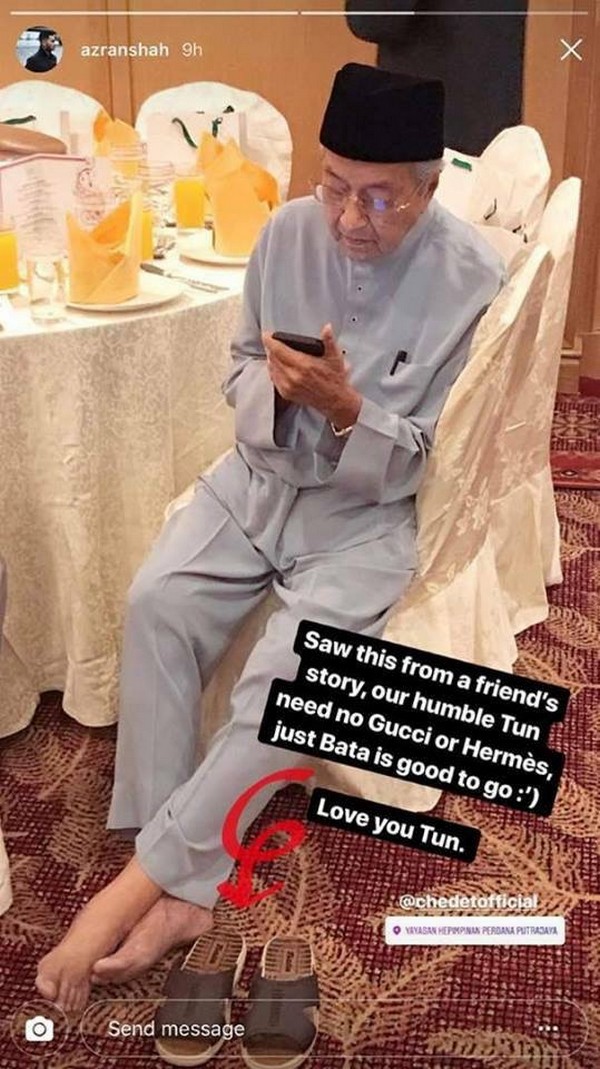 As expected, netizens went gaga over the pair of brown sandals and started showing deep interest in getting a similar pair. With a crazy demand in the market, Bata cleverly responded to these requests through its Facebook page.
M'sians Have Been Looking All Over for Tun M's Viral Sandals and Bata Responded!
(Images via/courtesy of Bata, Azranshah & Peggy Loh)