Delicious roast meats. Recommended place in Miri for meat hunters now at ANG's Roasted Eatery.
They have just relocated from the old location? Where is the new location? It's now located at Pelita Miri nearby Secret Recipe. Excellent Roasted pork, chicken and duck. They do have breakfast too, check out their menu with prices.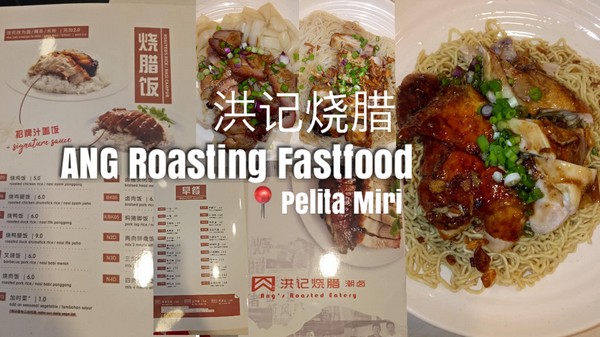 A superb eatery providing quality cuts of meat. Most people's favourite is its braised pork leg, which is flavourful and addictive. Your tongue will never grow jaded from eating it.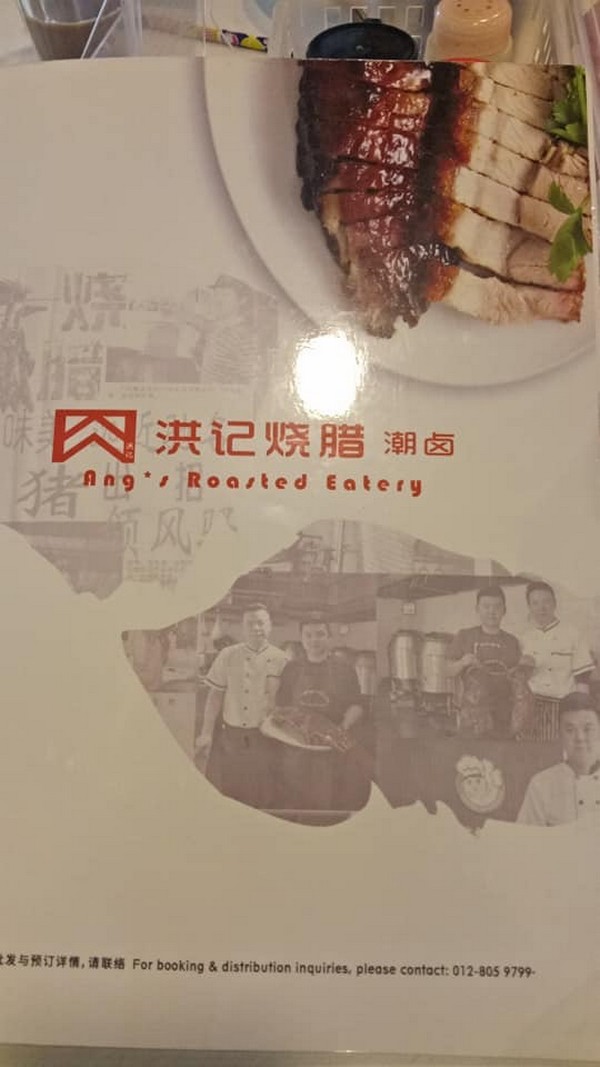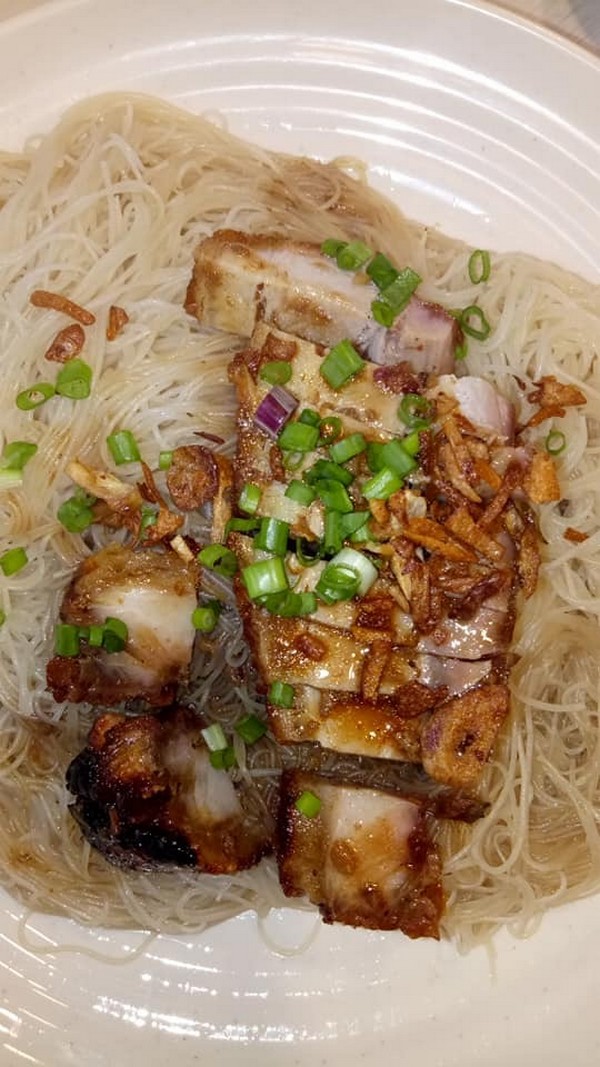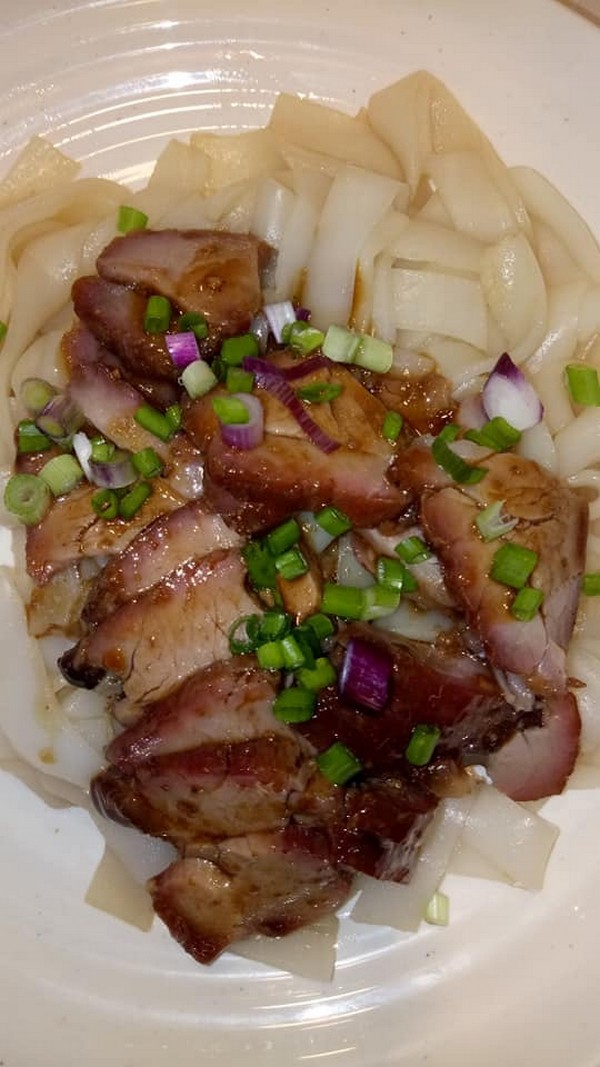 不错,蛮好吃。地方很干净,凉凉的
好吃,干面,果条那些都很好吃。。。加叉烧,烧肉那些的话就6.50如果是加烧鸡腿就8.50。。。蛮大份的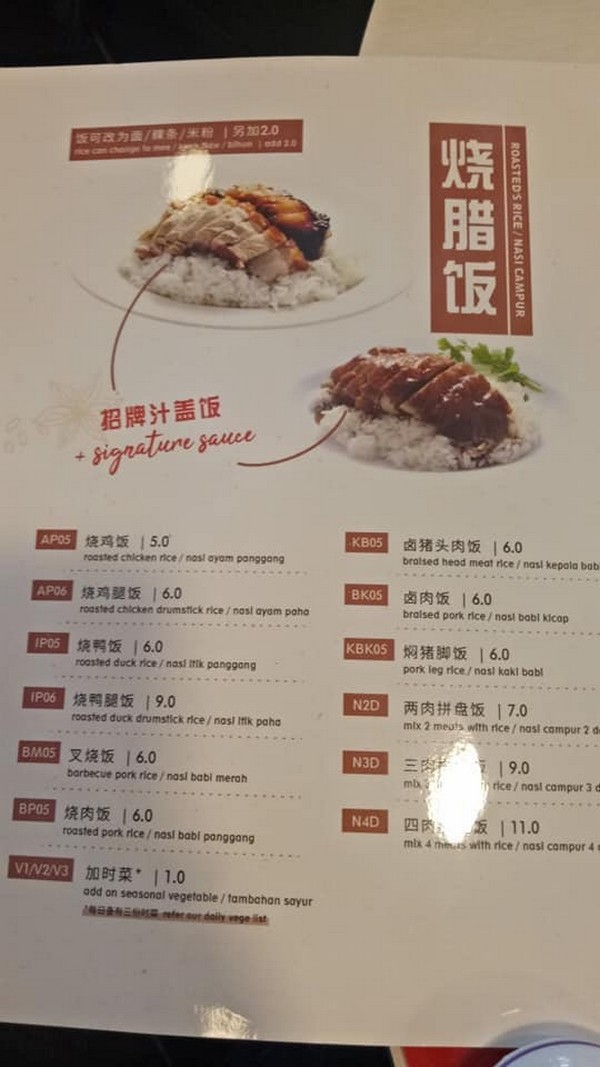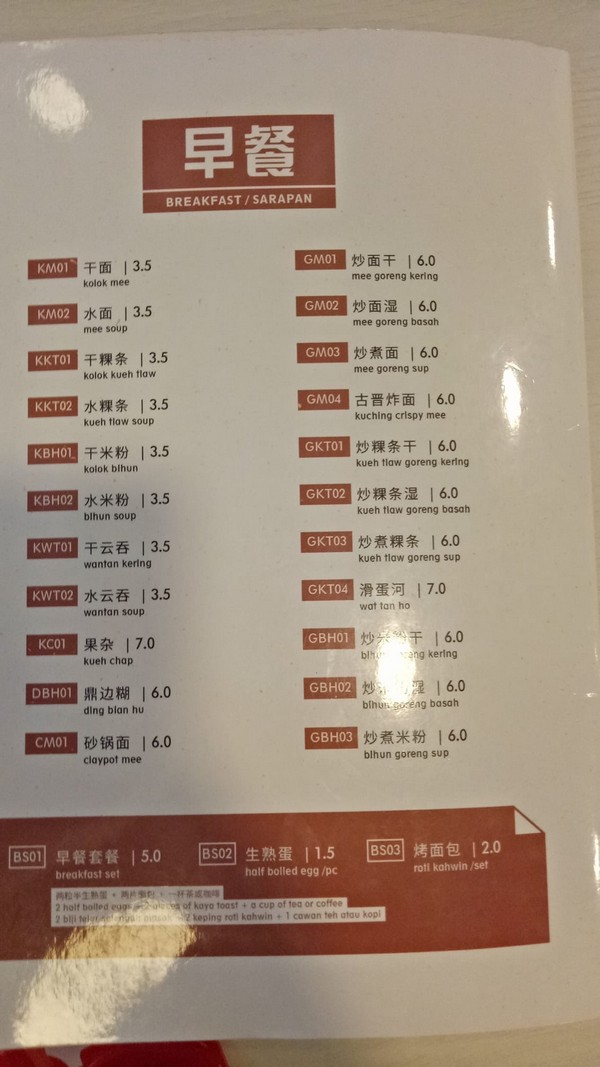 百利达。。那个parking coupon亭子直直去就会看到了。。经过交通圈也会看得到
(以前的secret recipe)
(Images via/courtesy of 杨子薇)