Mee Kolok 3 Warna Special now in Miri City
Another delicious breakfast found in Miri City! Do stop by Plates Miri for a taste of Kolok mee special, Kolok 3 warna, Kolok 3 warna special, Chicken mee shua and Nasi lemak Babi. Enjoy your food and don't forget to enjoy your holidays too.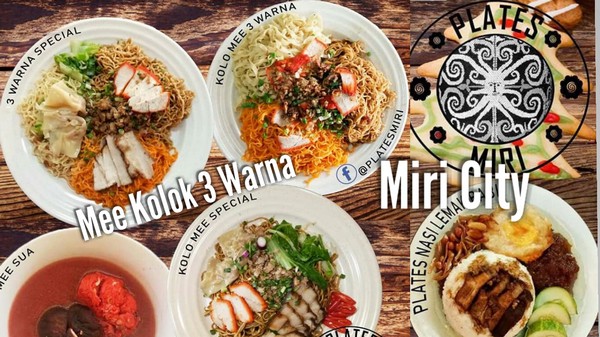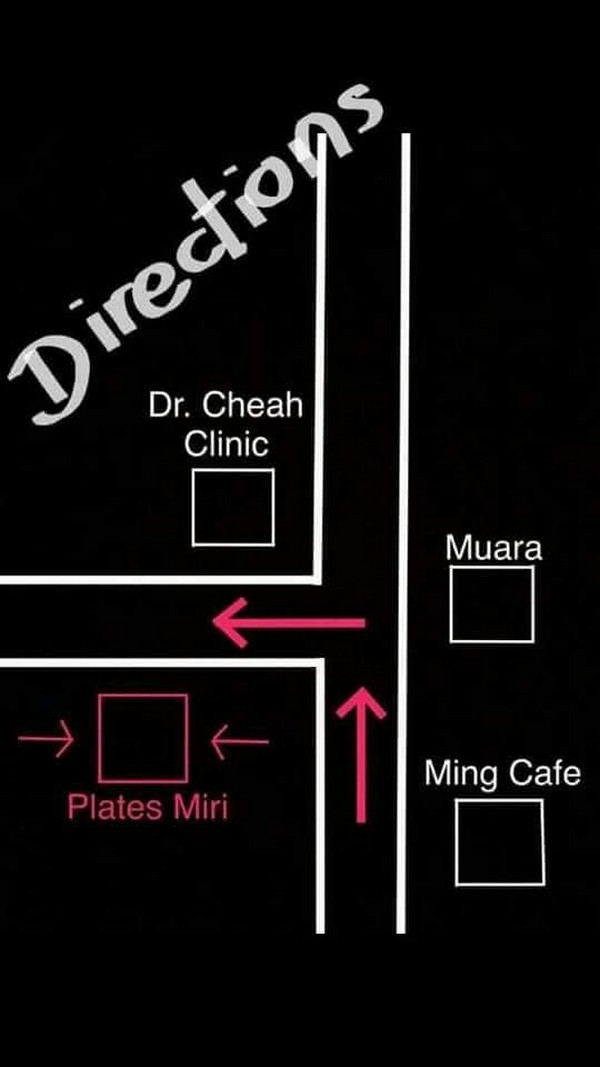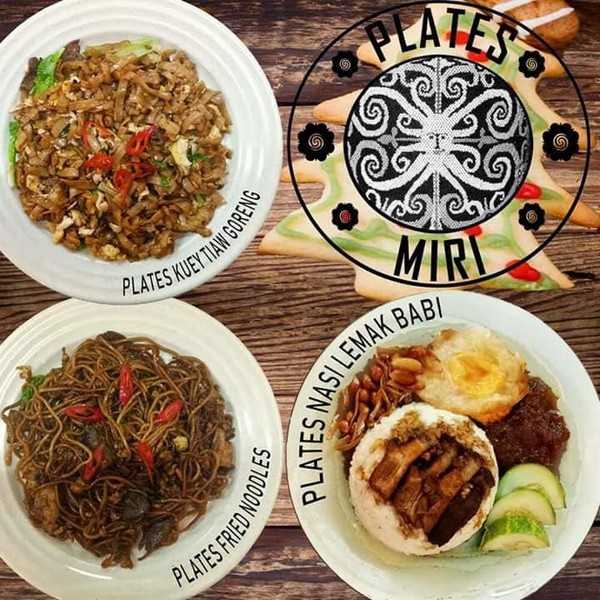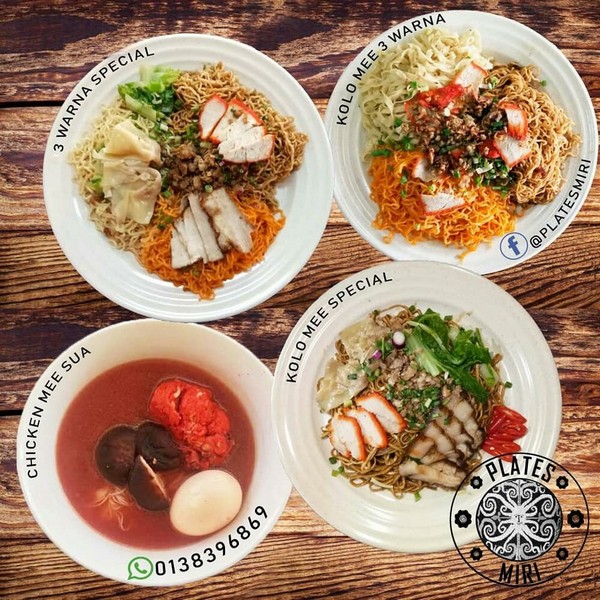 Shared by Peggy Sim.
No comments yet.
No trackbacks yet.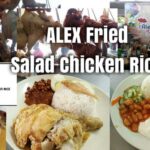 about 2 days ago - No comments
Must try their salad chicken rice! It's at Alex Fried Chicken Rice in Miri City. You love chicken rice? Well, one of the best! Heard that they started with only Rojak and ABC (quoted by Mirian), and eventually having chicken rice. A must try! (the rojak, ABC and any chicken rice-steamed or fried). Besides, they…