FUDUBA Miri is a newly opened Japanese restaurant in Marina Bay Miri, their signature dish will be the ramen and wine.
Would recommend people to stop by here for japanese ramen and rice as it's the best fix for Japanese cuisine.

Personally quite like their Japanese pork and fried dumplings. Fried chicken a little salty.
Gyoza Pork, Chasu, Tsukemen Dipping Noodles, Spicy Pork Tantanmen, Osaka Green Tea, Karaage Chicken Skin, Cold Tantanmen and Yakki Nikko Don.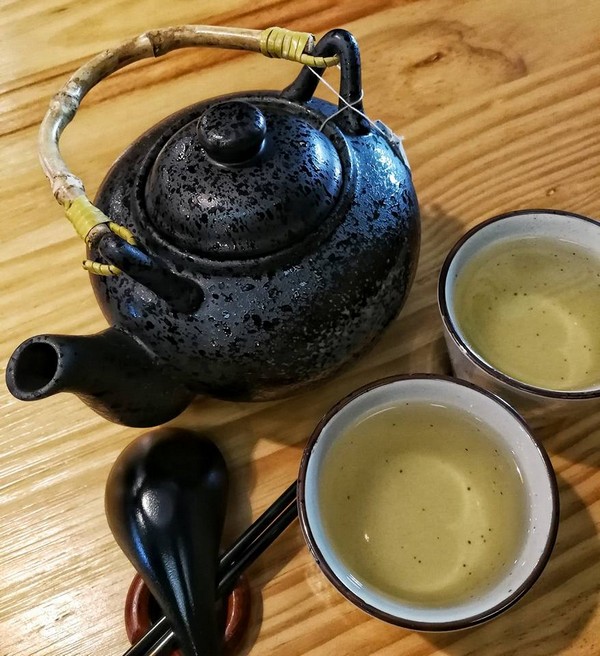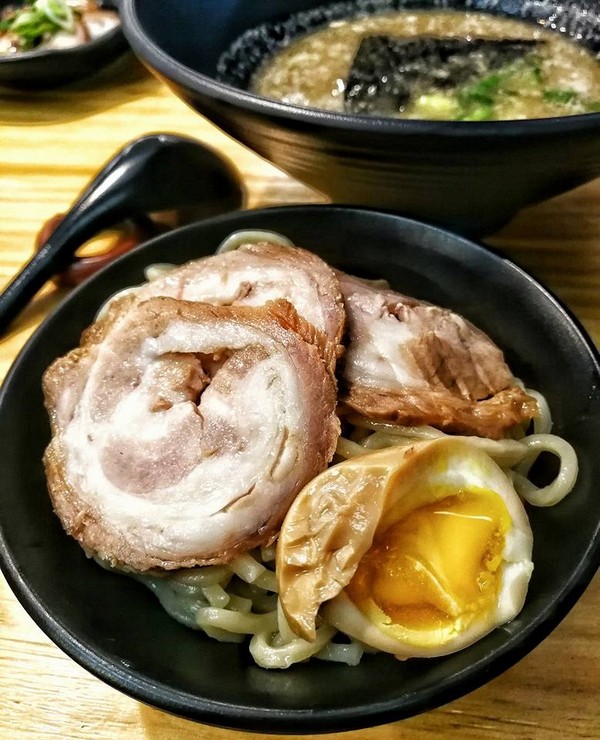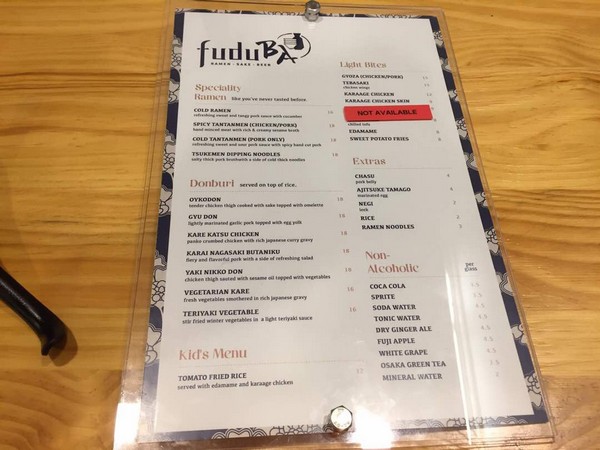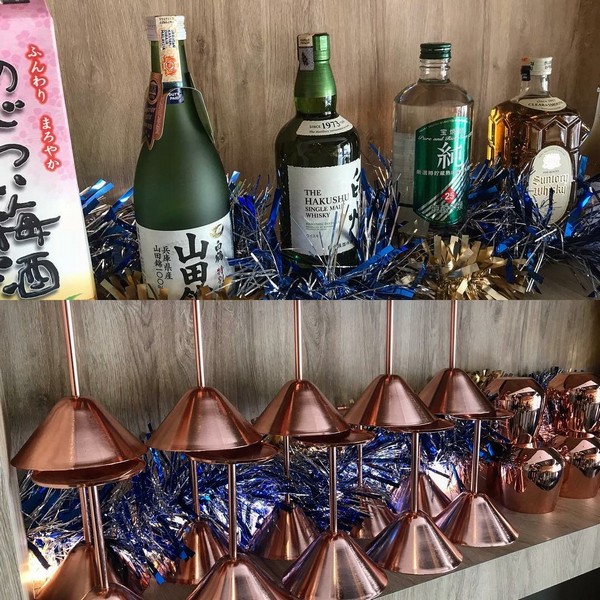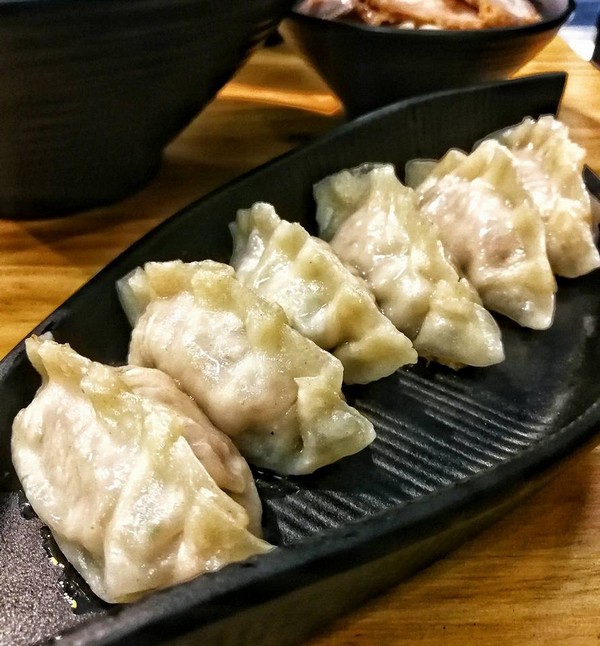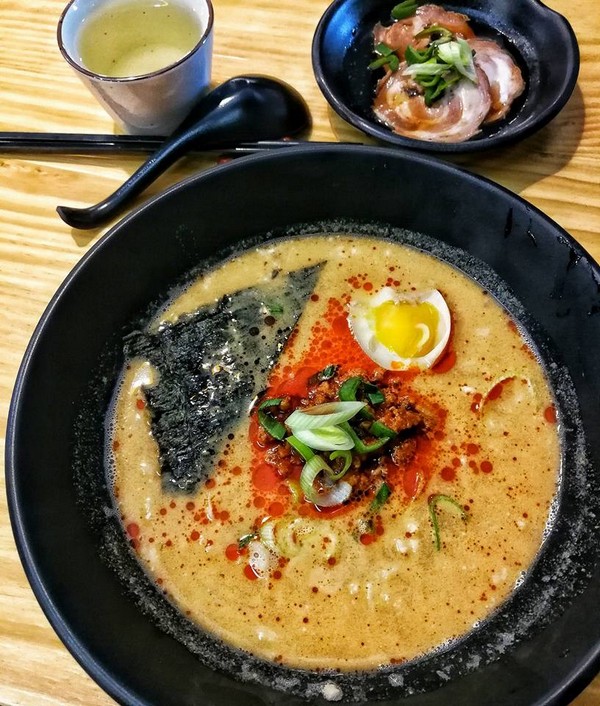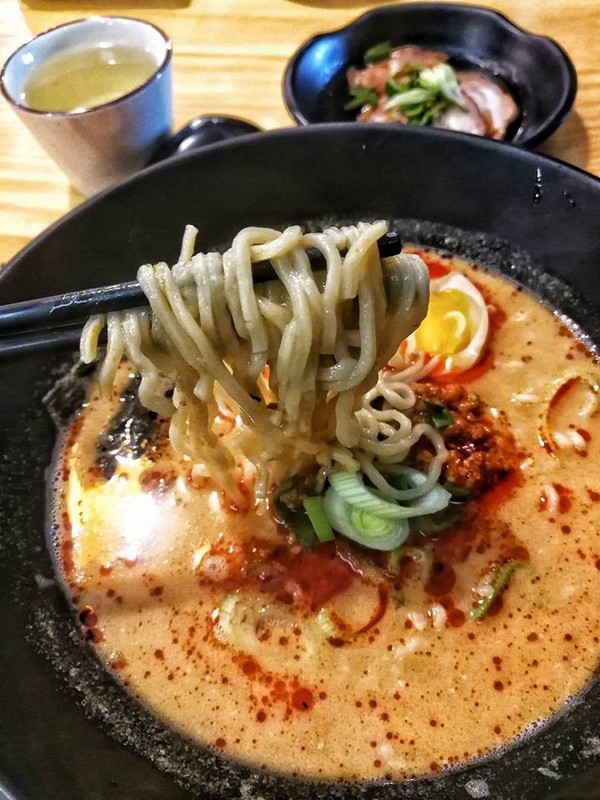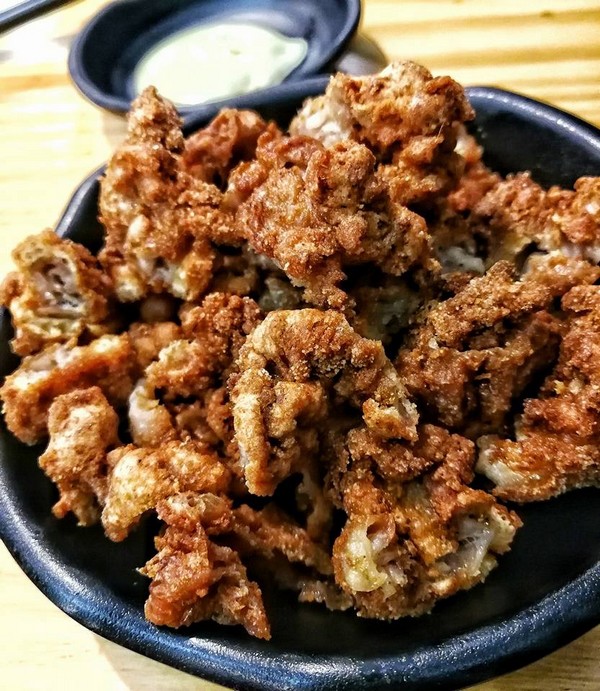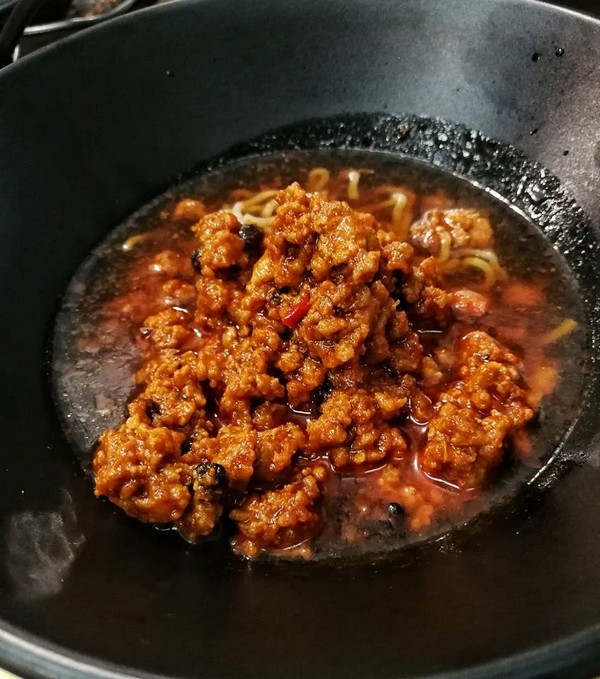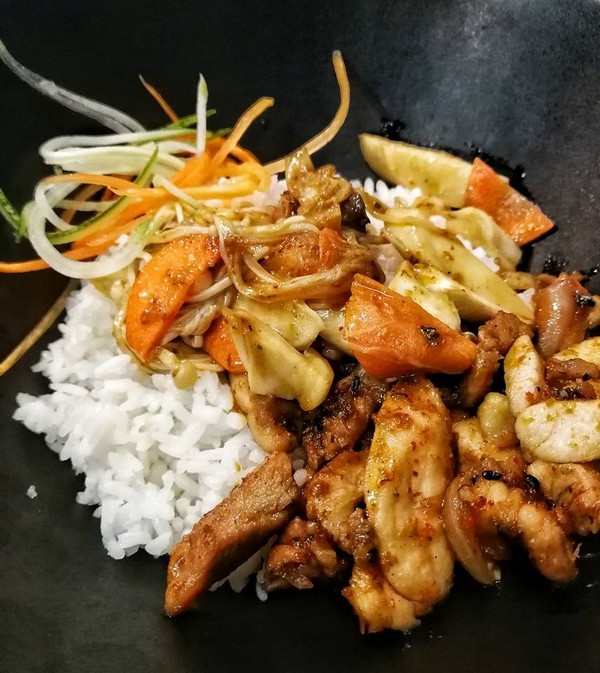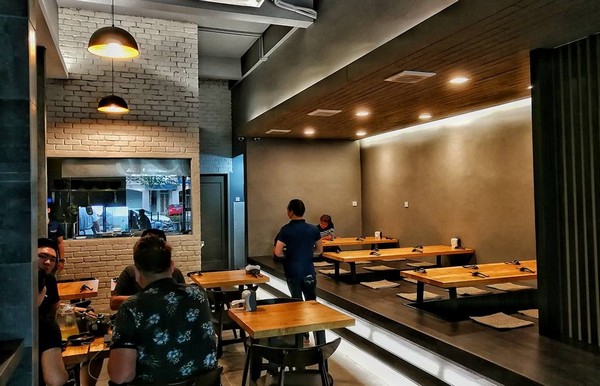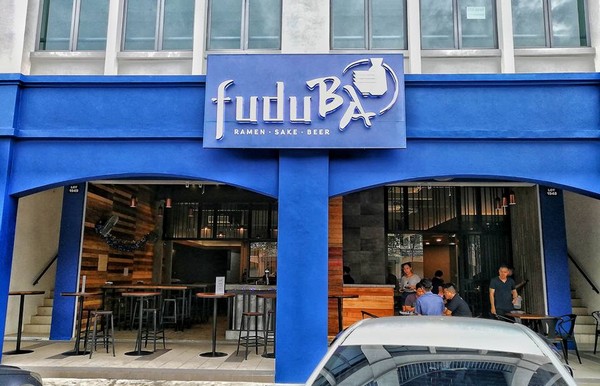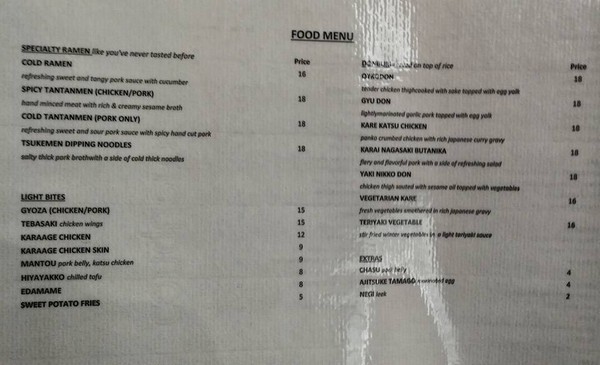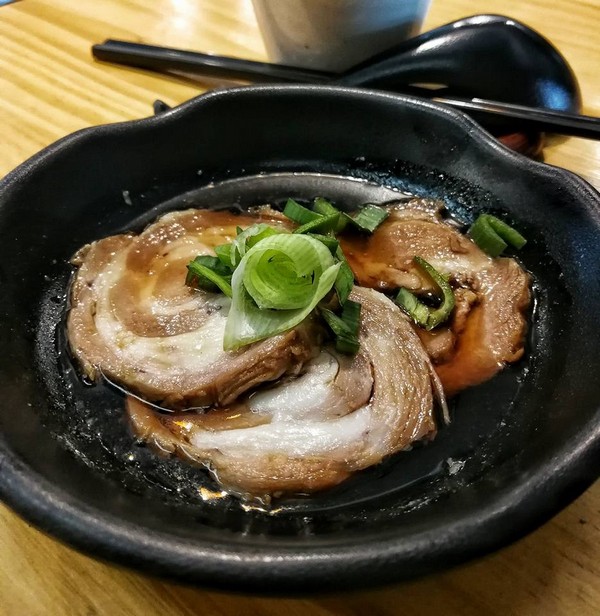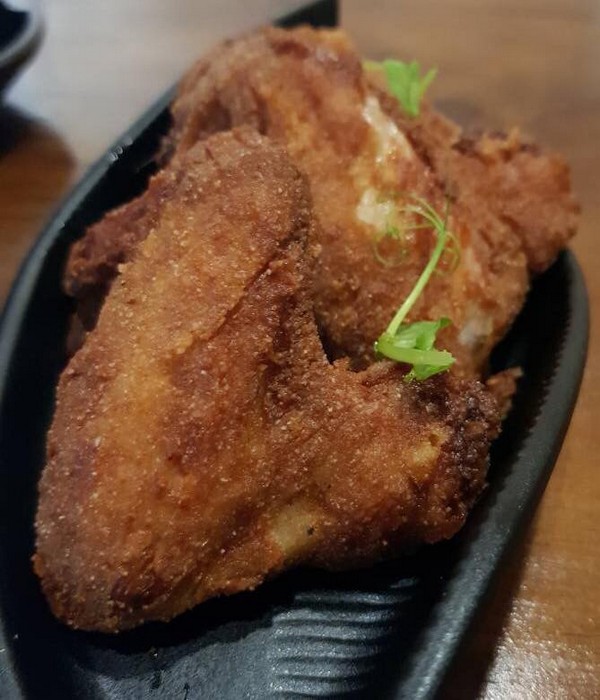 Don't forget the fresh tap Asahi beer too!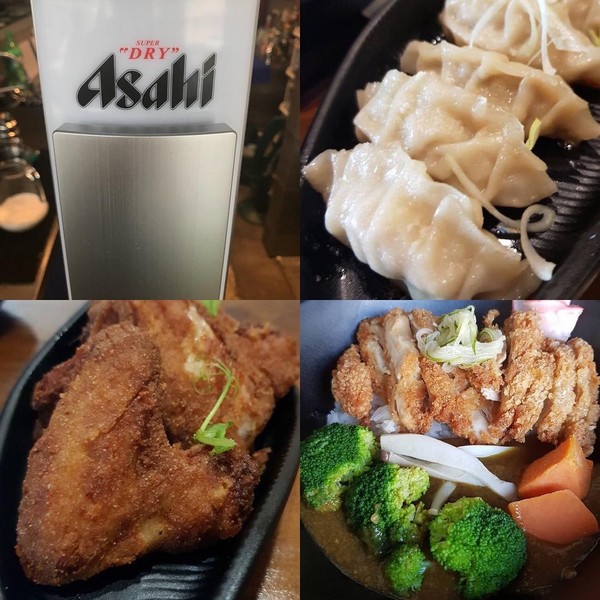 Tel: 085-326953
FUDUBA Miri
Lot 1948 & Lot 1949, Marina Bay Phase 2
Miri, Sarawak 98000
Shared by Johnny Ting, Teck & FUDUBA