Good news for the durian lover here. Miri bamboo house have a special menu of durian dish and durian soup for the durian lovers here… If you never tried the durian dish before, please come to join us at cafe 86, desa murni permy…. Fried kunyit durian and durian soup available for the durian friends here… Limited serving available for today and tomorrow during this durian season only. First come first serve…..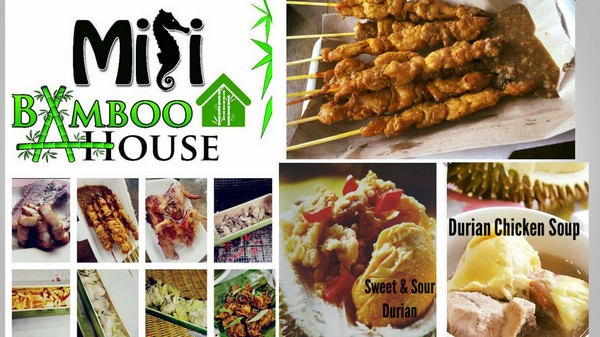 Miri bamboo house have special promotion of our bamboo food and bbq food package… Whole family can eat durian dish and our bamboo food or bbq food less than Rm 50 only.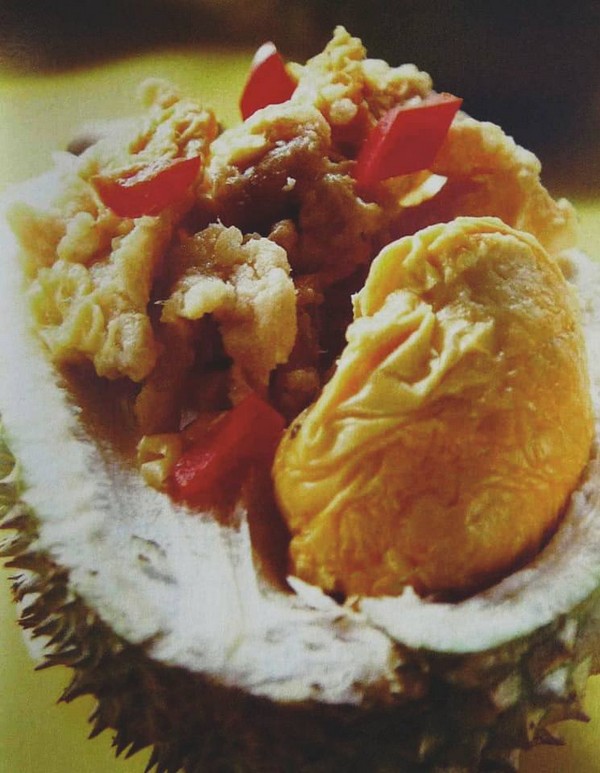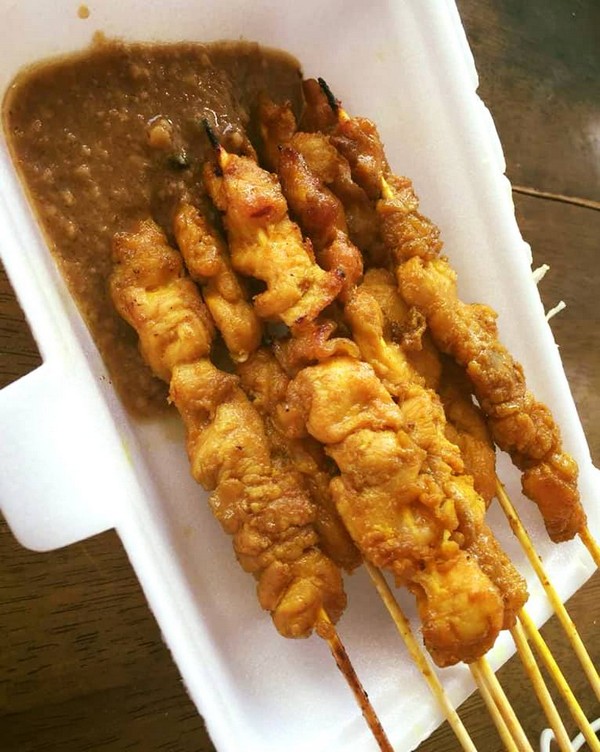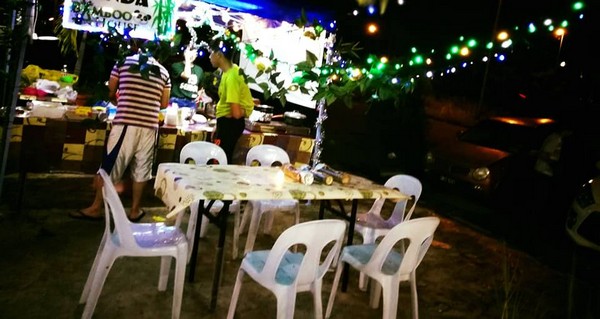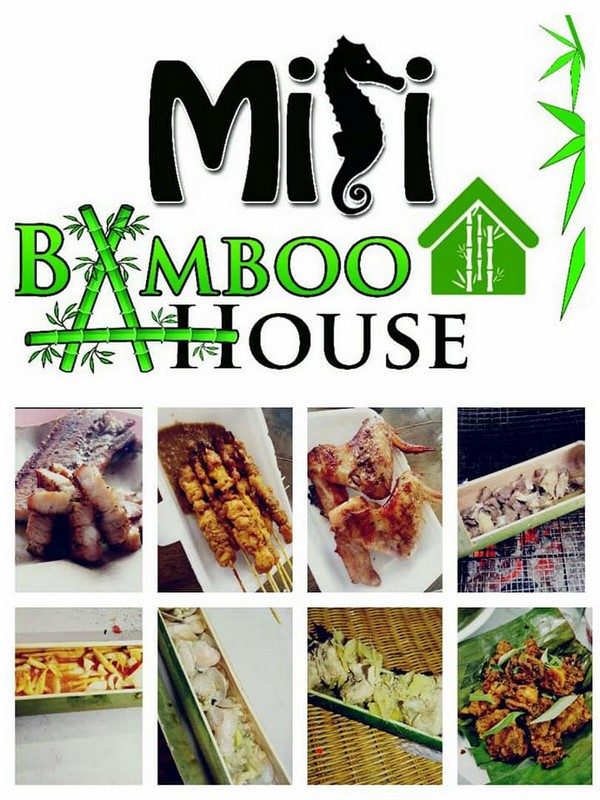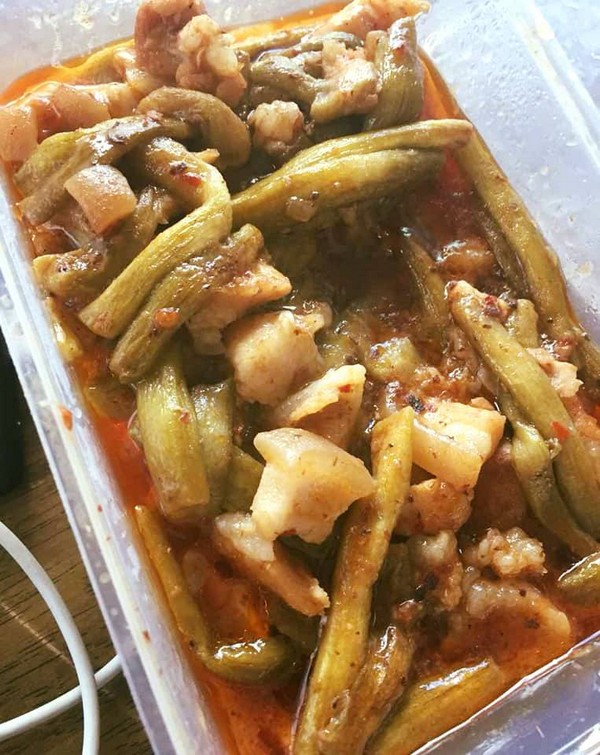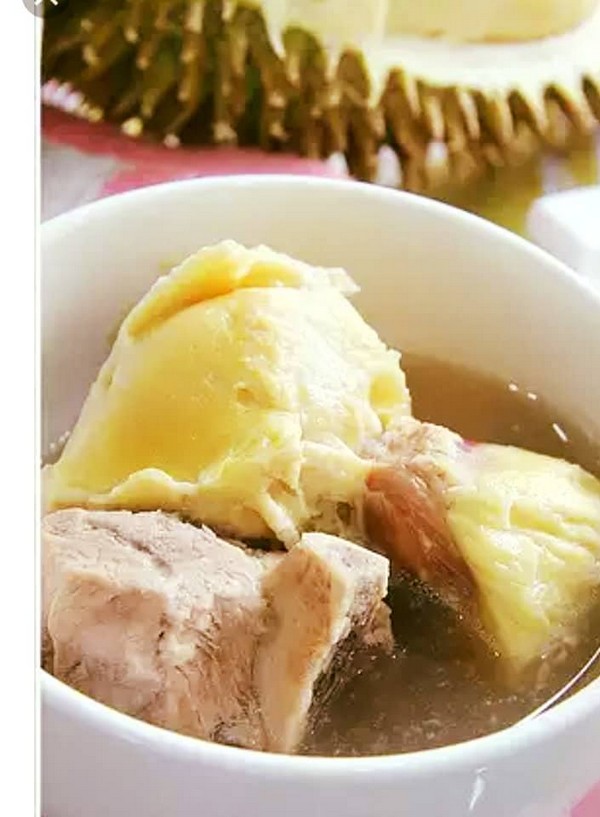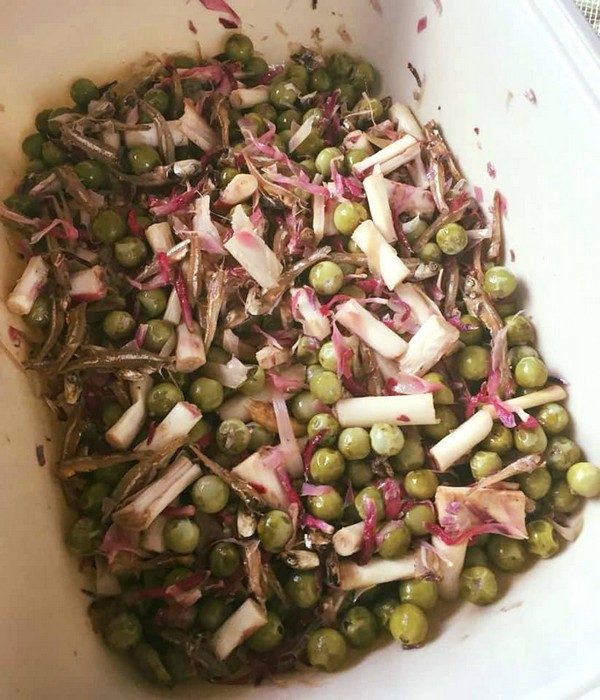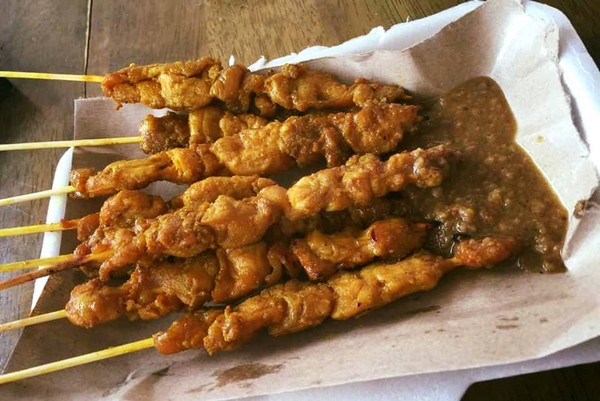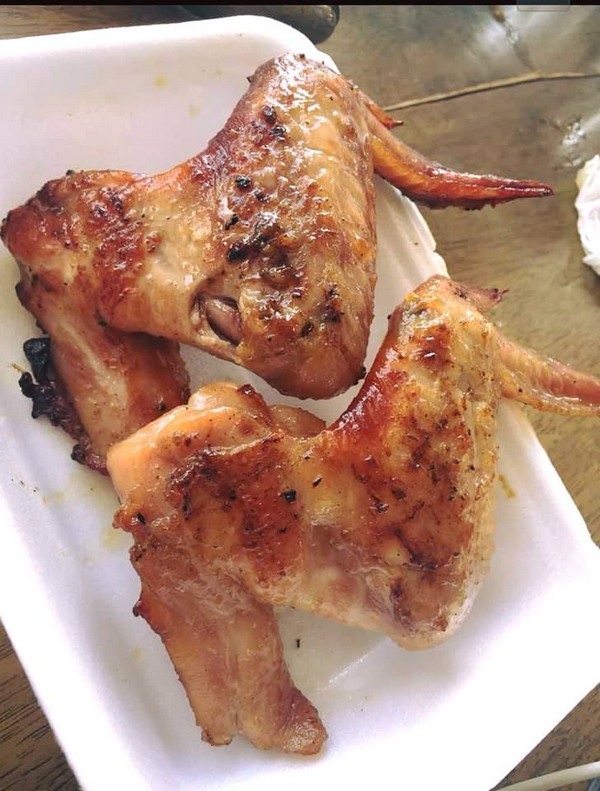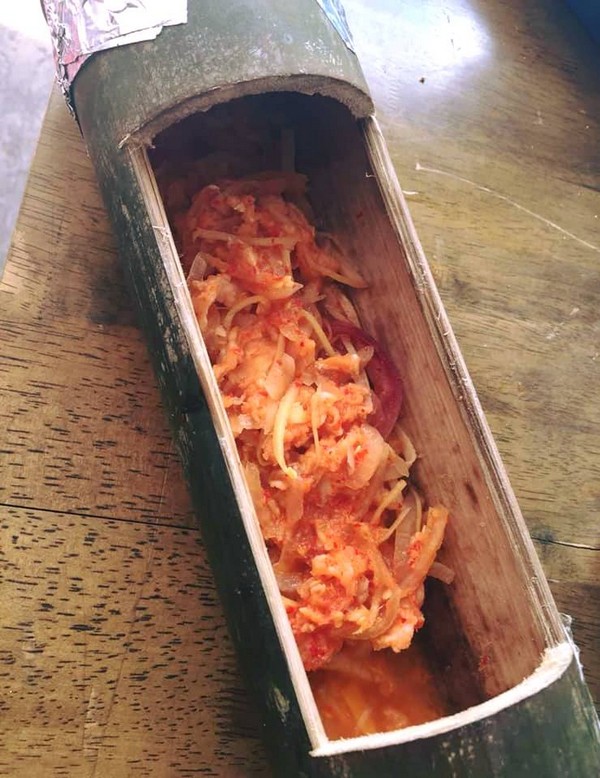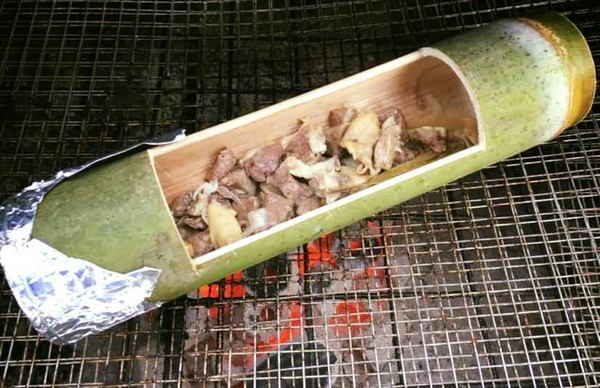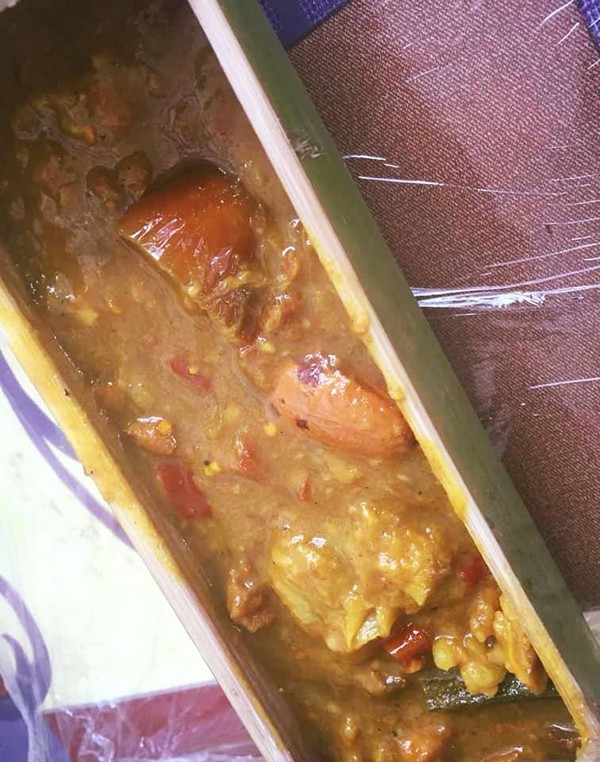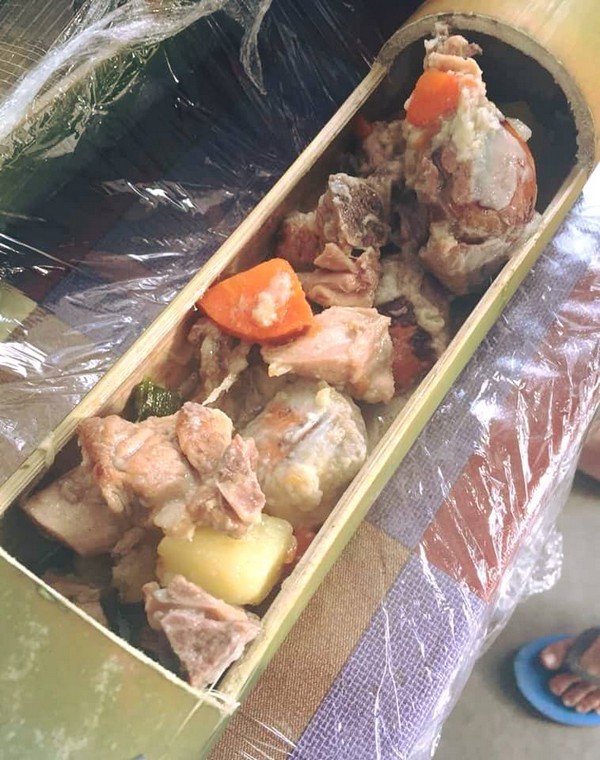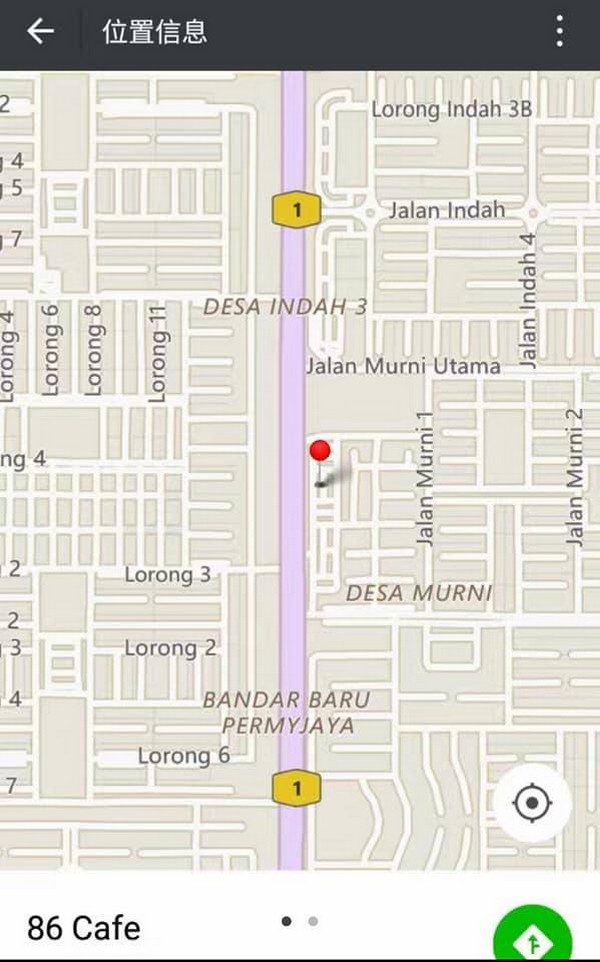 Free delivery charges of Rm 20 and above for the location at permy, senadin, tudan, Pujut, and piasau. For the delivery order within miri area need to order Rm 50 and above if not we will charge you rm 5 of delivery charges….
Interested parties please call Angela ?011 611 39314 or Anna tan 019 864 3133…
First come first serve… Limited serving for durian dish today and tomorrow…You must try if you never try the cooked durian dish before..
Miri bamboo house only serve for sat and sum of durian soup and fried durian dish..