Tom Yum was superb and same goes to the steam prawn.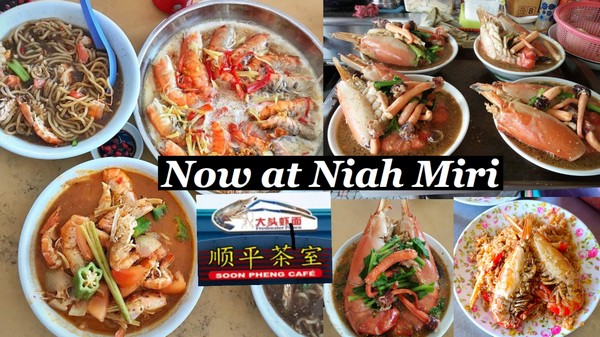 Tom Yam Prawn mee taste super delicious. The prawn texture is crisp, crunchy and firm.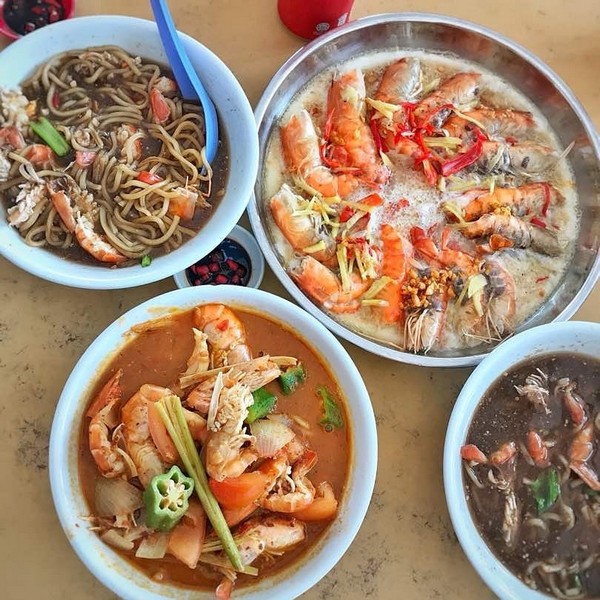 Notis penempatan semula(RELOCATION NOTICE)
Sum Pheng Cafe yang dimiliki oleh Chef "Ah Shun" telah berpindah ke Soon Pheng Cafe yang terletak tidak jauh dari stesen minyak (shell).
搬迁通知
三平茶室主厨"啊顺"已搬迁至顺平茶室为于(shell) 加油站旁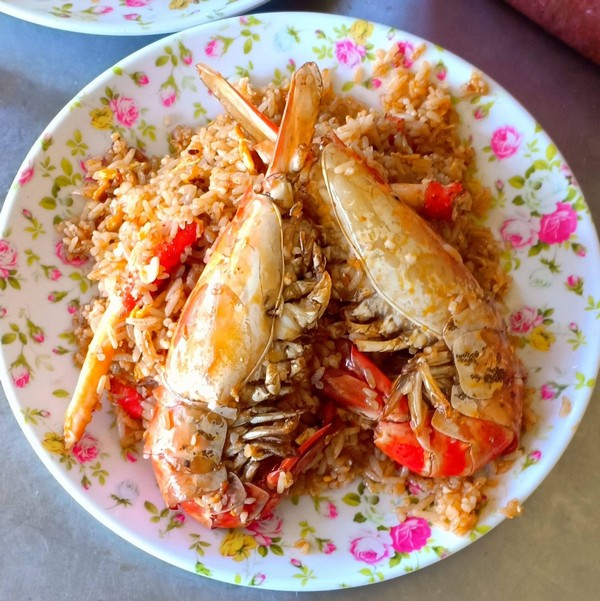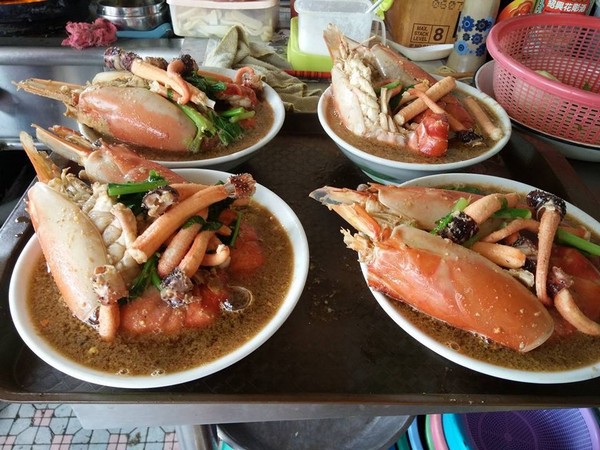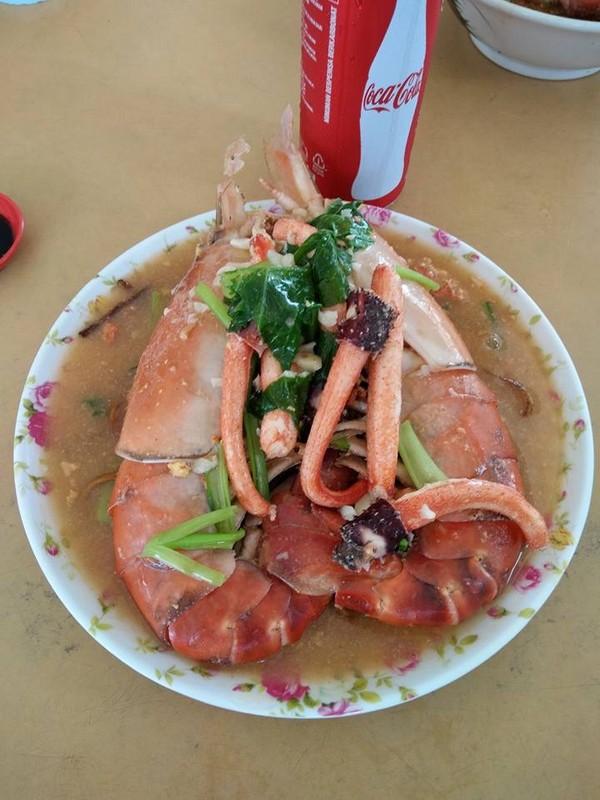 Freshwater prawns.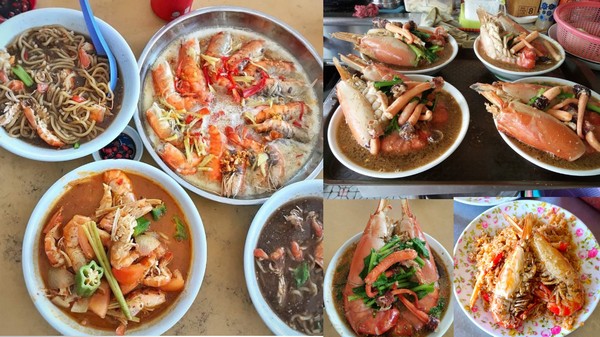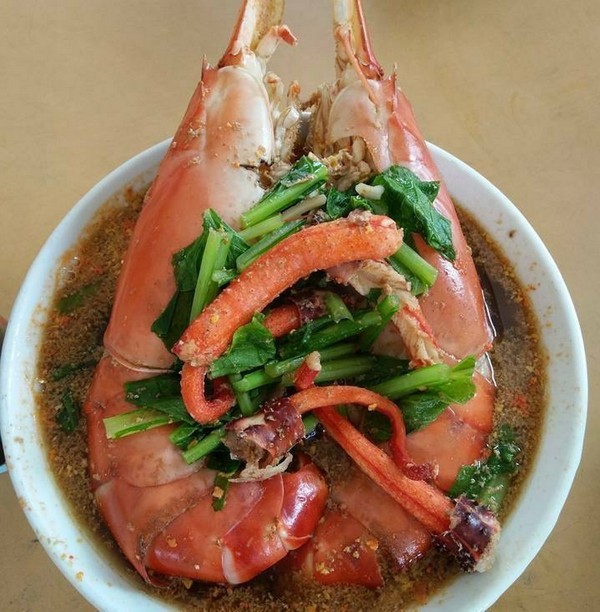 (Images via/courtesy of Soon Pheng Cafe, Mischka Malarn)
Address:
Soon Pheng Cafe Miri
Lot 1873 (Plot 1/Sublot 1) of Parent Lot 641. Block 8, Niah Land District, Sarawak 98200.