For those in search of a great dining experience that won't break the bank, this cafe in Sepupok is a must-visit.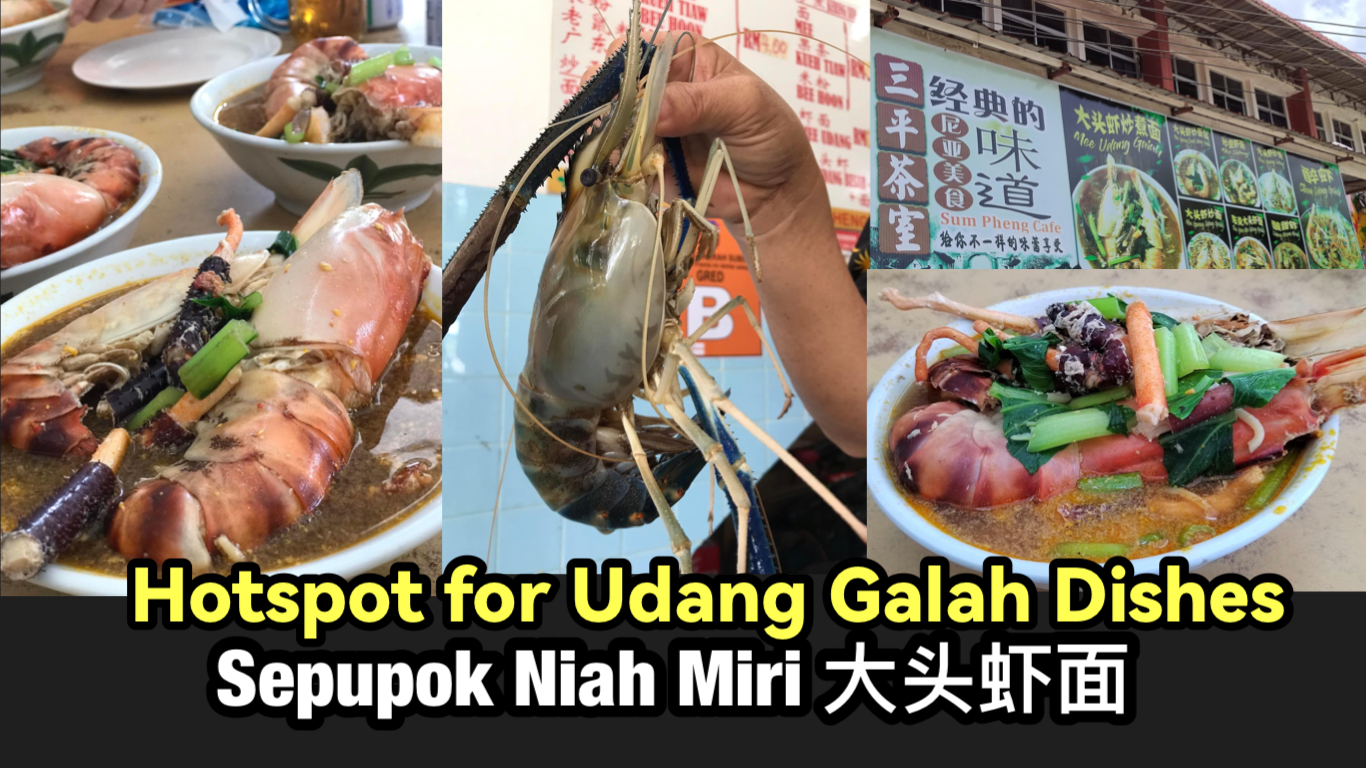 The big prawn noodle dish is a standout option that is definitely worth the point.
However, the true highlight of the menu are the "udang galah" dishes. The prawn mee, infused with the savory flavor of the prawn head, and the steamed prawns are simply superb.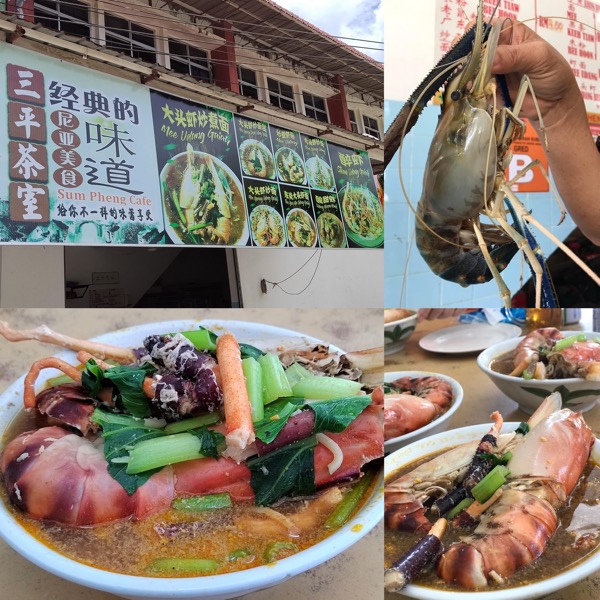 What's even better is that the prices are quite reasonable, making it a restaurant that is definitely worth revisiting.
Address: 三平茶市 Sum Pheng Cafe
Lot 626 Pekan Baru, Jalan Sepupok, 98200 Niah, Sarawak.
(Images: Automaster Lee, Kian Seng Phang)