Great news for desserts hunter in Miri City! For those who intend to drop by just for a simple after meal dessert at YOGU Frozen Yogurt here, the options include:
MINI PLAIN (RM4.90)
MINI + 1 TOPPING (RM5.90)
REGULAR + 2 TOPPINGS (RM8.90)
LARGE + 3 TOPPINGS (RM12.90)
Add Extra topping for only RM1.50 each.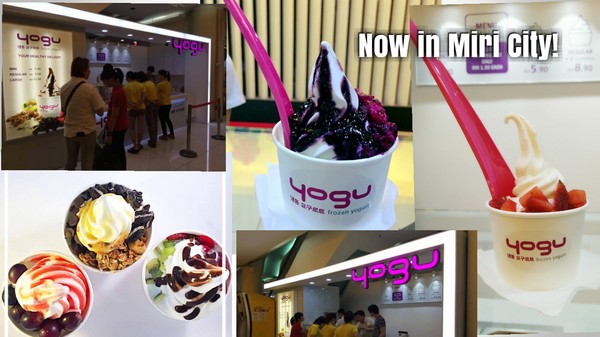 Yogu Frozen Yogurt "From Busan to Miri" NOW OPENED at Bintang Megamall Miri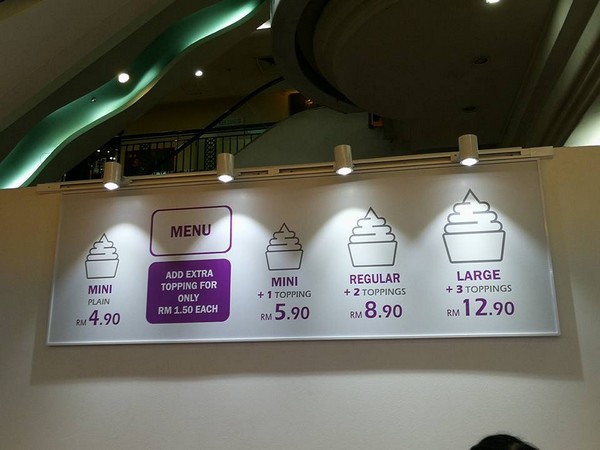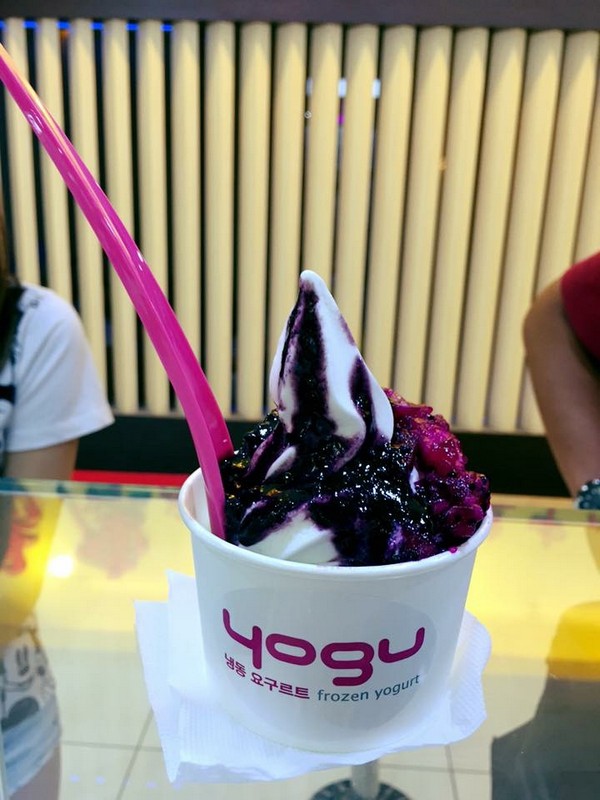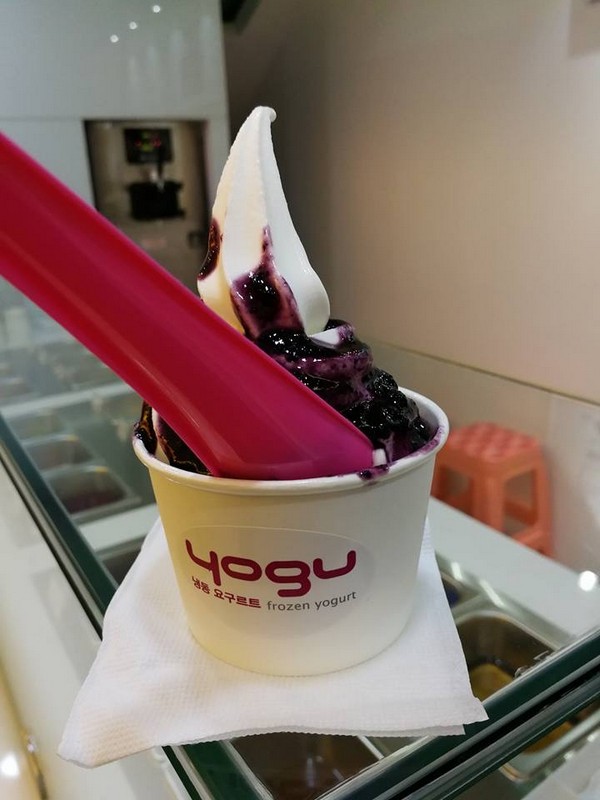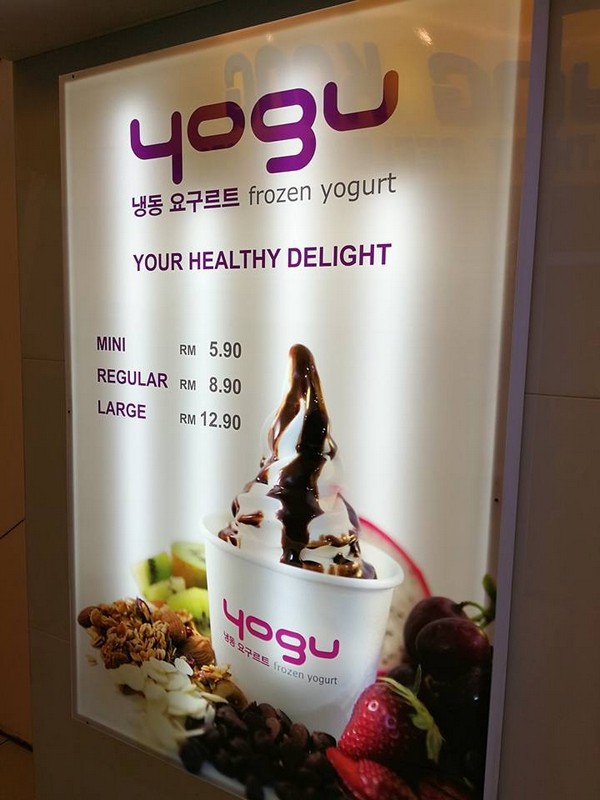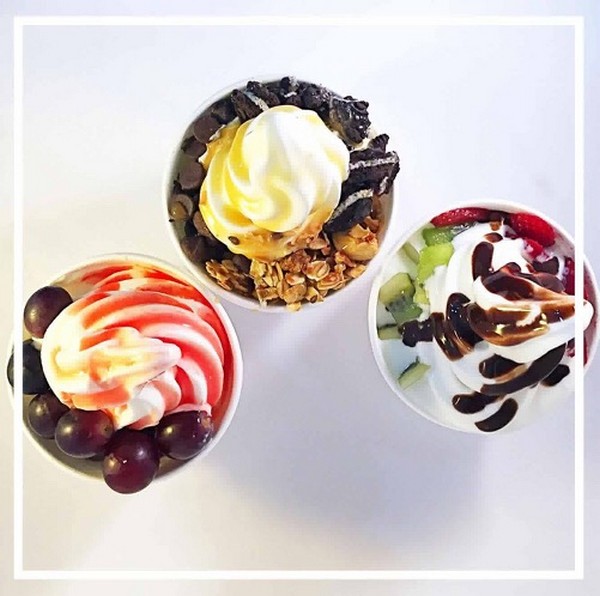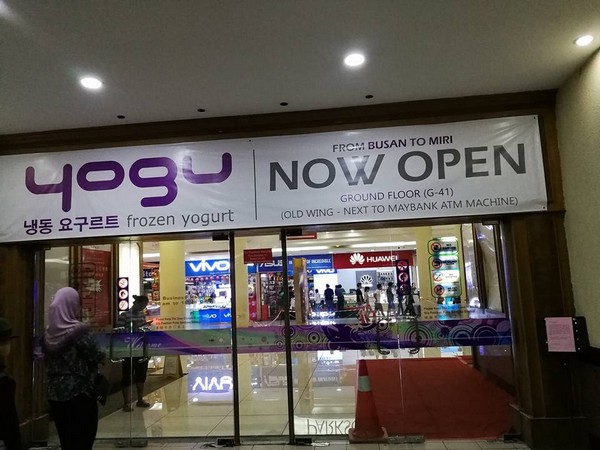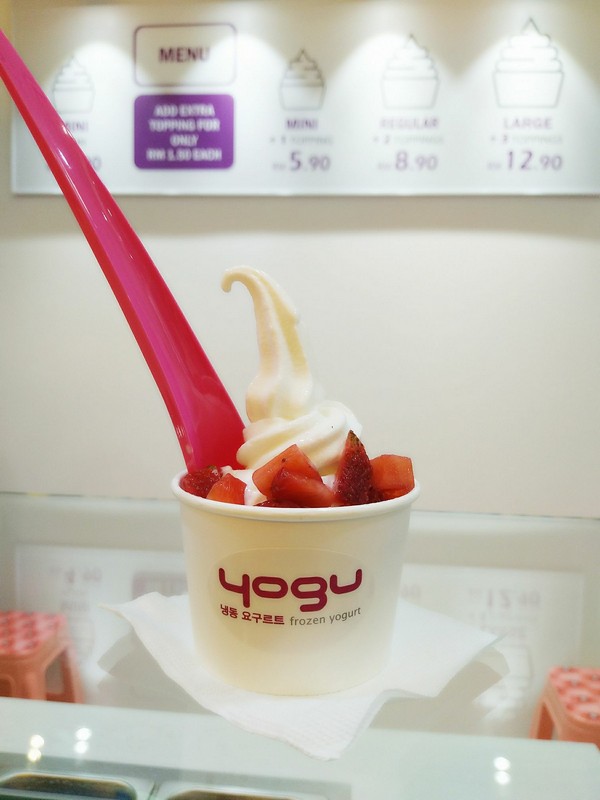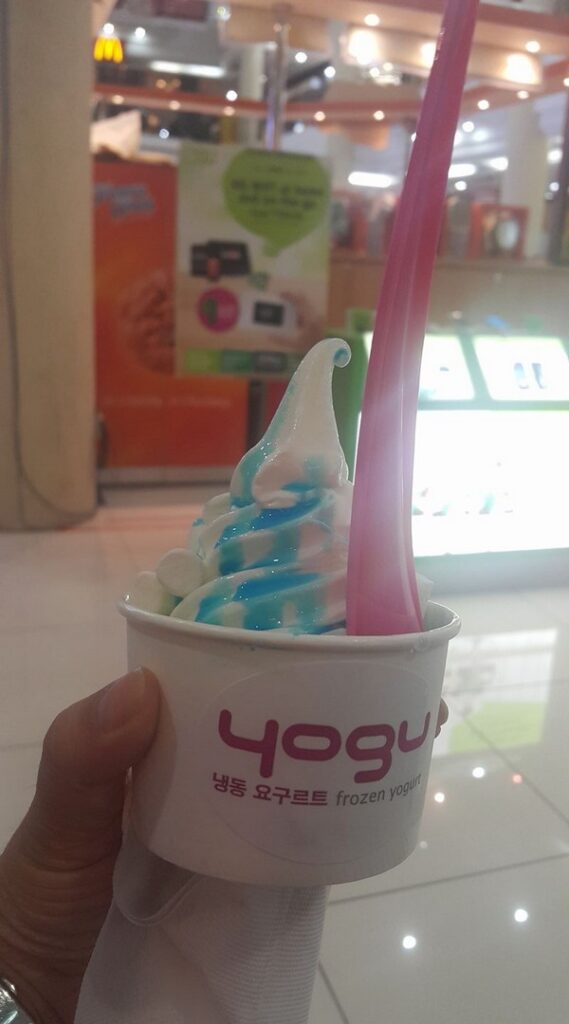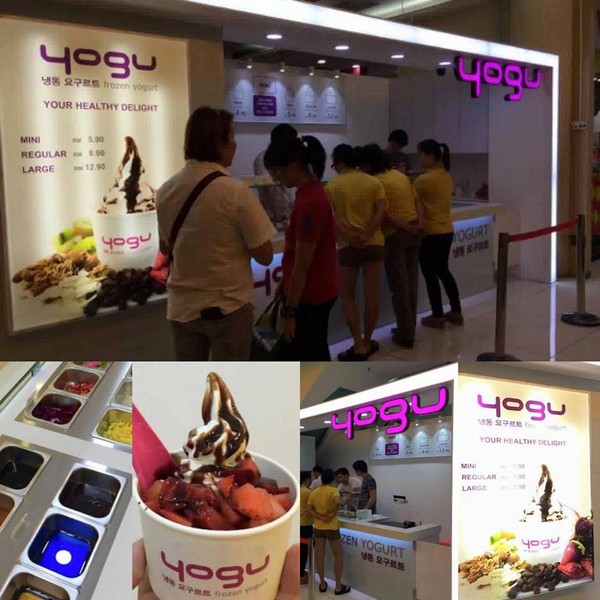 Location: YOGU Frozen Yogurt
Lot G.41 Ground Floor East Court, Old Wing.
(Images via YOGU Frozen Yogurt, Huat Chin Yong, Janice Mei Ying, Shirley Chan, Fung Yee How)