As not simple as it looks, it's actually tasty to eat on a breakfast day when you just want something more on your noodles. Love their menu says, Noodles go large with no extra charges! Wow!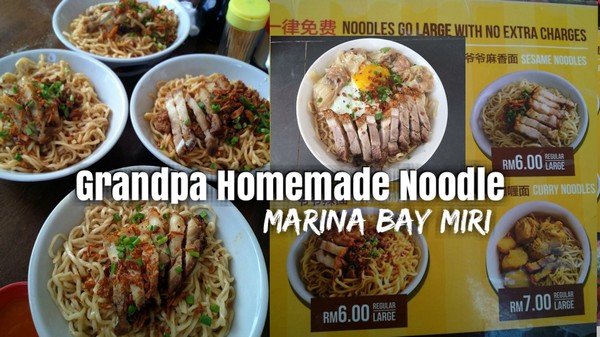 You will also find a wide range of other local dishes in the menu like Grandpa Rice, Kueh Tiao, Bihun, etc.
Over here, you can find their signature Grandpa Homemade Noodle, Wantan Noodles, Sesame Noodles, Spicy Noodles, Curry Noodles.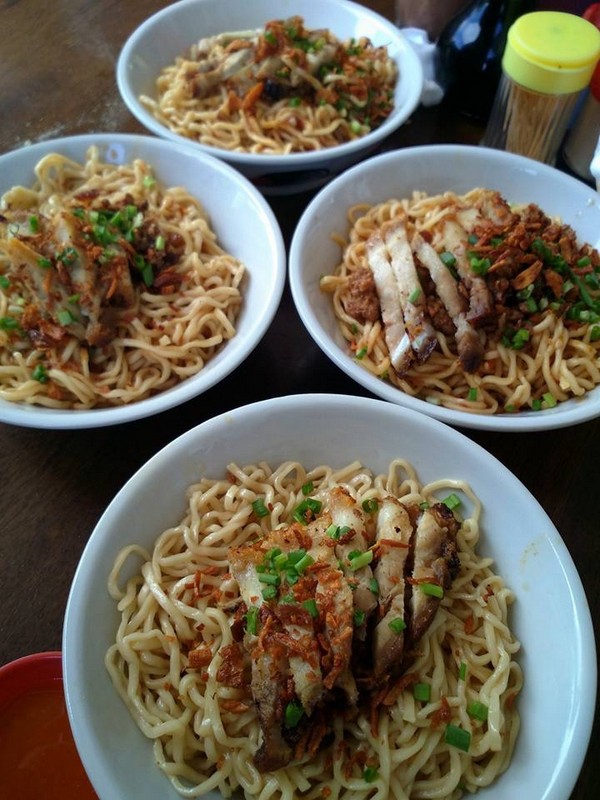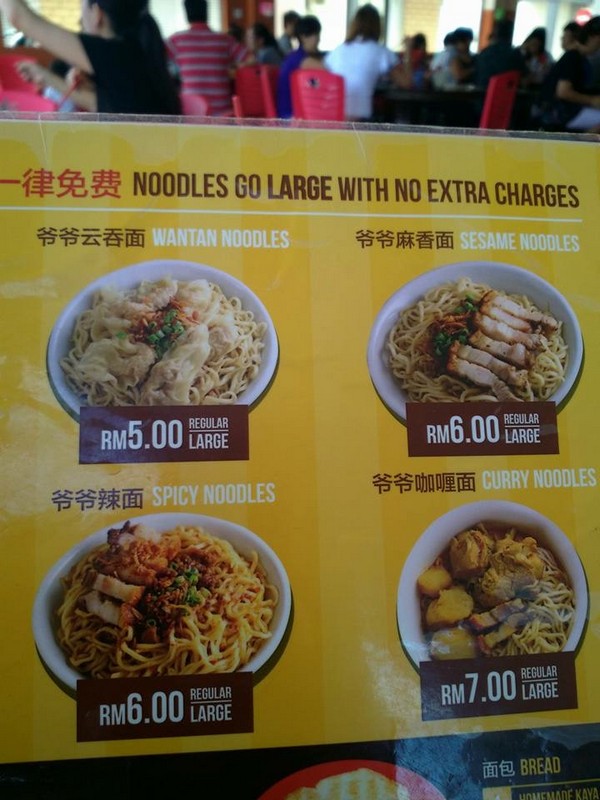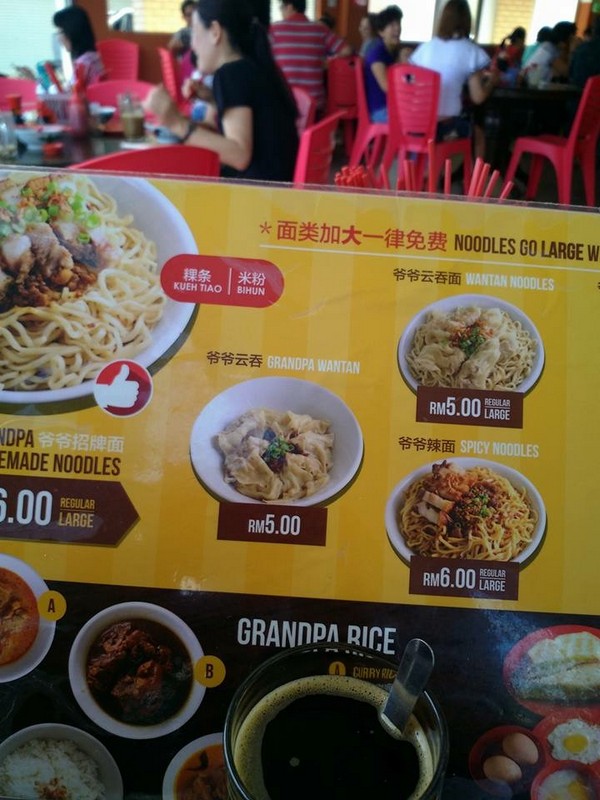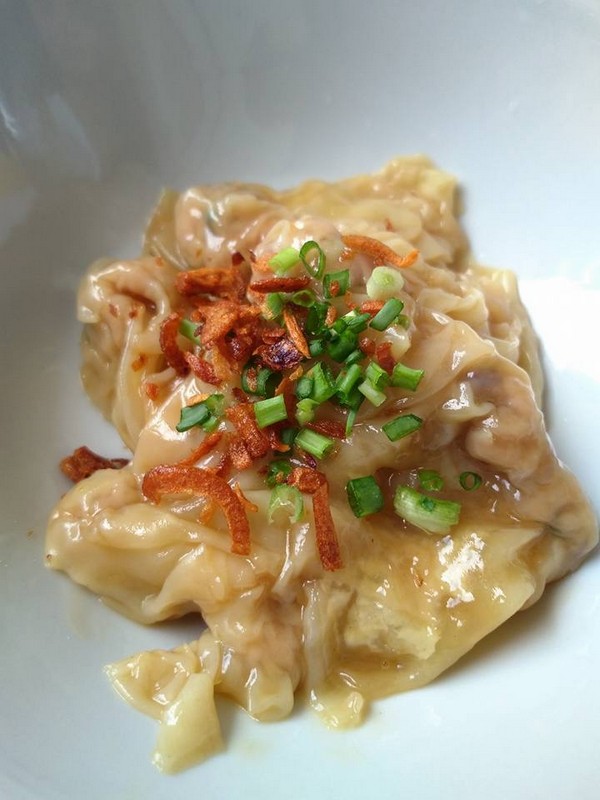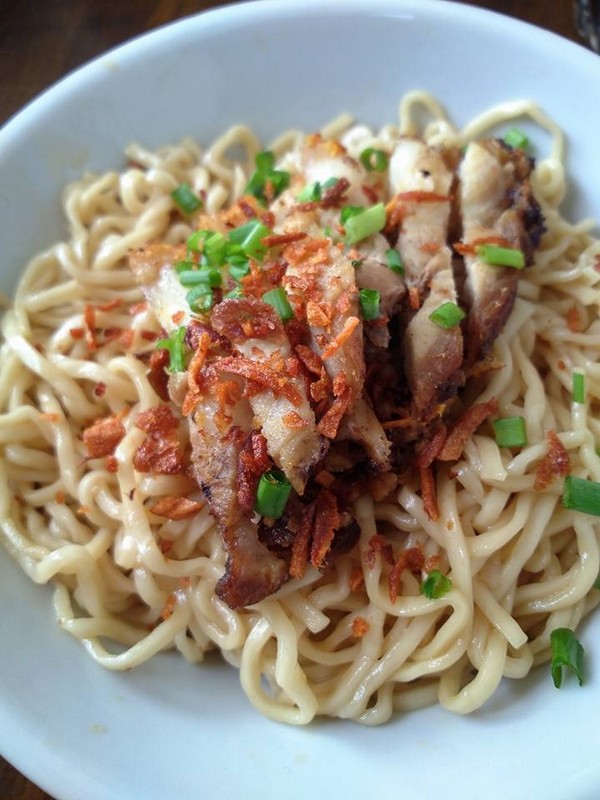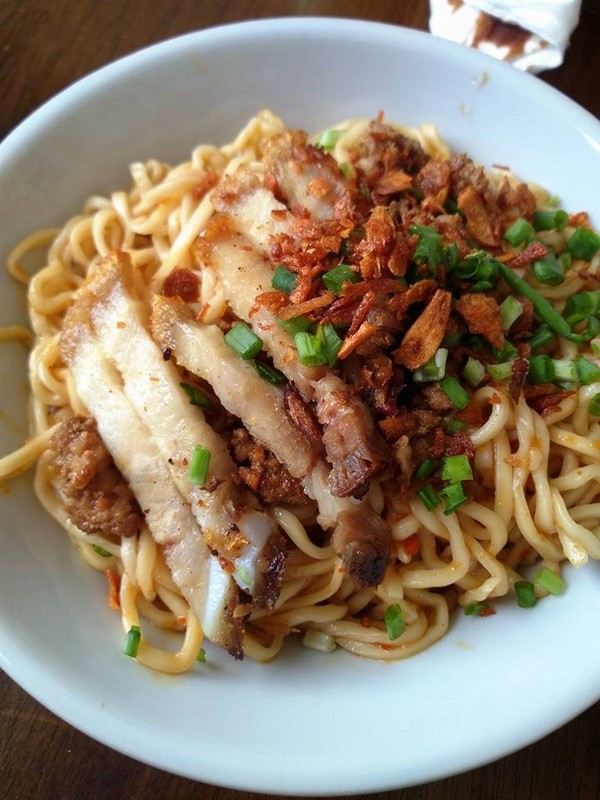 (Images courtesy of Xiao Hen Phun & Grandpa Homemade Noodle‎)
Address:
爷爷的面 Grandpa Homemade Noodle
Lot 1936 Ground Floor Marina Bay Shophouse7
Miri, Sarawak 98000