This garden has a diverse range of landscape options. Apart from the convenience within the compound, there are a wide range of gardening requirements and experience with good services offered by staff.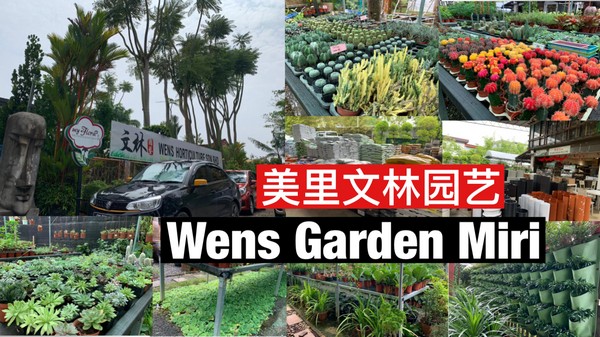 I've got quite a few plants and pots.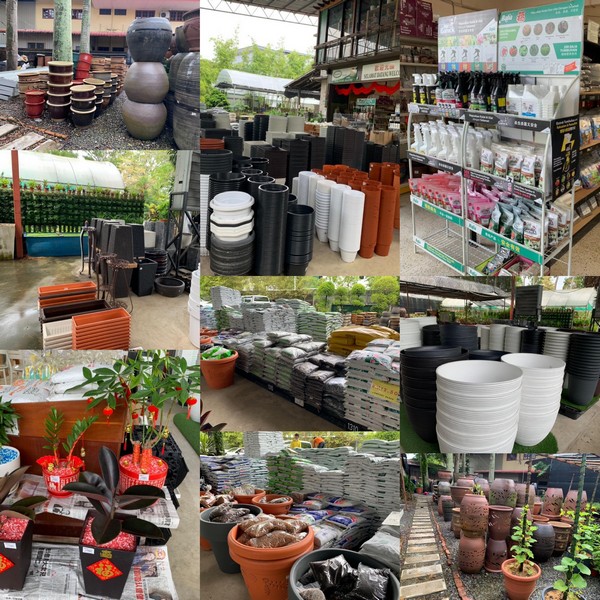 Large garden in Miri City.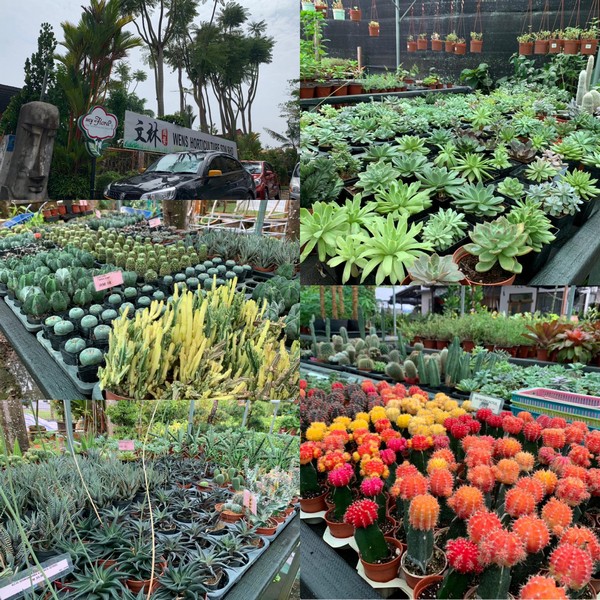 Plants, cactus, and caladiums are available to get and bring home with joy.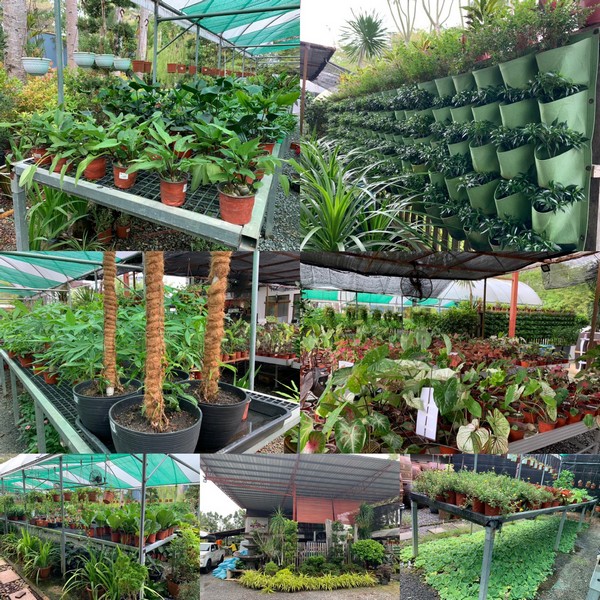 Location: 文林园艺
Wens Horticulture Sdn Bhd (Wens Garden)
Lot 50, Jalan Pujut Main Road, 98000 Miri, Sarawak.
Hp: 6 0198199173