For those who don't know, Soul Legend Burger which used to operate in front of Dato Haji Ahmad Lai Luak bay is now opening its own shop not far from their original location. Now Soul legend Burger is based in its own building in Luak Bay. You can refer to the pictures for the appearance of their shop building site.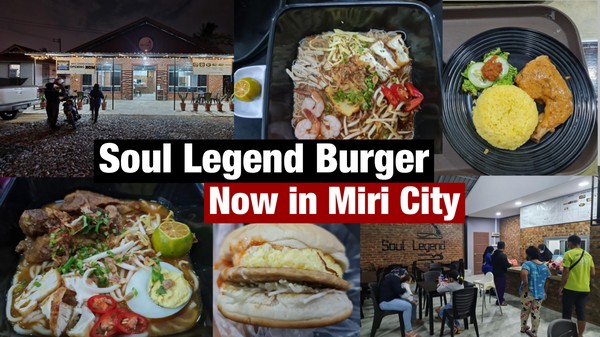 From small stalls on the street now they have managed to open their own shop by serving a solid street burger menu. Listen to the story of their shop that just opened.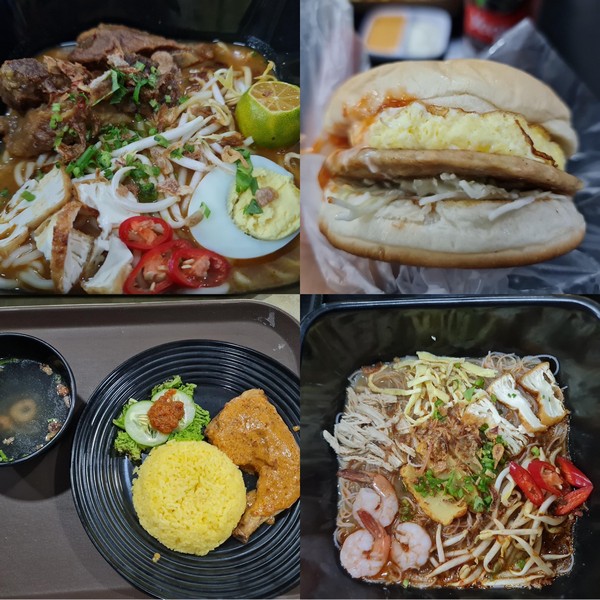 The shop serves a menu of street burgers and other hearty meals. You can see for yourself in the picture section for the menu by Soul Legend Burger.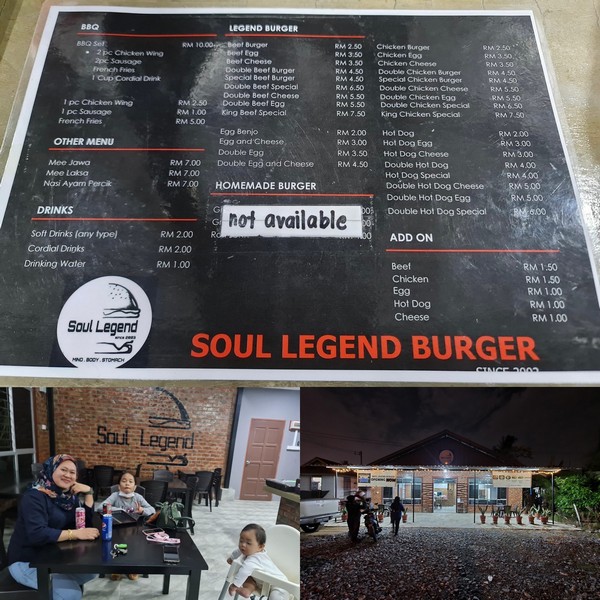 Earlier we ordered a Chicken egg burger, hotdog special, laksa noodles, Mee Jawa and french fries. You can see for yourself in the picture what the dish we ordered looks like. If you want to try the burgers at Soul Legend Burger, you can come to their shop in Luak Bay.
Location:
Soul Legend Burger, Kampung Luak, Miri.
(Images: Amiruddin Amin)